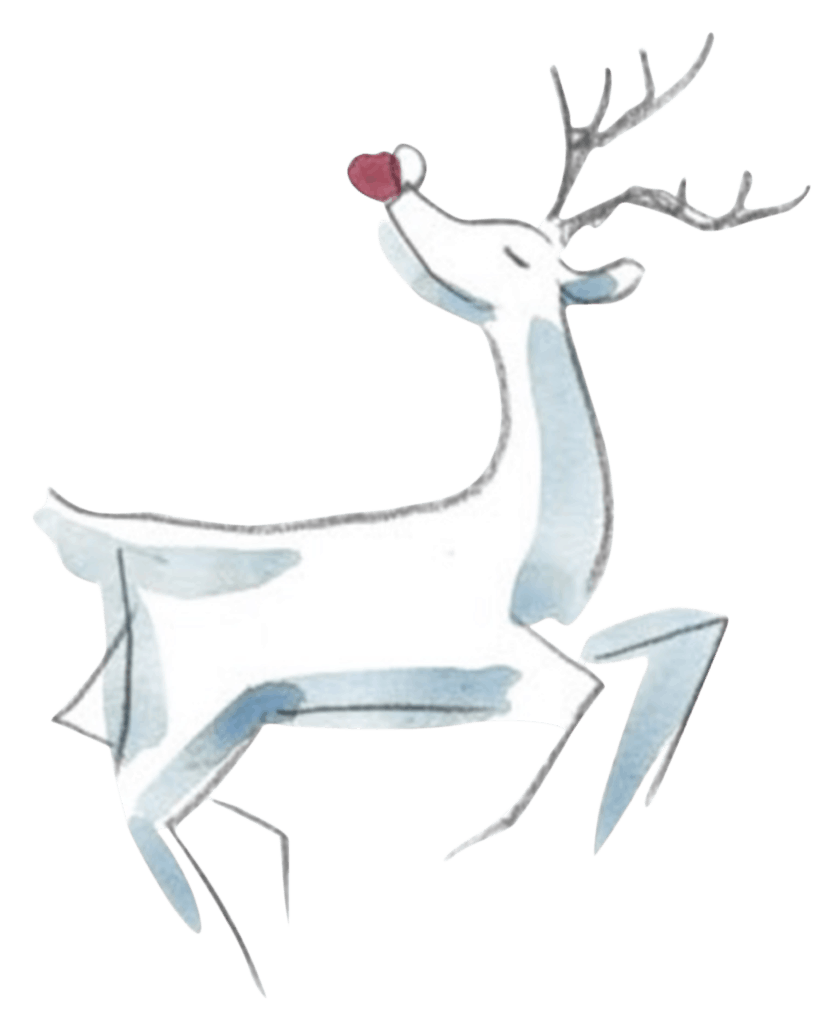 Our values at International Elf Service are very important to us, and it's these that drive and shape our Award Winning products to be what they are today. We work very hard to ensure our products are nothing like conventional letters on the market. We pride ourselves in being the creators of the very first personalised Christmas Elf Letter Advent Calendar on the market in 2014.
Strong Family Bonds
International Elf Service loves creating Family Traditions and time together: to give children a strong sense of belonging and magic, while the grown-ups enjoy connecting with their children in a unique and exciting way.
Literacy
Inspiring children to read, and encouraging families to read together is one of our key values at International Elf Service.
Creative Thinking
Allowing children to connect with their imagination. Who can't fail to be inspired by inventions, mishaps and adventures!
Encouraging Family Dialogue
Our letters and stories open up many topical conversations. Self esteem and emotional growth and development are key to our message.
We want our environment to remain beautiful, so we use exquisite eco-friendly recycled paper,
renewable twine and natural by-product wood filler for our magical papery things.