If you'd love some ideas for Fairy & Tooth Fairy Ideas, Crafts & Activities to do together with the children … scroll down and enjoy making your own magical moments by trying out some of these!
_________________________________________________________________________
In the Shop
If you have children who love Fairies and Tooth Fairies in your family – have a look at our wonderful Guide to our Fairy & Tooth Fairy Letters for a brilliant summary of all our personalised Fairy Letters & Tooth Fairy Letters. They letters are all designed to be brilliant conversation starters and help support children's emotional health & development.
_________________________________________________________________________
Do also have a look at our Christmas Activities and Christmas Baking or Christmas Recipe ideas too.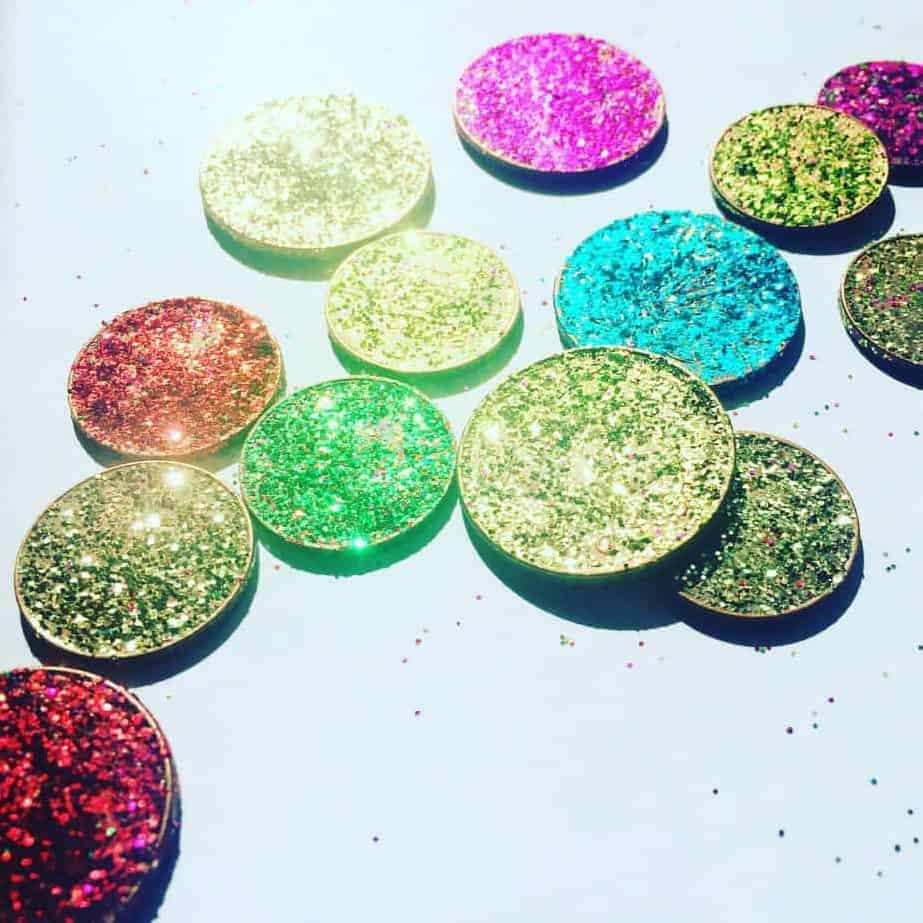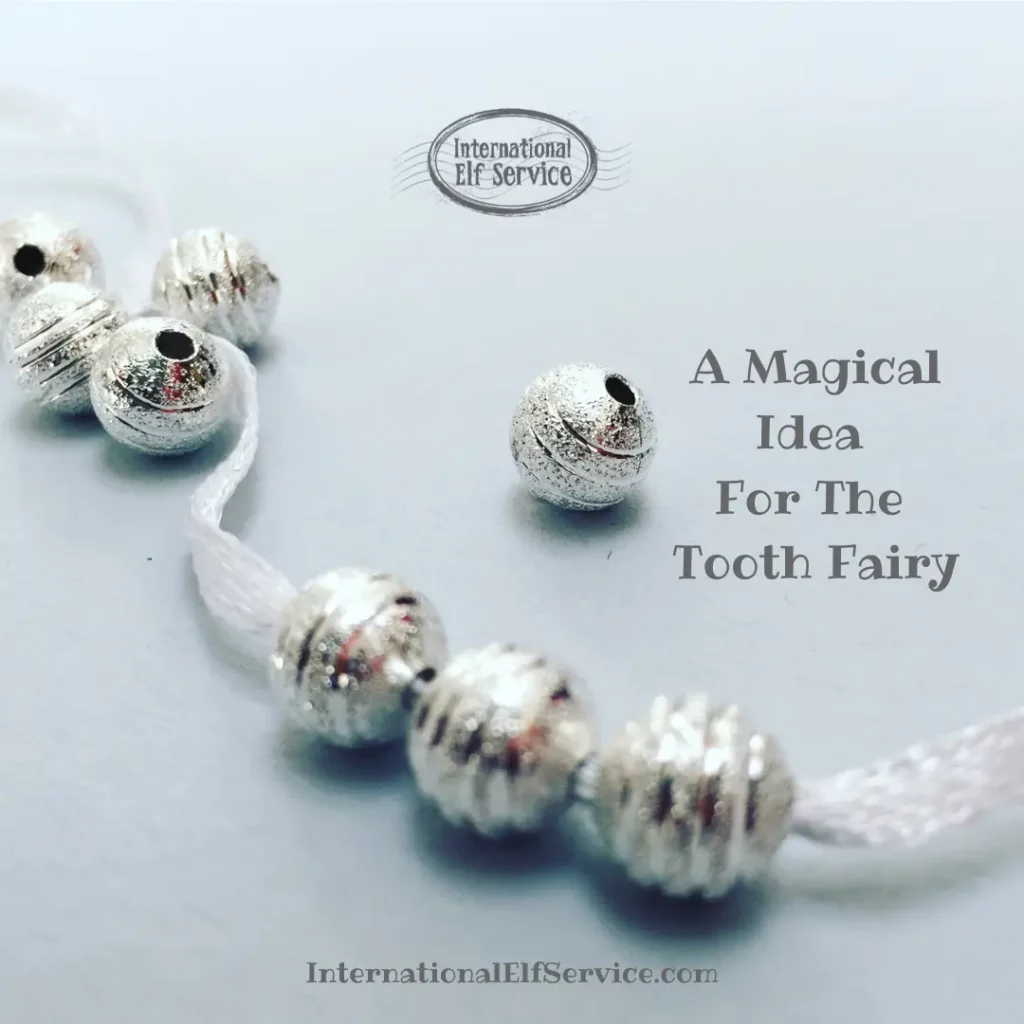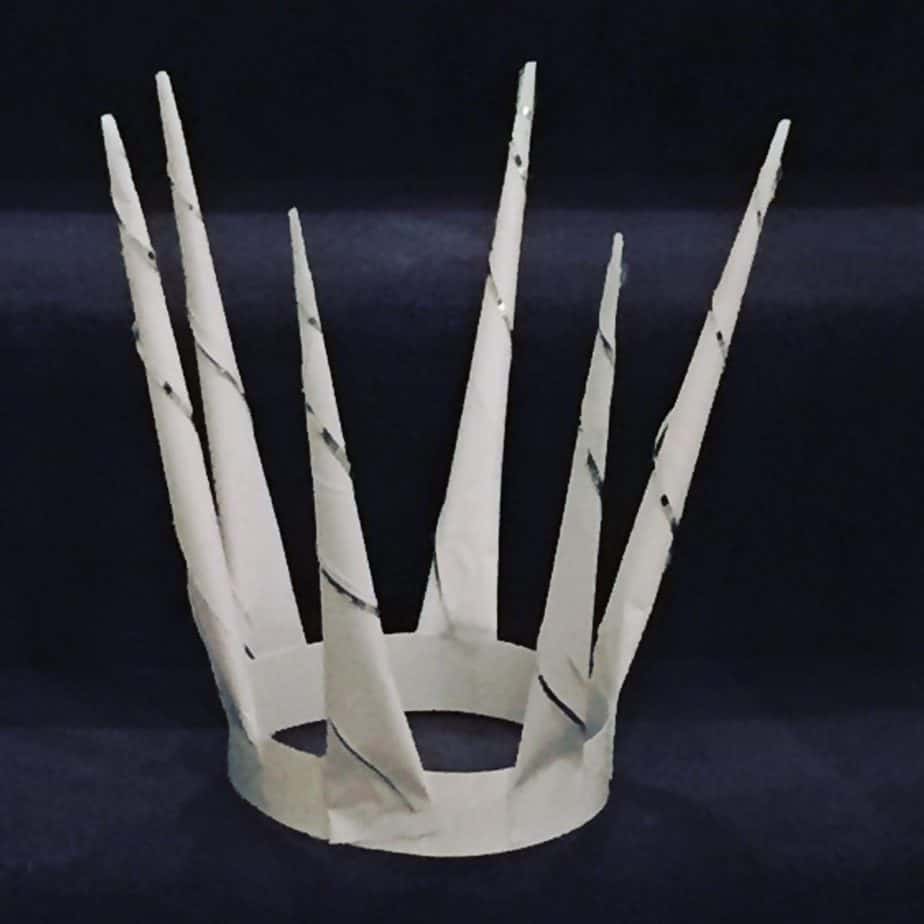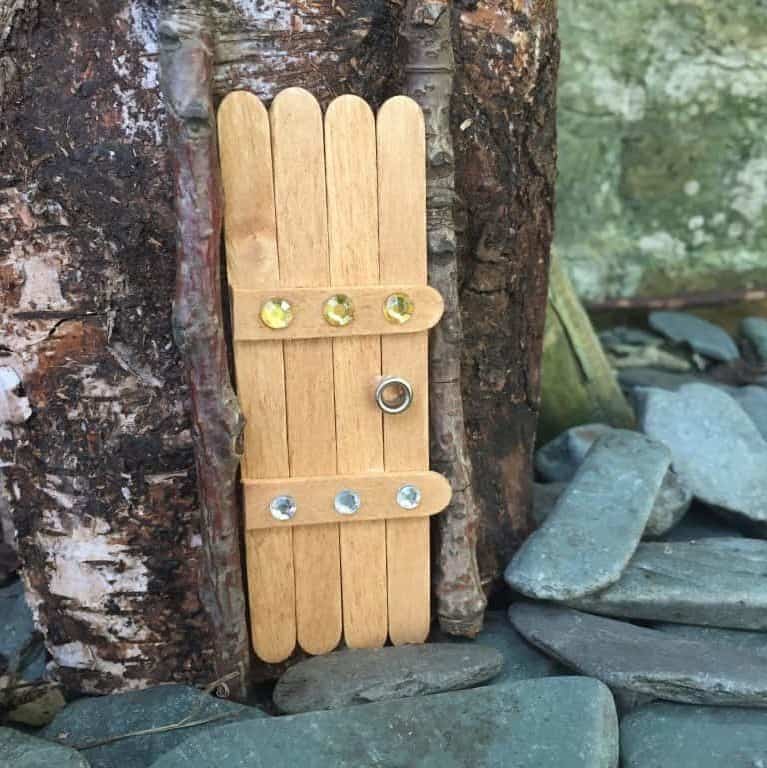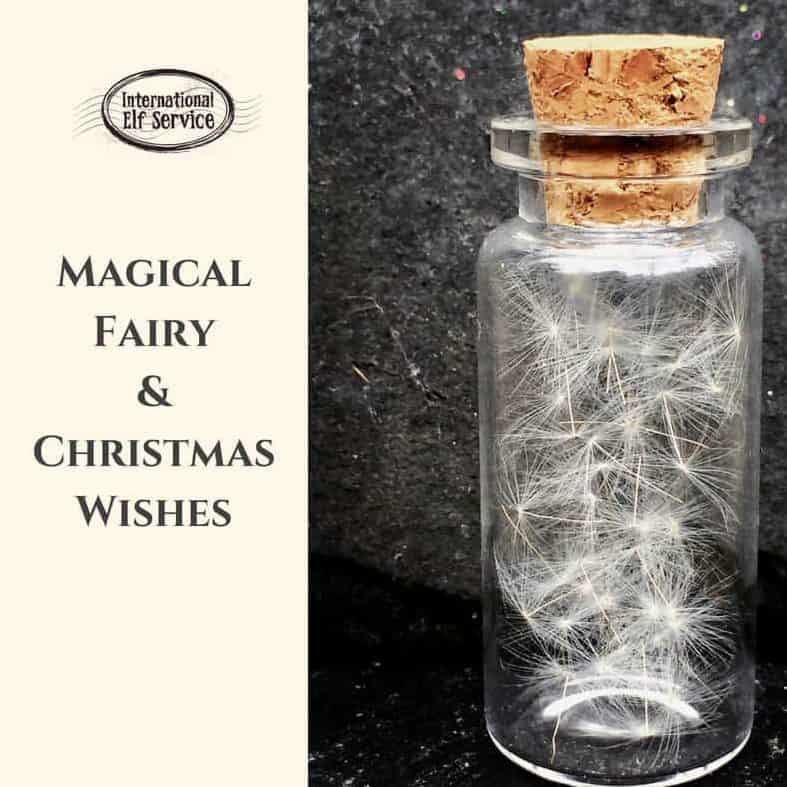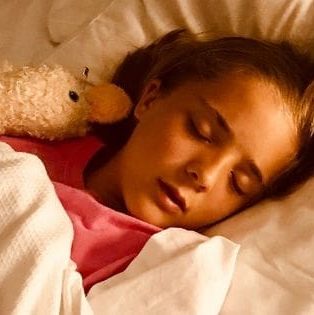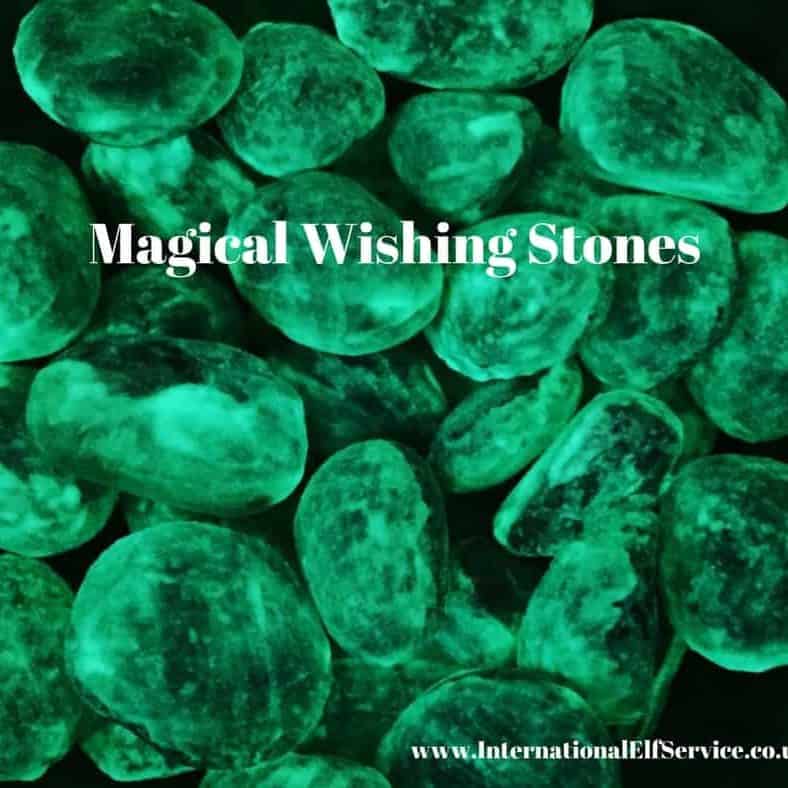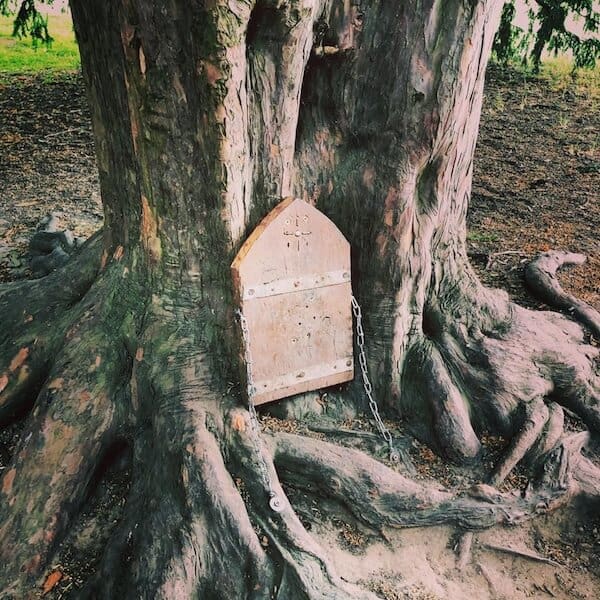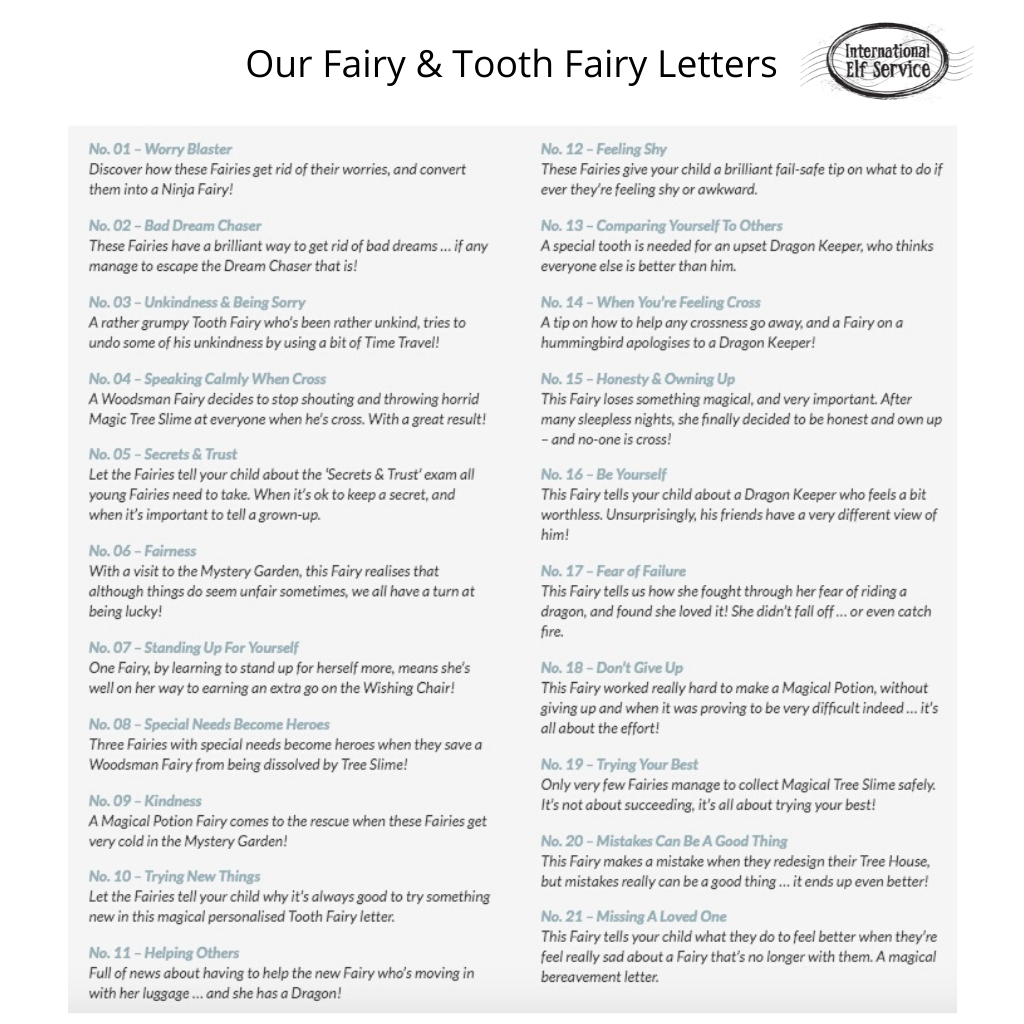 ***
And even when your creative genius needs a rest, the group Christmas activities can continue with some Christmas games. What about a round of festive football (dressed up as Christmas characters), a session of seasonal charades (Christmas themes only) or a chorus of Christmas karaoke (strictly Christmas tunes of course)? Or if that doesn't ring your jingle bells, Christmas just isn't Christmas without spending several hours of fun playing the new Christmas board game with your whole family in front of the fire. What a wonderful way to share laughter and love, while being together and learning even more about each other. Christmas games are the ultimate in fun and entertainment for everyone in the family from 0-99 years of age!

Christmas Activities, Relaxation and Christmas Movies
And, speaking of entertainment, there's that time of the day when everyone is simply "activitied out" – exhausted with all that creativity and action. That's when it's time for a Christmas movie or three! Whether it's "The Snowman", "Santa Claus: The Movie", "Home Alone" or "Ghostbusters", the annual festive film is a perfect way for the whole family to cuddle up together on the sofa and lose themselves in the fantastical world of Christmas cinema and the magical make-believe. Who says Christmas is a time for relaxation and doing nothing? There's always a Christmas activity to keep us busy and bonded.
Why not share your photos with us on Facebook, Twitter or Instagram?
Have you seen our Christmas Activities? Reindeer Food, Lollipop Stick Christmas Elf Door, How to Make Snow, Magical Christmas Elf Coins, Polar Express Christmas Bell Tag Printable, North Pole Breakfast, Woodland Christmas Elf Doors, Handmade Christmas Pine Cone Firestarters, Magical Christmas Wishes, Magical Wishing Stones, Brown Paper Christmas Stockings, Family Advent Activities