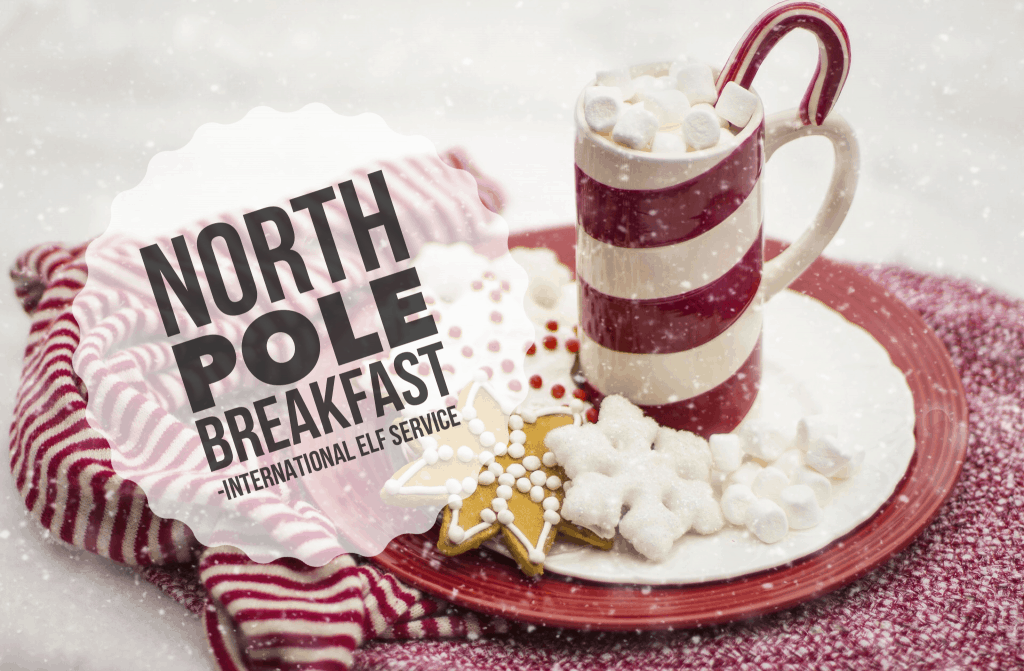 If you haven't heard about the infamous North Pole Breakfast, it's a really magical family Christmas tradition for the kids to 'discover' on Christmas Eve, Christmas Day morning … or any day you like! It can either be prepared and laid out as a surprise from you, or your Christmas Elf. If your family does have a Christmas Elf who visits you every day from the 1st December, maybe they'd like to arrive with a flourish in the midst of a North Pole spread!
The idea is that the kids come down in the morning and see a very over the top Christmassy looking breakfast laid out. It can be as healthy, or sugar fuelled as you like, and as simple or involved as you like!
Have fun and remember, your North Pole Breakfast really doesn't need to look like a Pinterest success, kids love the simplest of things!
Children LOVE a magical menu!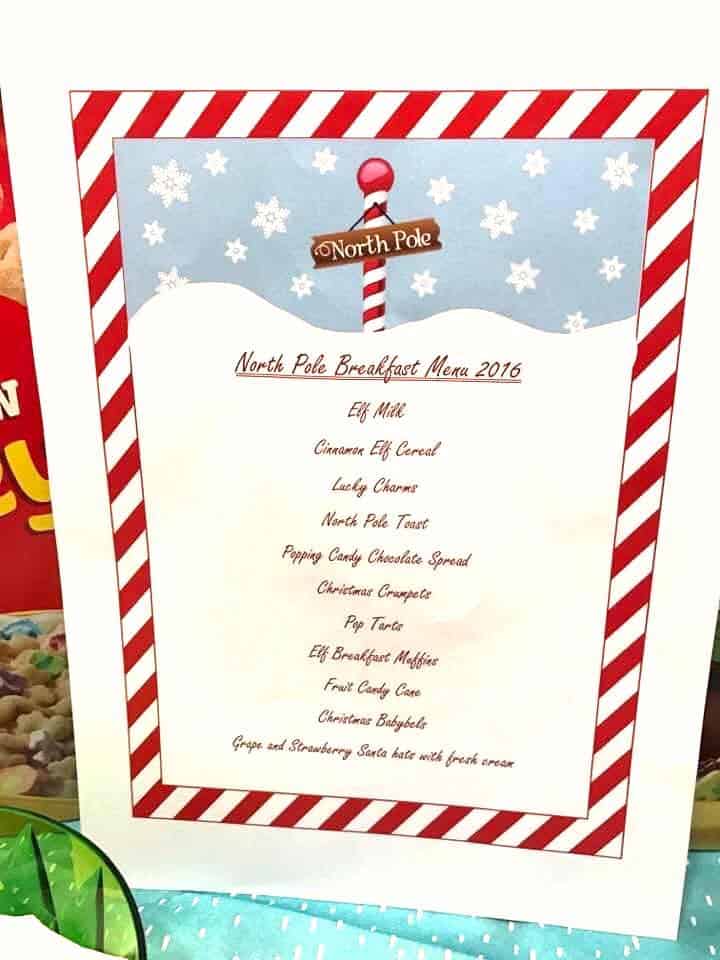 There's no better way to describe what I mean, than with pictures. Thanks to all those who've shared their photos of their North Pole Breakfasts in our Facebook group Christmas Traditions & Magic For Children, and for giving permission for them to be included here.
See which bits you fancy, piece them all together, and you'll have a fabulous North Pole Breakfast!
There's so much fun you can have making the table decorations all Christmassy too, to enhance the whole effect …
Christmas tablecloth, place mats and napkins
Special mugs or cups with a Christmas theme
Christmas plates and bowls (paper or proper crockery)
Christmas confetti to sprinkle
Pretty cutlery holders
Snowman Poop (marshmallows or mints), Reindeer Droppings (chocolate raisins), Elf Poop (green and red M&Ms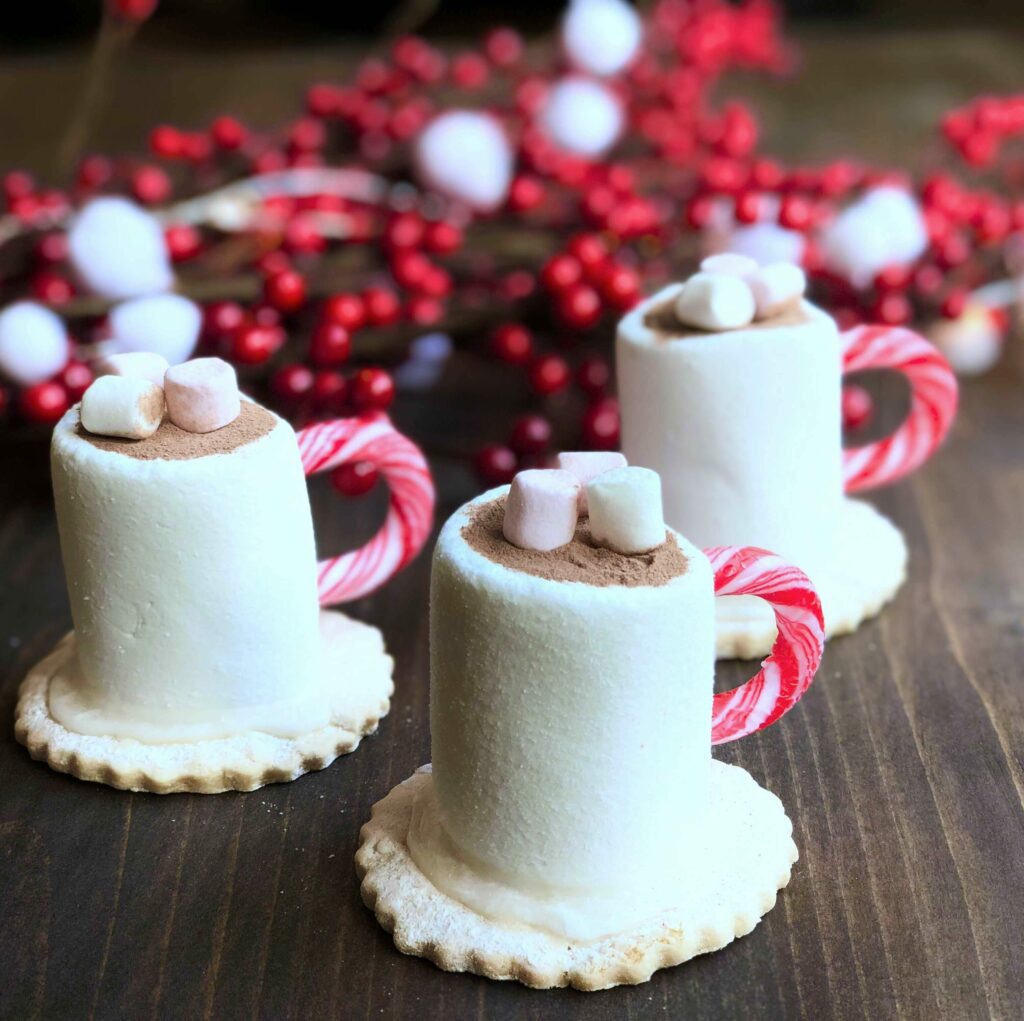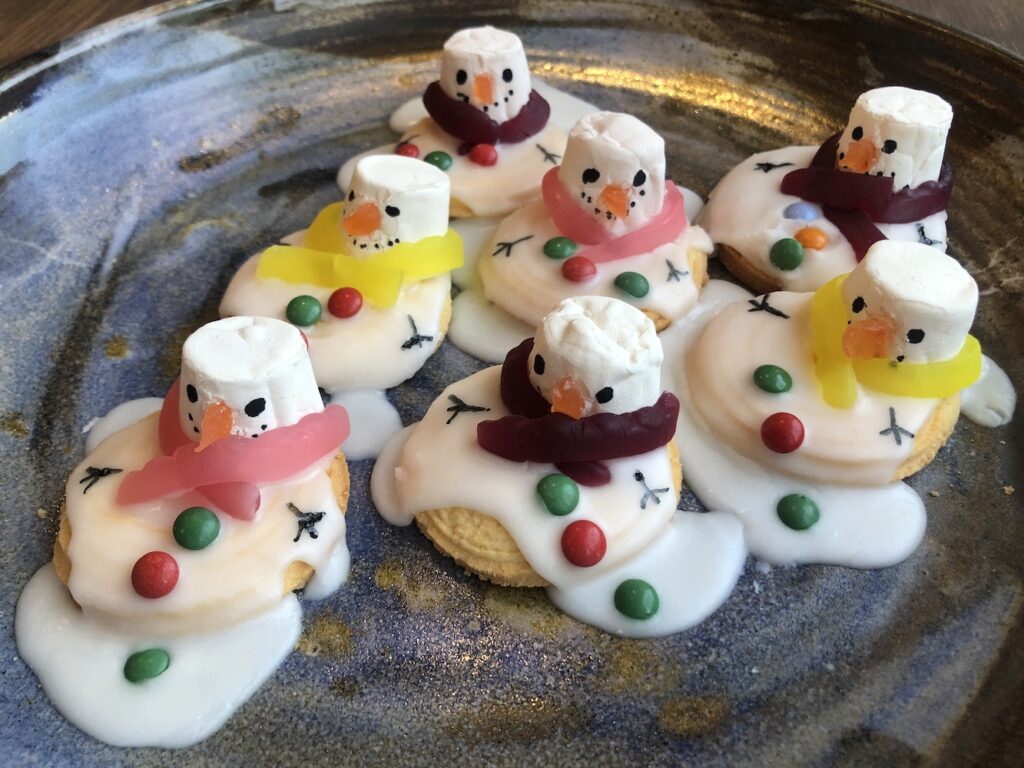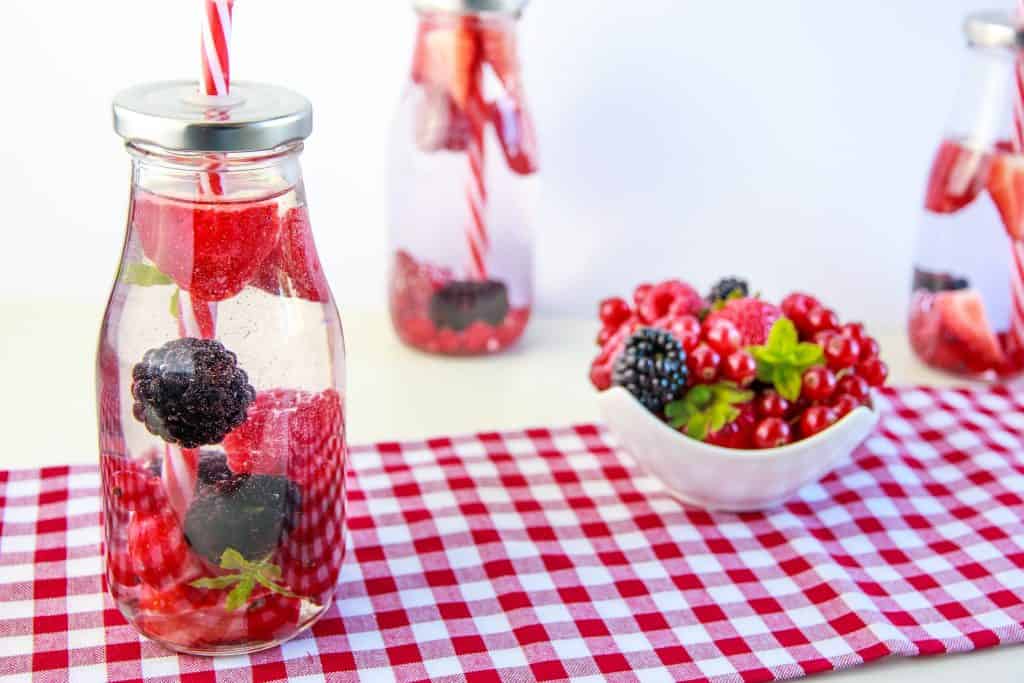 … which you could always fill with this gorgeous Candy Cane Milkshake (recipe isn't mine)
Chocolate Coated Sprinkle Covered North Pole Candy Cane Milkshake
"A gorgeously decadent and pinky minty shake"
What You Need:
Serves 2
3 Candy Canes (one is for the topping)
2 cups vanilla ice cream
½ cup milk
½ tsp peppermint extract (optional)
Whipped cream for topping (optional)
What You Do:
If you'd like crushed Candy Cane on top, place 1 candy cane in a ziplock bag and crush it with a rolling pin until finely crushed. Set aside.
In a blender place ice cream, milk, peppermint extract (if using) and 2 candy canes. Blend until smooth.
Pour the milkshake into two glasses!
Top milkshakes with whipped cream and sprinkle with crushed candy cane pieces.
***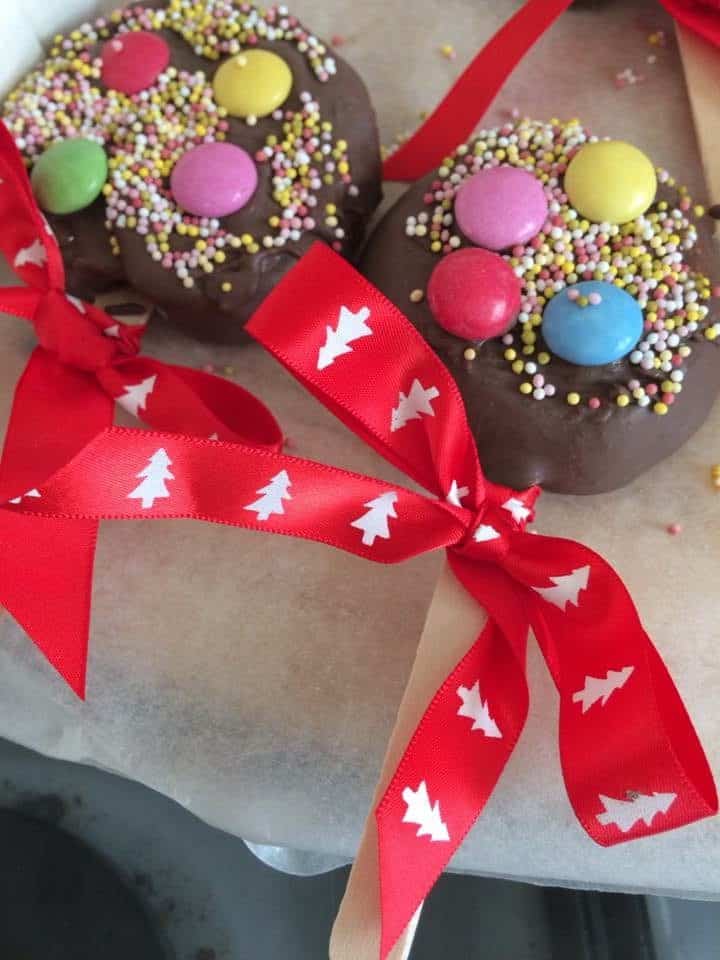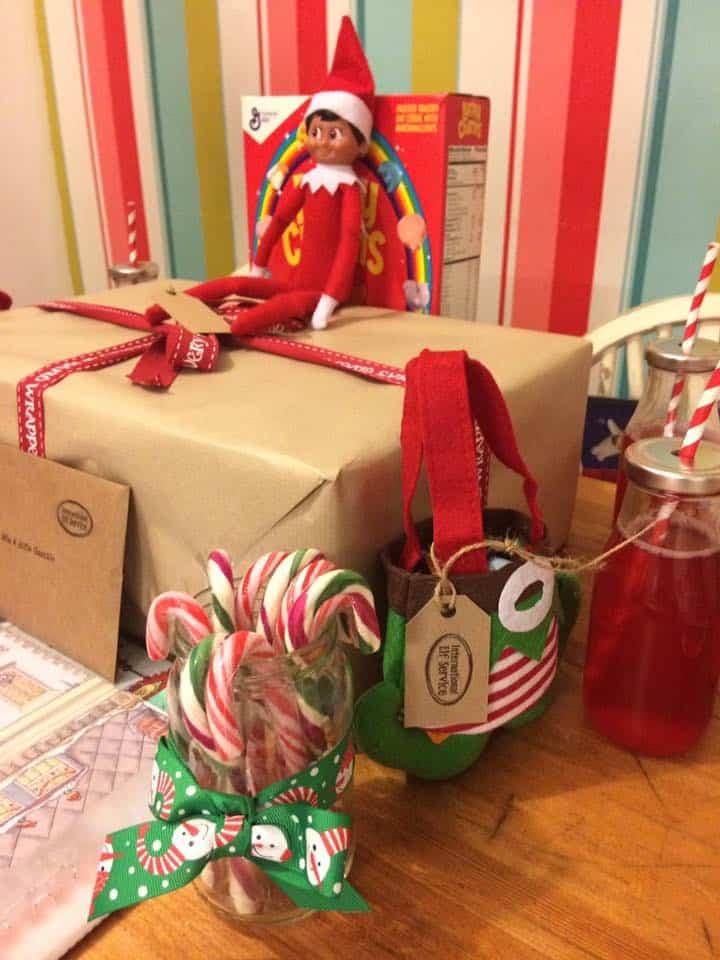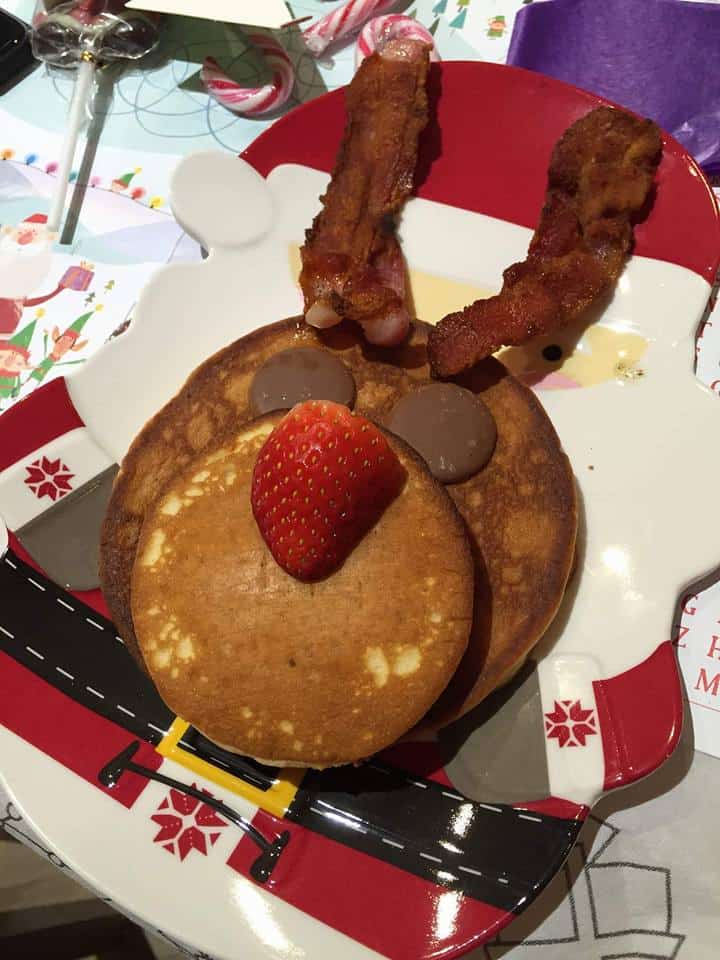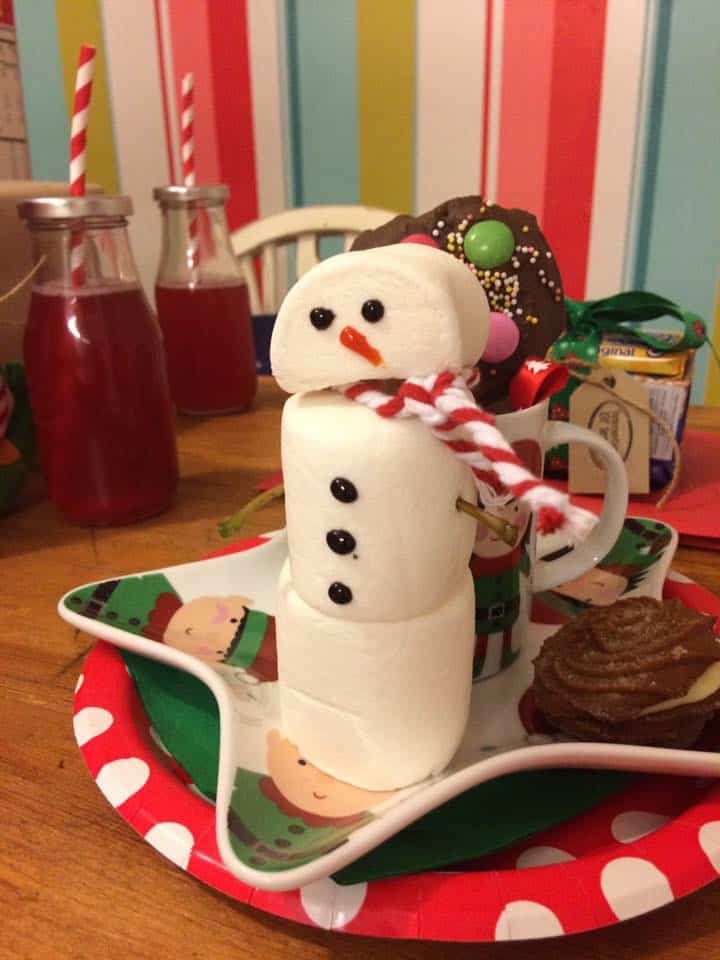 Don't forget – adding ribbons makes drinks look special too …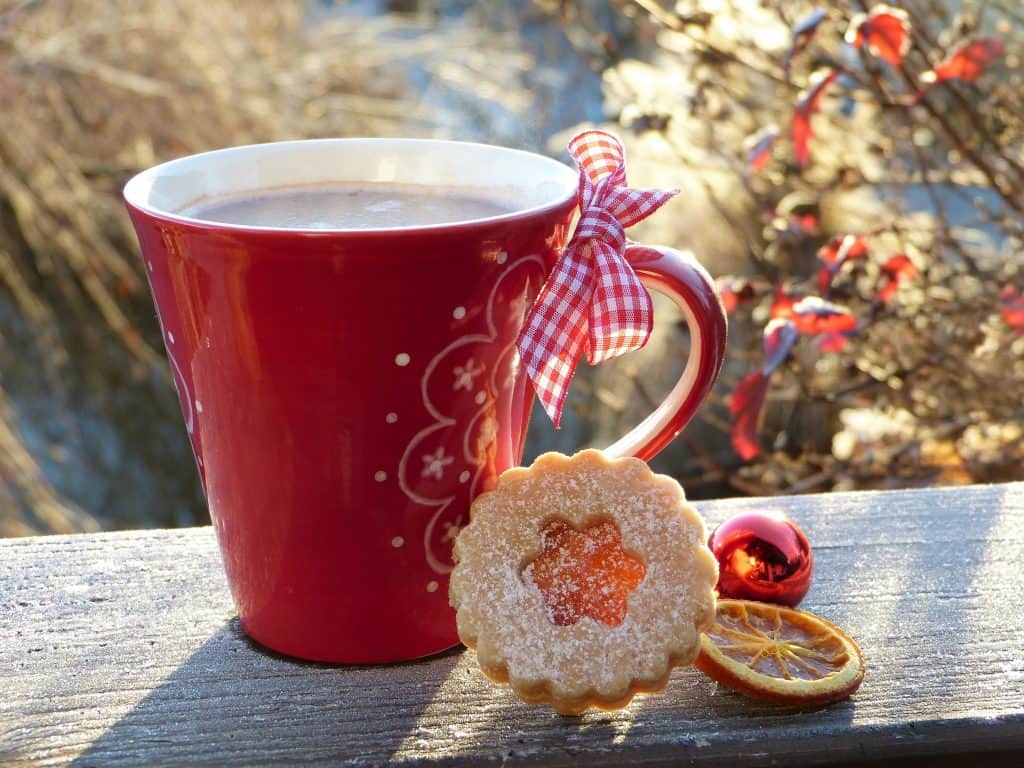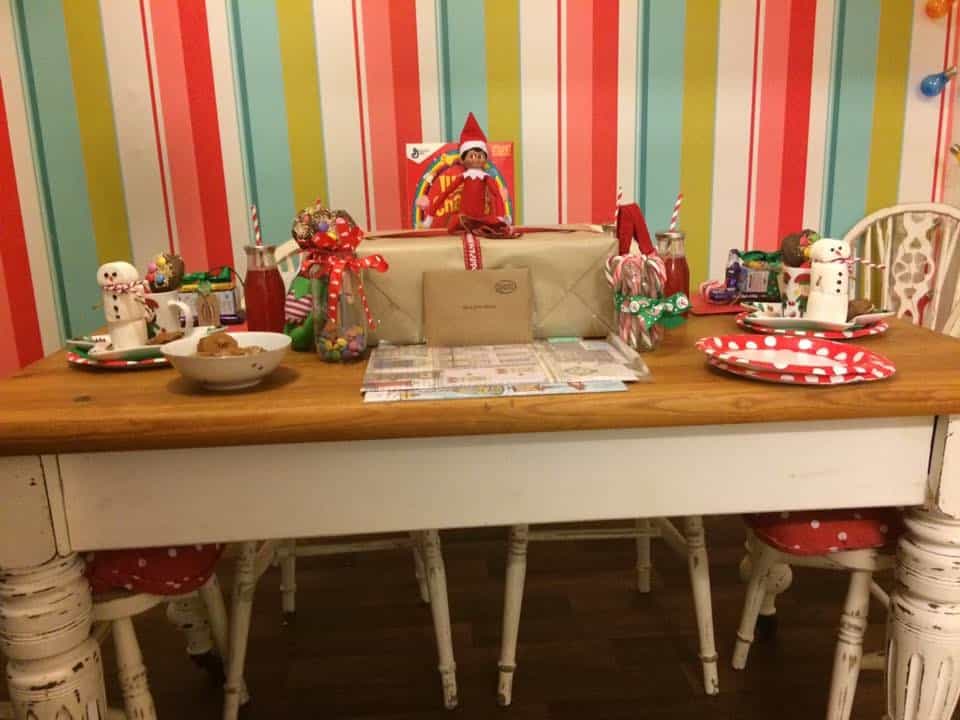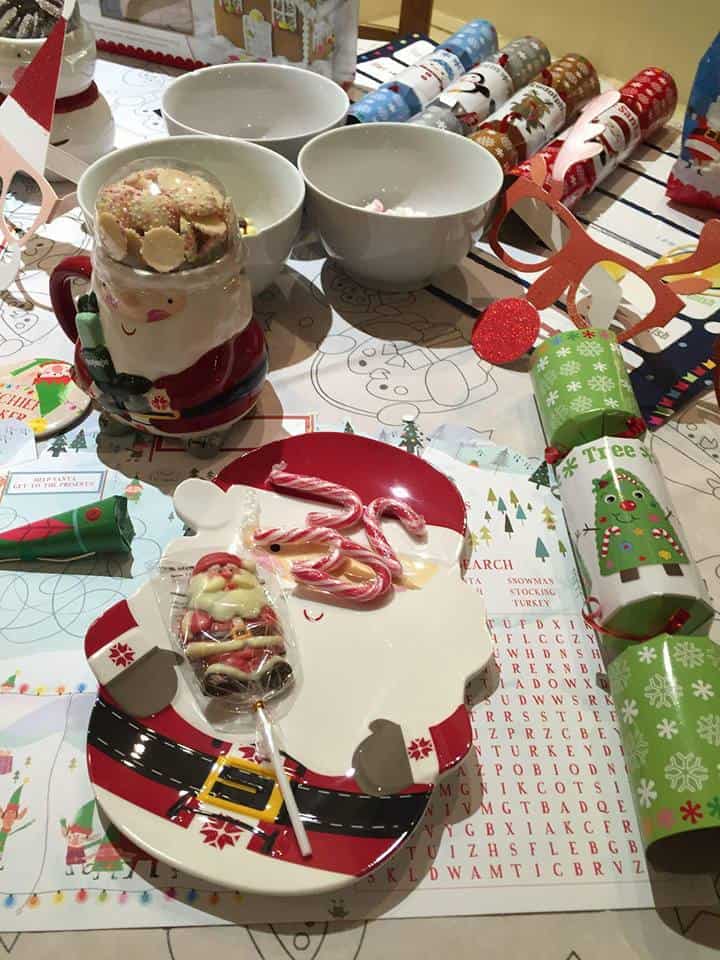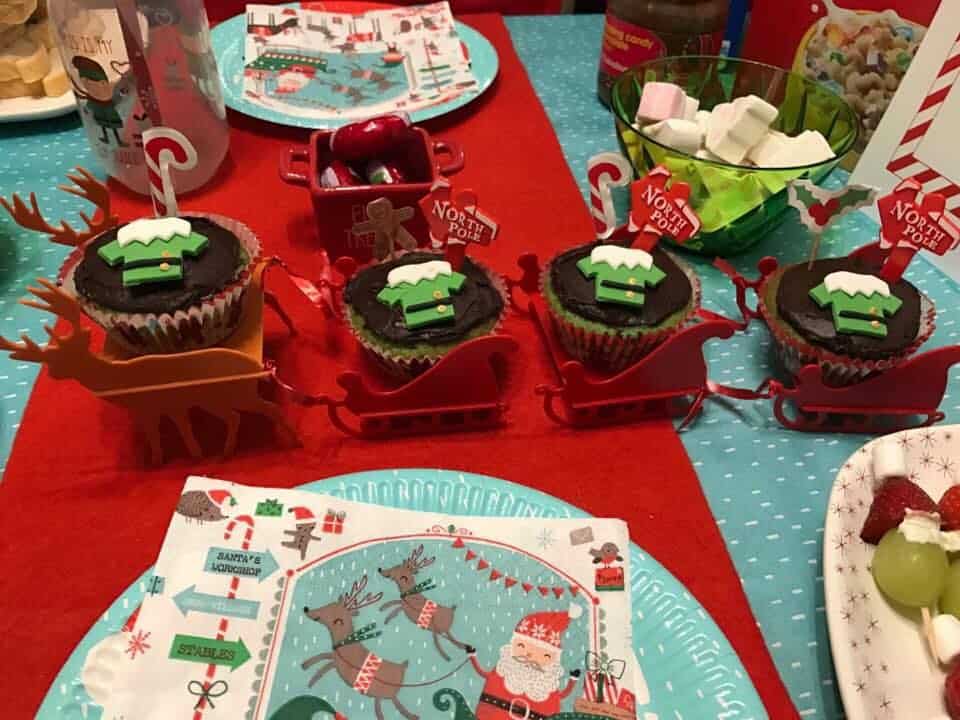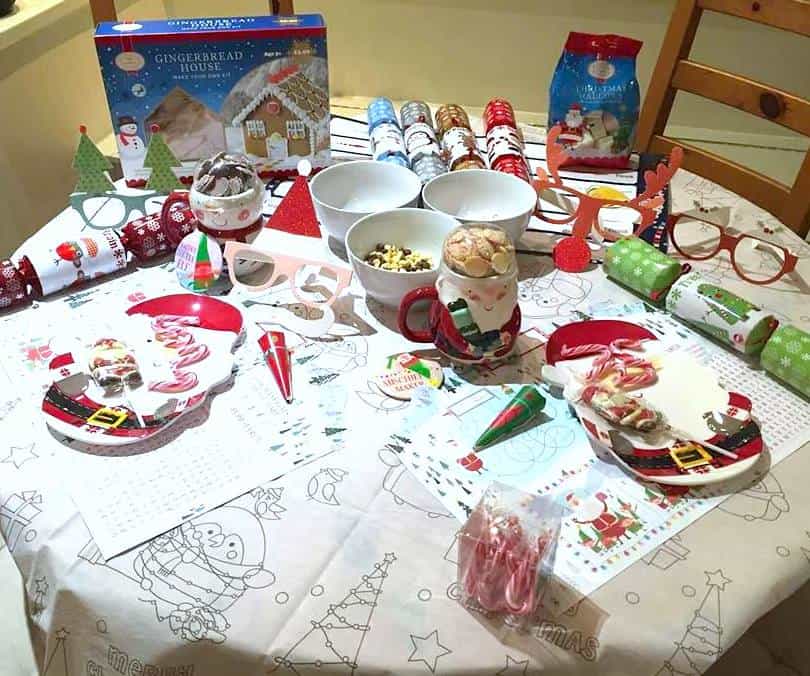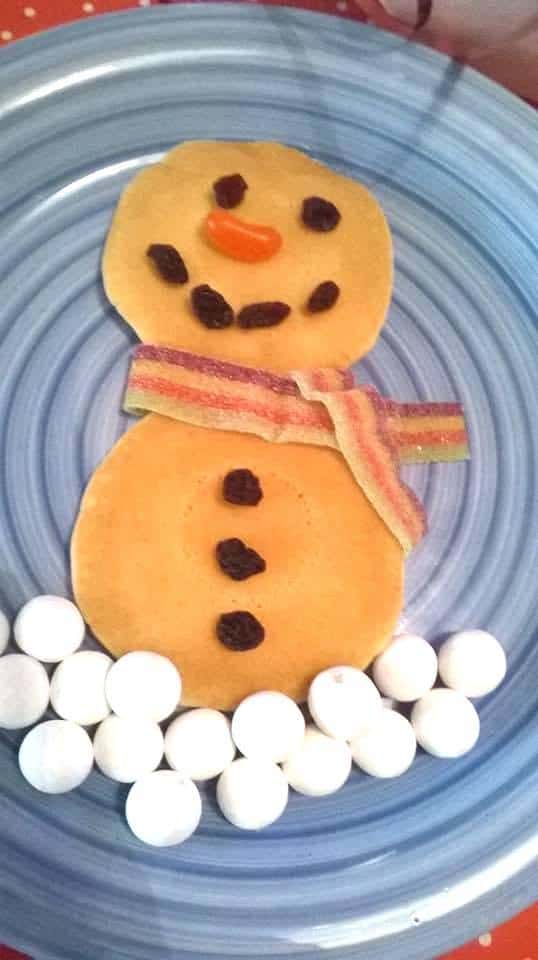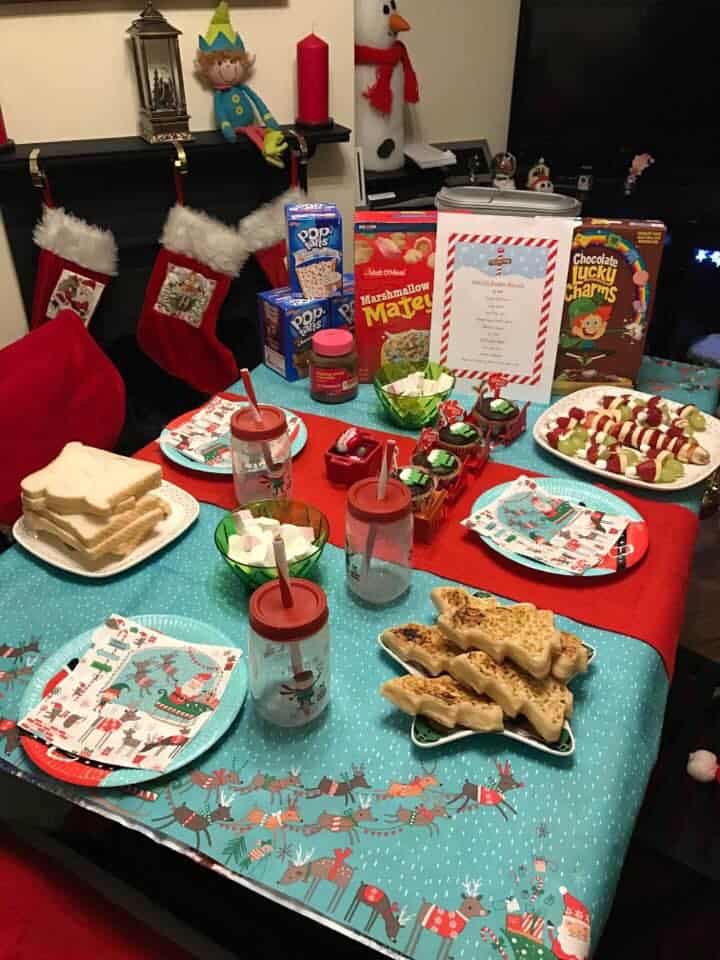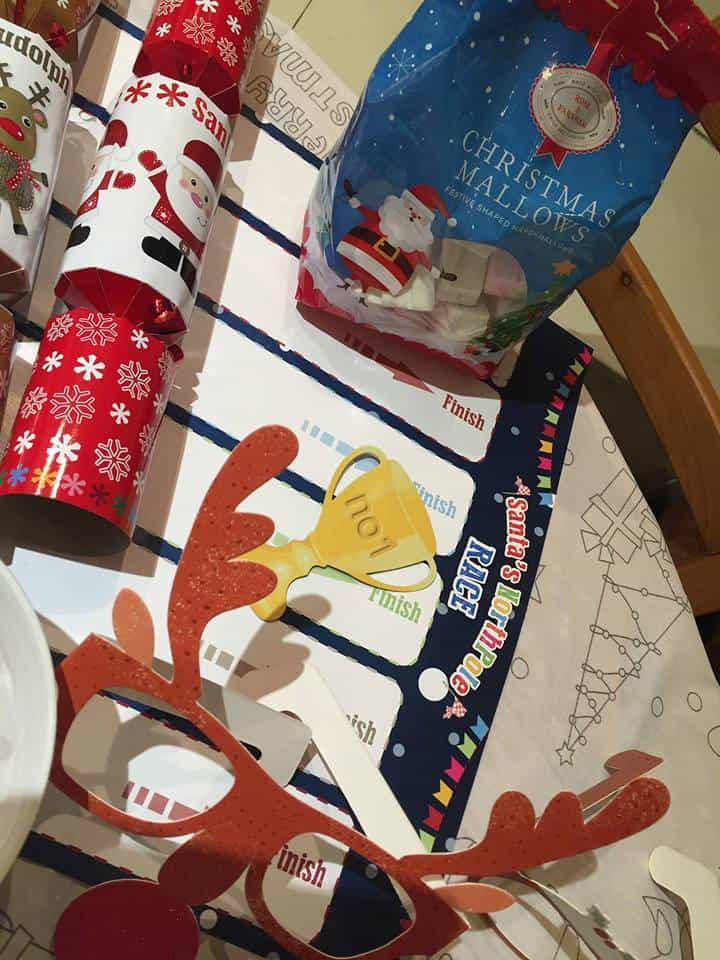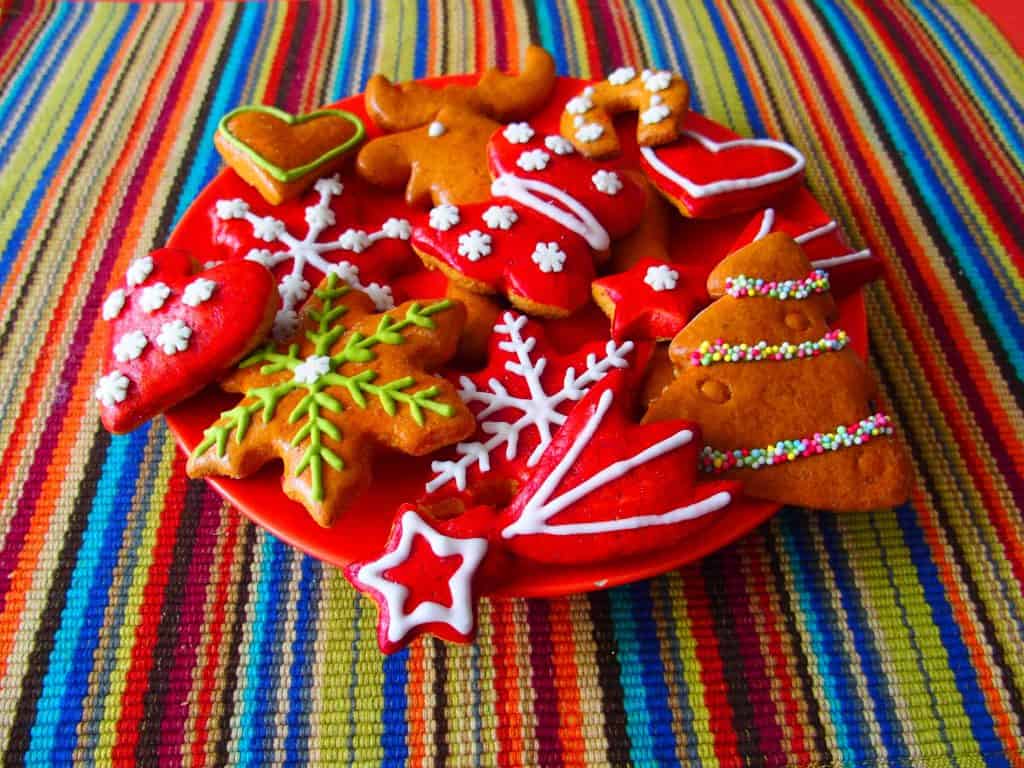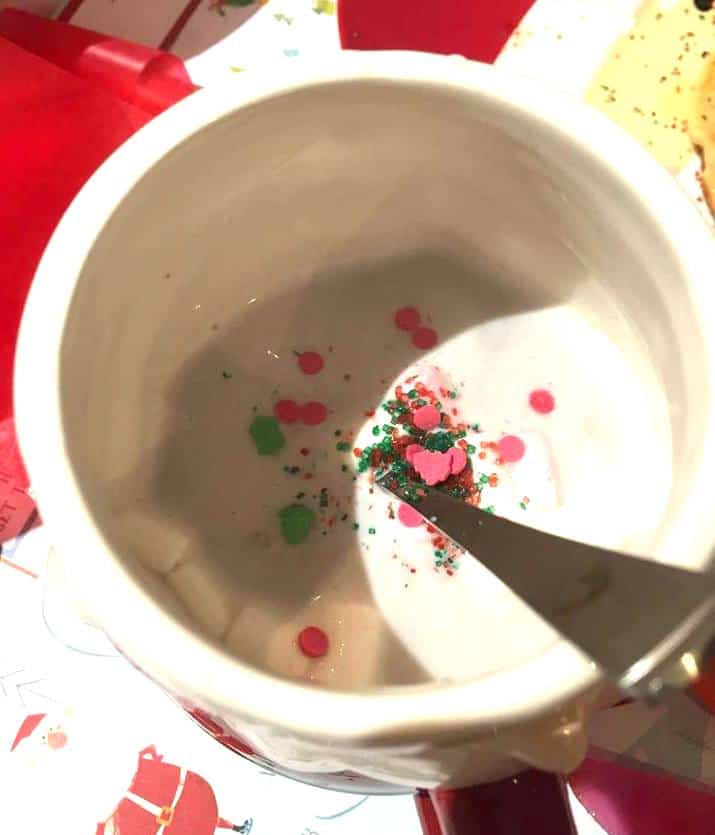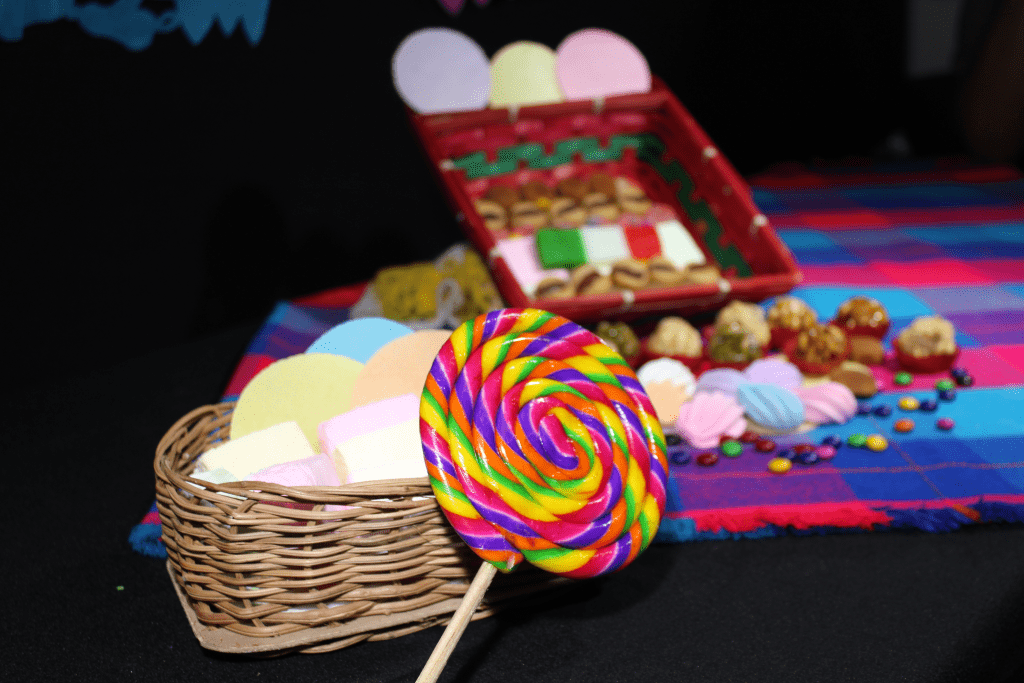 ---