Baby's First Christmas is such a special time for the whole family. When the first new baby arrives, it's also a wonderful opportunity to start new Family Christmas Traditions that will be cherished for years to come. Children love looking back at photos of their First Christmas and learning about themselves at that special time.
_________________________________________________________________________
In the Shop
Preserve 20 years worth of magical family Christmas memories with our Personalised Baby's First Christmas Memory Box Tradition, which includes our official personalised Certificate for Baby's First Christmas from the North Pole (also availabel to purchase separately). When a new baby is born, Father Christmas enters their name very carefully into the book of Christmas Magic and writes Baby's First Letter from Santa Claus. He writes a new one each year. Children really love looking back at their new baby gifts and keepsakes when they're older and it's a wonderful way to keep Christmas memories for your family.
_________________________________________________________________________
Or maybe you'd like to try one of our Baby's First Christmas Gift Ideas?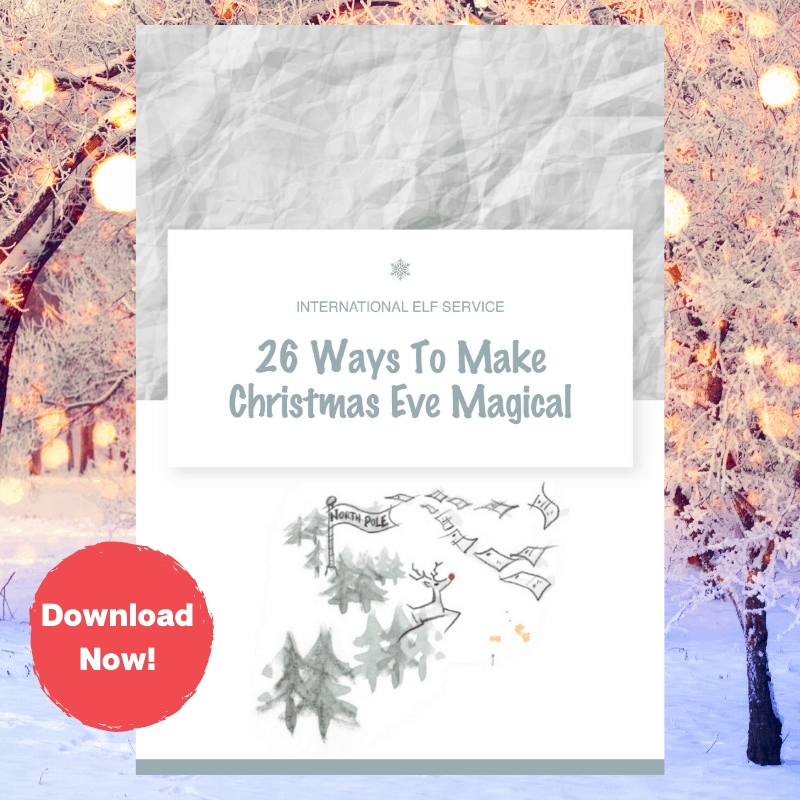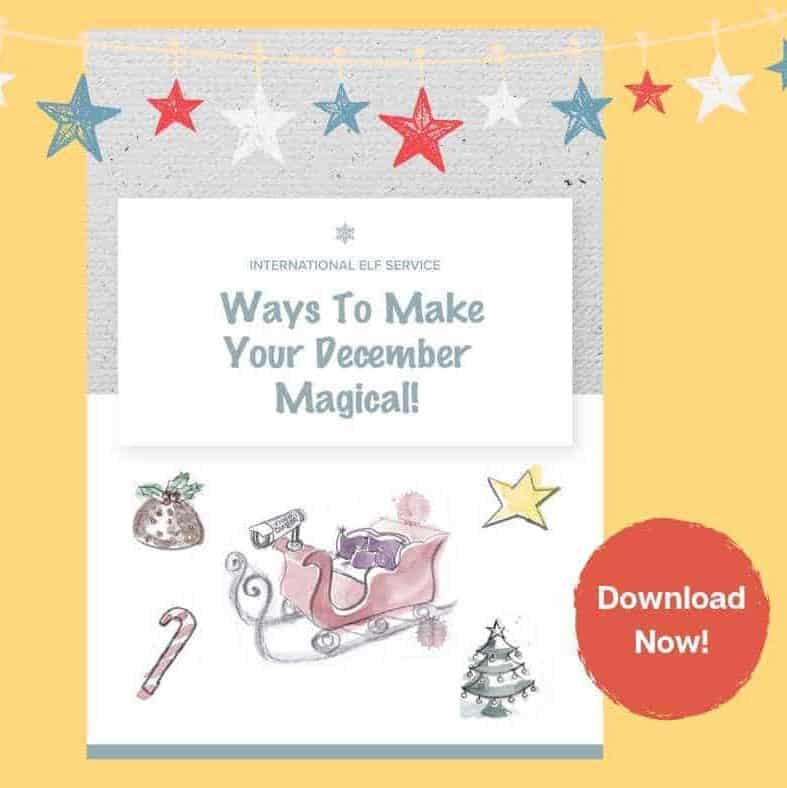 First Christmas Traditions
Baby's First Christmas is such a magical time, and it's the perfect time to start new Christmas Traditions the whole family can enjoy for years to come. Whether you bring in Christmas Traditions you remember from your own childhoods, or start new ones … there are no rules!
Christmas traditions can be as simple as taking a family photo around the Christmas Tree each year, leaving carrots and oats out for Rudolph, or hanging up My First Christmas Stocking. Whatever you do, your children will really treasure and look forward to your family's particular Christmas Traditions.
A traditional My First Christmas photo looks wonderful on the mantlepiece, and a framed International Elf Service Certificate from the North Pole makes for a unique and magical keepsake hanging on a bedroom wall or standing proudly on a shelf. Our Personalised Memory Box Tradition will help you capture up to 20 years of family Christmas memories you can look back on with nostalgia.
Introducing Your New Baby to Christmas
Father Christmas and the magic of Christmas is such a wonderful tradition that's enjoyed by so many children and it's never too young to enjoy Christmas Traditions! The mystery and anticipation of having a visit from Father Christmas on Christmas Eve, with gifts made by the Elves in the North Pole is unbearably exciting for many children (and adults!).
Children have many questions about the North Pole and Santa Claus – such as How Does Father Christmas Know About Me? Is Father Christmas Real? What do the Elves do in the North Pole? How fast does the Sleigh Fly? What makes Reindeer fly? The list is endless, and questions are often asked throughout the year, just when you least expect it!
And if you'd love more inspiration, with some very special Christmas Traditions the whole family can enjoy, see 23 Ways to Celebrate Baby's First Christmas.
Why not share your photos with us on Facebook, Twitter or Instagram?