Usually all our letters are personalised to all the children in the household, and are printed on the most exquisite paper you've ever seen …
Please find our downloadable and printable letters here … and if you love them, we'd love you to share them.
Please send us an email if you have any questions,
and subscribe to our mailing list!
If you have children who love Fairies and Tooth Fairies in your family – have a look at our wonderful Guide to our Fairy & Tooth Fairy Letters for a brilliant summary of all our personalised Fairy Letters & Tooth Fairy Letters … they're all designed to be brilliant conversation starters and help support children's emotional health & development.
_________________________________________________________________________
Free Printables
Non-personalised Letters …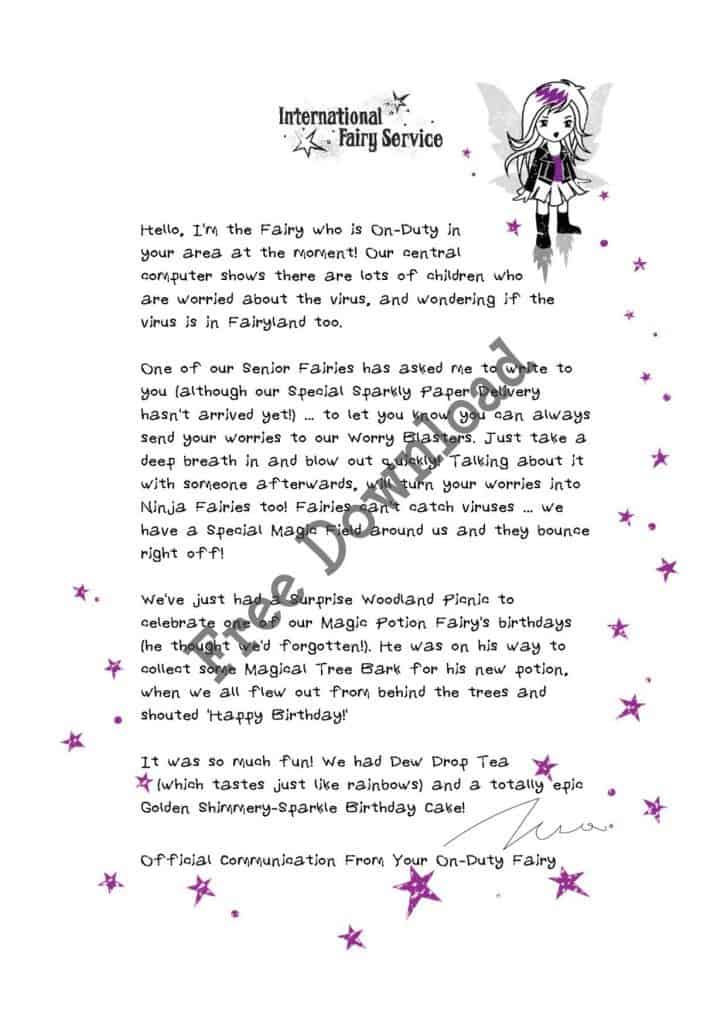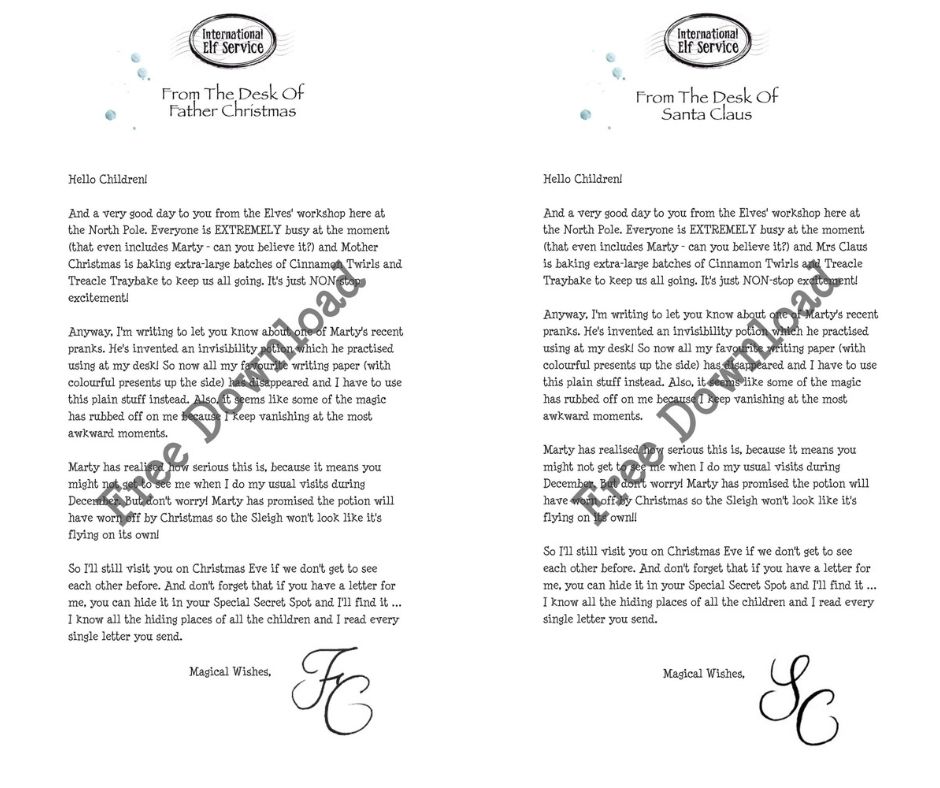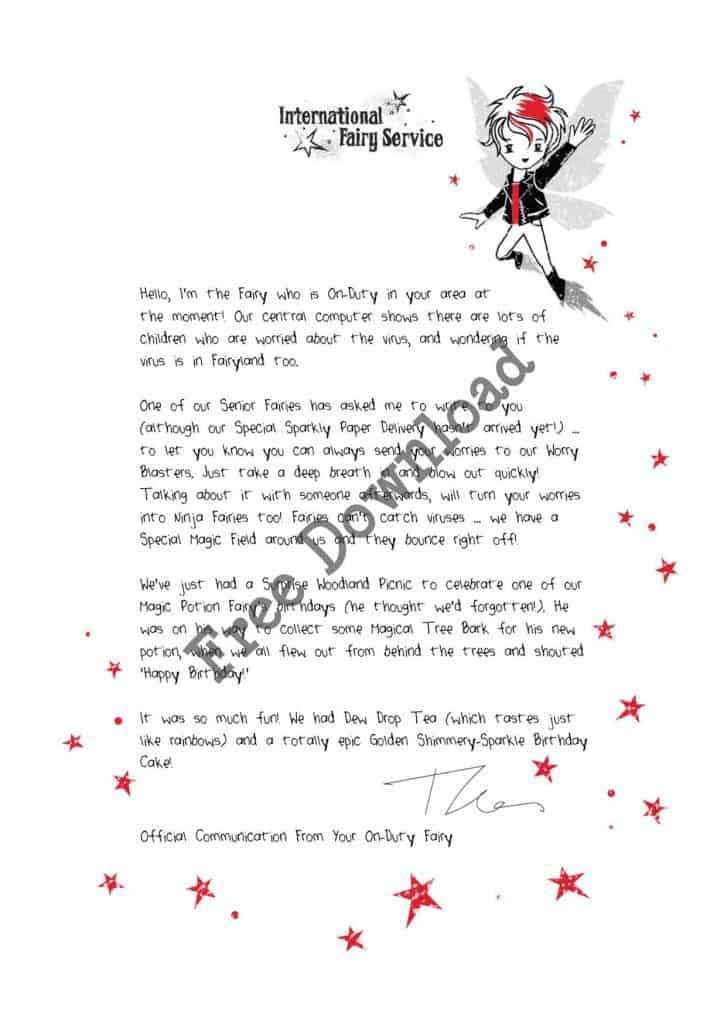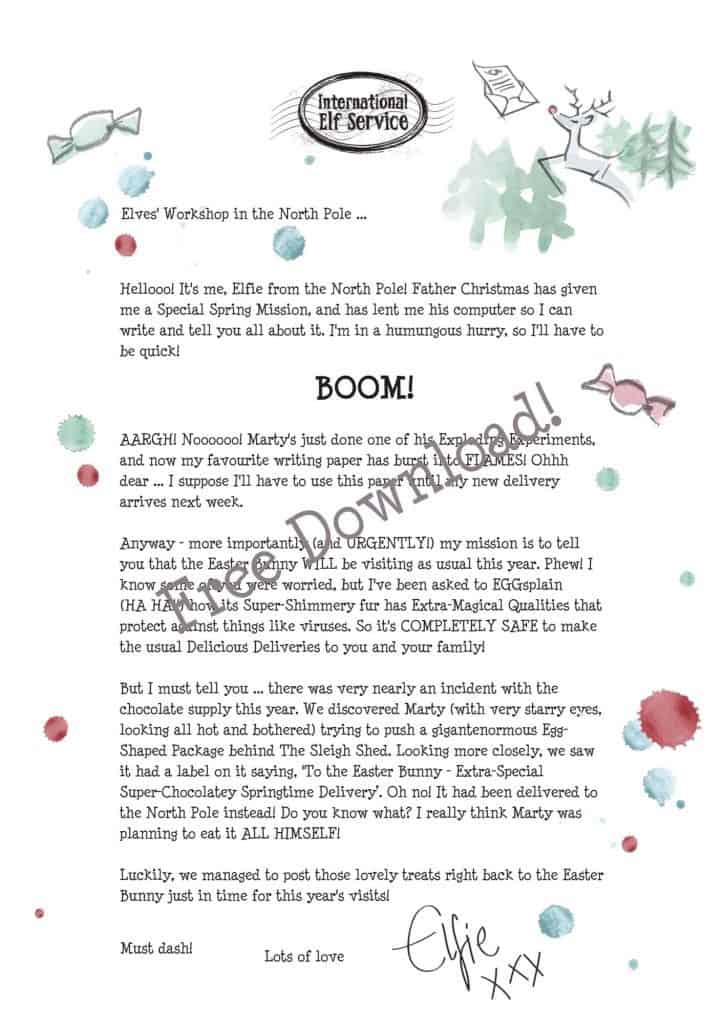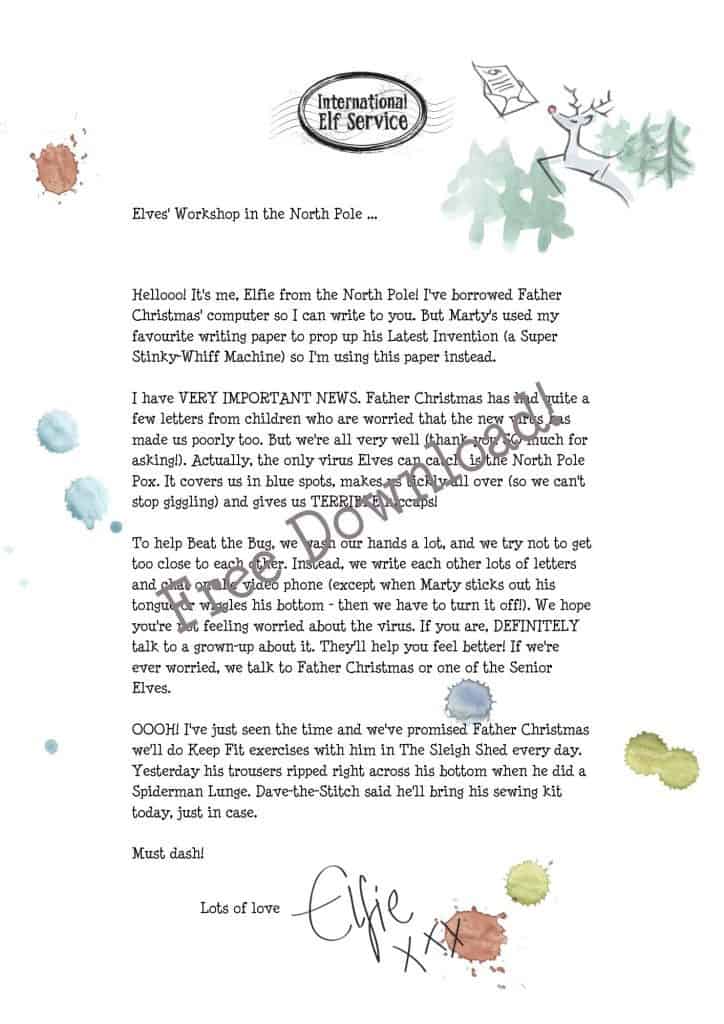 Activity Based …
Free Guides …
Why not share your photos with us on Facebook, Twitter or Instagram?
Have you seen our Christmas Activities? Reindeer Food, Lollipop Stick Christmas Elf Door, How to Make Snow, Magical Christmas Elf Coins, Polar Express Christmas Bell Tag Printable, North Pole Breakfast, Woodland Christmas Elf Doors, Handmade Christmas Pine Cone Firestarters, Magical Christmas Wishes, Magical Wishing Stones, Brown Paper Christmas Stockings, Family Advent Activities