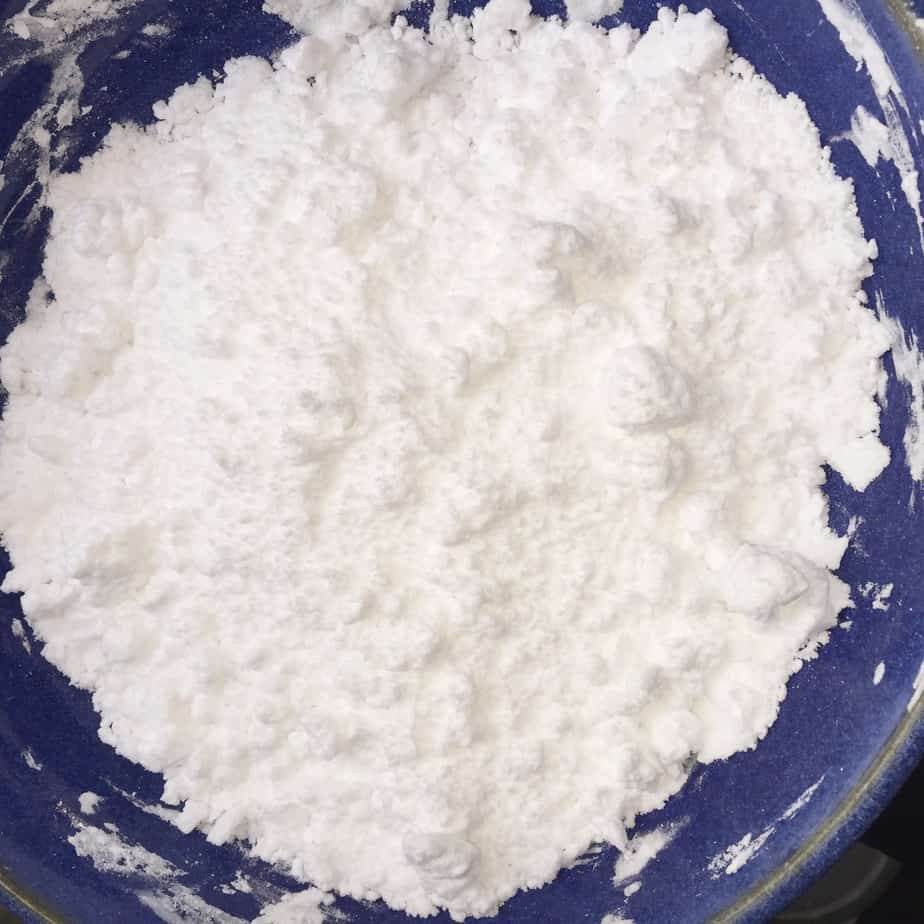 A favourite Christmas Activity in this house is to make snow! It looks like snow, it's naturally cold and it's moldable! The best thing is, it doesn't melt and you can keep it in an airtight container in the fridge for (I'm not quite sure how long for but) ages it seems.  Perfect for playing with, elf antics or sprinkling over your Elfie's Christmas Letters or your North Pole Christmas Letters!
All you need is:
2 Ingredients!
Baking Power
White Shaving Foam
You can buy baking soda in bulk really cheaply from eBay or Amazon.  This is just a box I had in the cupboard.  No doubt I bought it to make some whizzy culinary delight that I'd forgotten about as soon as the stuff entered my cupboard two years ago…
I'm not sure where you can buy very cheap shaving foam from but please do let me know if you find out.
What You Do:
Pour the baking soda into a bowl.  I'd say 500g if you want a lovely lot of it.
Squirt in the shaving foam bit by bit while mixing it with a wooden spoon until you have a still crumbly, but mouldable mixture….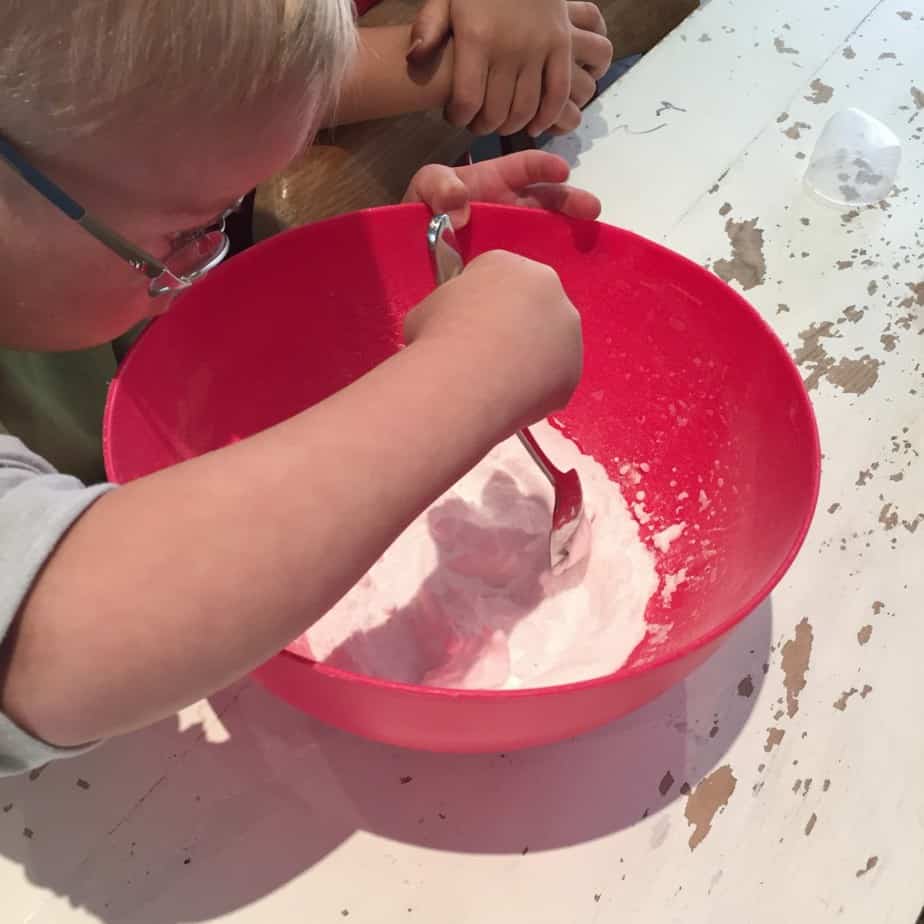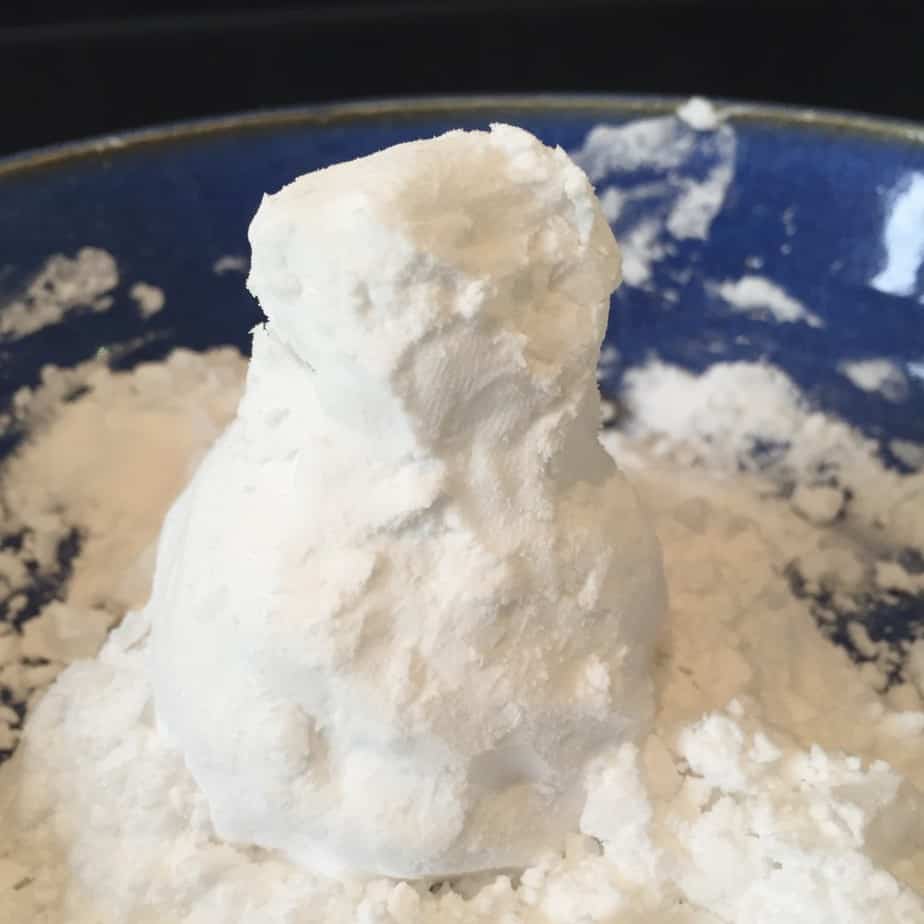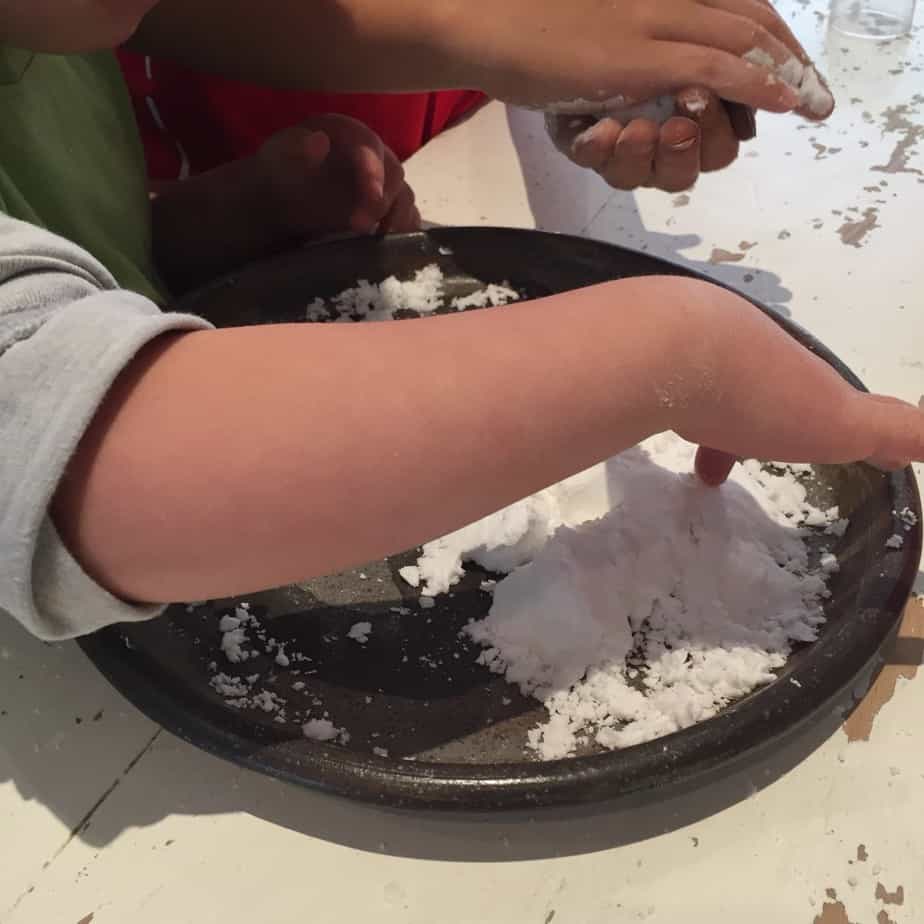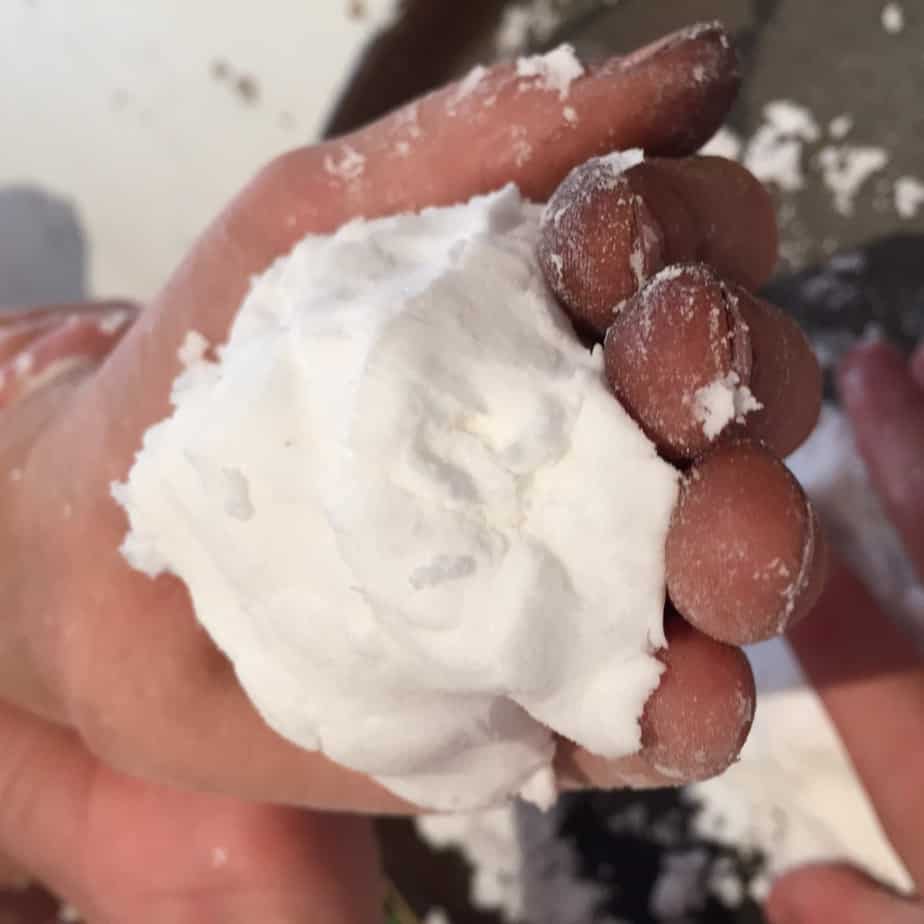 You may also like our other Christmas Activities.
If you would like to subscribe to our Elf Club, and receive our newsletters, special offers, free Guides and discount codes, I'd love to see you there!

To receive our Magical Newsletter
PLUS
Two FREE Guides in the newsletter:
Family Advent Activities & Ways to Make Christmas Eve More Magical!