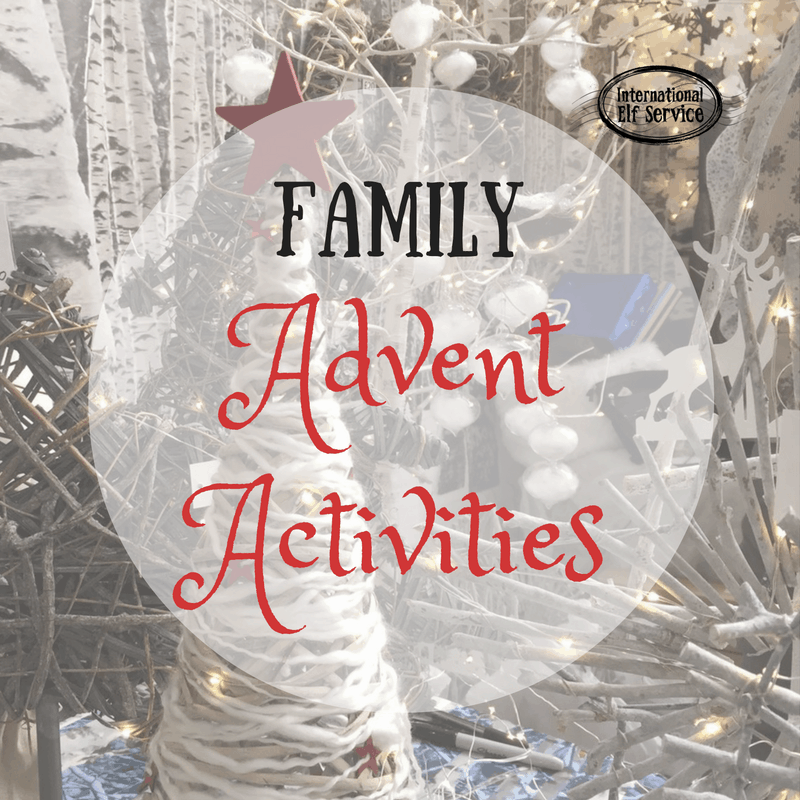 So, if you're after some Family Advent Activities and tasks for you and the kids to do on the countdown to Christmas, look no further! Some of these will cost a bit to do or some organisation, and some won't. Choose which of these family advent activities suits your family best…
One way to mark each day is with an Advent Calendar (have you seen this unique Advent Calendar – Elfie's Christmas Letters?). Many of us have an Advent Calendar we want to fill with something other than chocolates…something more interesting and more interactive for the kids. Apart from leaving clues for them to find their Christmas Letters, you could also give them a little task or activity to do each day. It can be a mix up of things they do by themselves, or things you do together!
…while we're talking about Advent Calendars, have a peek at this 3-in-1 Advent Calendar we made using pebbles we collected from a Cornish beach over the summer! So easy and fun, in so many ways.
There are so many Family Advent Activities you can do, either inside or out. The important thing is to enjoy them and to do them together!
Baking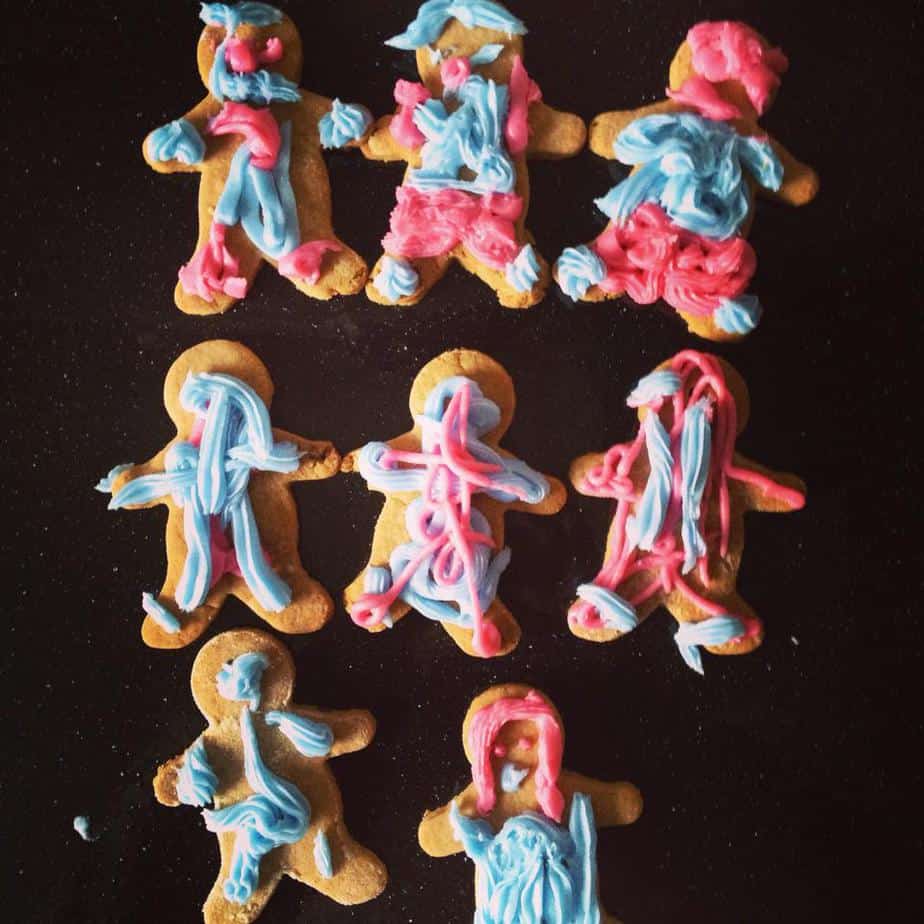 Make gingerbread cookies.
Make Peppermint Bark.
Make Christmas cookies.
Serve a red and green themed meal(!)
Make chocolate-dipped churros with red and green sprinkles.
Eat "reindeer droppings" for breakfast (chocolate raisins!).
Make edible Christmas trees out of upside-down ice cream cones, green frosting, and sprinkles.
Decorate a gingerbread house.
Invite a few friends over for a cookie decorating party.
Melt chocolate into Christmas moulds.
Take some home baking to a local elderly home. Stay for a little bit and chat to everyone.
Religious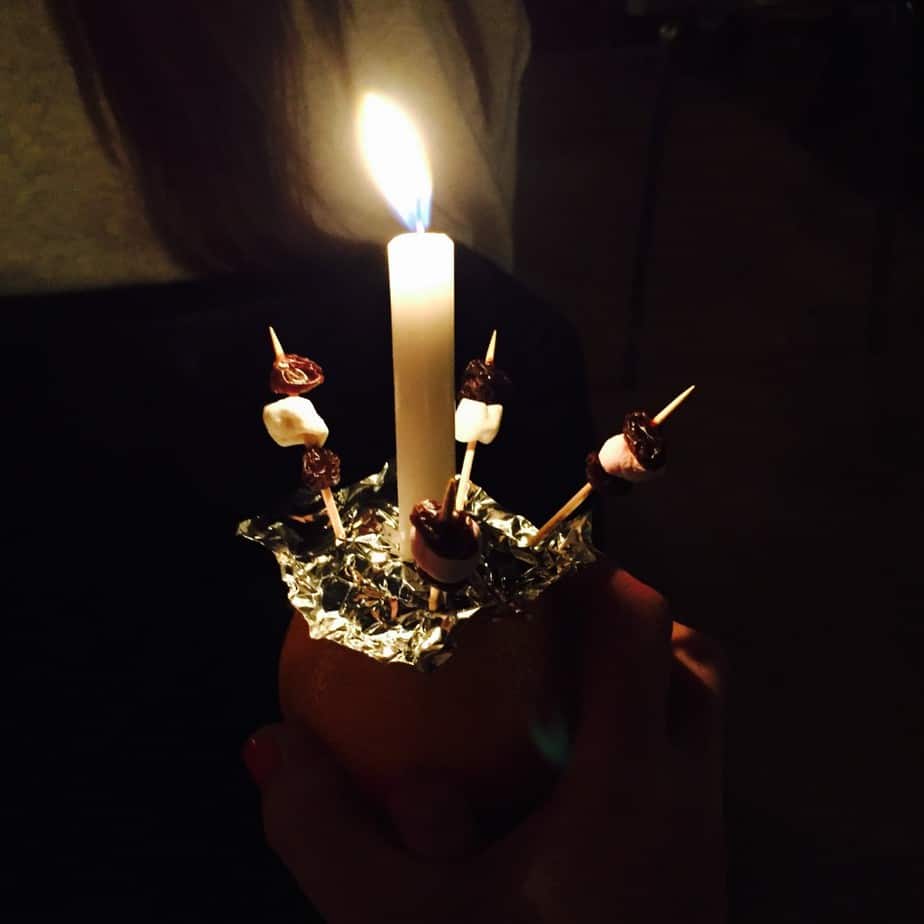 Go to a candlelight church service.
Read the Christmas story in the Bible.
Attend Christmas Eve Mass at a beautiful cathedral.
Go to your local Carol Service, or 'the big one in town'.
Go to the local Christingle Service
Outings
Choose a Christmas tree.
Go to a charity shop and count how many Christmas things you can see.
Buy a Christmas pressie for someone from a Charity shop!
Visit a few friends' houses to sing Christmas carols and hand out candy canes.
Go out for a walk after dark, or hop in the car in your pyjamas and drive around to look at the Christmas lights.
Visit Father Christmas in his grotto.
Go to a shopping centre when it's in full swing for Christmas.
Watch the Nutcracker Ballet on stage (or watch it on DVD).
Go to a tree-lighting ceremony in town.
Go to a Christmas concert.
Go to your local library and read about how people celebrate Christmas in other nations.
Go to a Christmas market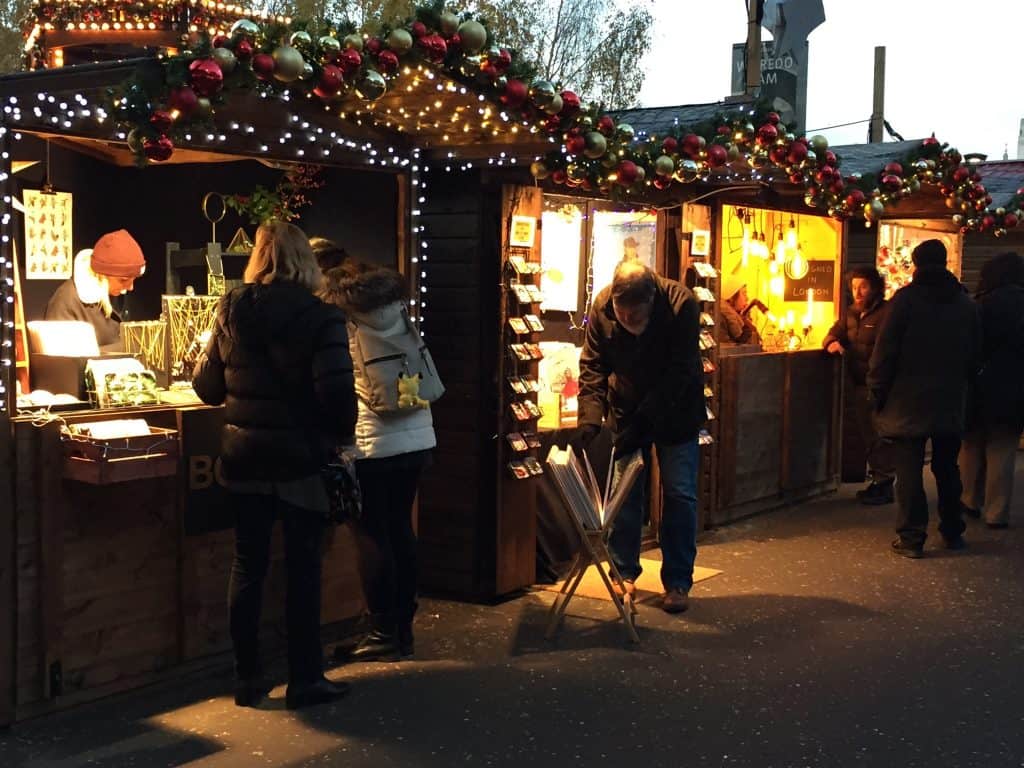 Decorating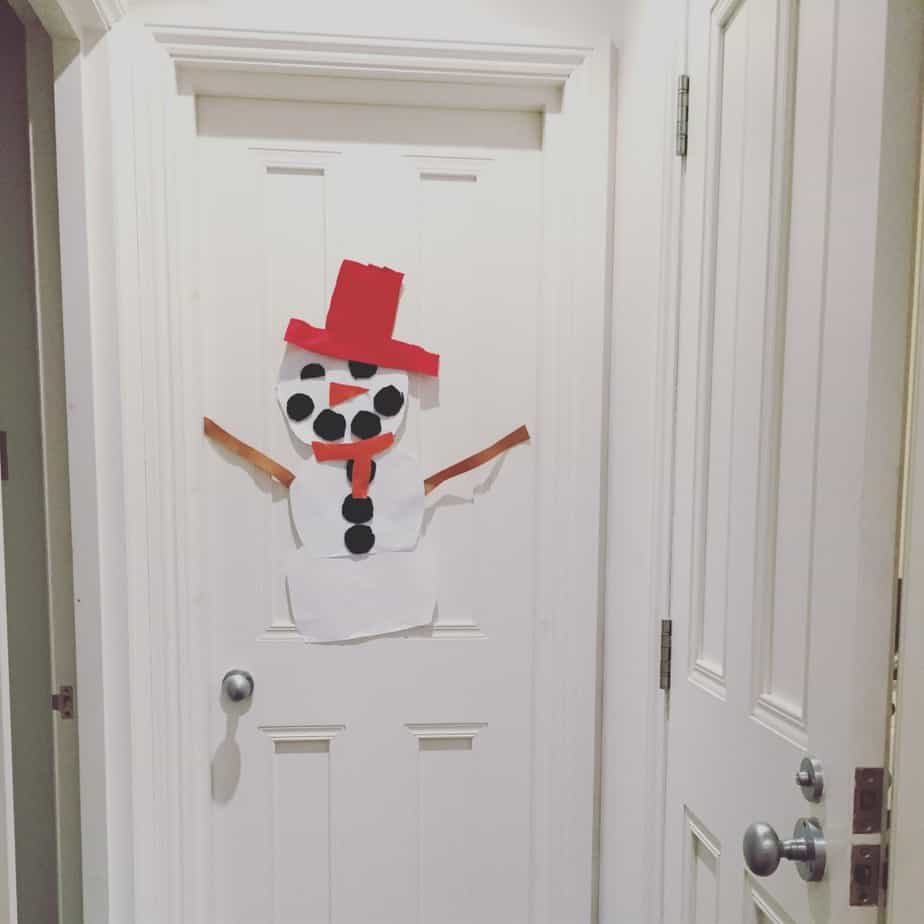 Look on Pinterest for a Christmas decoration you'd like to make. And make it!
Decorate the Christmas Tree.
Make a different kind of Christmas Tree using one of the ideas here.
Deck the halls with boughs of holly.
String a popcorn garland for the tree, or just to eat.
Make origami ornaments for the tree.
Make a wreath together.
Hang some mistletoe and giggle about all the kissing you have to do.
Decorate the windows with spray snow (+/- stencils).
Make some Christmas pictures to put in the window for people walking past to admire.
CRAFT AND CREATE: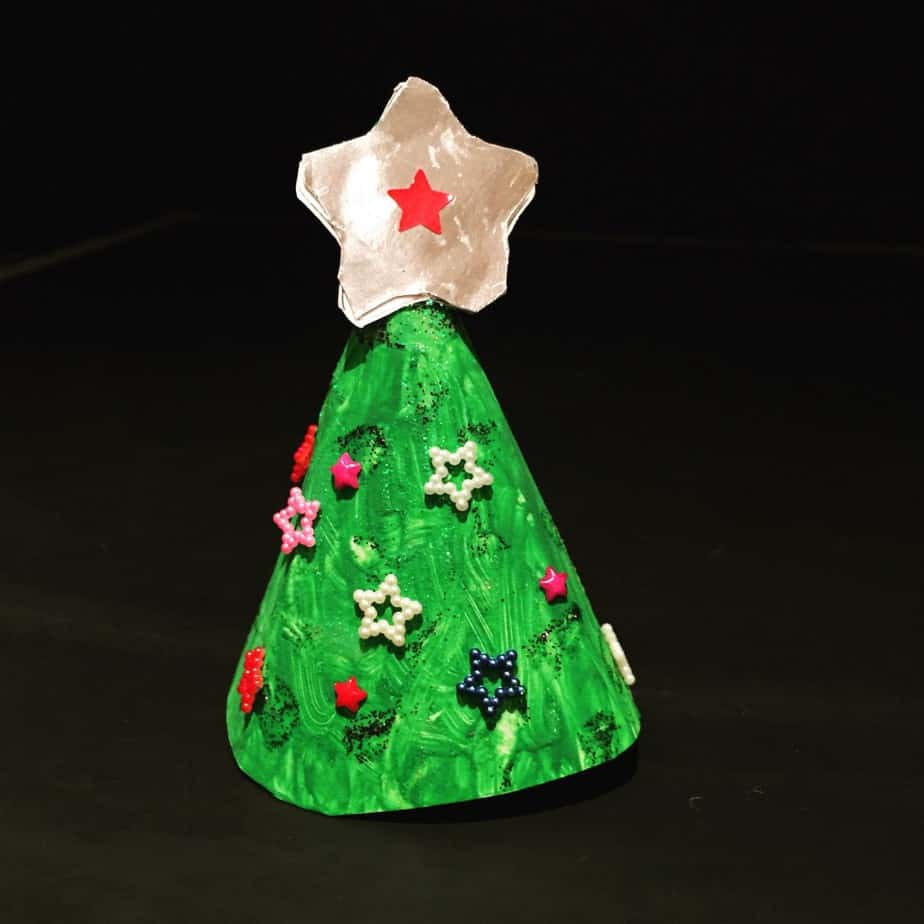 Take a video of each family member saying what they like most about Christmas. *A new family tradition*
Make snow.
Colour free Christmas colouring pages.
Choose a Christmas craft you'd like to do from here.
Make a little something for a child in the long-term care wing of the children's ward at your local hospital.
Make, write, (or colour on) Christmas cards.
Make a handmade Christmas ornament for someone else in the family.
Colour a Christmas picture or make a Christmas craft.
Make paper snowflakes to hang from the kids' bedroom ceiling.
Write letters to Father Christmas.
Make a silly Christmas video to email to friends (or post on Facebook) on Christmas day.
Make (or draw inside) thank you cards that are ready to be filled out after Christmas.
Make thumbprint snowmen.
Make homemade play dough in red and green.
Make play dough snowmen.
Make glitter snow globes out of jam jars. (Secure the lids with a hot glue gun!)
Collect and paint pinecones to make a centrepiece for the table, or to display in a clear vase or string on a bunting.
Make a pinecone bird feeder and attach a little note that says, "Merry Christmas birdies!"
Sit down and make Christmas Presents together.
FUN AT HOME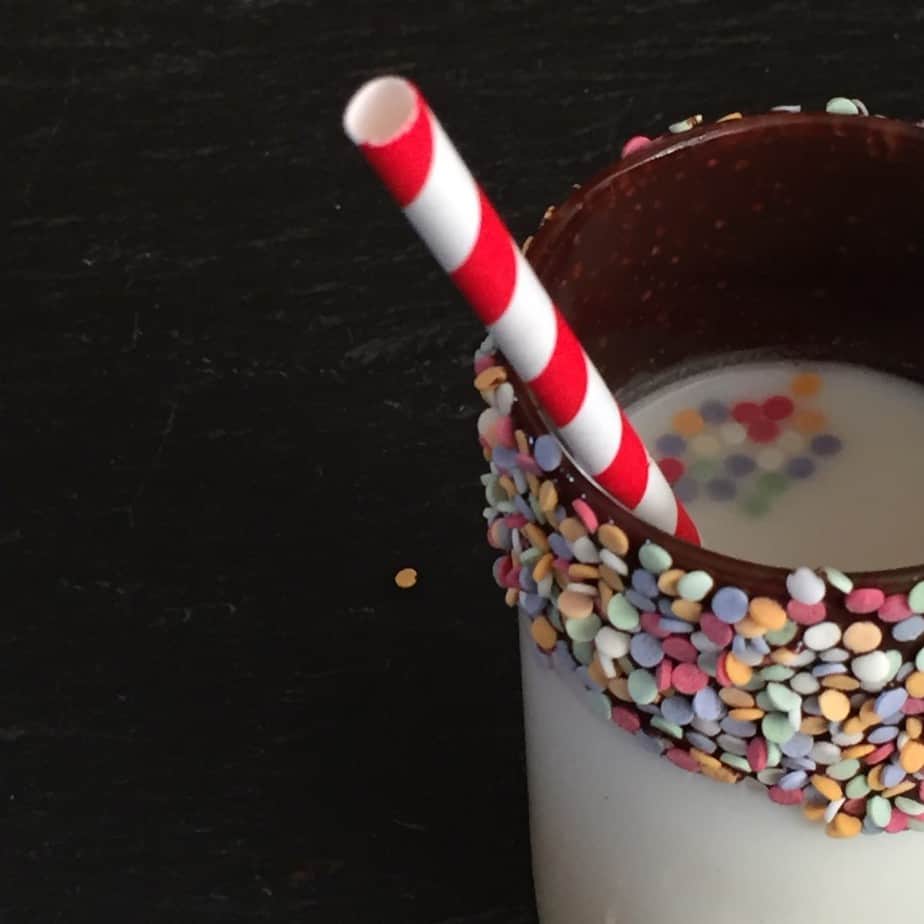 Have a chocolate & fruit fondue.
Visit #SelfieWithElfie on Instagram and see pictures Elfie's taken from the North Pole (kid safe).
Turn on the Christmas music and have a disco.
Have a Candy Cane Treasure Hunt.
Make Christmas Trees out of napkins and use them at the next meal.
Let everyone in the family choose a country and then google to see how they celebrate Christmas there.
Leave one of our Christmas Letters in an unexpected place for the children to find.
Unwrap and read a new (secondhand) Christmas book.
Watch this year's Christmas TV Adverts.
Look at different wrapping ideas and wrap some gifts.
Pull out mattresses and have a family slumber party / sleepover under the tree (possibly not Christmas Eve!).
Snuggle up on the sofa or in one of the beds and read a Christmas story while eating Christmas treats.
Have a funny Christmas photo shoot (Christmas sweaters?!).
Make popcorn and watch a Christmas movie.
Play board games in your pyjamas, drinking hot chocolate and eating Christmas treats.
Camp out on the living room floor and watch some classic Christmas cartoons (Rudolf, Frosty, etc.) together.
Give each family member a shoe box and tell them to collect and fill it with red and green things from around the house.
Watch YouTube funny Christmas Caroling videos together.
Do some Christmas baking together (and lots of taste testing).
Make up a Christmas gift bag for a lonely neighbour and take it round.
Use only Christmas mugs for all of your drinks for an entire day.
Give the kids a candlelit (bath or shower), to Christmas music.
Clean out your toy boxes and donate good quality items to a local hospital, or offer them to friends.
Interview each family member on video asking a short list of questions (favourite memory from the year, etc.).
Let each child choose a friend to invite over for a Christmas-themed meal.
Raid your food cupboards for tins to donate to a food bank.
Draw names and write a love note for a family member. Leave them out on Christmas Eve for Father Christmas to distribute into their stockings.
Have a "fancy dress" code for dinner one night.
Invite some of your kids' friends to come over in their pyjamas to watch a favourite Christmas movie (with Christmas themed treats).
Sing a Christmas carol.
Roast some chestnuts on an open fire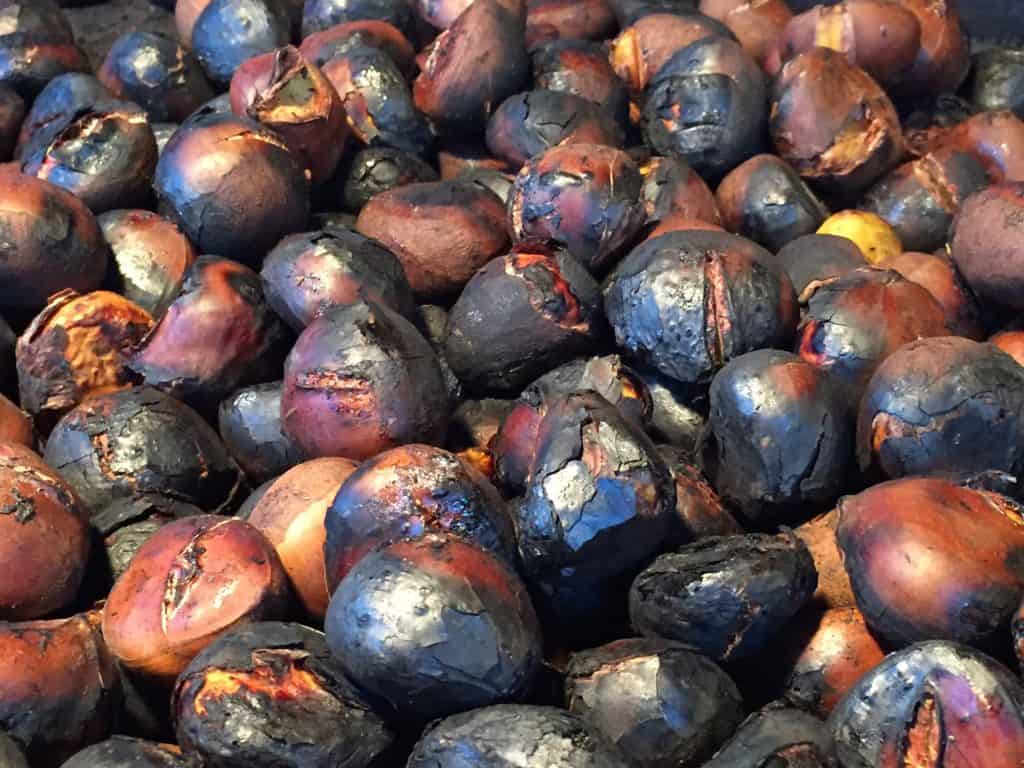 WATCH YOUR FAVOURITE CHRISTMAS MOVIES:
For inspiration on Christmas Movies, look HERE!
Santa Claus
The Christmas Bunny
Home Alone
Arthur Christmas
White Christmas
How the Grinch Stole Christmas (I prefer the original cartoon version!)
Charlie Brown's Christmas
It's a Wonderful Life
The Nativity Story
Elf
Home Alone
The Muppet Christmas Carol
The Nutcracker Ballet
The Polar Express
Mickey's Christmas Carol
National Lampoons Christmas Vacation
The Christmas Story
A Christmas Carol (the Jim Carrey version)
The Snowman
Rudolph the Red-Nosed Reindeer & the other cartoon classics
…so many more to choose from and some are adult only!
OUTSIDE WINTERY ACTIVITIES:
Make Snow Ice-cream!
Make snow angels.
Go sledding.
Build a snowman together.
Get bundled up and go ice skating.
Have hot chocolate and candy canes.
Make hot apple cider.
Have a snowball fight.
Roast marshmallows on a camp fire.
I hope you've enjoyed reading about our suggestions for Family Advent Activities – please do leave a comment with any you think we should add!
***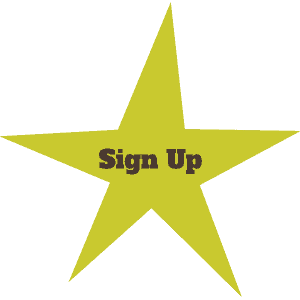 "The best Christmas idea ever." – Charlie Condou (Actor)
***
"These were the best things I have ever (and I mean ever) ordered!!
I've never seen the magic or happiness last so long x"