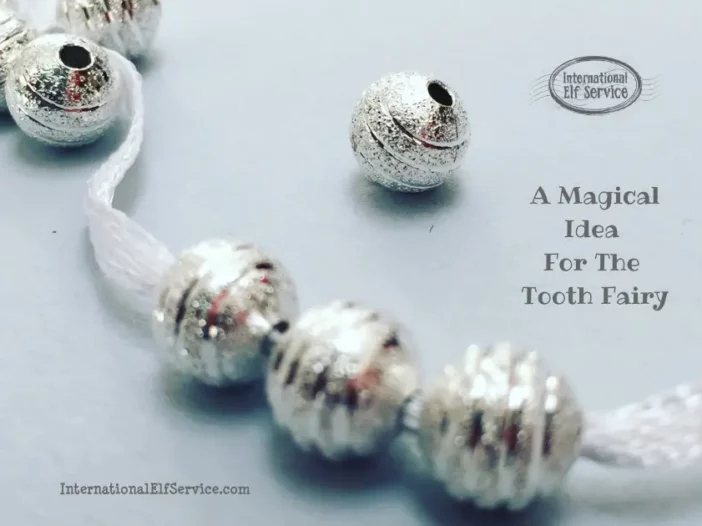 This is such a simple and lovely Tooth Fairy Tradition that works equally well for girls and boys. It makes the Tooth Fairy visit even more exciting, and gives your child something to treasure in exchange for all their lost teeth!
---
---
The On-Duty Tooth Fairy leaves a magical bead in exchange for each tooth, a different colour for each child. Either the Tooth Fairy threads it on to a length of very thin ribbon, or fine cord, during their visit and pops it over a corner of the headboard, or, if they're too busy, they just leave it safely next to the bed and you can do it for them the next morning.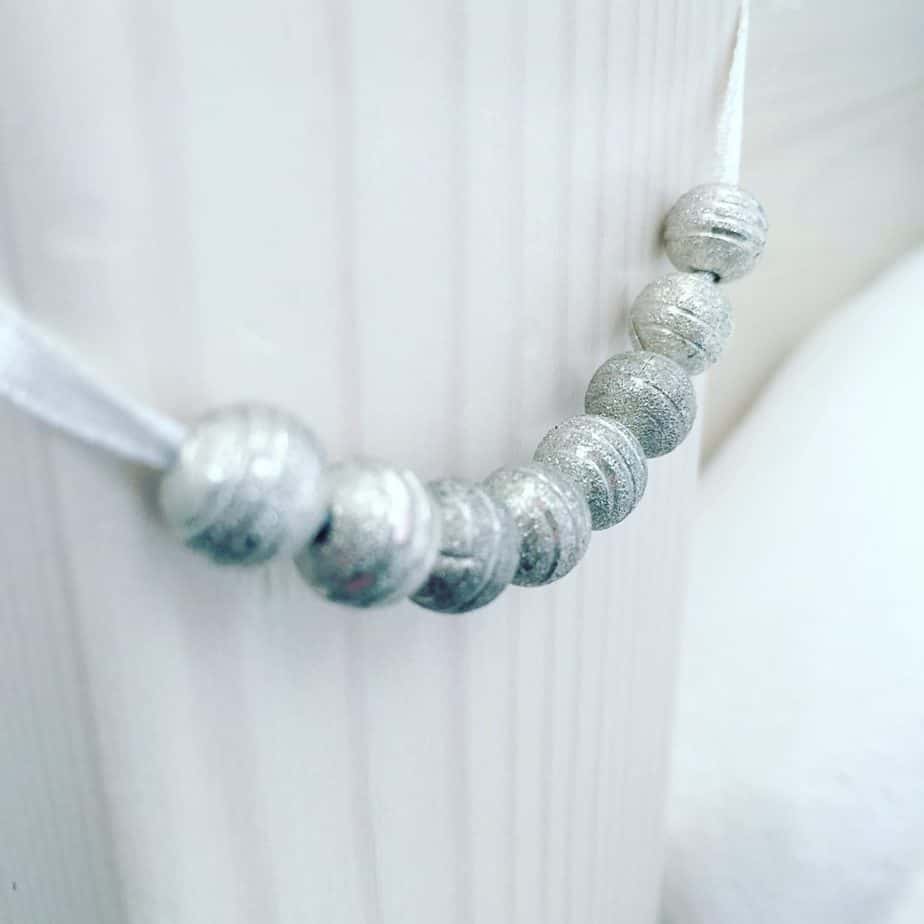 These are 8mm Silver Plated Stardust Beads
, 10mm Dark Red Crackle Glass Beads and 10mm Aqua Crackle Glass Beads
, but slightly larger would make for easier threading! Later on, you could swap the ribbons, for either leather or fine silver chains depending on what each child prefers!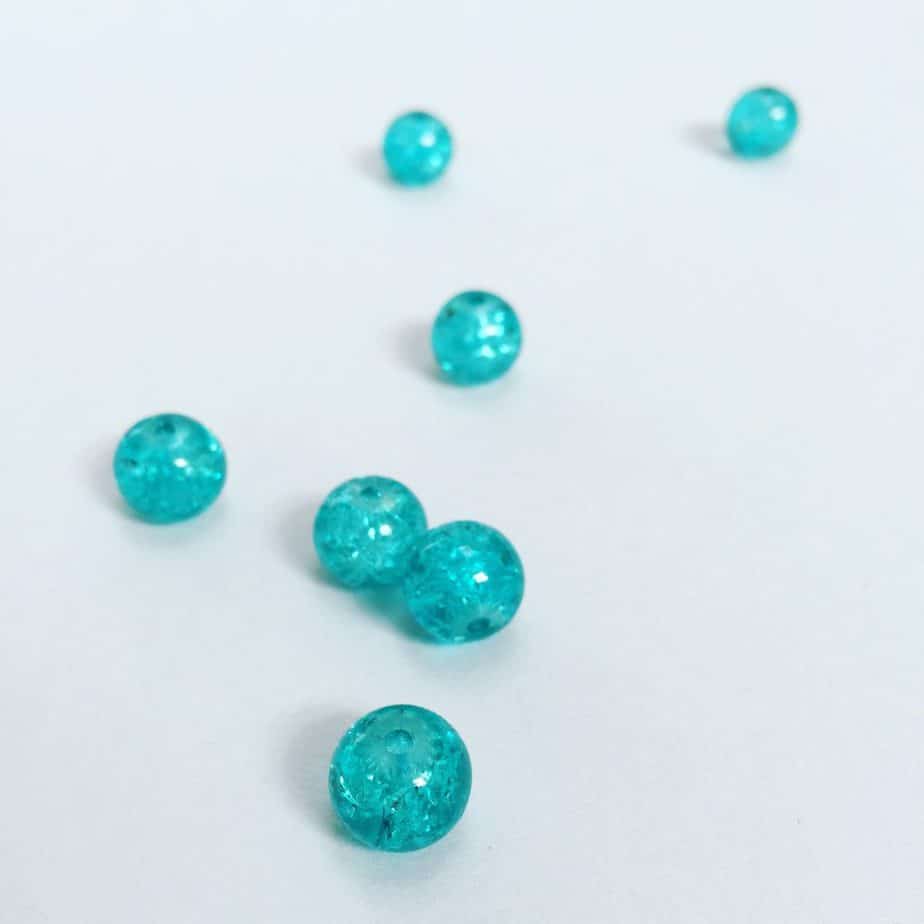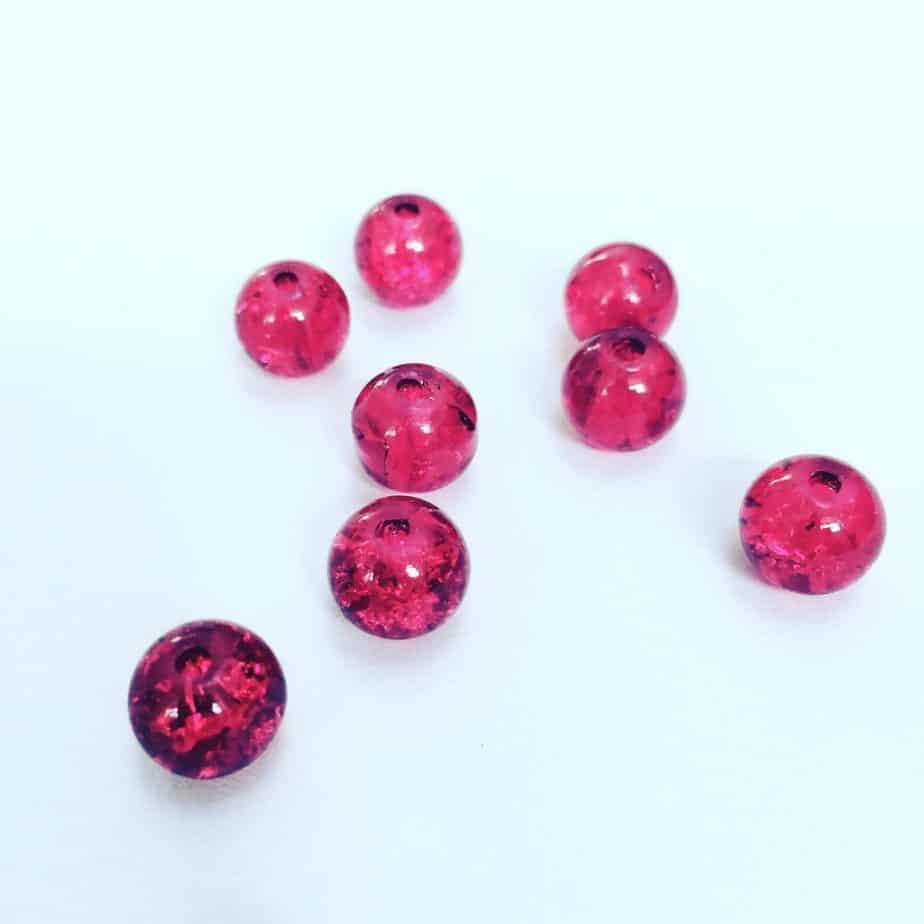 If you're in an emergency situation and have no ribbon on hand, have a look inside the shoulders of one of your tops … there are usually loops of very thin ribbon sewn in for hanging it up. Just cut them out carefully, tie two together tightly and then you'll have a length of ribbon long enough to hook over the bed!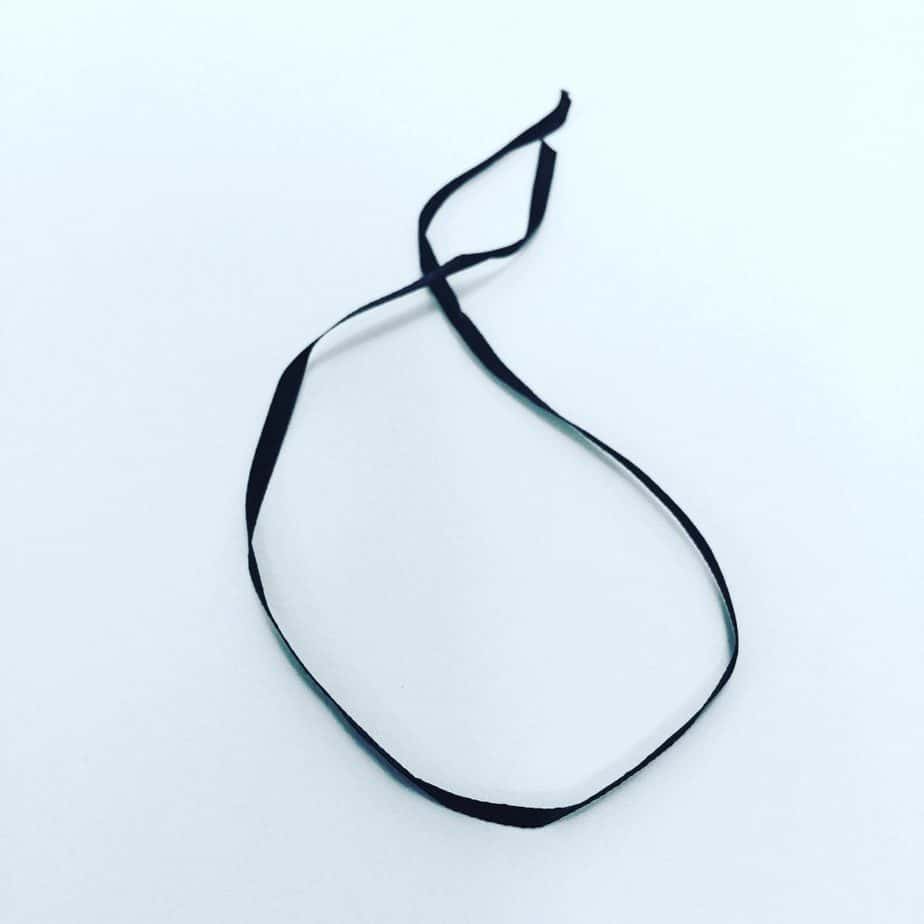 Or you could pop a bead into a little treasure box each time instead, though the beads have a greater chance of getting lost this way!
If you would like an extra magical Tooth Fairy Tradition then this is it. Coupled with a coin and one of our enchanting Tooth Fairy Letters and you've just made your child very happy!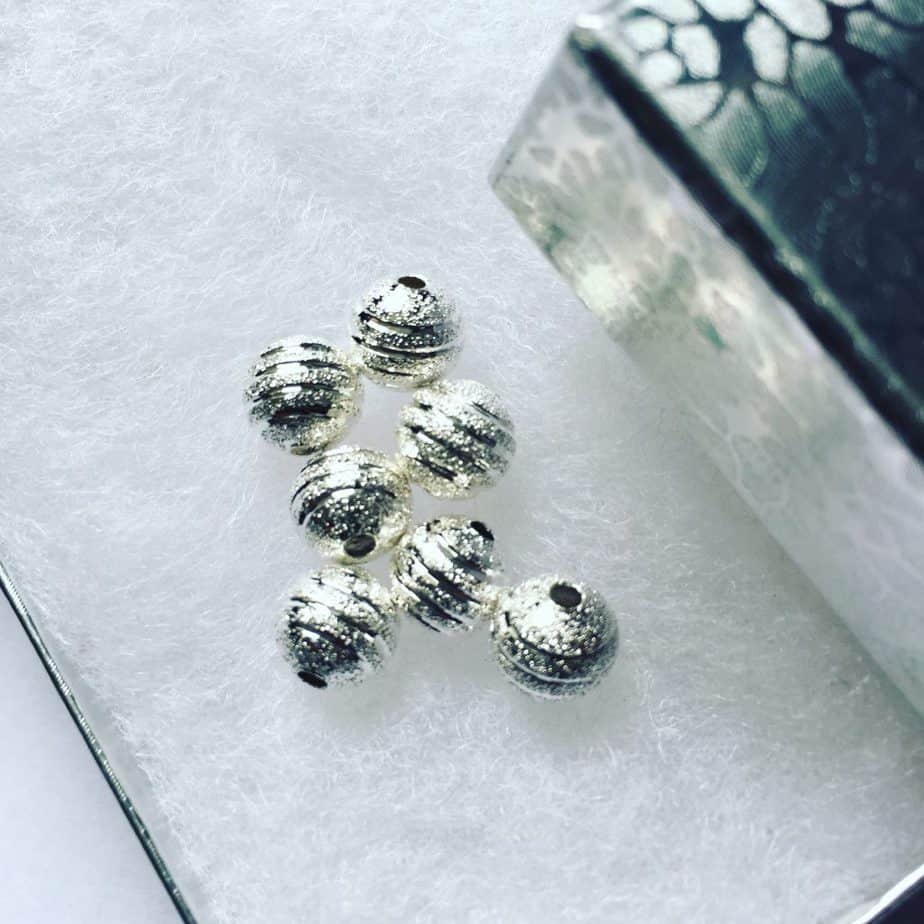 You may also like:
⭐️ Guide To Our Fairy & Tooth Fairy Letters, Designed To Support Chilren's Emotional Health & Development
Unusual Tooth Fairy Letters
The Going Rate For The Tooth Fairy
A Letter To The Tooth Fairy Ends Up In The North Pole By Mistake