No more worries about being unprepared when teeth fall out late in the evening! These magical packages can be tucked into the back of a drawer, ready to be delivered any time of day or night! Enjoy them together, and all the conversations they spark between you …
Designed To Support Children's Emotional Health and Development
Fairy Bonus: let the Fairies and Tooth Fairies help your little one get over their shyness or fear of making mistakes, or blast away their bad dreams … have a browse through all the different ways our Fairies & Tooth Fairies can relate to your children.
Children do love a parcel, so these letters come with golden sparkle twine to tie them up into a very sweet package. Each one comes with its very own magnifying lens too.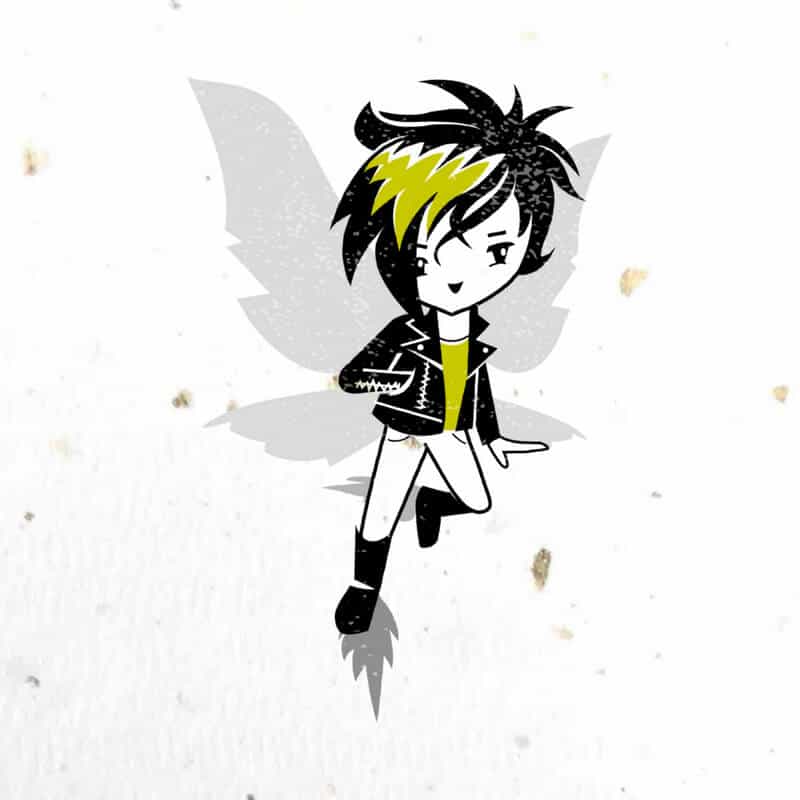 Fairy Fact
Children get to peek into this wonderful world of Magical Potions, Evil Tree Slime, Time Travel and Secret Underground Passageways … and even become a Ninja Fairy themselves. These super cool Fairies wear leather jackets, and have jetpacks, hummingbirds and even their own dragons (who are friendly, if not a little badly behaved)!
Fairy Fact
Fairies go through all the same things children do: feeling shy, worrying, having bad dreams, fear of trying something new, worry about making mistakes …
Fairies always try and find a solution to these things, they love to pass on their helpful tips and suggestions!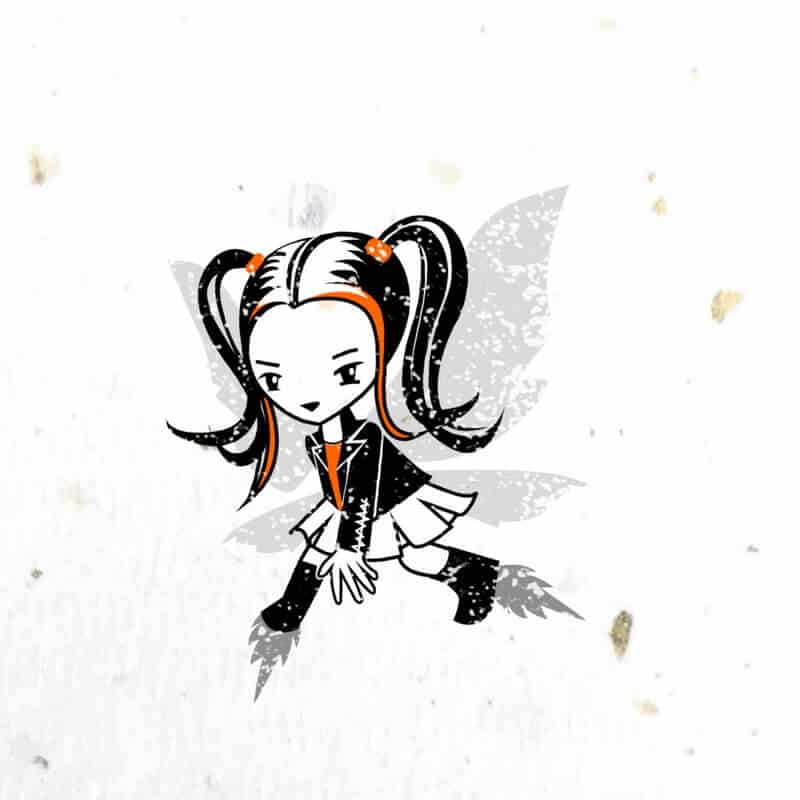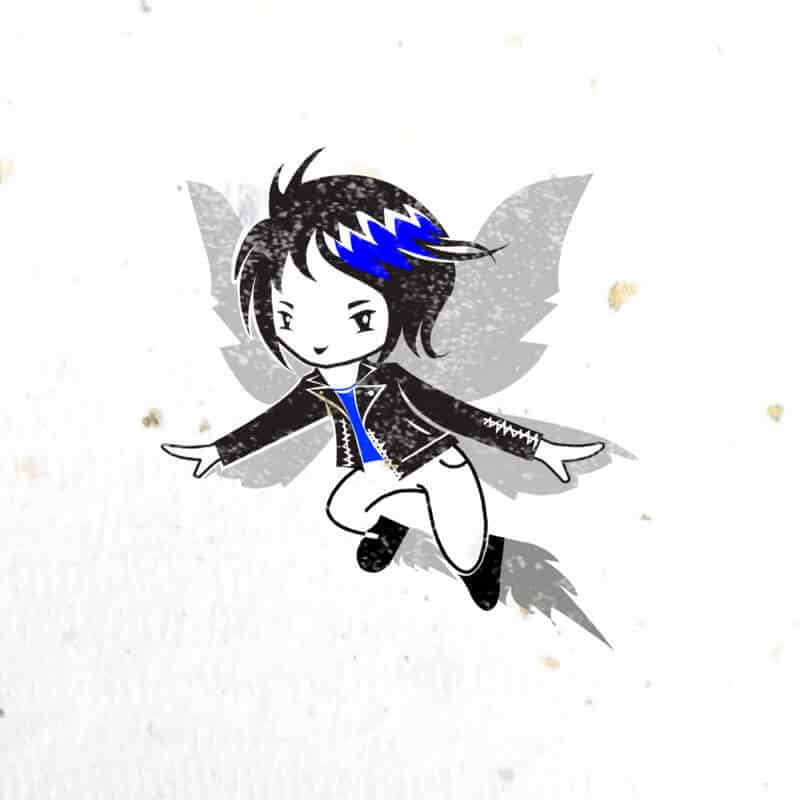 Fairy Fact
In their letters, these super cool Fairies give children tips on how to manage these sometimes tricky emotions and challenges we all face when growing up.
Fairy Fact
The Fairy Rota changes all the time, so it's impossible for your child to predict which Fairy might visit next. Will it be a boy or a girl Fairy?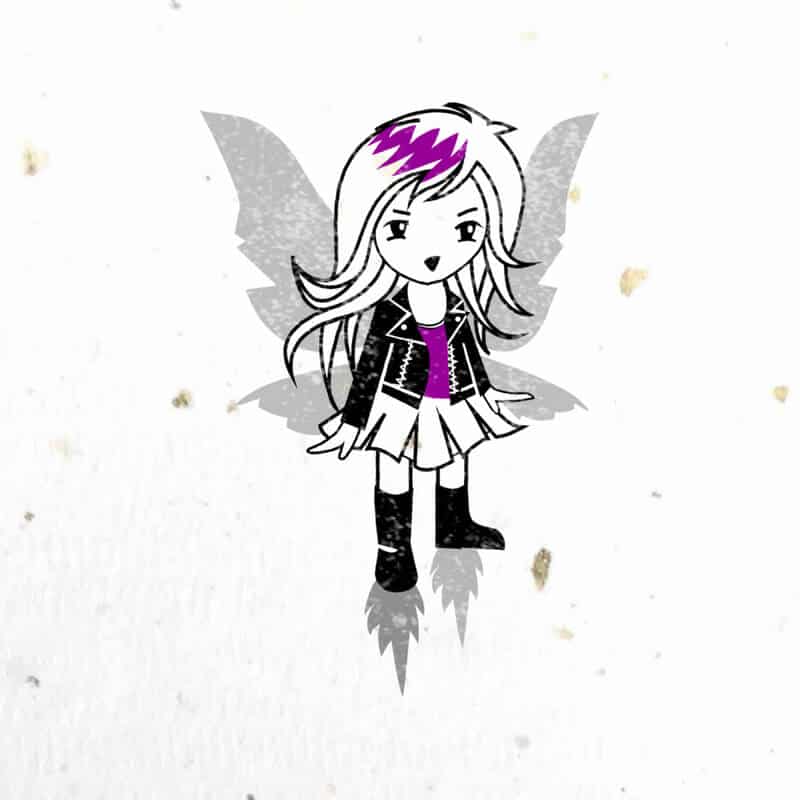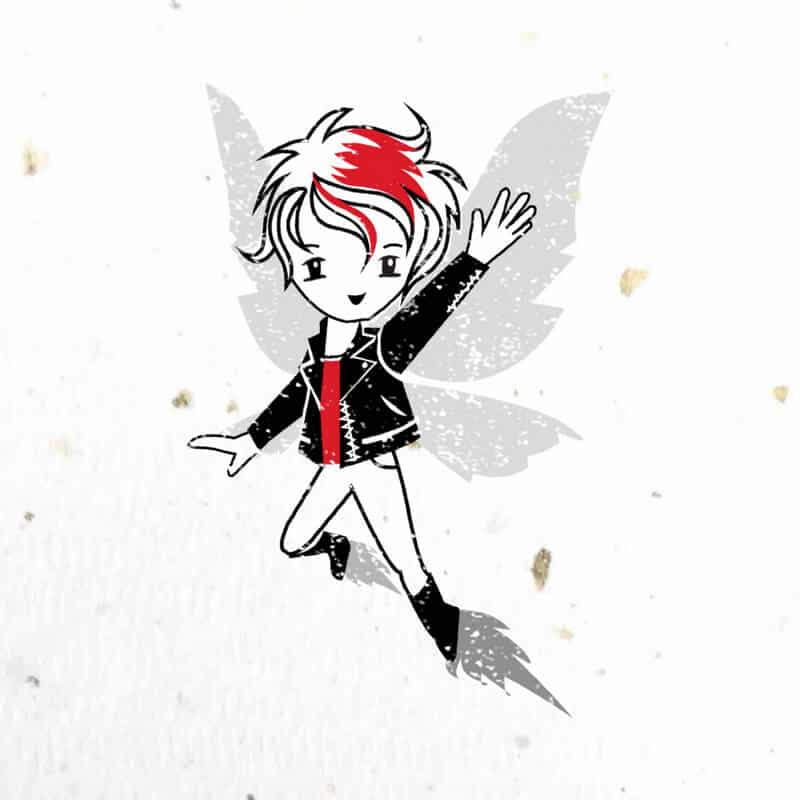 Fairy Fact
Fairies care very much about their environment, so they use special recycled paper with gold and silver leaf in. What could be more magical?