… for children to find mysteriously around their home
Personalised Advent Letters. Inspired by Children. Delivered By Grown-ups … Magic!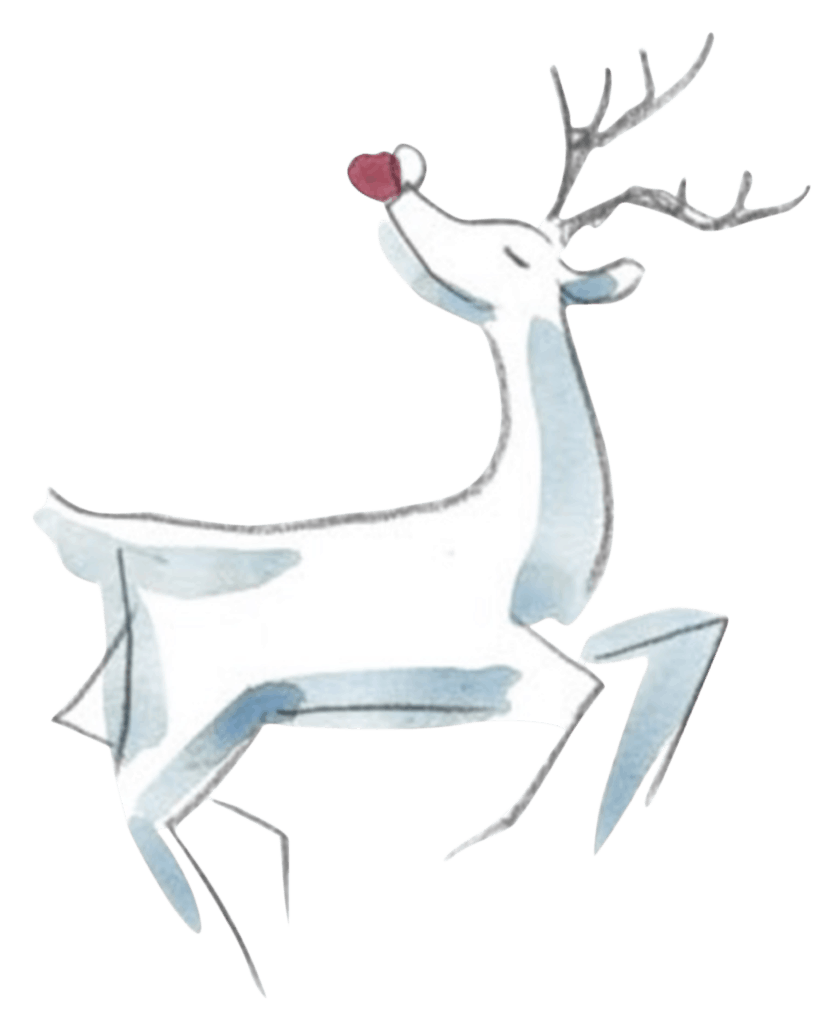 Join us for a Very Magical December!
Each December night, while everyone's sleeping and the final embers burn in the fireplace, a magical letter appears mysteriously around your home … ready for the children to find, shriek excitedly and discover what's been happening with the Elves in the North Pole …
It couldn't be easier: through hand-illustrated, eco-friendly and personalised Christmas Elf letters, International Elf Service delivers intriguing updates from the Elves' workshop in the North Pole on the countdown to Christmas. Brand new each year … the latest updates from the Elves, straight into your children's hands, for a very magical December!
Children love to peek into the magical and cosy world of Christmas. Have they heard about the Magical Wind Machine, the Sizzle Spot, Stocking Bottom trees and Anti Stick Chimney Spray?
"I've been ordering the count down to Christmas letters for a few years now & every year my daughter is excited when she receives her first letter. The whole of December is pure magic for her … receiving the letters daily & reading them together makes the build up to Christmas amazing … I would 100% recommend these to everyone … keep the Christmas magic alive!" – Michelle (September, 2020)
1. From The North Pole:
The Elves send you your bundle of handcrafted magical personalised Advent letters, addressed to all the children in your family (and their Elf too if you like), straight from the North Pole …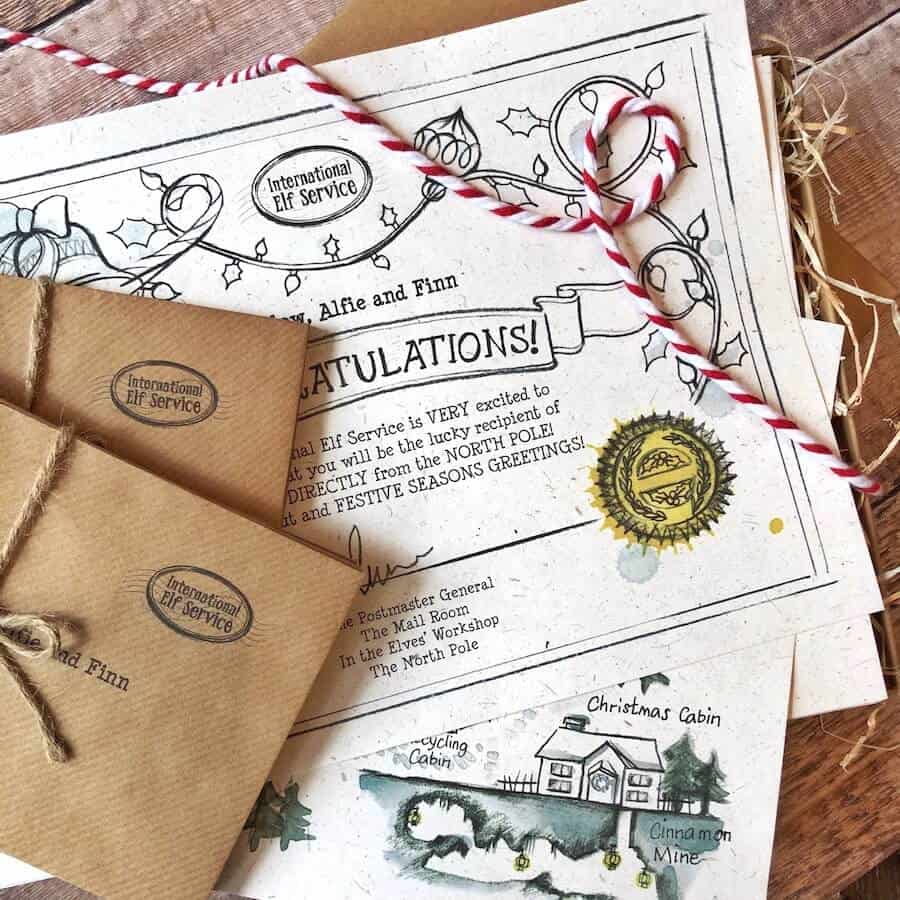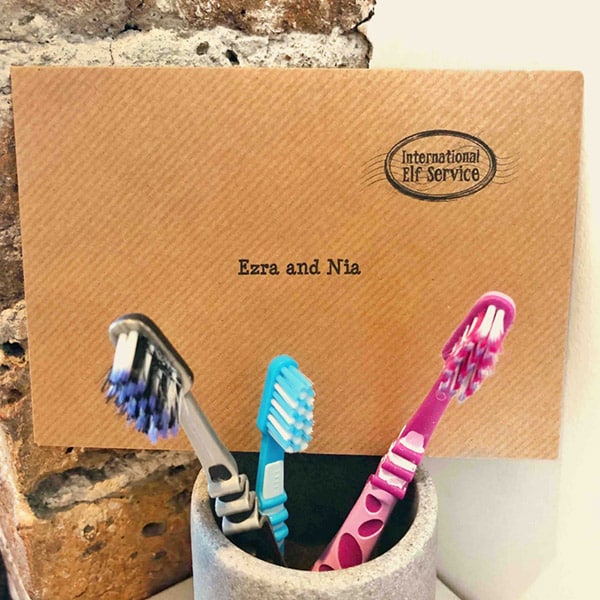 2. To Your Home:
Hide your magical personalised Elf (or Fairy) letters among the family's mail, stashed among their toys, or tucked under their pillow …
You choose where your children find their beautiful handcrafted Advent letters from the Elves, to create a magical family tradition they will love and treasure for years to come.
3. A Magical Family Christmas Tradition:
In these personalised Advent Letters, your children enjoy the magic of hearing about the hustle and bustle in Father Christmas' Workshop, as it actually happens!