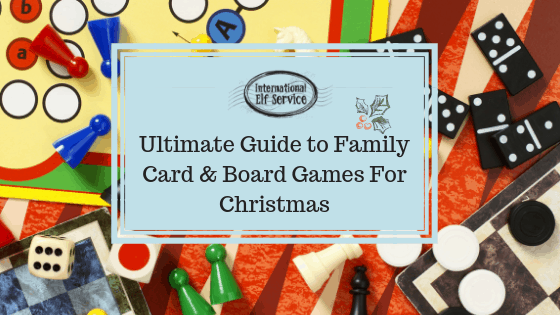 October 31, 2018
|
|
BY Elfie
Ultimate Guide To Family Card & Board Games For Christmas
Whether or not you're looking for board games to play during the long hot rainy summer evenings, or for family gatherings at Christmas – this guide will hopefully help you find something you haven't come across before.  Playing card games and board games together as a family really are one of the best Christmas traditions out there.  It helps to build bonds and memories, and as with any family tradition, it also helps to make a child really feel like they belong in their family unit.
(You might like to read: Why playing games at Christmas is a good thing)
In no particular order, here are some board (and card) games that come highly recommended, either from lovely people I know personally, or from members of my Facebook group: Christmas Traditions & Magic For Children.  Some of the board games you'll have heard of, and some you won't!
I'd love to hear what you have to say, including which versions you think are best – so please leave a comment in at the bottom. I tend not to take too much of recommended ages personally, but do have a look through the reviews for each of these to get a better idea of what they're like.
If I've missed anything off, please let me know.  Also, do shop around and keep an eye out for any of these in Charity shops!  If you do choose to buy from Amazon, do purchase via my affiliated links here 😊
---
Try our amazingly unique and magical Family Christmas Tradition of Christmas Letter Bundles from the North Pole. Elf letters filled with secrets and snippets from the North Pole, for you to deliver very mysteriously … for your children to find.
Take your children on a magical journey with these unique, hand-drawn letters from two of the most magical places on earth … the North Pole and Fairyland.
Hide them among the bills and junk mail, lay them on the table first thing in the morning, stashed among the toys, or snuggled up in their bed. You choose where your children find the letters, to create a magical family tradition the kids will love!
To receive our Magical Newsletter …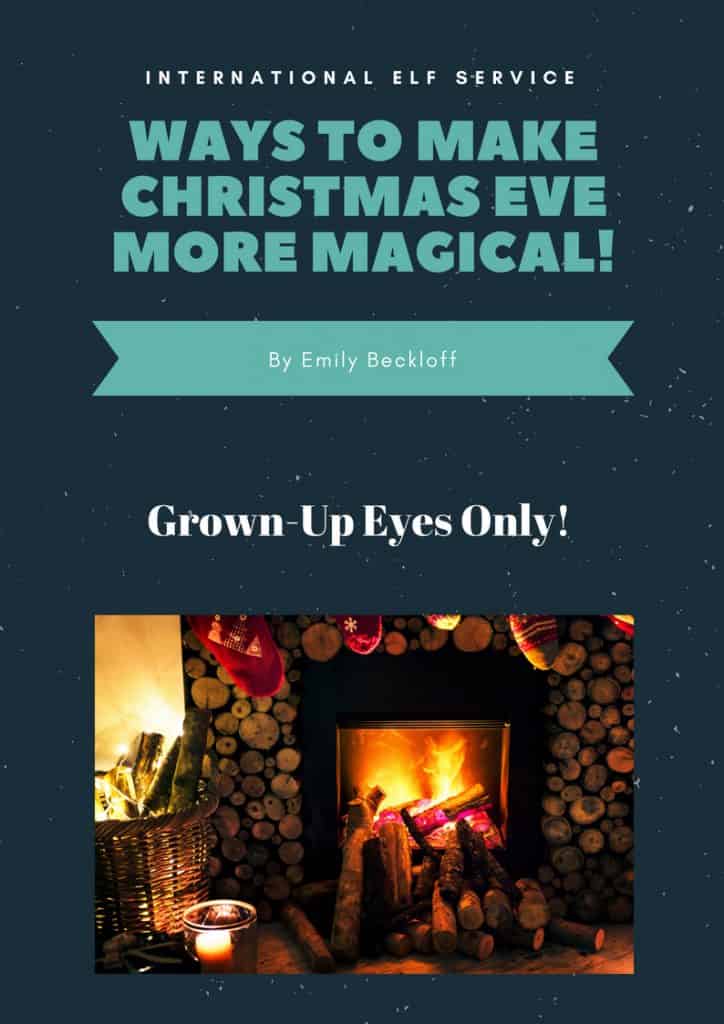 "The best Christmas idea ever." – Charlie Condou (Actor)
***
"These were the best things I have ever (and I mean ever) ordered!!
I've never seen the magic or happiness last so long x"
– Jolene (August 2017)
If your child believes in Father Christmas and you want to keep the magic for as long as possible, There are new Christmas Letter Bundles each year.
---
Come and join us on Facebook, or find us over on Christmas Traditions & Magic For Children for all year round festive chat.
Emily x
tags