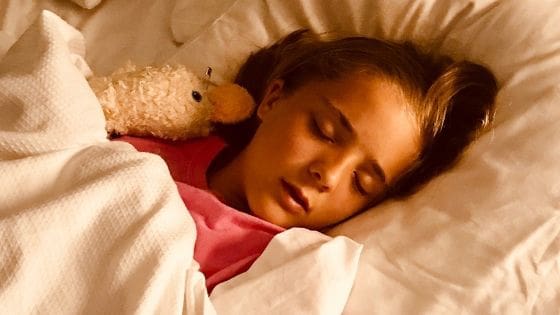 You're feeling pretty confident you know the going rate for the Tooth Fairy … and then someone happens to mention a totally different figure as being 'the norm'.  Argh, suddenly you have no choice but to ask everyone you know, including Mumsnet, google, and the woman behind the till at H&M.
This only makes matters worse.  Suddenly you have a range of answers, from 50p all the way up to a tenner! 😱 .
Apparently the going rate for the Tooth Fairy is also affected by whether or not the tooth fell out naturally, was extracted using mining equipment at the local hospital, or left you so excited traumatised that you needed three bowls of ice-cream to calm down.
Do you remember the excitement you had when you realised you'd had a special magical visitor in the night? The magic of it all is what's so wonderful. There's only a relatively short time in our young lives, where we genuinely believe that anything is possible.  Our imaginations take very little to rev up and take us into the most wonderful places.
One thing you can be absolutely guaranteed of however … your child will tell you their friends get more for their teeth from the Tooth Fairy, and then ask you why. 😱
Luckily there's a very simple solution to such an awkward question as this …
The going rate for the Tooth Fairy totally depends on what the Tooth Fairy's pocket scanner says at the time of tooth collection.  There's absolutely nothing anyone can do about it – it's all determined by 'the computer system'. Most children seem to receive £1, or (if they're lucky), £2 for a molar.
Sometimes a child also receives a Tooth Fairy Letter (click here for our ultimate Tooth Fairy Letter Bundle that has all the Tooth Fairy Letters you'll ever need in it) or a little something extra magical …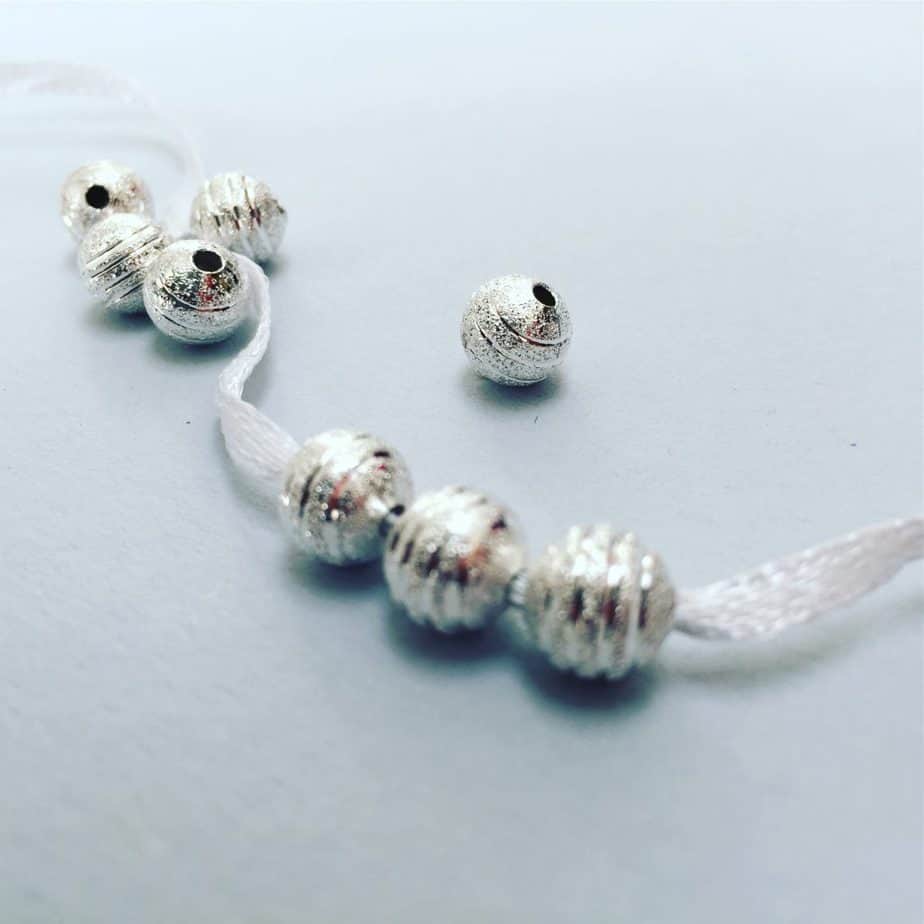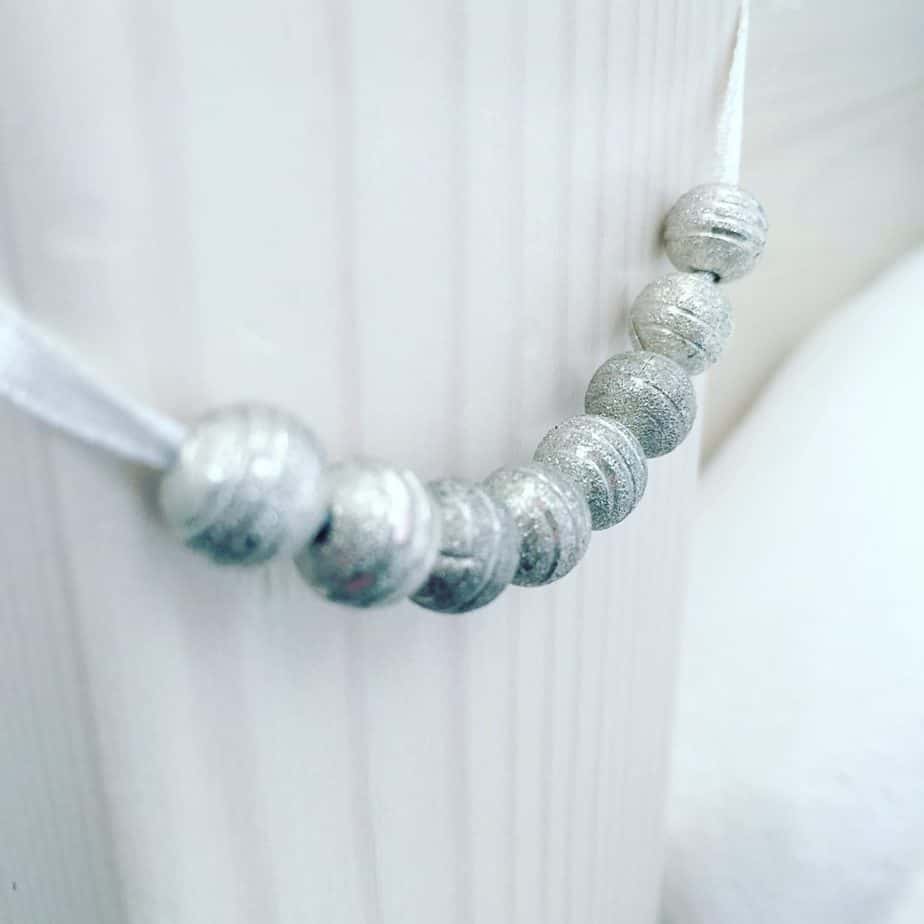 Our kids have received beads, and we've never really known why.  Some children don't receive beads at first, and then there's a sudden delivery of beads.  So strange.  Our daughter gets a silver crackle bead from the Tooth Fairy, and our older son a red crackle bead.  The youngest still has all of his teeth, but I suspect the Tooth Fairy will know his favourite colour is purple.  I also think that small wooden beads would be pretty cool too.  I suspect my daughter's Tooth Fairy beads will be threaded on to a chain later on, whereas our sons might prefer them threaded on to leather.  We shall see what happens!
Don't forget too, there really is no right or wrong way of doing things. What's important is, it's your family tradition set up exactly as you like it.
What I do know though, you definitely need a Magical Personalised Tooth Fairy Letter from your On-Duty Tooth Fairy, ready in a drawer to go with it!
Our Fairy & Tooth Fairy Letters are designed to support children's emotional health and development.