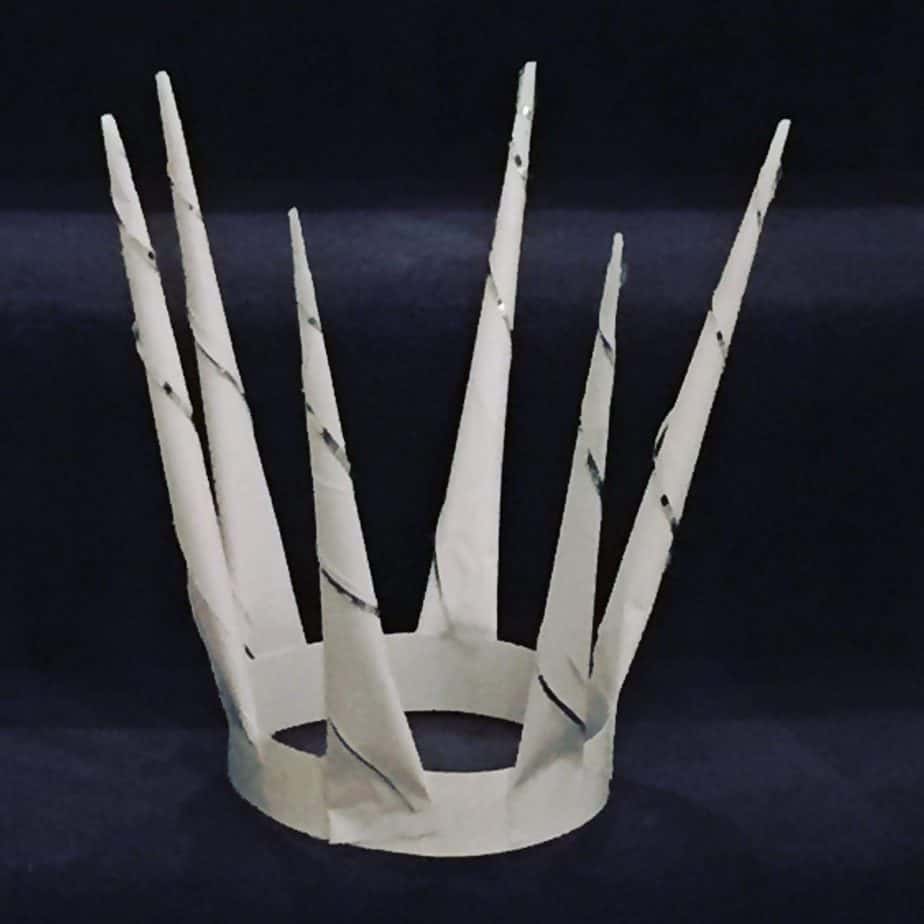 This dramatic Fairy Queen crown is a MUST have crown. It actually couldn't be simpler, and looks very dramatic 'in real life.' So, if you need a crown, have some paper, tin foil and tape … this post is for you! And don't forget we have all sorts of personalised Fairy letters!
***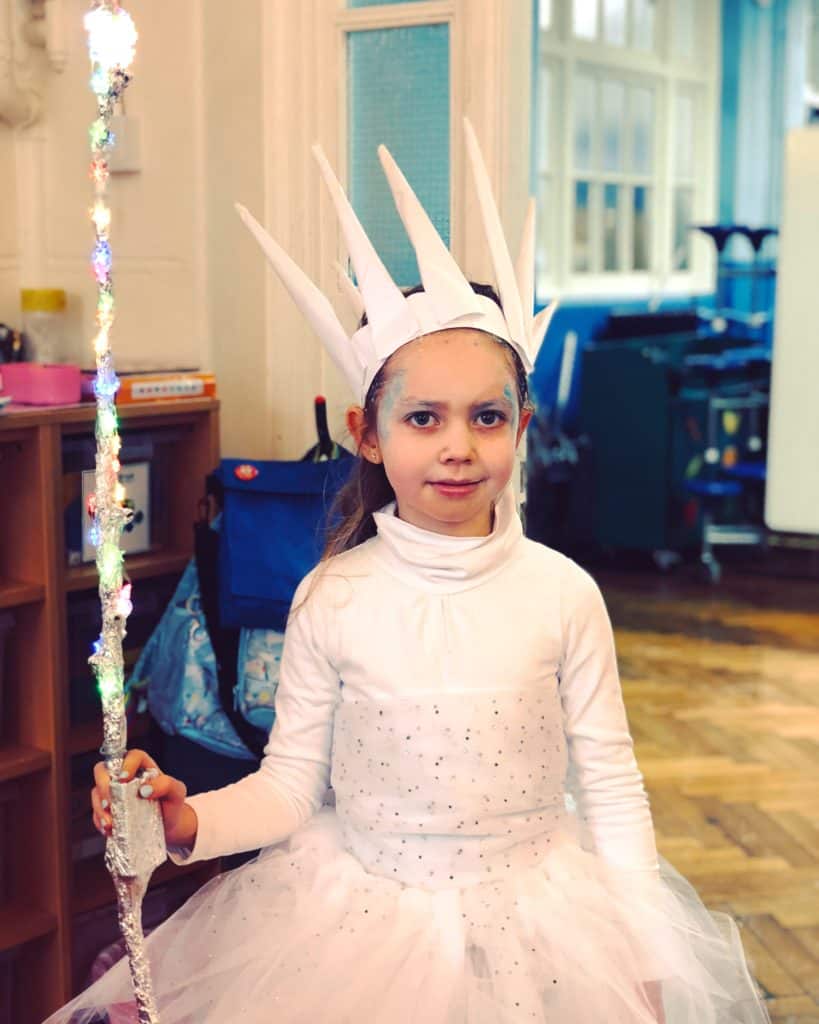 What You Need:
1 x sheet of White card
A4 white paper
Silver paper or thin card (foil would do too if you're careful with it)
Tape
Scissors
What You Do:
Cut strips of white card about 1.5 inches wide and tape them together to make a circle that fits around your child's head firmly and then…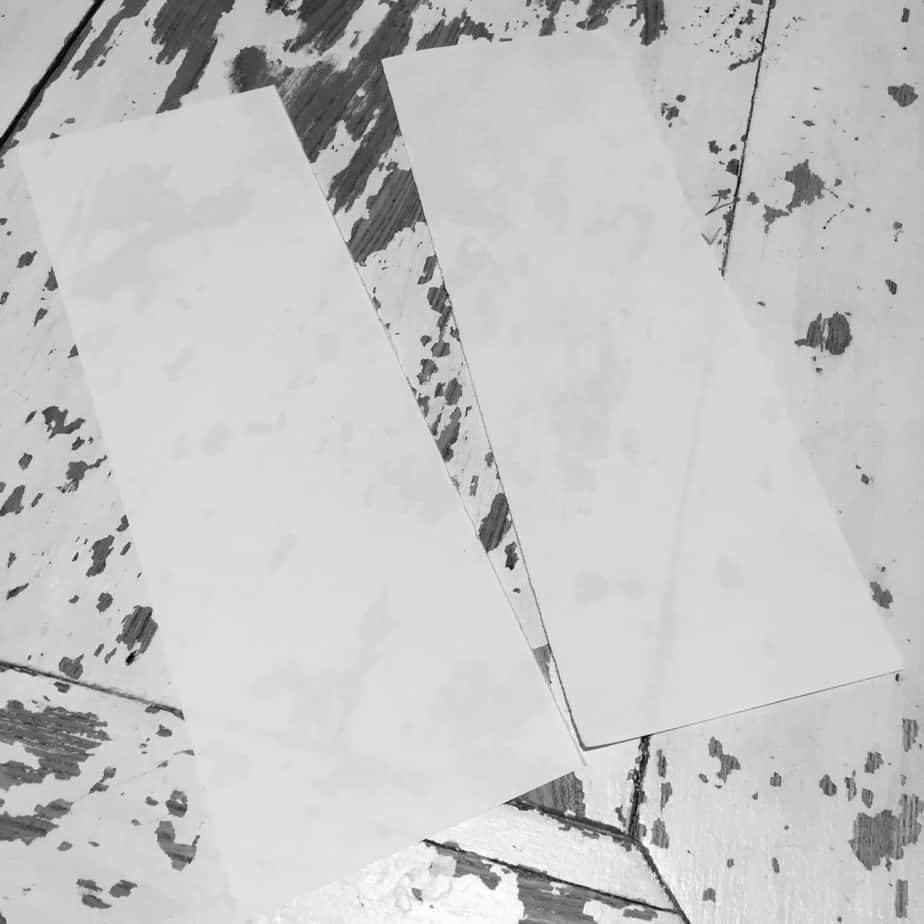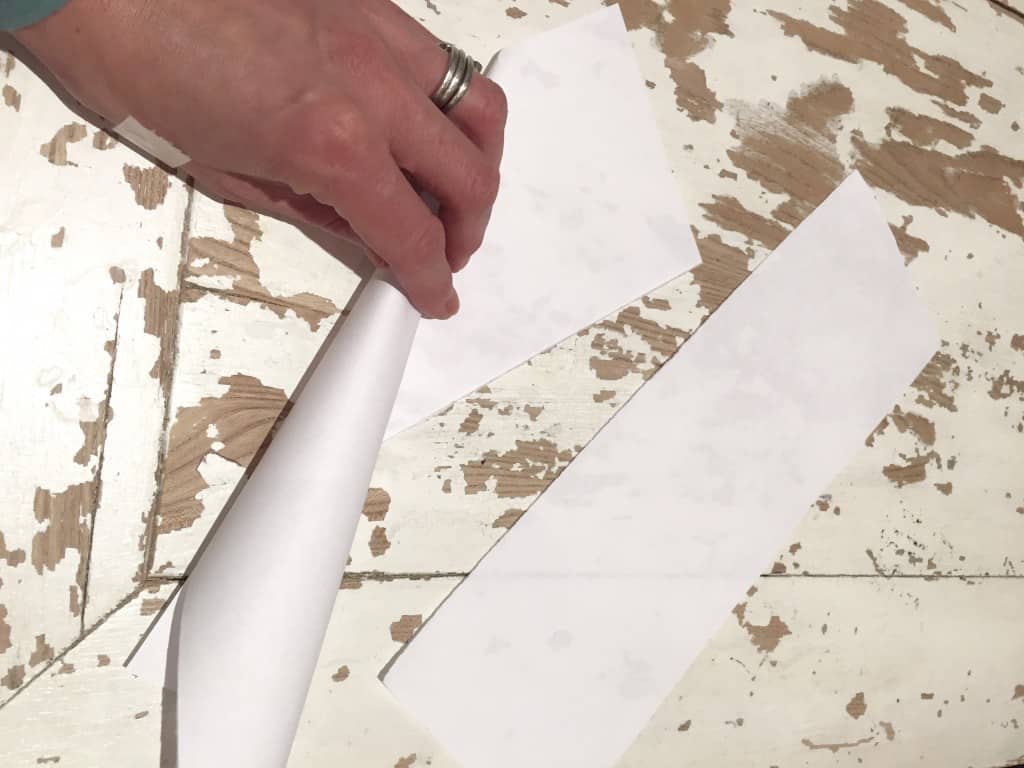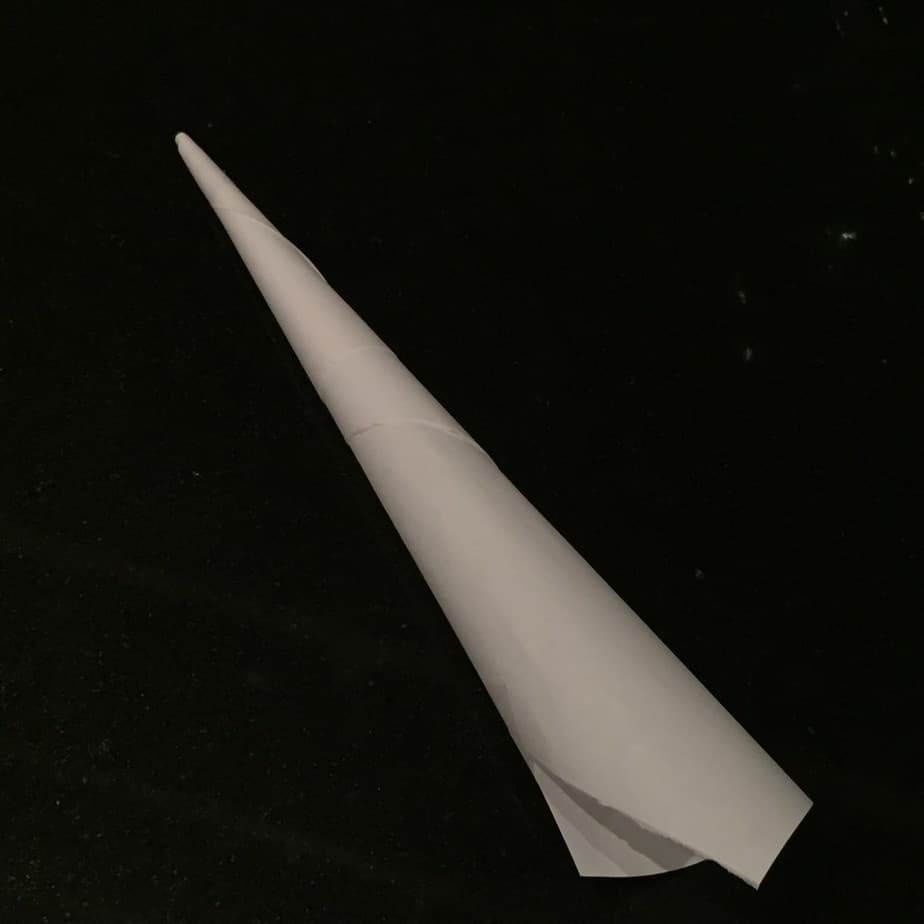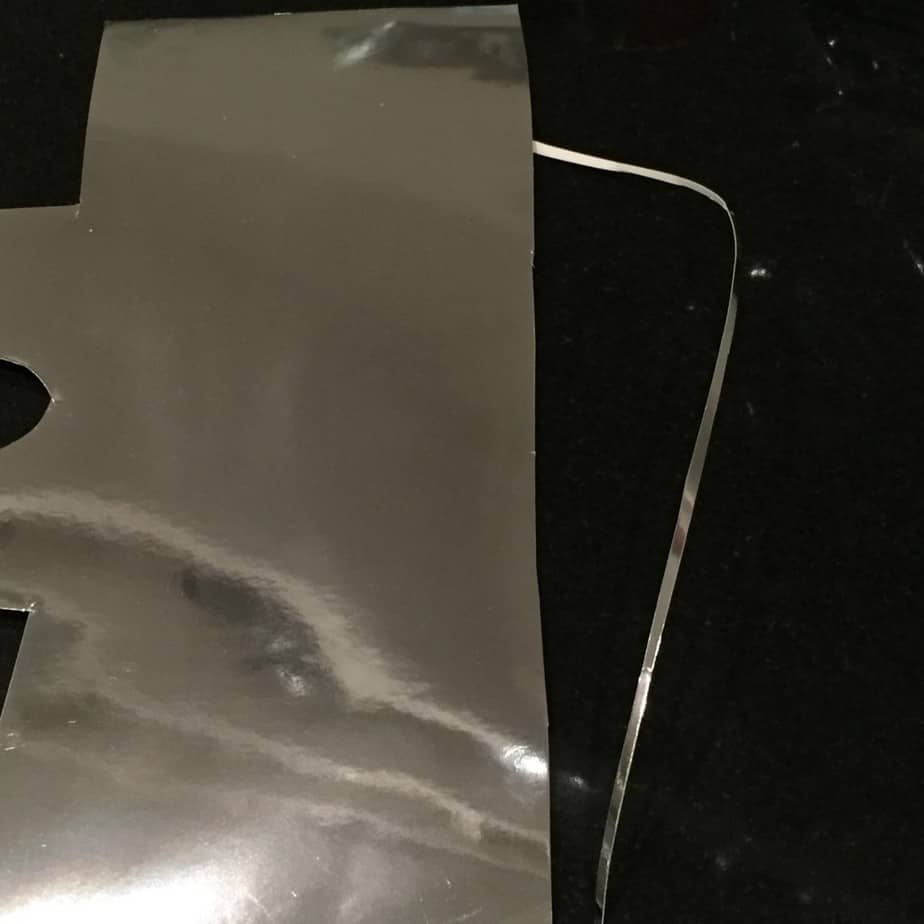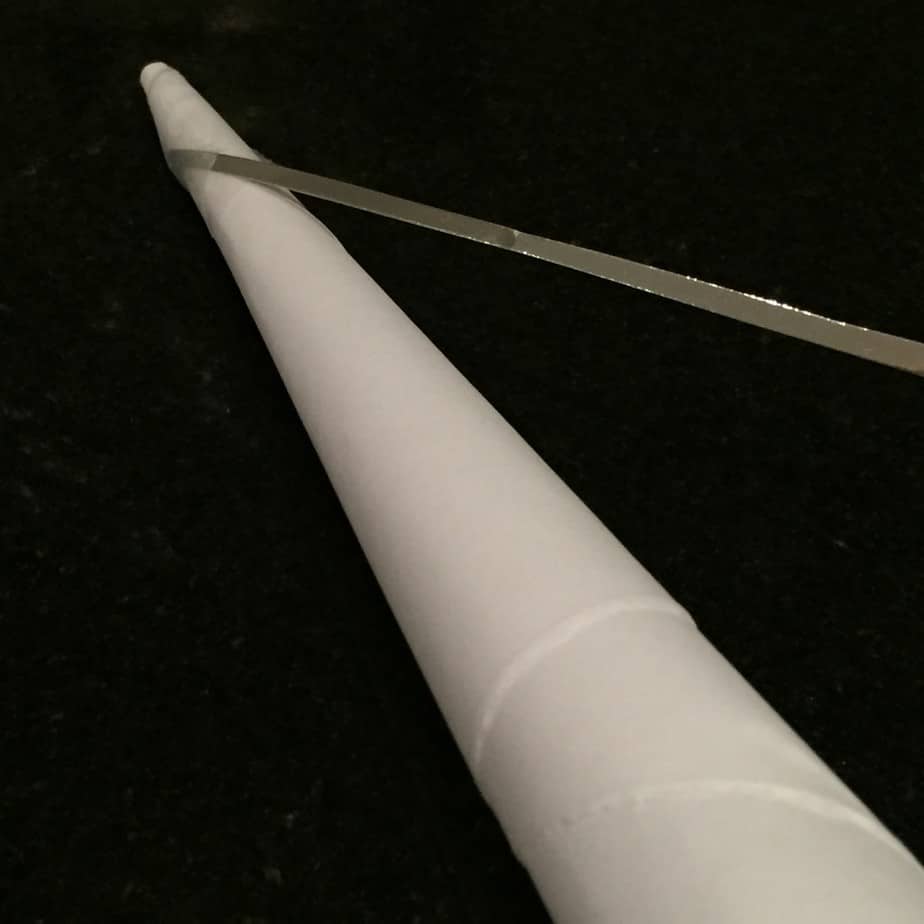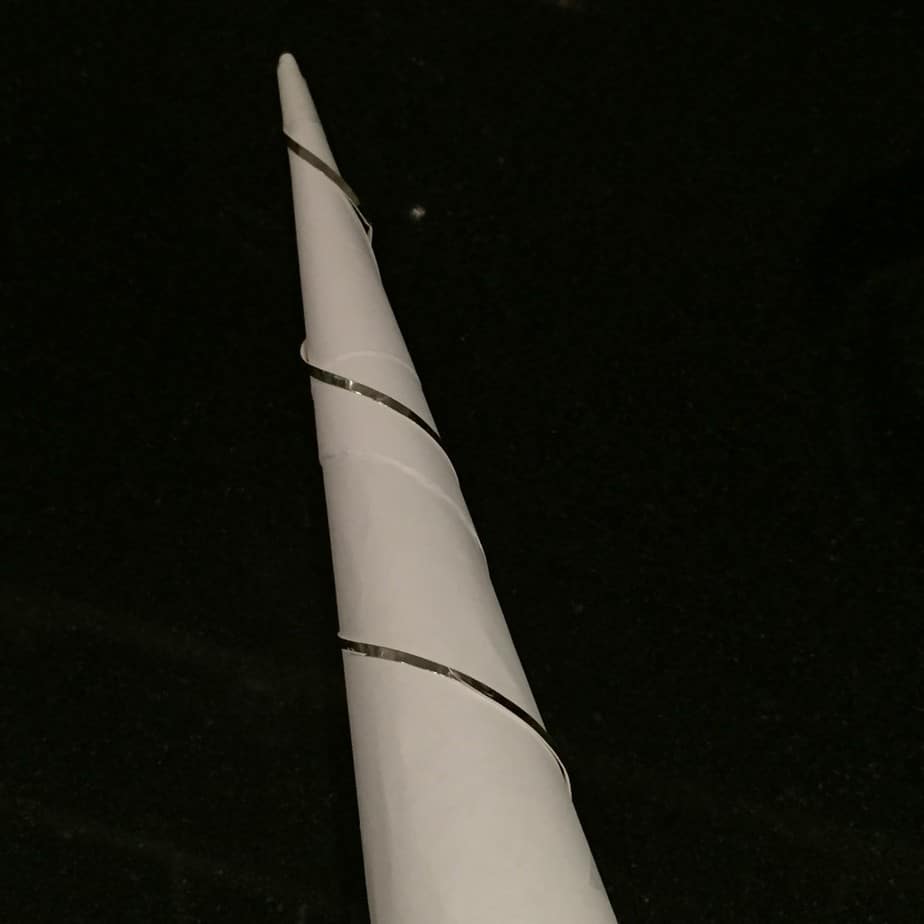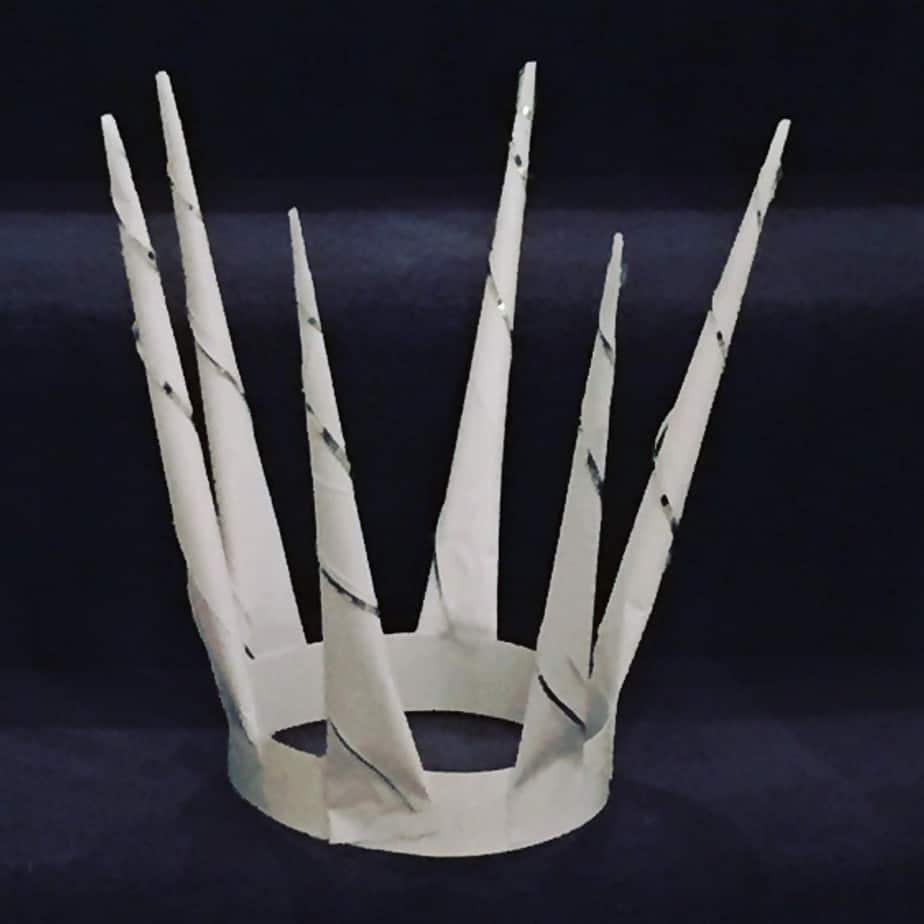 Your Fairy Queen Crown is FINISHED!
You Fairy Queen may like to receive personalised letters from the other Fairies in her kingdom or make a DIY Lollipop Stick Fairy Door.
How To Make Easter Egg Carton Easter Chickens
How To Make Snow
***
To receive our Magical Newsletter
PLUS
Two FREE Guides in the newsletter:
Family Advent Activities & Ways to Make Christmas Eve More Magical!