Ultimate Advent Activity List & Advent Kindness Acts Printables
If you're like me and love anything Christmassy,
or have kids who are desperate to do everything Christmassy … these really lovely printables are for you!
Sign up to our mailing list, to download both of them.
[one_half]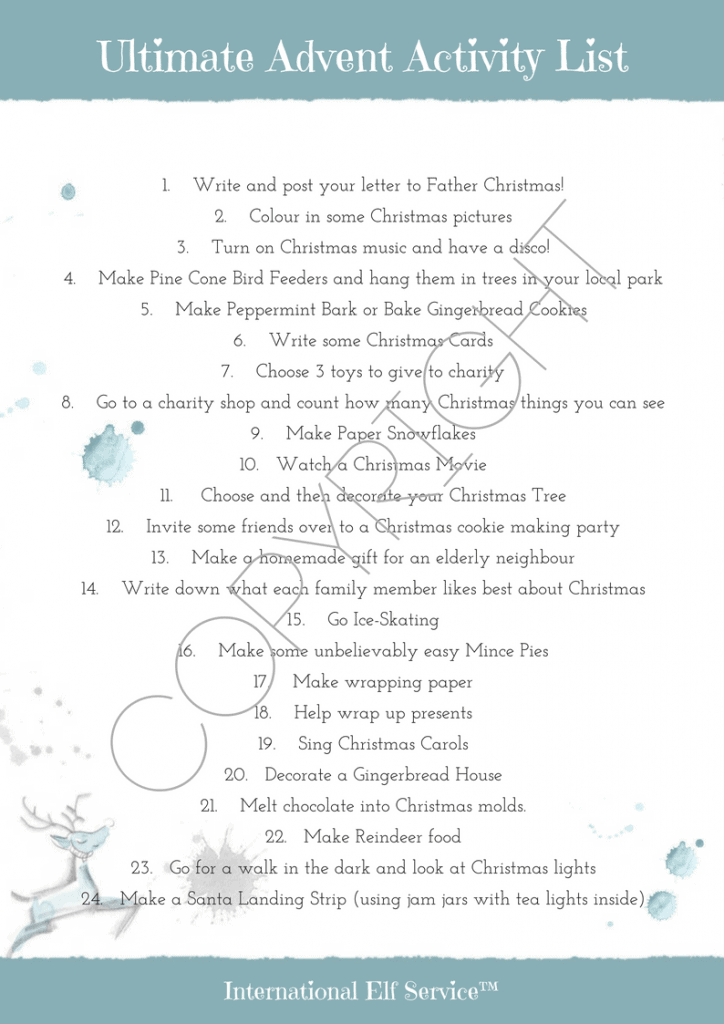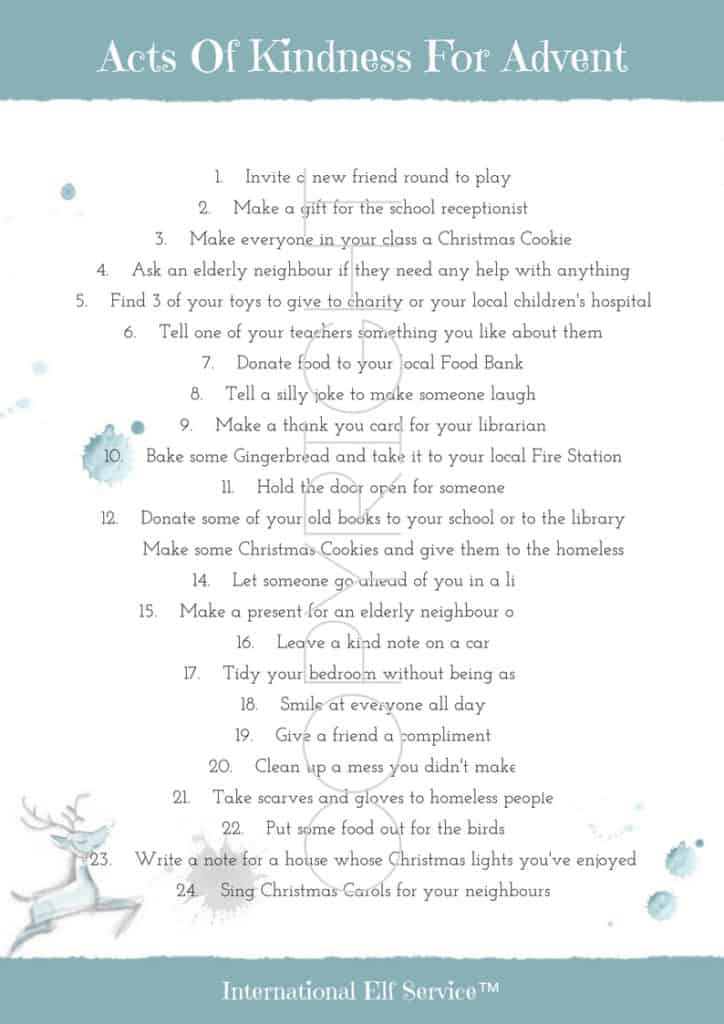 ***
If you're wondering what's in our Magical Newsletter …
It's full of tips, tricks and ideas for having fun with the kids,
and making those magical childhood memories.
… with product news, member offers and more!
*NB: Please tell us when your child's birthday is if you'd like to receive fun ideas for their special day.
International Elf Service Privacy Notice
[/one_half]
[one_half]


[/one_half]