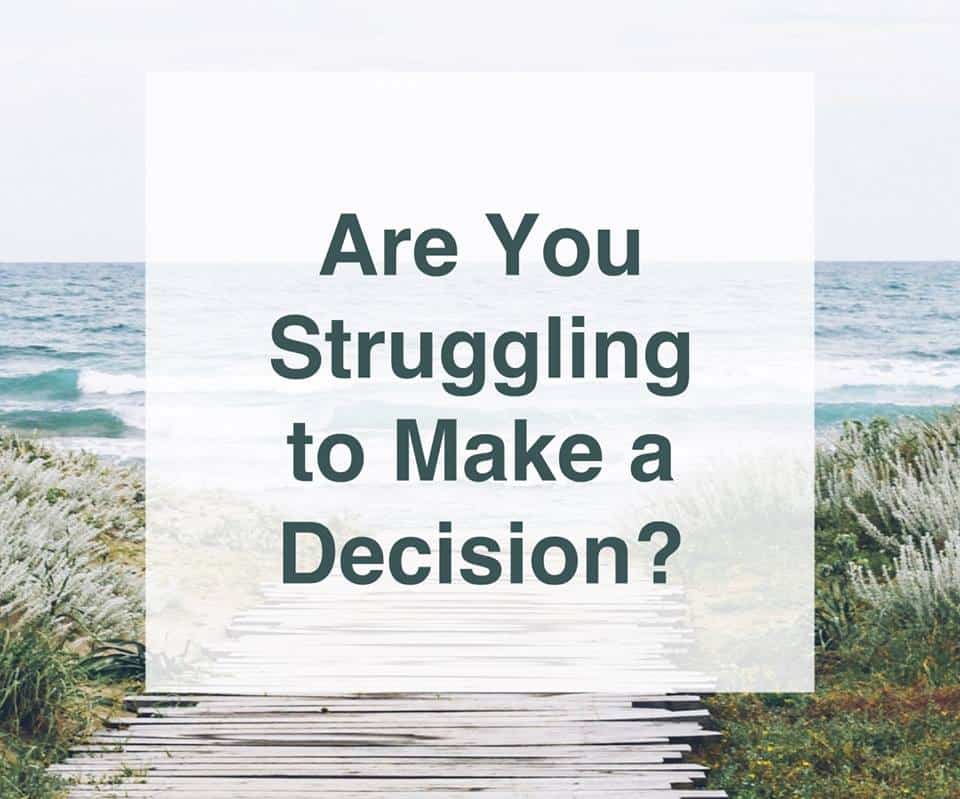 June 25, 2015
|
|
BY Elfie
Struggling To Make A Decision?
I'm an incredibly busy person. In my head. It's always full of things I need to do, decisions I need to make, stuff I need to plan, thoughts popping in and then out and then in again, un-made decisions…as anyone with a head like mine can attest, it's an exhausting existence!
I'm a mum of three young kids (one with 'special needs'), I run the day-to-day stuff at home, I'm an Osteopath and I'm the founder of the International Elf Service, which is coming up to its second season. Lots of writing, lots of planning, lots of thinking, lots of trying new things and lots of keeping things secret from the kids who still believe in Father Christmas!
I must admit, I was struggling. I have a work week that's only 3 school days long and evenings too of course but I'm hopeless with unfinished work. Once I start something, I just can't rest until it's done. To make it even harder for myself I can't seem to do just one thing at a time either. I find I'm writing several things at once, have 53 browsers open at any one time and I'm also the world's WORST at making decisions. My sister and dad are too: we call it 'our genetic problem.'
Then something rather revolutionary happened: Rebecca, a member of a networking group I'm part of, very kindly offered me a couple of Mindset Coaching sessions, which I gratefully accepted!
I wasn't particularly sure what to expect except I knew I'd have to make sure my hair wasn't on sideways because we were going to conduct the sessions over skype. I must say I do NOT like video conference calls or anything like that. I always find myself talking loudly, speaking slowly and unable to construct proper sentences – you know, nightclub scenario .
'Come to the first session with something you'd like to work on' she said. I decided my most pressing problem was my inability to make decisions and that everything else stemmed from that.
And so we chatted…
For the first session it went something like this:
Rebecca asked me a couple of relatively easy questions.
I wrote the answers down.
This then made me ask myself a couple of other questions, the answers of which I wrote down.
This went on until I'd exhausted all the questions and answers I could think of…
I suddenly realised I'd written a comprehensive action plan that I was very excited about implementing!
By the end of this session, I also came away with:
Knowledge of my own personal processes for decision-making.
Where & what my 'blocks' to moving forward might be.
What I was going to do about it.
And by when!
For the second session, exactly the same process occurred and this time I came away with all sorts of tricks to deal with those confidence issues that strike us all from time to time. They creep in everywhere don't they? Was that the right decision? I can't possibly change jobs can I? Am I really doing enough? Am I being effective enough? Have I said the wrong thing? Should I have done that? Perhaps I should have done that? The list can be bottomless.
I had my last session this morning to tie everything up and work on anything else that might be outstanding and I can honestly say that I feel as if my head (and hence my life) is actually ordered! My head isn't buzzing away like it used to and I'm working much more quickly and effectively. I know what I'm planning to do and when, I'm happily dipping in and out of 'work in progress' without feeling stressed about it being unfinished and the best thing is that when I'm with the kids I'm not feeling distracted. Ironically I feel I can now take even more on, which isn't something I'd have been saying three weeks ago!
I'm so sold on the results of Mindset Coaching that I've told Rebecca I'd like to continue with the odd session here and there as things pop up and to keep me on the straight and narrow. I used to think I'd be committed forever with this kind of thing and I'd spend a £trillion pounds talking to some weirdo, week in and week out with no signs of escape.
Not true. You can have just one session, more than one, start and stop whenever you like. Also Rebecca's not (very) weird and has a very proactive 'let's move forward' approach, which I like. I'm not a huge fan of fluff and I do like to take matters into my own hands. It feels like two people sitting down together to work as equals, rather than being in a therapy session. If you fancy trying out Mindset Coaching, I'd definitely say make sure you have something you want to work on in your head or written down as clearly and concisely as you can.
Seriously, I can really recommend mindset coaching and it's not just worky type stuff or a major decision you need to make that it can help with. You can buy yourself SO much more headspace, time and energy!
Rebecca is a mum of two and lives in France (she's totally English). All her coaching is done by phone or video call from the comfort of her, I mean your, home. You can read more about her and her coaching here:
Website:    Artemis Mindset Coaching
Facebook: ArtemisMindsetCoaching
Twitter:      ArtemisMindset
You might also like these posts:
Panic Attacks: How Cognitive Behavioural Therapy Helped Me
Treasures In The Playground
When You Have Different Views On Safety
Osteopathic Advice For Pregnancy & New Mums
Talking About The Birds And The Bees
***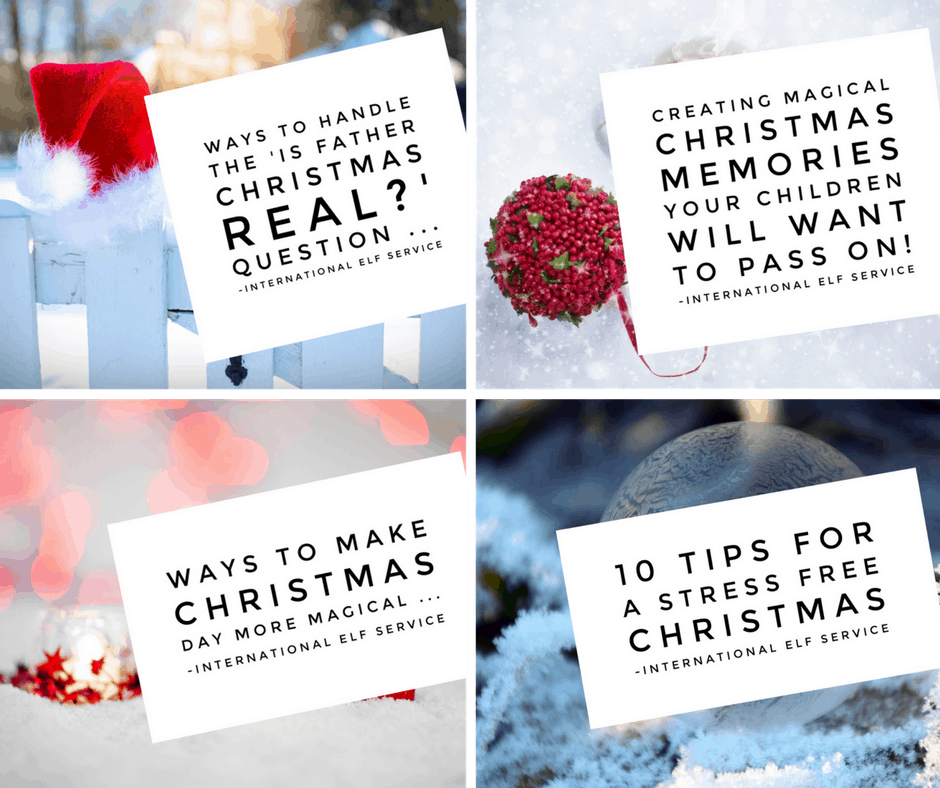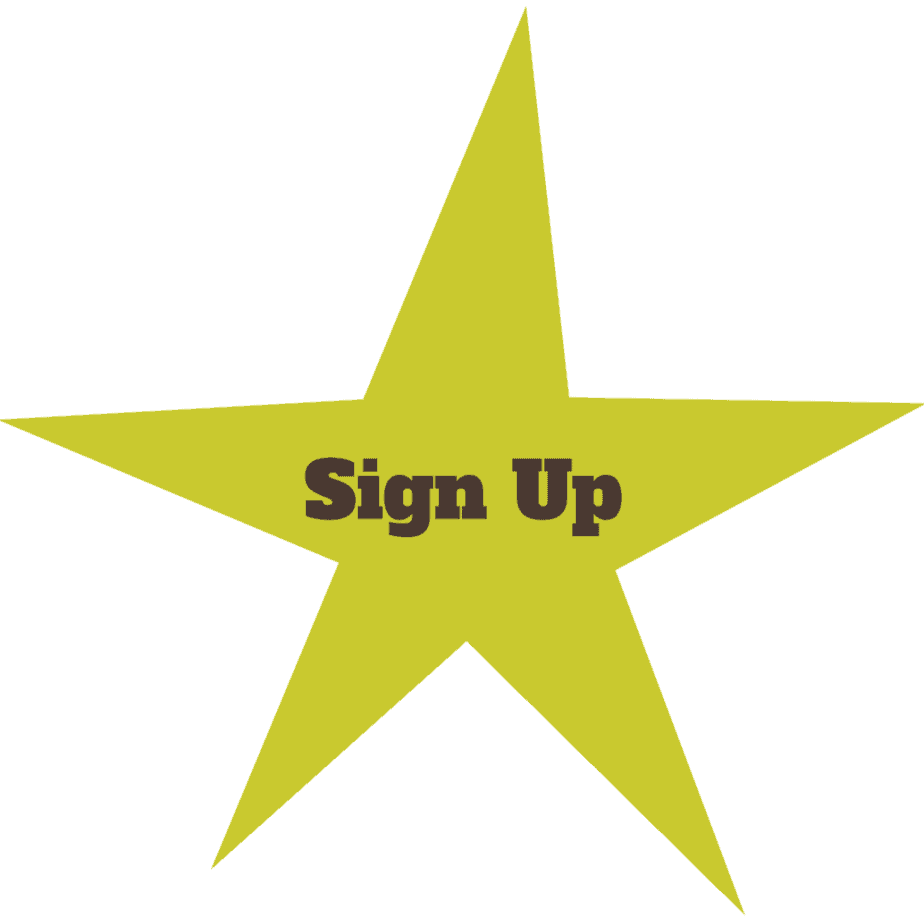 "The best Christmas idea ever." – Charlie Condou (Actor)
***
"These were the best things I have ever (and I mean ever) ordered!!
I've never seen the magic or happiness last so long x"
– Jolene (August 2017)
***
If your child believes in Father Christmas and you want to keep the magic for as long as possible, There are DIFFERENT and NEW! Christmas Letters each year!  You can preorder these for Christmas 2017 for dispatch from September.
***
***
Fairy & Tooth Fairy Letters

Fairy letters from a world of dragons (who set fire to your lunch by mistake), Mystery Gardens (with changing adventures inside), Magical Potion Fairies, Secret Underground Passageways, Magical Tree Bark, Time Travel … and more.
***
Dummy Fairy Letters are available too!
Come and join us on Facebook, or find us over on Christmas Traditions & Magic For Children for all year round festive chat.
To receive my blog posts, please sign up at the right hand side of this page or for Product or Christmas News and promotions from the International Elf Service, please sign up at the bottom of the page.
Emily x
tags