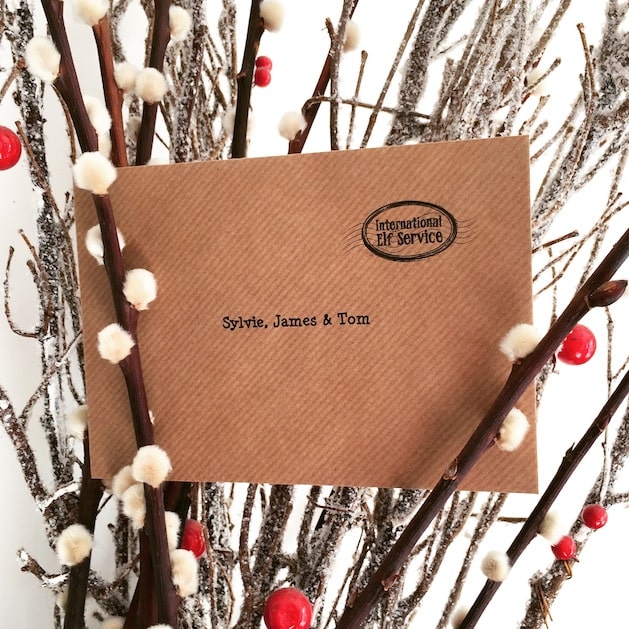 Creating magical christmas memories is a wonderful thing to give to our children. Magical Christmas memories stay with us for the rest of our lives. But how do you do this with Christmas Elf letter bundles, particularly if you don't have (or want) a Christmas Elf?
We're all familiar with the 'one letter from Santa' concept, but these Christmas Elf letter bundles are something different…They aren't about how good or bad you've been, but are about bringing newsy updates from the North Pole, JUST when children start to get excited about Christmas… and what better way to create magical Christmas memories for them, than by really firing up their imaginations?!
Imagine their faces when they receive newsy updates from Father Christmas' Workshop! There's more going on at the North Pole than toy production and present wrapping. Have you ever wondered what adventures the elves get up to on the lead up to Christmas when they're not in the workshop?
Elfie and a few of the other Elves, have borrowed Father Christmas' computer and some special paper to give children the latest news direct from the North Pole as they prepare for the Big Delivery on Christmas Eve.
…the elves are easily distracted, rather clumsy and cause huge amounts of mess. Mucking out the reindeer, baking biscuits, polishing sleigh bells and mending damaged uniforms. They're always busy but nothing ever seems to go smoothly…will Christmas have to be cancelled this year?  They spill the beans on what really goes on at the North Pole. You'll find out about the reindeer, mysterious happening in the Cinnamon Mine, Father Christmas' Christmas Eve uniform, how to make Magic Dust, Marty's mischievous plans, how the Magical North Pole Sports Day went, and have a peek into last year's In-Flight Notebook!
All the letter bundles are personalised with ALL the children in the family's name on each one, hand-drawn and come complete with splodges and smudges.  To make it even better, they're written on lovely thick paper.
To deliver on the Elves' behalf, you either pop each letter into one of the personalised and stamped envelopes (Ultimate 25-Day Advent Experience), or roll them into a scroll with some candy cane twine if you have the scrolls version of the Mini Advent Experiences and hide them!  One day at a time obviously…
You can put them anywhere that will be most magical for your family…and then just enjoy the excitement on their faces!
Perfectly magical, perfectly interactive and perfect for colouring in…!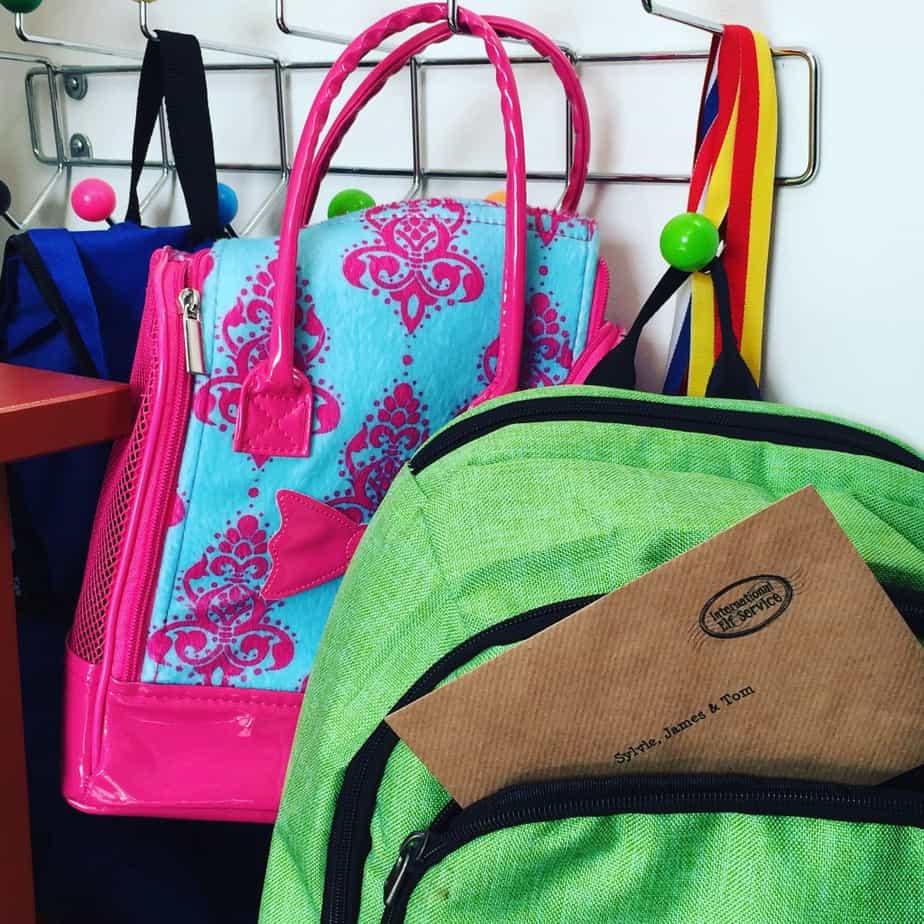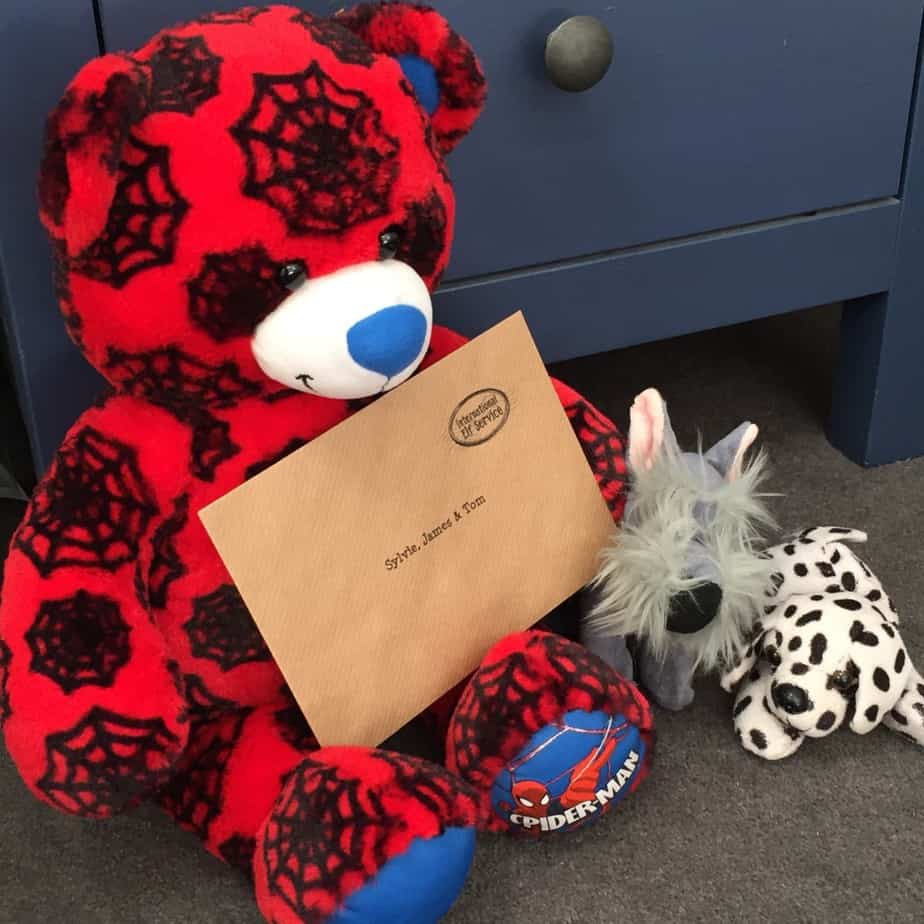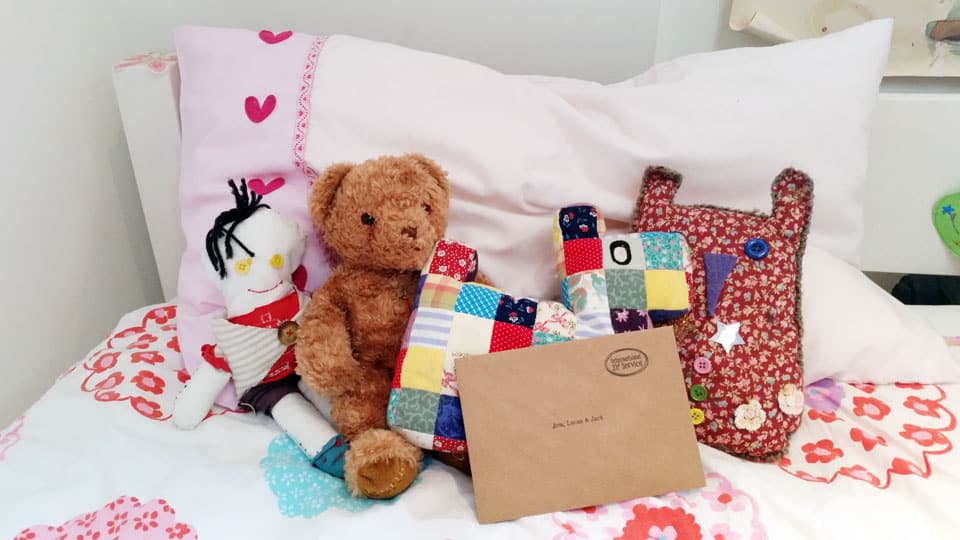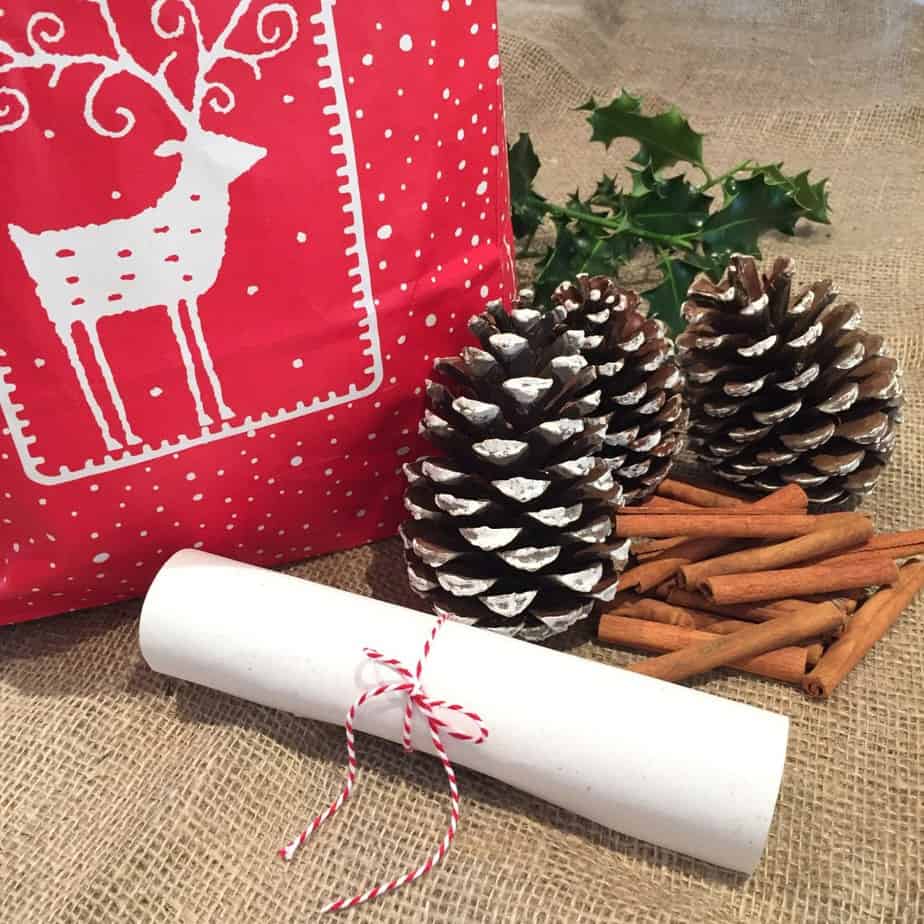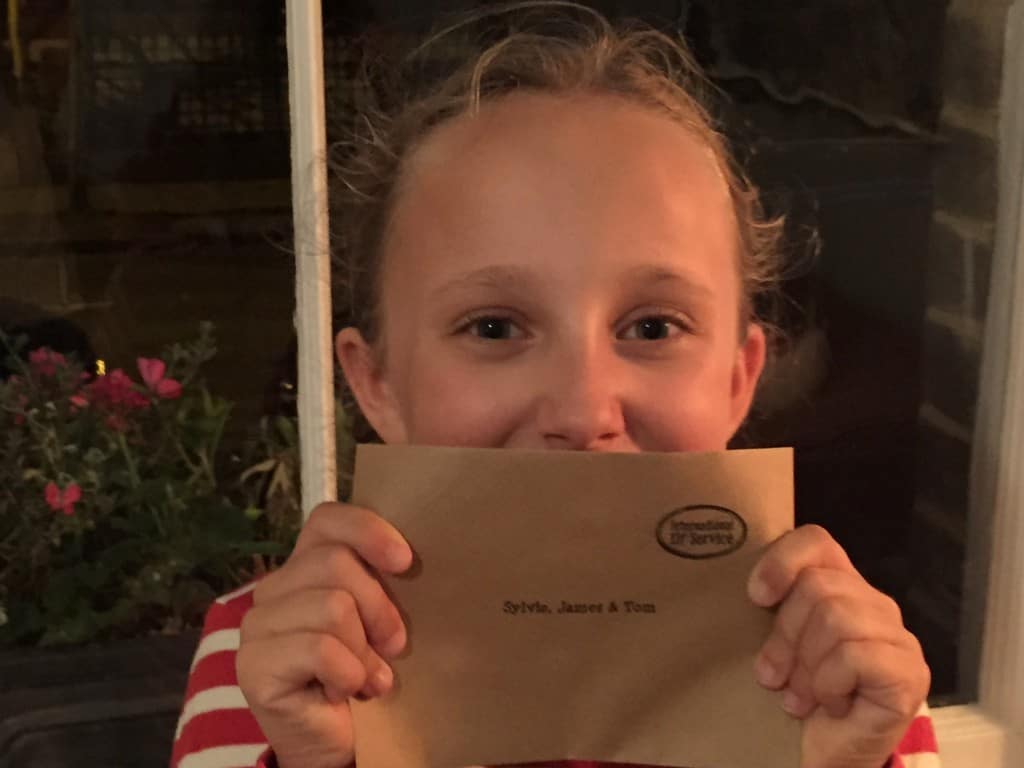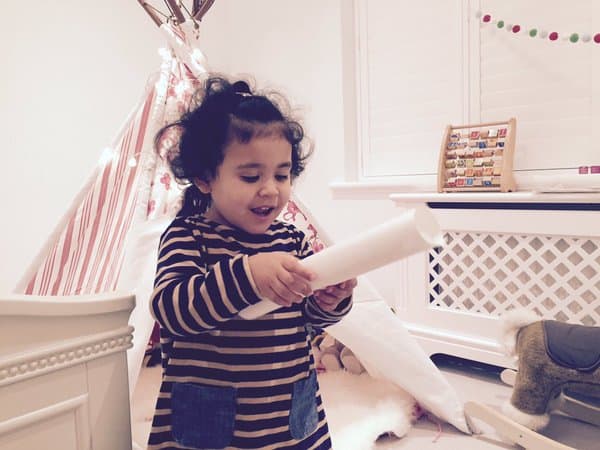 </ul>