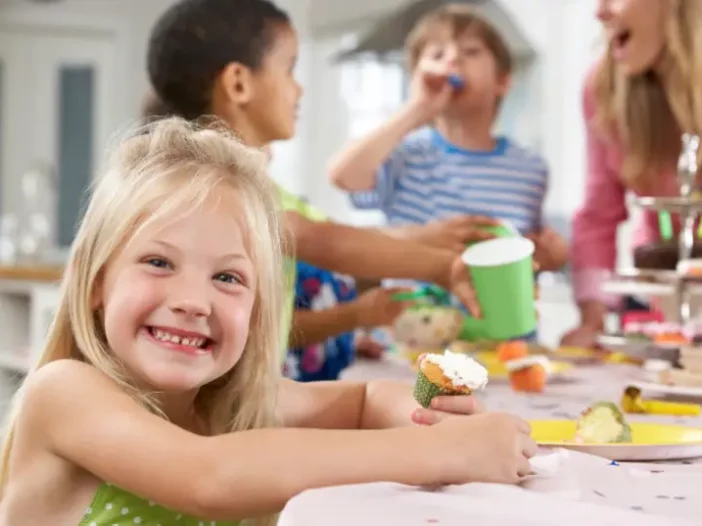 If you're looking for inspiration for indoor & outdoor activities for the school holidays (or any time!) then you're in the right place.
I'm a full supporter of the 'it's good for children to be bored' brigade. When children are allowed to take life at their own pace and not be fed activities and entertainment, they really do discover they have great things inside them.
Free play is a good thing! School is so intense and children really relish some time and space. Sometimes we all need a nudge and an idea though, and this is what this eBook is all about.
My favourite activities (and when children are happiest) are when they can apply their imagination and creativity without being told what to do, or how to do it.
There are over 80 activity ideas in this eBook, photos and links to 'How To's'. An idea for everyone, whatever the weather!
Click on the image below to download your FREE Guide with 84 Indoor & Outdoor Activities for the School Holidays … I hope you enjoy
And do have a look at our Wizards & Wonders – Wizardy Storytelling with hidden learning – also perfect for school holidays and rainy weekends!
---
---