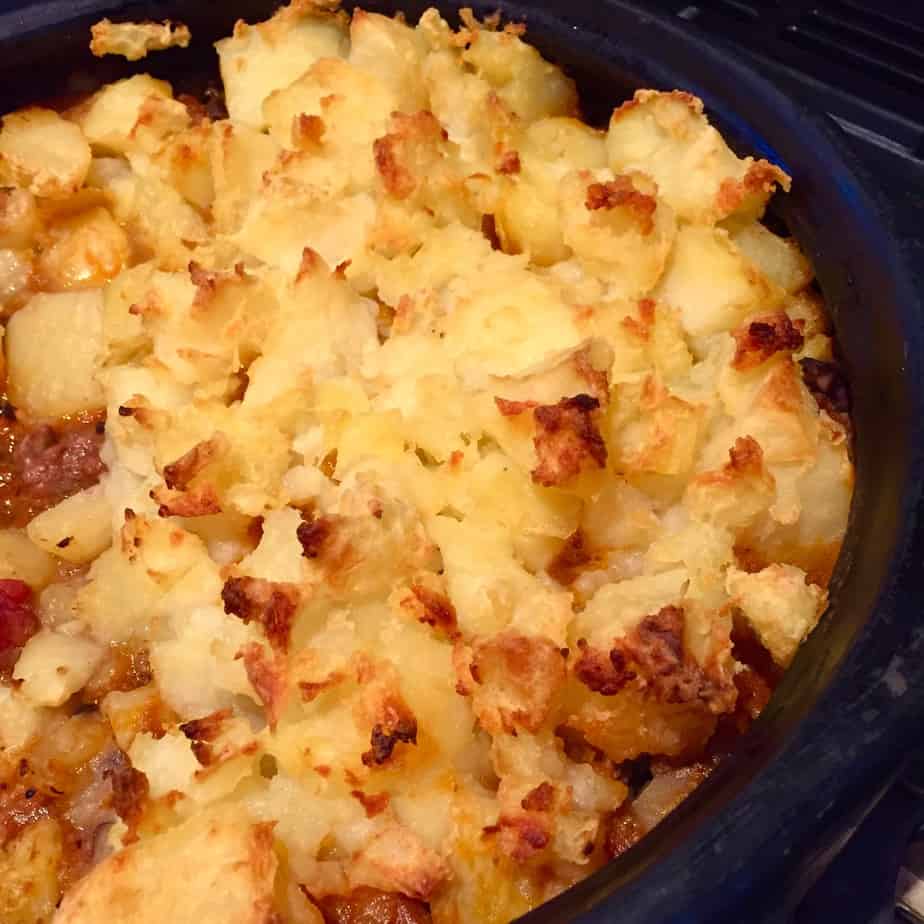 September 25, 2015
|
|
BY Elfie
Burritos & Burrito Pie
I want to increase our intake of pulses AND 'up' our vegetable intake, so I made a big batch of delicious burrito 'sauce' with the view of having Beef & Bean Burritos on one day and Burrito Pie on another.  Both gluten and dairy free so we can all eat it!
They were both such a hit and it's SO good to have a change from the bolognese sauce I end up making on a weekly basis.  I really do bore myself sometimes but get stuck in a rut. Well, a rut no more!
These would also work really well with no beef and a mix of black beans, black eyed peas and kidney beans instead…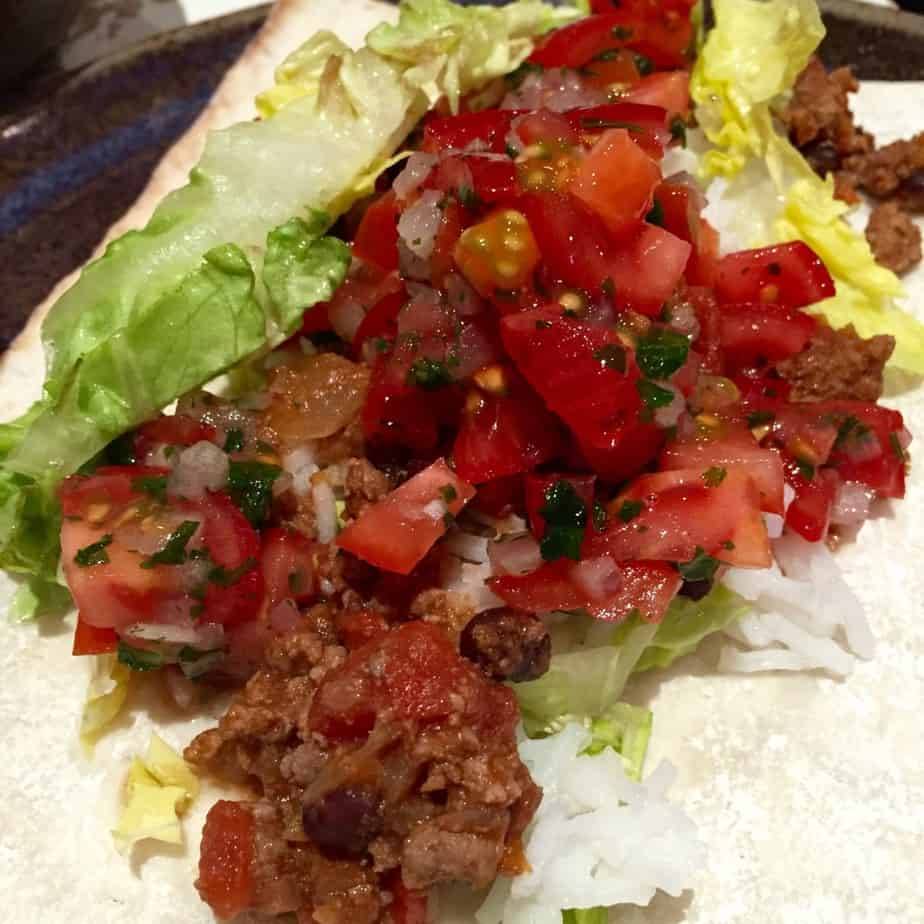 Beef & Bean Burrito Sauce
Double up if you want enough for Burrito Pie too…(or triple up if there are a few of you!)
50ml Rice Bran Oil or Olive Oil
500g beef mince
400g canned chopped tomatoes
400g canned Black beans, drained and rinsed
Red Pepper, chopped
1 onion, finely chopped
2 cloves garlic, minced
1 beef stock cube crumbled
1tsp ground cumin
1tsp smoked paprika
½tsp cayenne pepper
You can also add sweetcorn and sneak spinach into this too 😉
What You Do:
Frizzle the onions & garlic gently in the oil until soft
Add the spices and cook slightly
Brown the mince
Add the rest of the ingredients and simmer for 30 minutes
Very Simple Guacamole

Avocado (mashed)
1/4 red onion very finely chopped
Tomato Salsa
400g Tomatoes finely chopped (you should remove the seeds really but I never bother!)
Handful of fresh coriander, finely chopped
Juice of 1/2 fresh lime
1/4 red onion finely chopped
The kids love to put spoonfuls of each in wraps (I use Newburn Bakehouse Gluten Free Wraps by Warburtons), with cooked rice and shredded lettuce (I LOVE crispy baby gems and romaine). Grated cheese and sour cream would work really well too of course. 
Absolutely delicious!
Burrito Pie
Preheat oven to 200 degrees
Burrito Sauce heated up in a large oven proof pot
Potatoes, halved and boiled until cooked (quantity wise as you would do for mash)
Using a normal knife, chop away at the cooked potatoes until you have lots of chunks
Layer them on top of the sauce
Drizzle all over with olive oil
Bake in the oven until deliciously crispy!  Approximately 30 minutes
Serve with a vegetable you fancy at the time. e.g. tenderstem broccoli, or corn on the cob!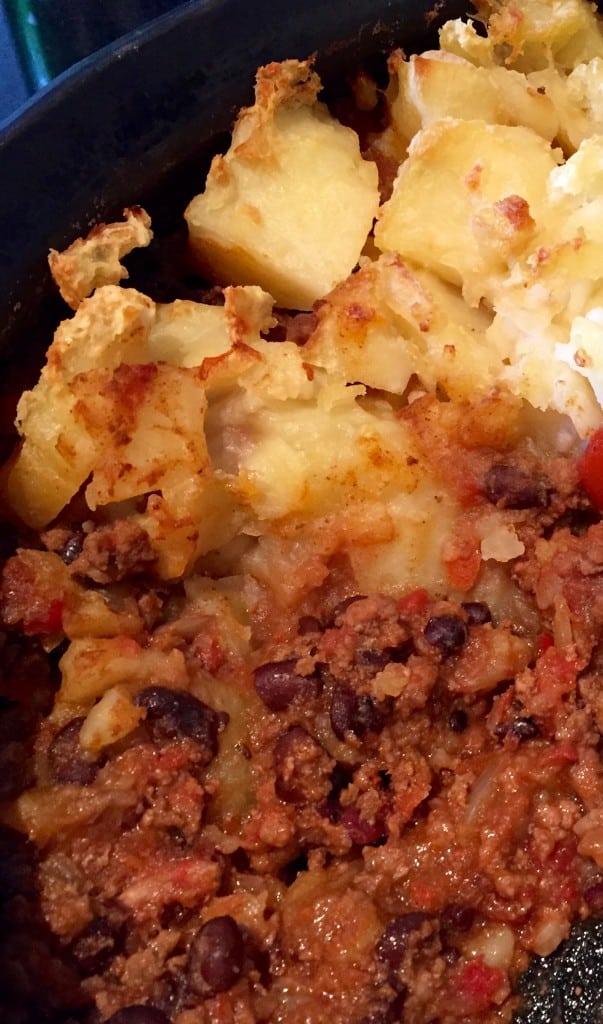 ***
You may also like to see other Free From Recipes including:
Courgette & Watercress Soup
Roast Beef tails
Thai Mince Lettuce Wraps
Churros
To receive our blog posts, please sign up at the right hand side of this page or for Product or Christmas News and promotions from the International Elf Service, please sign up at the bottom of the page.  ***Pop into the Shop for this year's series of 'Elfie's Christmas Letters', 'North Pole Christmas Letters', a shorter set of letters from different elves from the North Pole, Elfie's Birthday Letters and other fun products are in the shop too!***
Come and join us on Facebook and over on Christmas Traditions & Magic For Children. The Shop is ready for Christmas 2015, so come and have a rummage!
tags