Like many parents, I swing between feeling guilty I don't play with the kids enough, and also wishing they'd just go off and amuse themselves for two seconds! It is important to spend some time each day on child led activities: letting them taking the lead on what they'd like to do.  Letting their imagination dictate play, even just for five or ten minutes is brilliant for them in so many ways.
I also feel very strongly about not providing back to back entertainment for children.  It's good for them to generate their own entertainment.  Which actually they can do very easily, because children have the most incredible gift: a wild and very capable imagination.  By the time we're adults, our creative mind becomes more tempered, more influenced with our personal experiences, knowledge and logic.  A child's imagination has no bounds.  Anything and everything is possible.  There really are unicorns and monsters, anyone can become a famous popstar, telegraph poles can come to life … their world is a truly fantastic place.
It's so easy to give them time on the iPad, so you can have five minutes peace to get something done.  I know the iPad can provide amazing learning opportunities, but I personally prefer them to spend more time using an even bigger computer … their minds.  By encouraging them to play without any adult direction, guidance or control (ensuring they're safe obviously), results in the most incredible games and opportunities for learning.  It allows their imaginations to run wild, to play and work things through at a speed that suits them, and to repeat tasks as often as they want or need to.  Time and freedom to experiment, learn and enjoy.  Time to share ideas with each other.  They learn skills such as problem solving, team work, maths, self-correcting exercises, physics, science, leadership, negotiation, social skills, turn taking, planning … all without a single bit of input from me.
I find that when our kids are kicking their heels and making a right nuisance of themselves, saying they're bored, they're ripe for a really good imaginative play session.  I won't direct them towards their books or games when they're like this – I want to make the most of their mood.  To use their imaginations. Often simply sending them out of the room will break the cycle enough for them to come up with a really good game together.  Sending them outside is even better.  There's something both stimulating and soothing about nature isn't there?  There's so much sensory feedback, but it isn't the overloading type.
Often I'll give the kids an age appropriate 'prop'.  I won't tell them what to do with it, I'll just give it to them and say they can do what they like with it.  Leave it totally up to their imagination. Sometimes they just need a nudge, and being given a physical item will often do just that.  It acts as a trigger.  You can see it on their faces – sometimes play just naturally evolves.  More often than not though, they look at me in confusion, and then almost immediately get a light bulb moment as a magnificent plan pops into their heads.
Prop Ideas:
I'd give just one for any play session and it works best if they take it away from the room where it usually lives.
Big duvet
Measuring tape
Spirit level
An empty drawer
Large Cardboard Box (maybe cunningly placed at the top of the stairs – our kids would be safe going down the stairs in it)
Pile of pillows / cushions (not your favs obviously)
Tin of marbles
4 cheapo rolls of toilet paper
Length of rope (older children)
A towel each
Chalk
Gym Ball
Plastic tank from the pet shop (ours filled it with snails from the garden and made a home for them!).
Access to your shoes and clothes
Bucket of water and DIY paintbrushes
Fallen sticks / branch from the local park
Two large Plastic bowls
An old newspaper +/-  scissors and tape
Plastic plant pot and a trowel
An old sheet (tell them if they can destroy it or not)
Campbed
Sleeping Bag
Tent
Torches
… and so on.  Older children would love a hammer, nails and some old bits of wood.
You will be absolutely amazed with what they come up with when they're so bored, they can't stand it and start using their imagination!  It's so wonderful to watch. They get so fired up and excited about their ideas, and then try to convince the others to follow their plan of action.  We have a few construction toys that rely totally on the  child's imagination, which I put together in this post.  The kids rarely use them by themselves now – they always incorporate other things with them, like marbles, plastic toy soldiers … and create the most incredible worlds or challenges for their siblings to complete.  Your child's imagination is there.  It just needs plenty of free time devoid of any adult input to be nurtured and enjoyed.
Embrace it when your kids are bored – this is when the magic happens!
***
P.S. Our Pre-order Discount for all our Christmas letters is now live: gingerbread2017
You may also like my post on Indoor & Outdoor Party Games
Please feel free to download my free eBook on Things To Do Through The Summer Holidays.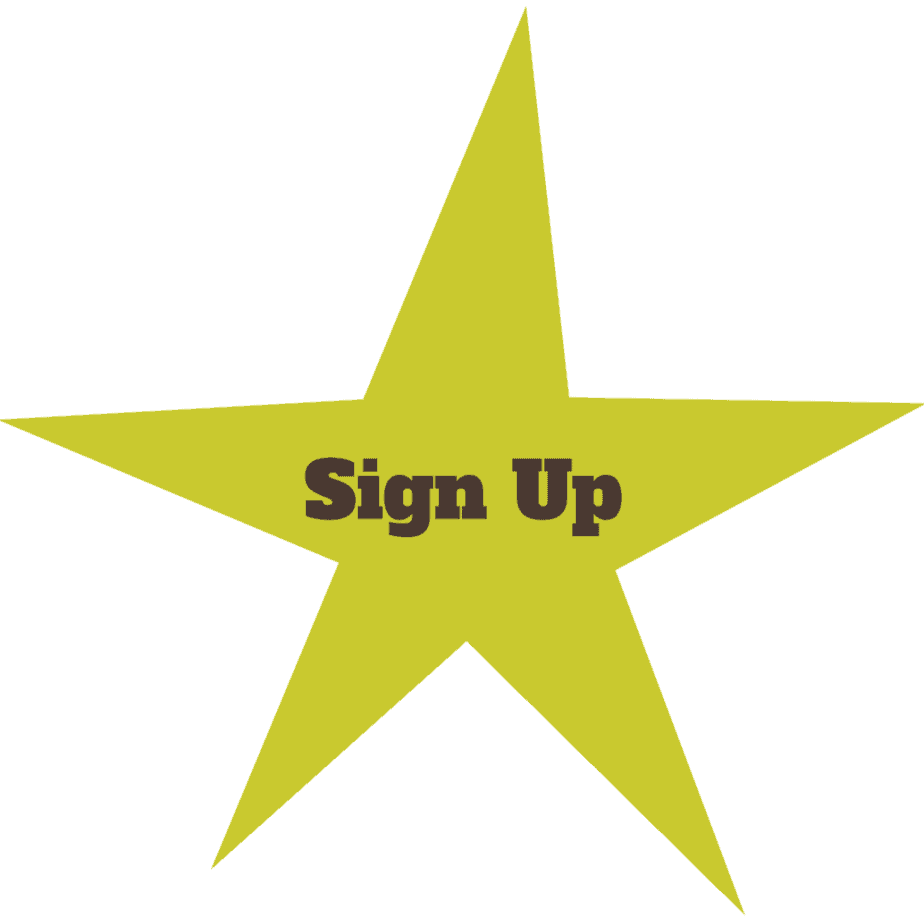 Fairy letters from a world of dragons (who set fire to your lunch by mistake), Mystery Gardens (with changing adventures inside), Magical Potion Fairies, Secret Underground Passageways, Magical Tree Bark, Time Travel … and more.
***
If your child believes in Father Christmas and you want to keep the magic for as long as possible, There are DIFFERENT and NEW! Christmas Letters each year!  You can preorder these for Christmas 2017 with discount code gingerbread2017.
Dummy Fairy Letters are available too!
Come and join us on Facebook, or find us over on Christmas Traditions & Magic For Children for all year round festive chat.
To receive my blog posts, please sign up at the right hand side of this page or for Product or Christmas News and promotions from the International Elf Service, please sign up at the bottom of the page.
Emily x