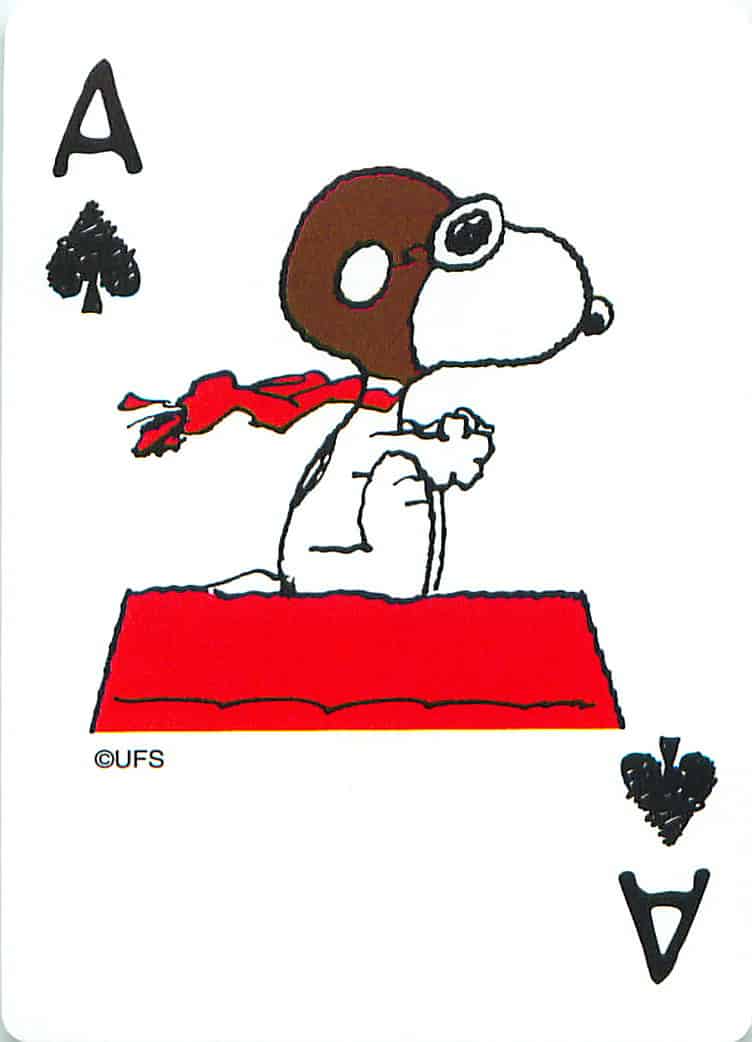 We were at my Dad's and it was tipping it down, so he whipped out a pack of cards and did a card trick with them.  They were totally amazed by it and just couldn't work out how he knew which card they'd picked!
I decided to video the 'how to' bit so you can try this card trick for yourselves if you don't know it already.  The kids can then do it on each other and their mates.
This is my first video and I have absolutely no idea how to edit them, so please excuse the roughness and the evening lighting 🙂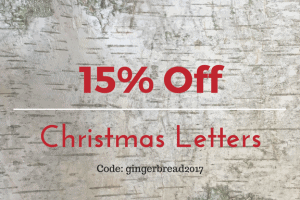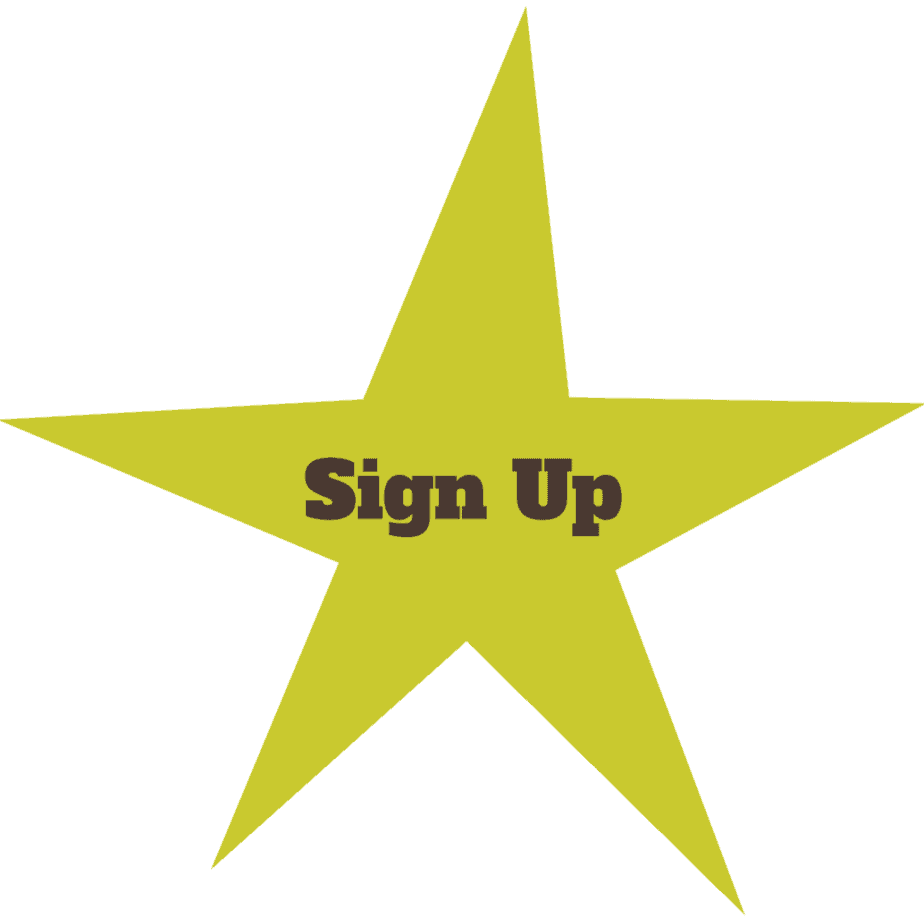 Fairy letters from a world of dragons (who set fire to your lunch by mistake), Mystery Gardens (with changing adventures inside), Magical Potion Fairies, Secret Underground Passageways, Magical Tree Bark, Time Travel … and more.
***
If your child believes in Father Christmas and you want to keep the magic for as long as possible, There are DIFFERENT and NEW! Christmas Letters each year!  You can preorder these for Christmas 2017 with discount code gingerbread2017.
Dummy Fairy Letters are available too!
Come and join us on Facebook, or find us over on Christmas Traditions & Magic For Children for all year round festive chat.
To receive my blog posts, please sign up at the right hand side of this page or for Product or Christmas News and promotions from the International Elf Service, please sign up at the bottom of the page.
Emily x