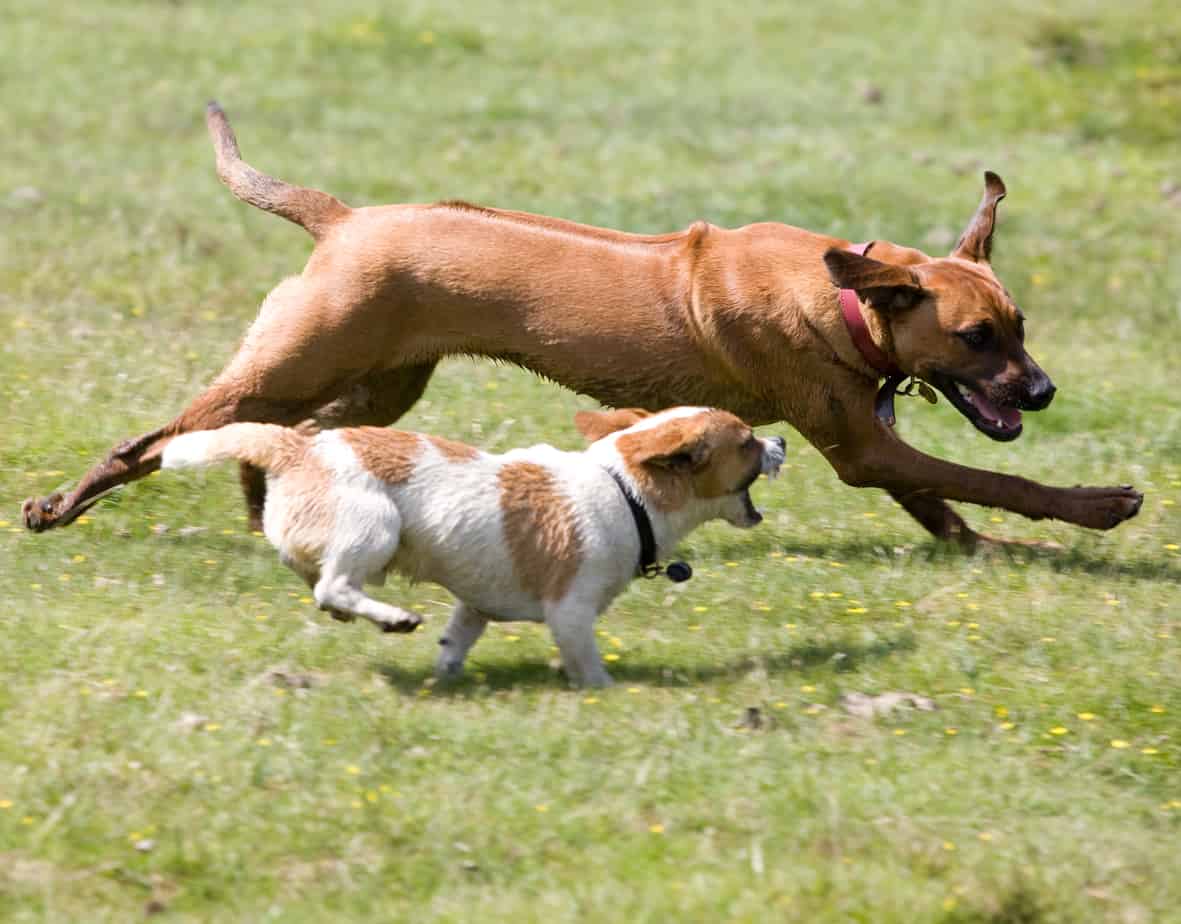 May 26, 2015
|
|
BY Elfie
Dear Dog Owners…
(Feature Photo By Kind Courtesy of John Goode)
Dear Dog Owners…
I must thank you for being very understanding when my youngest son approaches your dog's tail end with an outstretched finger. We're working on anatomy but it's thanks to many of you that he'll approach your dog at all!
The thing is you see, we've had a couple of 'dog incidents' in our family, which shaped his initial view of dogs: he witnessed a collie with a staff round it's neck, with lots of blood and shouting (good outcome for the collie thankfully), his sister was mounted from behind by a collie when she was much younger, been bounded up to by a Labrador who took her toy out of her hands and has been caught up in the path of another large fast dog…
BUT now he begs to be able to say hello to a dog and it's purely down to lovely kind people who have noticed him looking nervously at their dogs from afar and have offered to spend time with us so he can face his fear…
Thank you also to those who have been thoughtful and called your dog away when you see them running off in the direction of a small child. To a small child, a lovely soft-as-a-brush dog who wouldn't hurt a flea can be as unnerving as it would be for us to see a cow or a horse running towards us. Even if the dog isn't a large one, children can be very small and dogs are generally very fast and mostly run with all their teeth showing…(I very possibly do the same).
There's also something else I need to thank you for: for helping my son with his communication skills. He has Down Syndrome and although he's four years old, he's been struggling with his speech. This isn't the case with all children with Down Syndrome but, as with any child with speech delays or difficulties, to have a very motivating experience really encourages them to practice and try harder at their communication skills.
Our son gets SO much out an encounter with a dog that he wants to talk about it periodically for the rest of the day. He wants to talk about how the dog felt, it's size, it's colour, whether it's eyes were hiding in its fur, whether it was sleeping, sitting or standing, what colour its lead was and whether it felt soft, warm, dry or wet…and whether he gave it big long strokes or short strokes and on its back, it's ear, it's paw…his eyes are literally alight and he's just bursting with conversation.
So Dear Dog Owners… thank you so very much for not only helping my son to get over his fear of dogs, but for also giving him experiences that he enjoys so much he's bursting with things he wants to tell me. The children you take a pause out of your day for, may be benefitting far more than you realise.
Thank you.
Emily x
****
I hope you enjoyed 'Dear Dog Owners… ' To receive our posts straight to your inbox please sign up at the right hand side of this page (or sign up at the bottom of the page to receive news from the International Elf Service). Do also have a browse through our other posts and come and join us on Facebook for lots more!
Don't forget Elfie's Birthday Letters are now available in the shop.
tags