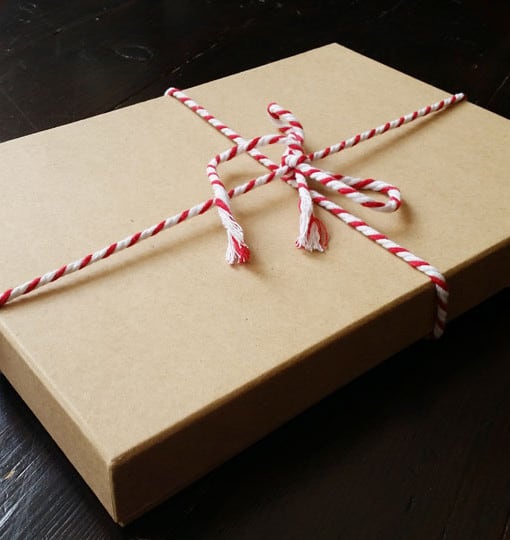 It's only August but soon we'll all be back from our holidays and the kids will be back at school, which is when the International Elf Service starts to get really busy.  We're very excited about this year's Advent Calendar.  The Magical Wind Machine is being oiled and serviced as I type, ready for when all the letters to Father Christmas start to whoosh in!
There's more going on at the North Pole than toy production and present wrapping. Have you ever wondered what adventures the elves get up to on the lead up to Christmas when they're not in the workshop?
This is such a stunning giveaway, to spark your children's imaginations and inspire them to read: A set of 25 stunning personalised and dated letters from Elfie, one of the Elves in the North Pole, and 7 other Elves, for your children to open every day of December in the lead up to Christmas.  A truly unique Advent Calendar.  Watch their faces light up as they find their letters and hear all the news as it unfolds in real time…
Elfie's borrowed Father Christmas' computer and some special paper to tell children what's going on in the North Pole as they prepare for the Big Delivery on Christmas Eve – every day, as it actually happens!  What better Advent Calendar that actual live news from THE workshop in the North Pole?
This year…
A MAGICAL NORTH POLE SPORTS DAY 
…Father Christmas has a VERY exciting surprise for all the Elves, something extremely unusual is found down in the Cinnamon Mine, and something rather worrying happens that might threaten Christmas altogether…
You will also receive a map of the North Pole Village and a Certificate from the Postmaster General, personalised with all your children's names.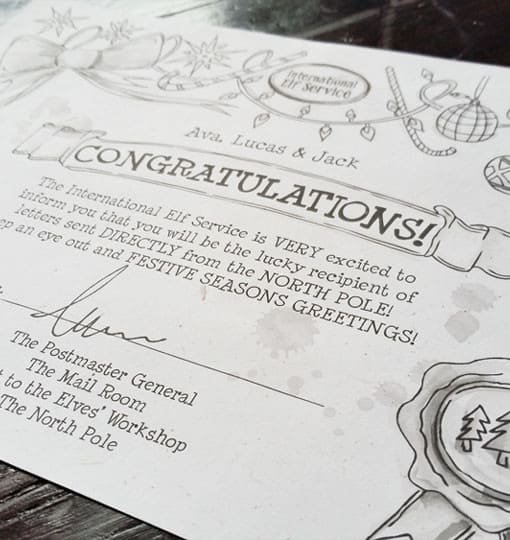 What does one lucky winner receive?
Elfie will send you a sturdy box secured with gorgeous candy cane cord containing:
25 dated, personalised letters, lovingly illustrated and complete with coloured ink splodges, marks and smudges. Each letter will have all the names of all the children that you requested.
A map that Elfie has drawn of the village in the North Pole.
A certificate from the Postmaster General.
25 envelopes with all the children's names on each one.
The letters haven't been put in their envelopes to make it easier for parents to check for any mistakes. Also, so you can read them first too!
Please note that due to the printing methods that Elfie uses and the nature of recycled paper, the product and the print may vary.
These stunning letters will really help make the lead up to Christmas exciting!
All you need to do to enter is fill out Rafflecopter below and leave a comment why you want to win!  You can sign up to our mailing list at the bottom of this page (very few emails) and/or sign up to our Blog over on the right (twice a week).
Good Luck!
Winner selected Sep 1st 2015 so in the meantime do come and have a browse through our Shop 🙂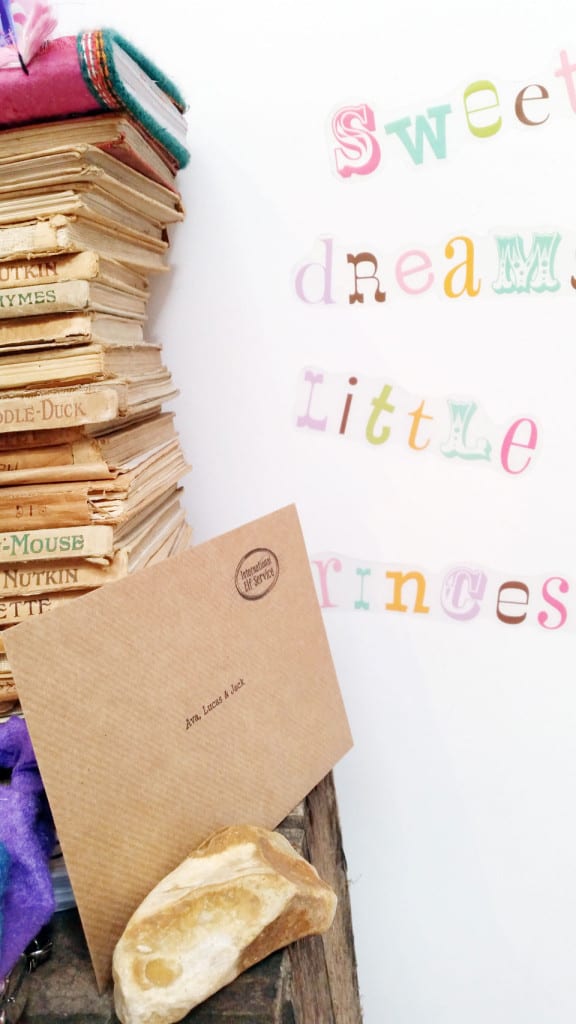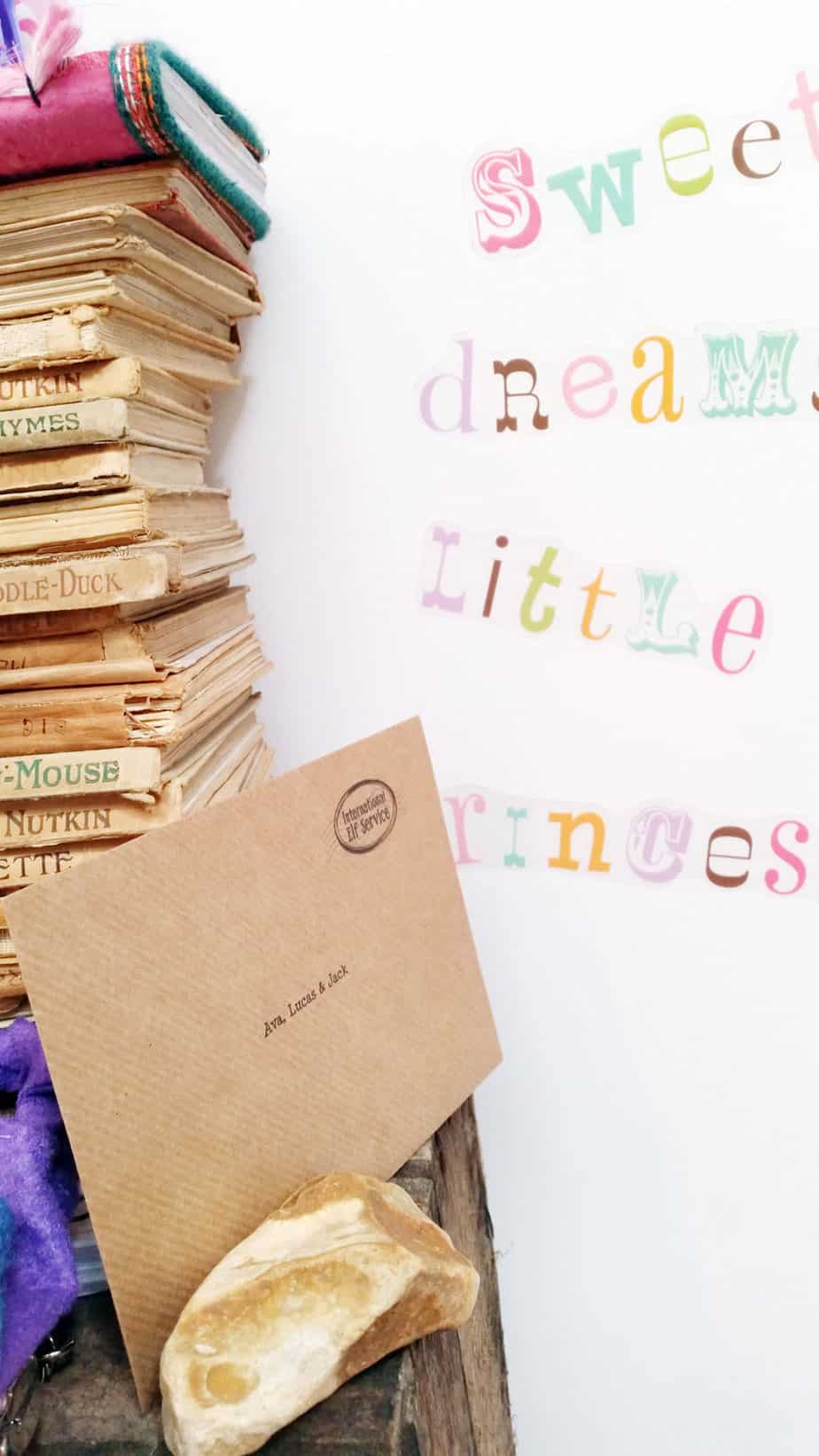 ***If you're on a mobile and can't seem to enter: press and hold where it says 'Enter to Win', let go and then select 'open in a second tab' and you should then be able to enter :)***
Come and join us on Facebook and over on Christmas Traditions & Magic For Children. The Shop is ready for Christmas 2016 so come and have a rummage!
To receive our blog posts, please sign up at the right hand side of this page or for Product or Christmas News and promotions from the International Elf Service, please sign up at the bottom of the page. This year's series of 'Elfie's Christmas Letters', 'North Pole Christmas Letters', a shorter set of letters from different elves from the North Pole, Elfie's Birthday Letters and other fun products are in the shop too!