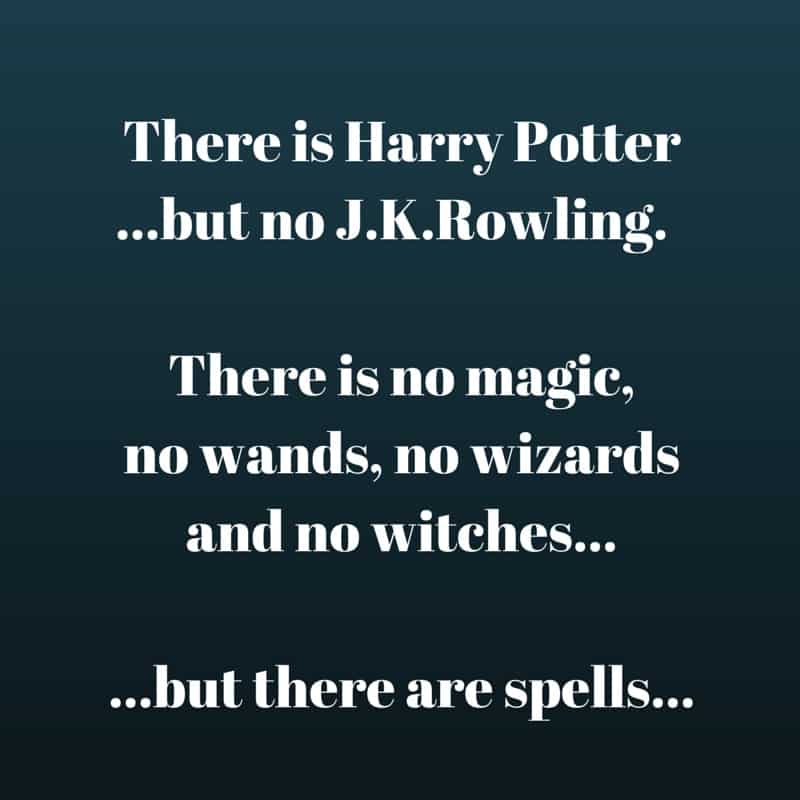 This riddle is perfect for some family fun over the Christmas holidays!
It came about while we were all enjoying our Vintage Homemade Popcorn Cones in my Dad's garden, my friend's eldest boy (9) suddenly piped up with this….
'There is Harry Potter
…but no J.K.Rowling.  
There is no magic,
no wands, no wizards
and no witches…
…but there are spells…'
What??  I was hooked…
Then his brother (7) piped up with…
'There are no fields and no land,
There are seeds but no plants or flowers.'
…and so they went back and forth and then my friend piped in too.  Suddenly we were in the world of a big riddle and total randomness…
There are no words but there are spellings,
There are books but no shelves,
There is no air yet there are balloons,
There are shop keepers but no shops,
There is no music but there is jazz,
There is darkness but no night.
You can offer but you can't take,
There are doors but no handles,
There is no water but there are wells,
You can seek but you will not find.
Answer:  you need double letters in the word.  Sneaky. Clever. Obvious!
***
You may also like to have a browse through some of our posts including:
Indoor & Outdoor Party Games
How To Speak To My Non-Verbal Child
Carry On Self-catering
Potty Training A Child With Zero Interest
For Kids That Hate Maths
***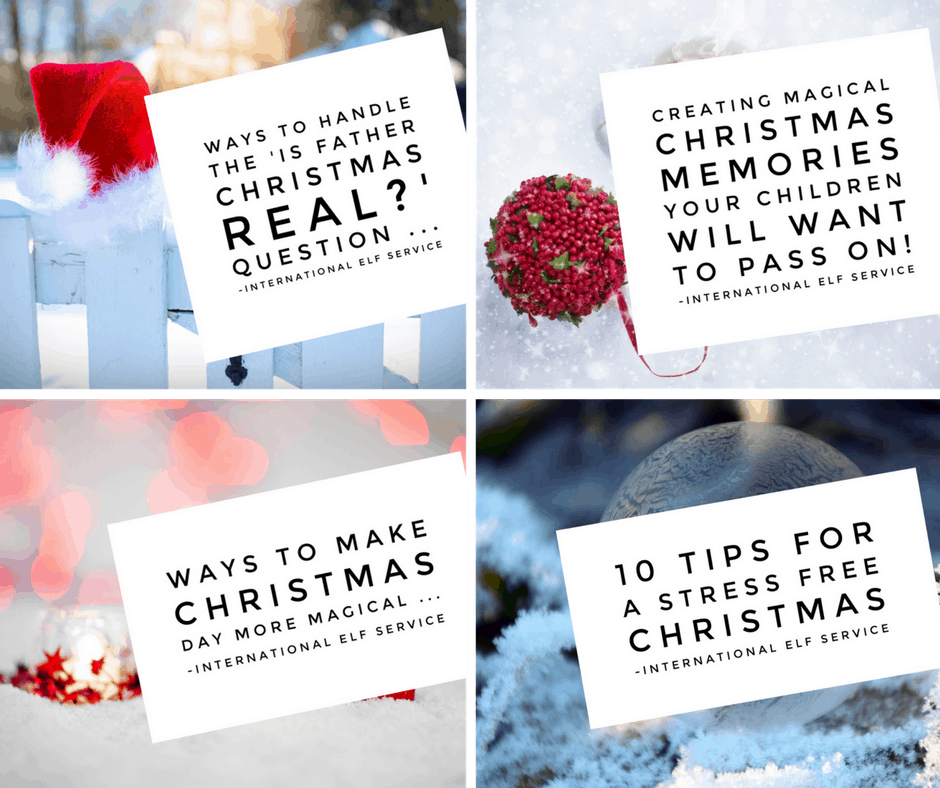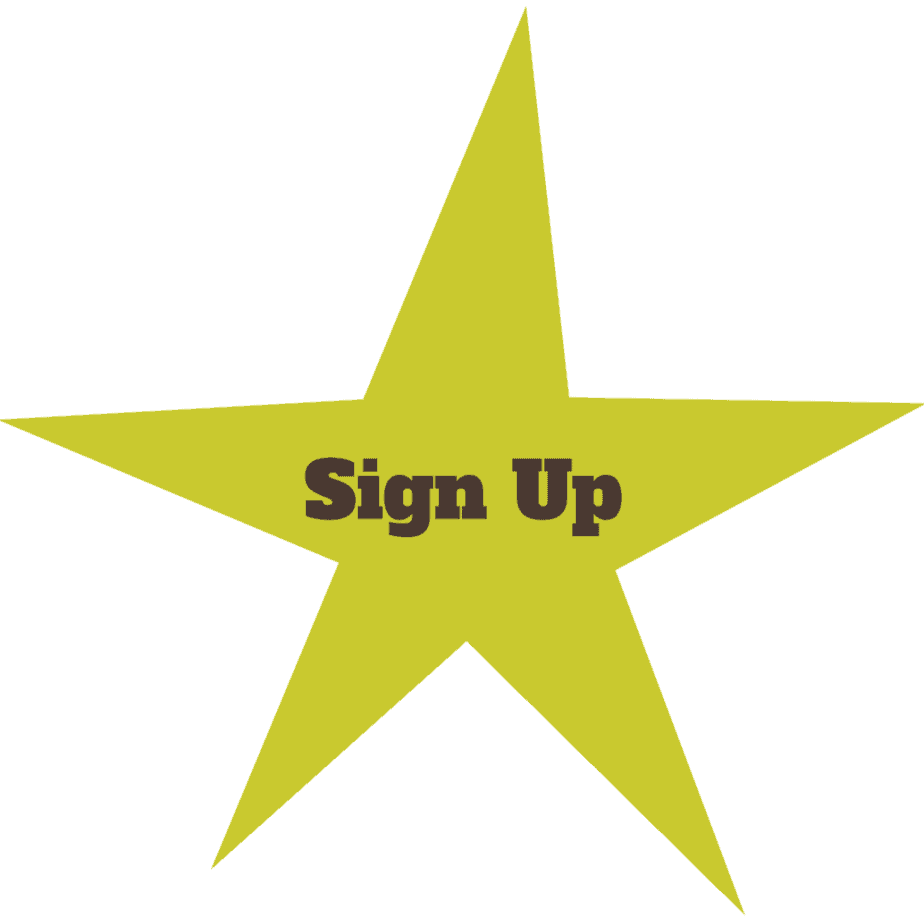 "The best Christmas idea ever." – Charlie Condou (Actor)
***
"These were the best things I have ever (and I mean ever) ordered!!
I've never seen the magic or happiness last so long x"
– Jolene (August 2017)
***
If your child believes in Father Christmas and you want to keep the magic for as long as possible, There are DIFFERENT and NEW! Christmas Letters each year!  You can preorder these for Christmas 2017 for dispatch from September.
***
***
Fairy & Tooth Fairy Letters

Fairy letters from a world of dragons (who set fire to your lunch by mistake), Mystery Gardens (with changing adventures inside), Magical Potion Fairies, Secret Underground Passageways, Magical Tree Bark, Time Travel … and more.
***
Dummy Fairy Letters are available too!
Come and join us on Facebook, or find us over on Christmas Traditions & Magic For Children for all year round festive chat.
To receive my blog posts, please sign up at the right hand side of this page or for Product or Christmas News and promotions from the International Elf Service, please sign up at the bottom of the page.
Emily x