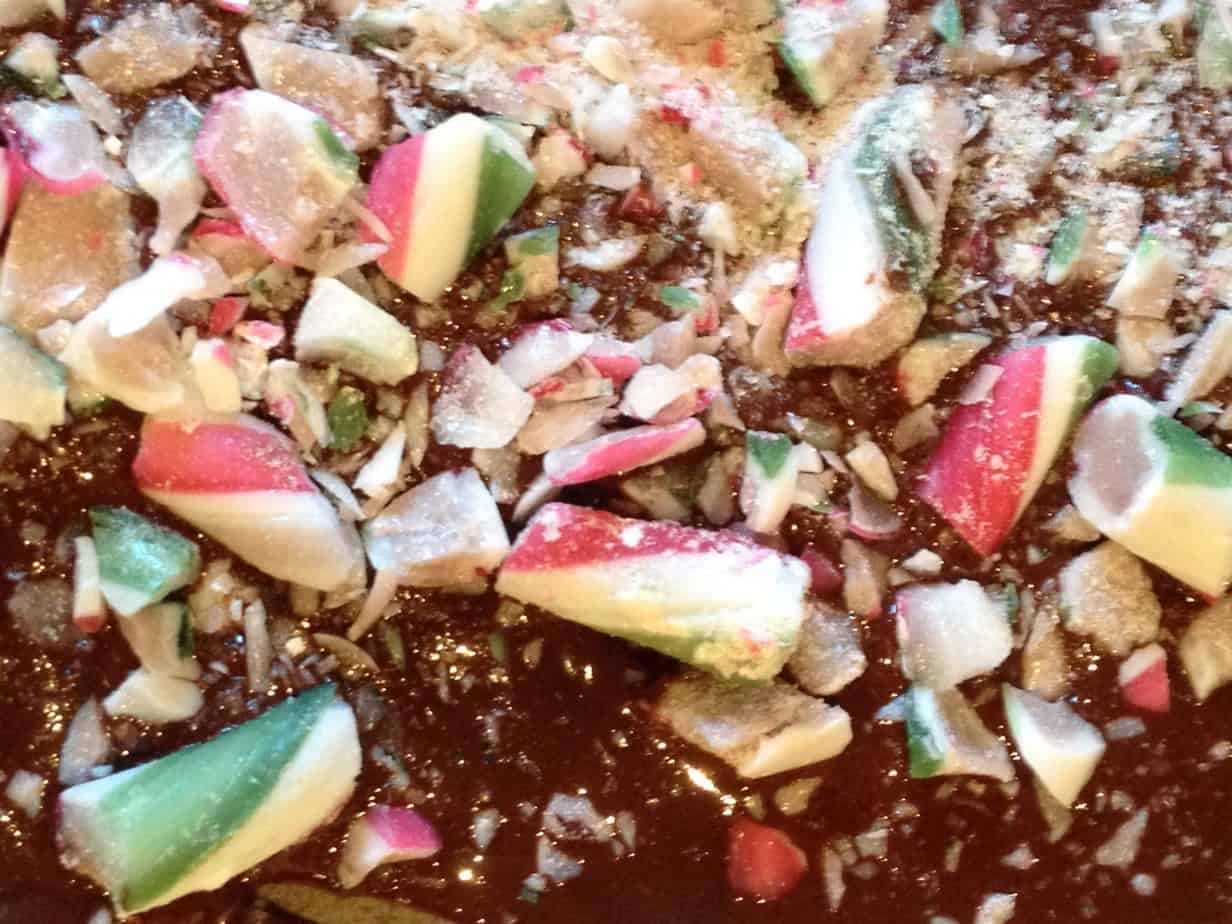 I can't believe it's only a week until Christmas! The kids are beside themselves with excitement and I'm frantically trying to get myself organised after another busy season with the International Elf Service. We now have a full house on Christmas Day and meal planning is well underway. A few of us have food intolerances, so it all requires a bit more thinking!
Just in case you need some inspiration for a few festive treats, here's a roundup of seven yummies for you. Enjoy!
Peppermint Bark
Father Christmas makes incredible Peppermint Bark.  I'm only allowed to make one batch a year as it's too good!  Makes a really lovely handmade gift too.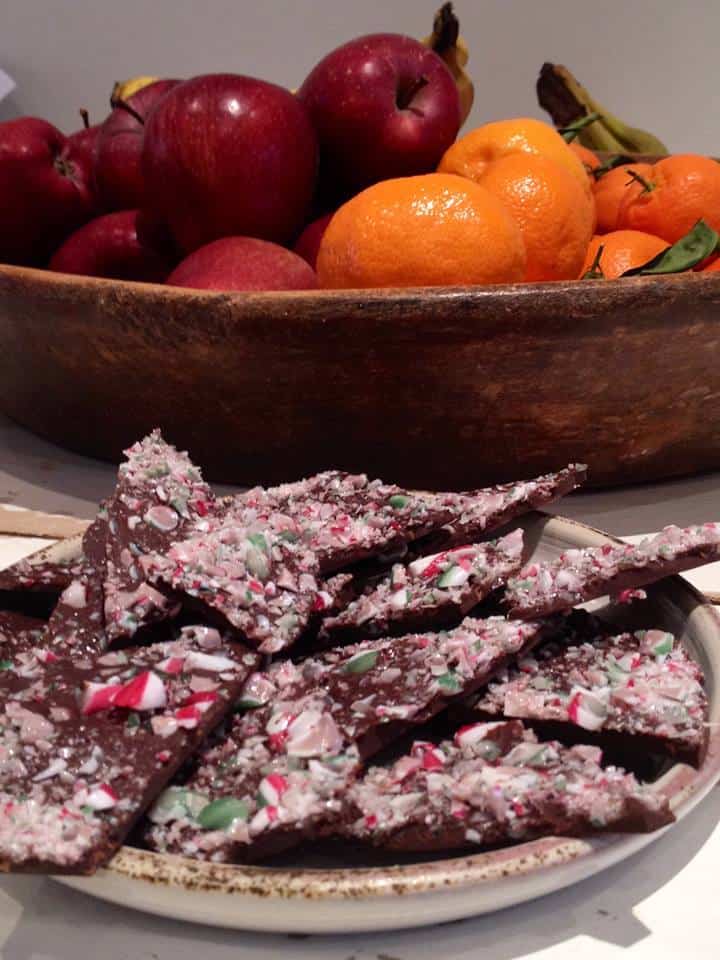 Churros
Doughnuts in style, if you havent come across them yet. Delicious and perfect for nibbling on while watching a film on Christmas Eve!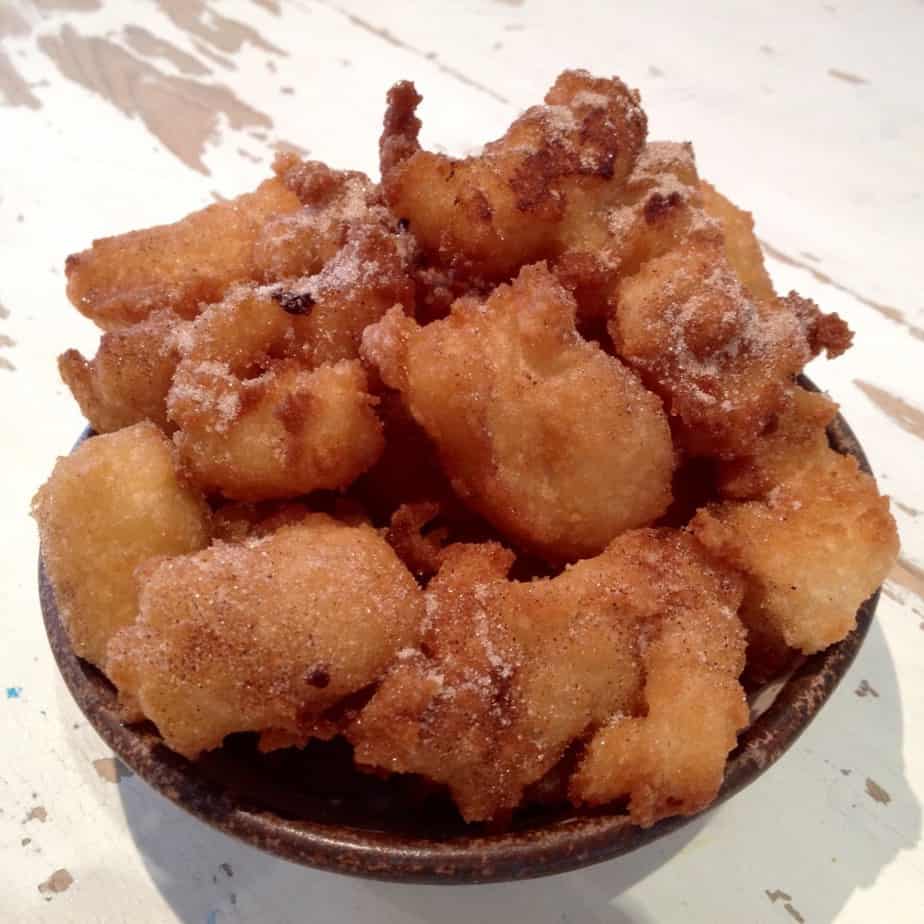 Bomb Proof Meringues!
Only 3 ingredients and perfect every time. Gorgeous with dollops of extra thick cream and a fabulous dessert for those that don't like Christmas Pud. My husband can eat seven of these in one go #saynomore.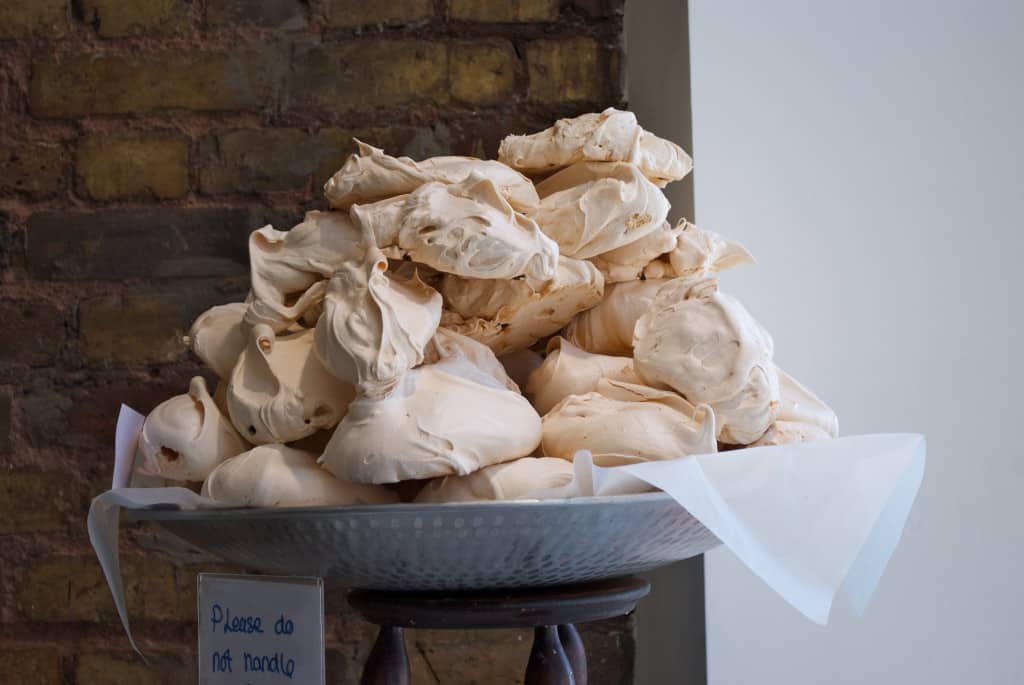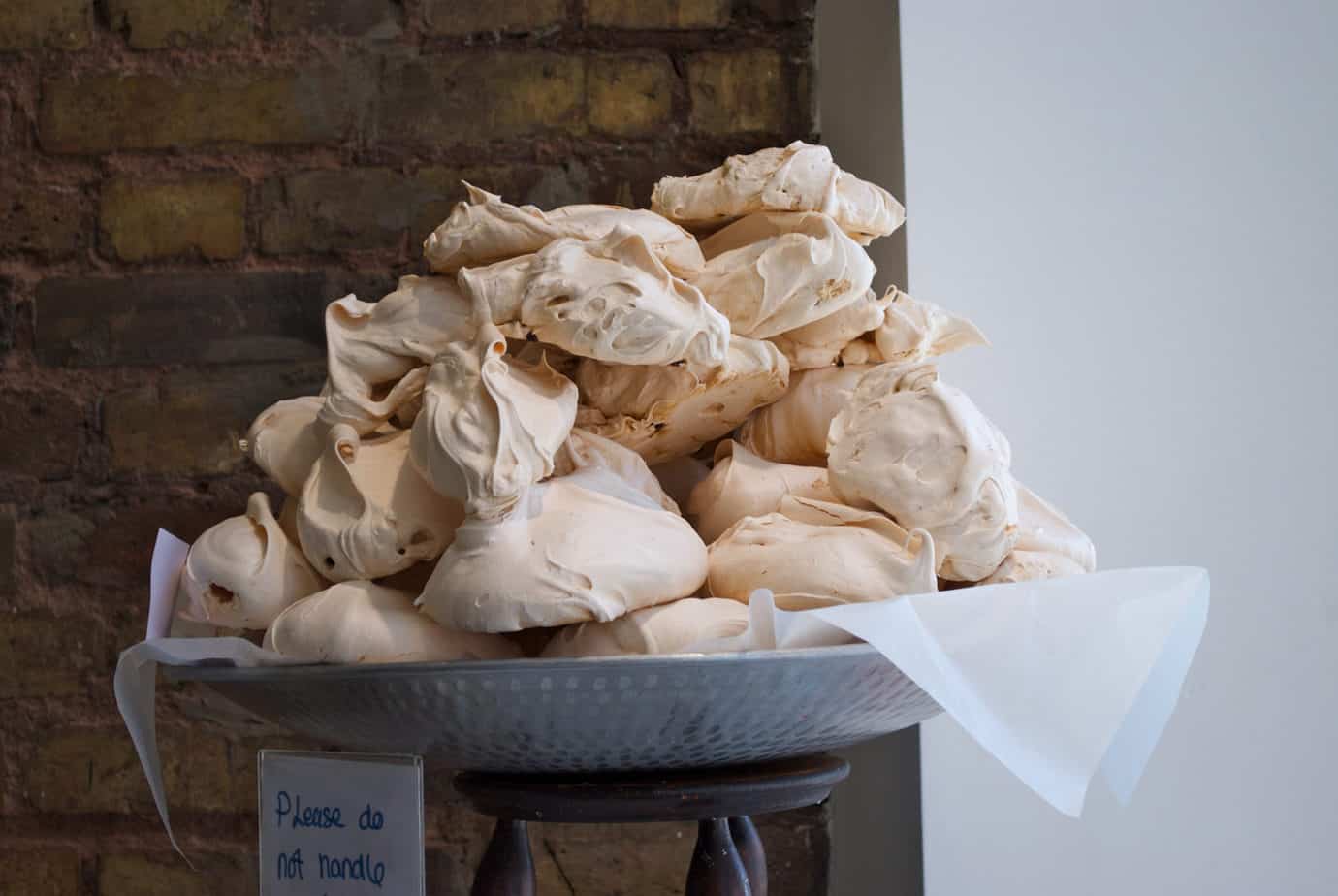 A VERY moreish snack that's perfect at any time of day and for any occasion. Be warned – you will eat enough to ruin your appetite. Don't get distracted!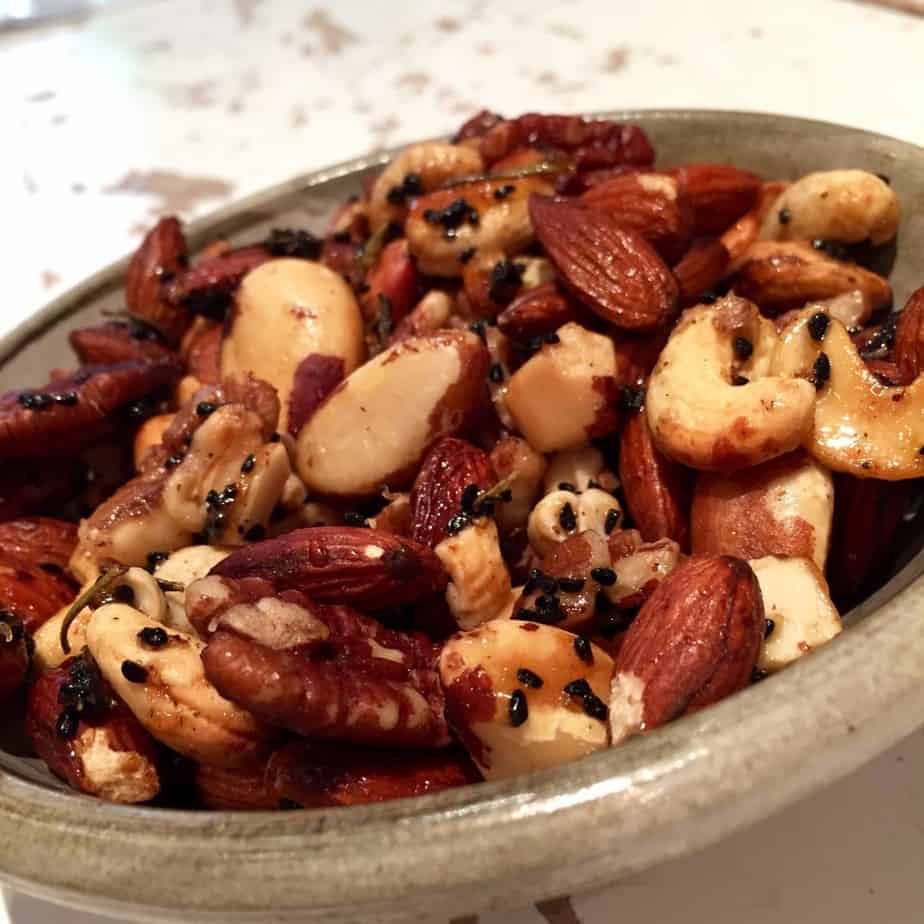 Vintage Homemade Popcorn Cones
Always fun to make and the kids love it.  Make them as festive as you like – Sea Salt, Cinnamon & Sugar… you decide.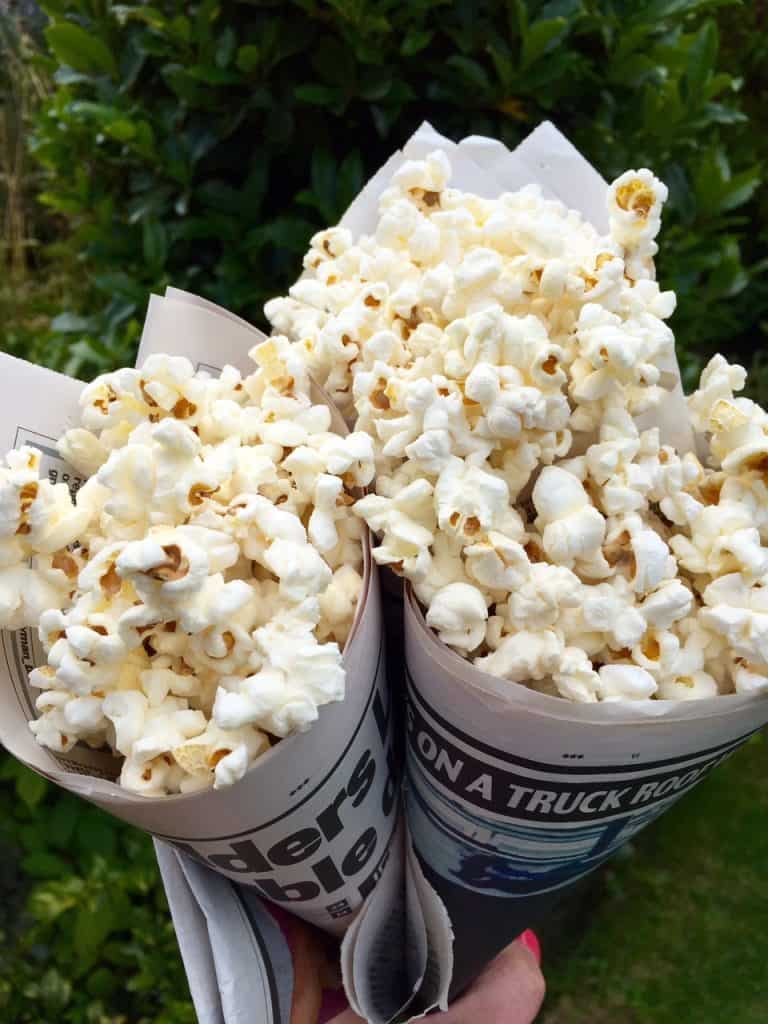 Oaty Bites
Perfect snacks for the kids as they're sugar free and you can make them as festive as you like!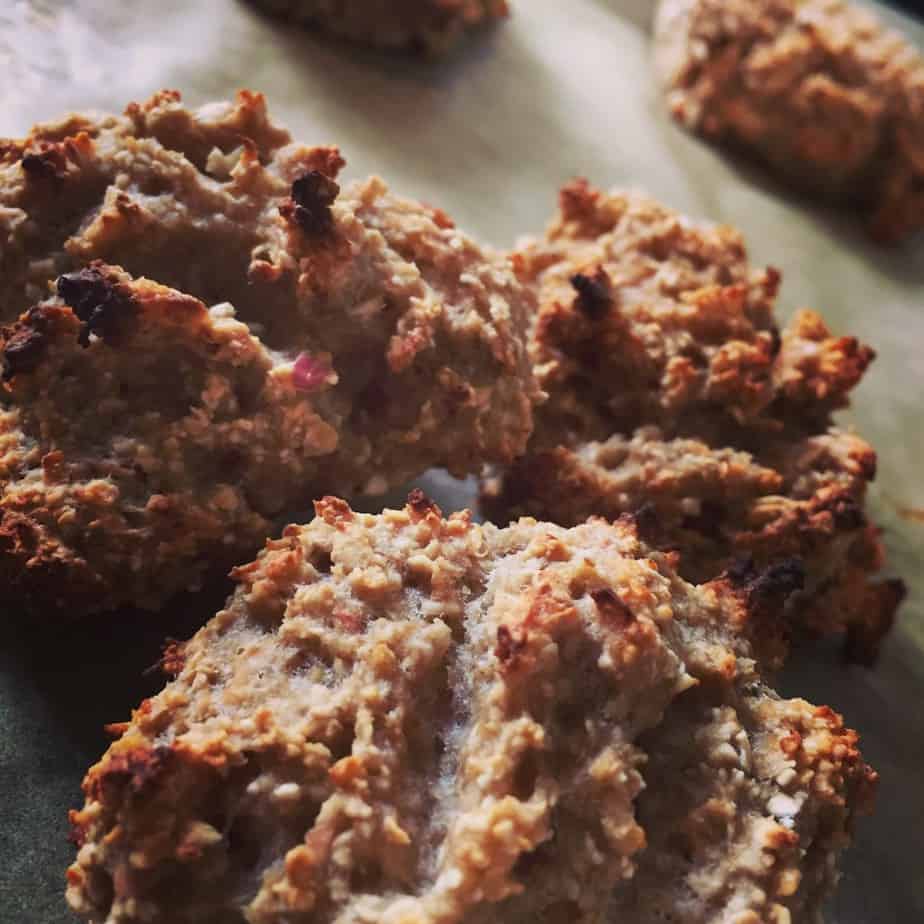 These are vegan pancakes and are packed with berry goodness.  Perfect for Christmas Day morning topped with maple syrup.  Yum!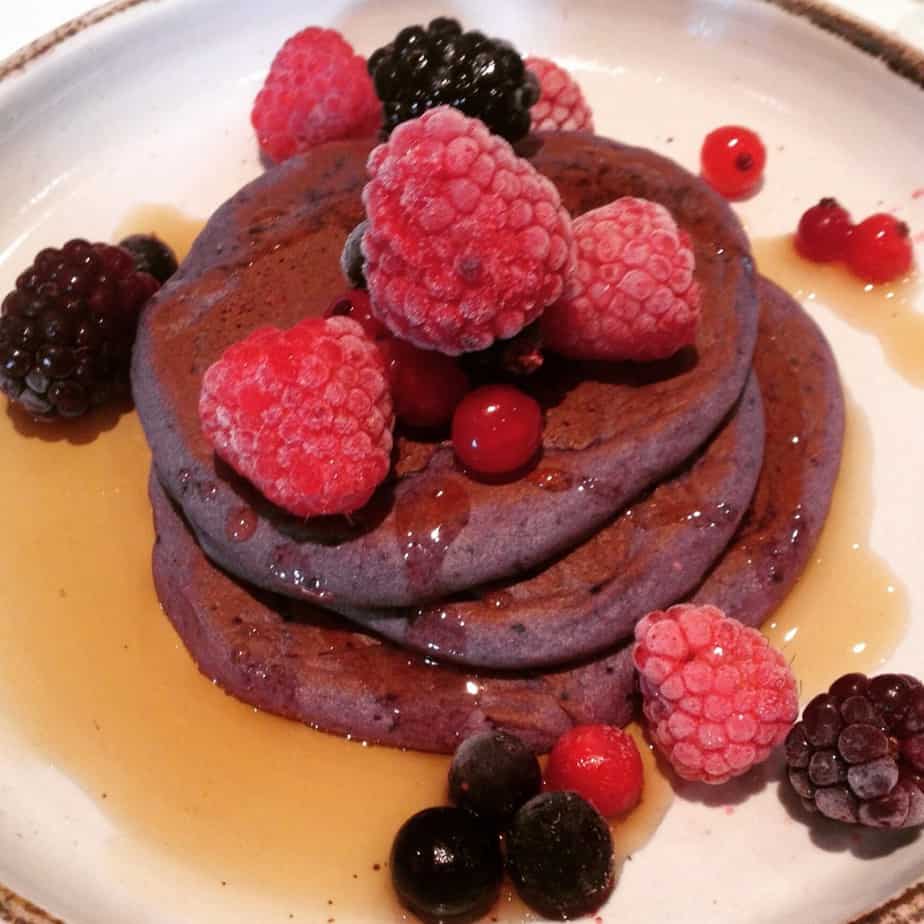 ***
If your child believes in Father Christmas and you want to keep the magic for as long as possible, Elfie's Christmas Letters (advent letters) and our North Pole Christmas Letters are absolutely perfect!!
Come and join us on Facebook and over on Christmas Traditions & Magic For Children. The Shop is open for Christmas 2015.
To receive our blog posts, please sign up at the right hand side of this page or for Product or Christmas News and promotions from the International Elf Service, please sign up at the bottom of the page. This year's series of 'Elfie's Christmas Letters', 'North Pole Christmas Letters', a shorter set of letters from different elves from the North Pole, Elfie's Birthday Letters and other fun products are in the shop too!