April 27, 2018
|
|
BY Elfie
How To Make A Salt Crystal Garden!
Having tried fairly ineffectively to grow salt crystals for a week on a bit of old string (next), I've since discovered a great way to make an entire Salt Crystal Garden (scroll down)!
Our science project extraordinaire started off with growing salt crystals using Tesco's el cheapo salt from the back of the cupboard, left over from when I dyed my trousers, BUT after exactly:
7 days
1/2 cup salt
half a jam jar of water
a bit of old string
…we ended up with a selection of measly sized cuboid crystals that were only a tiny bit interesting.  Well, the kids looked at me and said 'oh is that it?'  I think they should have been more interested than they were considering the thought I'd put into it, but what can you do?
Now the kids were really revved up and wanted to see some serious results, so I went back to the internet and we decided to go the epsom salts route. BINGO!  Very impressive, and it all happened overnight while we were sleeping!  I didn't even need to listen to the kids ask a squillion times if it was ready yet. I opened the fridge to get a pepper out, and there is was looking at me – a substantial and very snazzy looking salt crystal garden!
What you need:
1/2 cup epsom salts
1/2 cup very hot tap water
grain of sand (or another kind of fleck of something or some grit/soil possibly??)
food colouring
fridge & freezer
What you do:
Mix everything together (minus the fridge & freezer).
Pour into a container (or split into several).
Stir for 2 minutes!
Into the freezer for 10 minutes.
Into the fridge overnight (at least.  Longer for more dramatic effects).
Pour out the excess coloured water (either away or into other containers or on to plastic lids to carry on experimenting…).
Admire!
What you DON'T do:
Use boiling water.
Leave it at room temperature (the crystals will vanish!).
Miss out the freezer step.  Well you can but apparently the results are less reliable.
You can play with the crystals but they're very fragile, so you might need to do some expectation management.
Try growing them in glasses with a different colour in each one, and make an extra snazzy salt crystal garden!
Don't forget to look at our other fun craft activities!
---
Magical moments for you and your child to share
Take your children on a magical journey with these unique, hand-drawn letters from two of the most magical places on earth … the North Pole and Fairyland.
Hide them among the bills and junk mail, lay them on the table first thing in the morning, stashed among the toys, or snuggled up in their bed. You choose where your children find the letters, to create a magical family tradition the kids will love!
***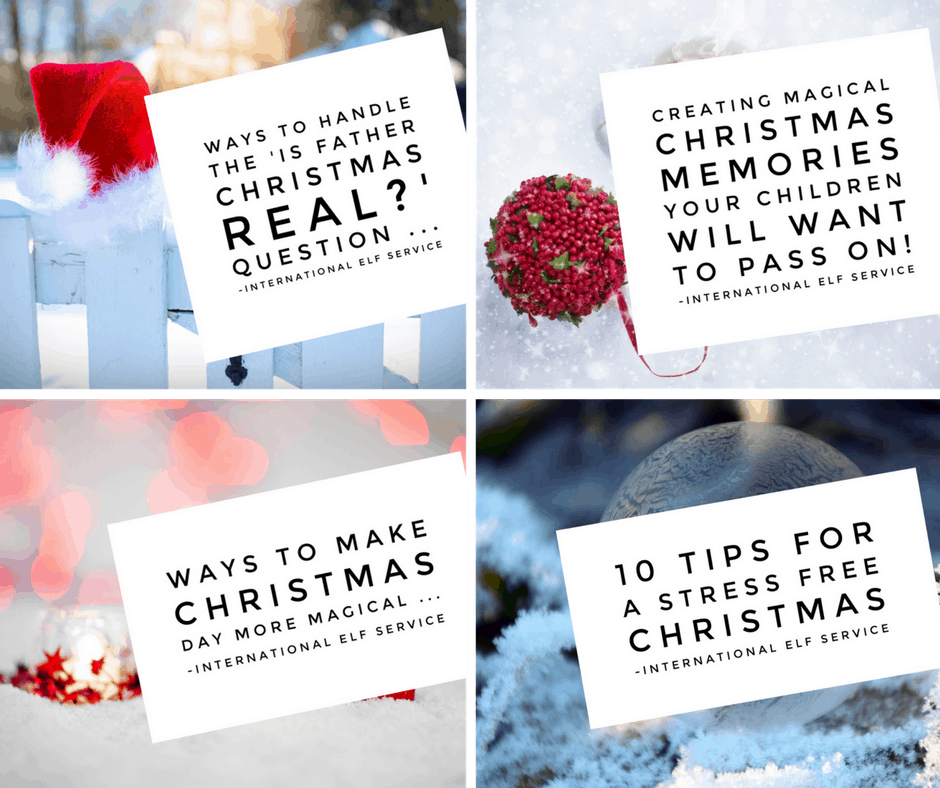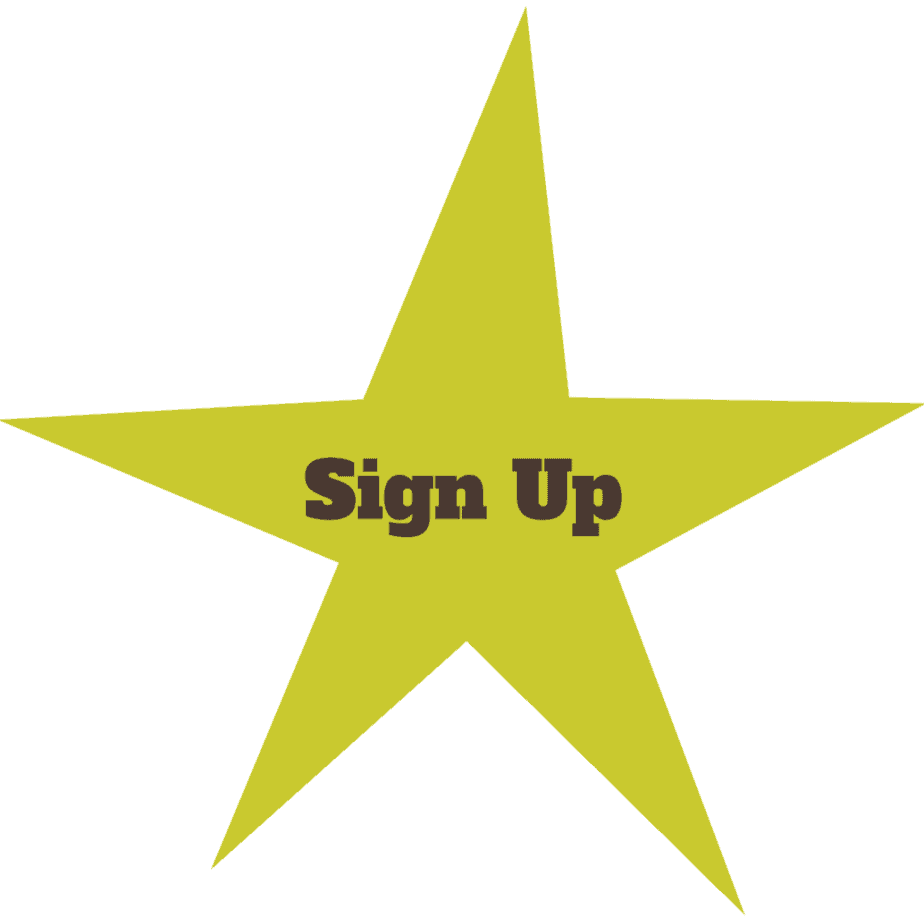 "The best Christmas idea ever." – Charlie Condou (Actor)
***
"These were the best things I have ever (and I mean ever) ordered!!
I've never seen the magic or happiness last so long x"
– Jolene (August 2017)
***
If your child believes in Father Christmas and you want to keep the magic for as long as possible, There are DIFFERENT and NEW! Christmas Letters each year!  You can preorder these for Christmas 2018 for dispatch from September.
***
***
Fairy & Tooth Fairy Letters

Fairy letters from a world of dragons (who set fire to your lunch by mistake), Mystery Gardens (with changing adventures inside), Magical Potion Fairies, Secret Underground Passageways, Magical Tree Bark, Time Travel … and more.
***
Dummy Fairy Letters are available too!
Come and join us on Facebook, or find us over on Christmas Traditions & Magic For Children for all year round festive chat.
To receive my blog posts, please sign up at the right hand side of this page or for Product or Christmas News and promotions from the International Elf Service, please sign up at the bottom of the page.
Emily x
tags