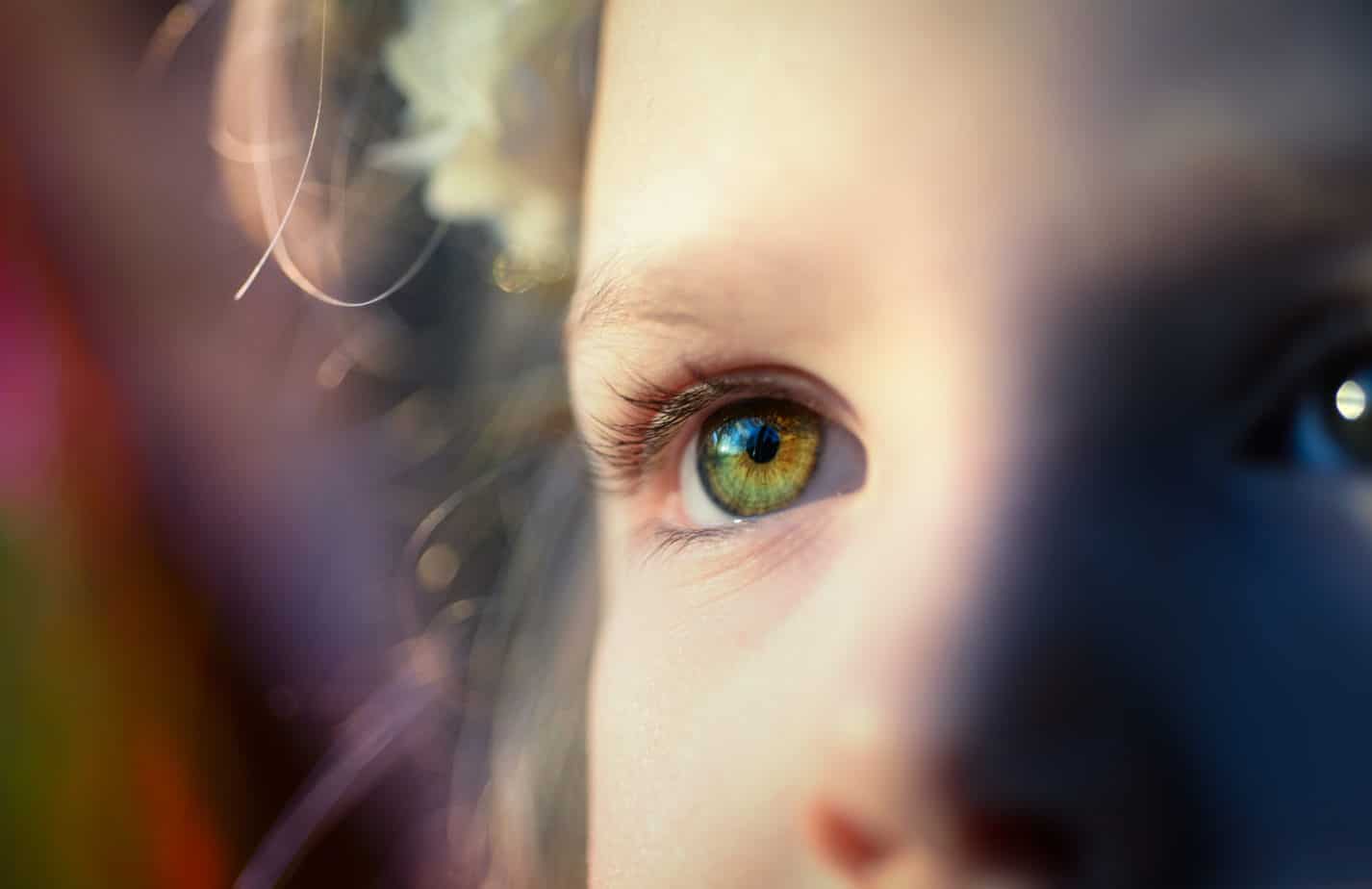 If you have a young person in your life, who would like to know if the virus has reached the Elves in the North Pole … and if they're ok, I've written a (free) letter (from Elfie, our beloved letter-writing Elf) which you can download and print.
Your children will hear about Marty's Latest Invention, all the symptoms of the North Pole Pox, the best thing to do if they're feeling worried … AND that Father Christmas and the Elves are also keeping themselves fit by doing PE with Joe Wicks every day!
Our usual exquisite 100% recycled paper is very unique, but don't worry – there's a very good reason why this particular letter is on ordinary printer paper … and yes, Marty has something to do with it!
Just CLICK ON THE IMAGE BELOW to sign up, download and print it out and deliver it wherever is most magical for your family: by the children's toothbrushes, rolled up and sticking out of a shoe … wedged in among the school books.

I really hope this helps to bring some magic and happiness into their day.
If you'd like to SUBSCRIBE, and receive our newsletters, special offers, free Guides and discount codes, we'd love to see you there!