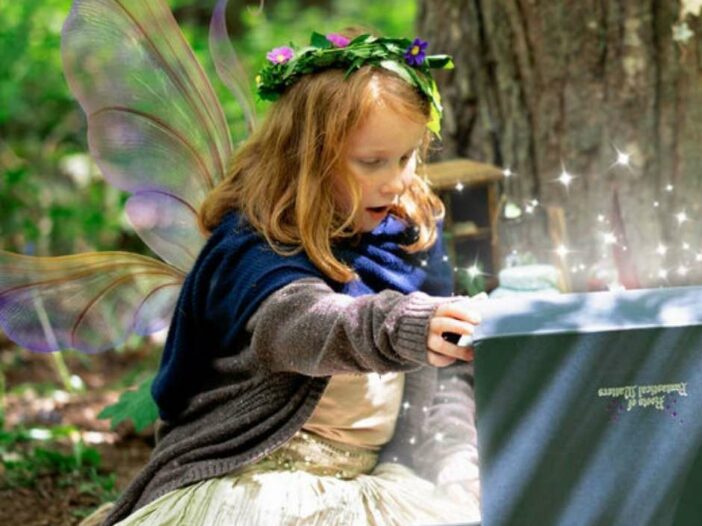 … captured by Zaneta Gorham Photography
Walking for what seemed like ages along a windy woodland path, we finally arrived at what looked like a rather ordinary clearing … the sunlight pouring through the trees as their leaves danced in the gentle breeze. Then I noticed … nestled on the ground at the bottom of a tree was a rather familiar box, with curious silvery writing on the front … 'Roots of Fantastical Matters'.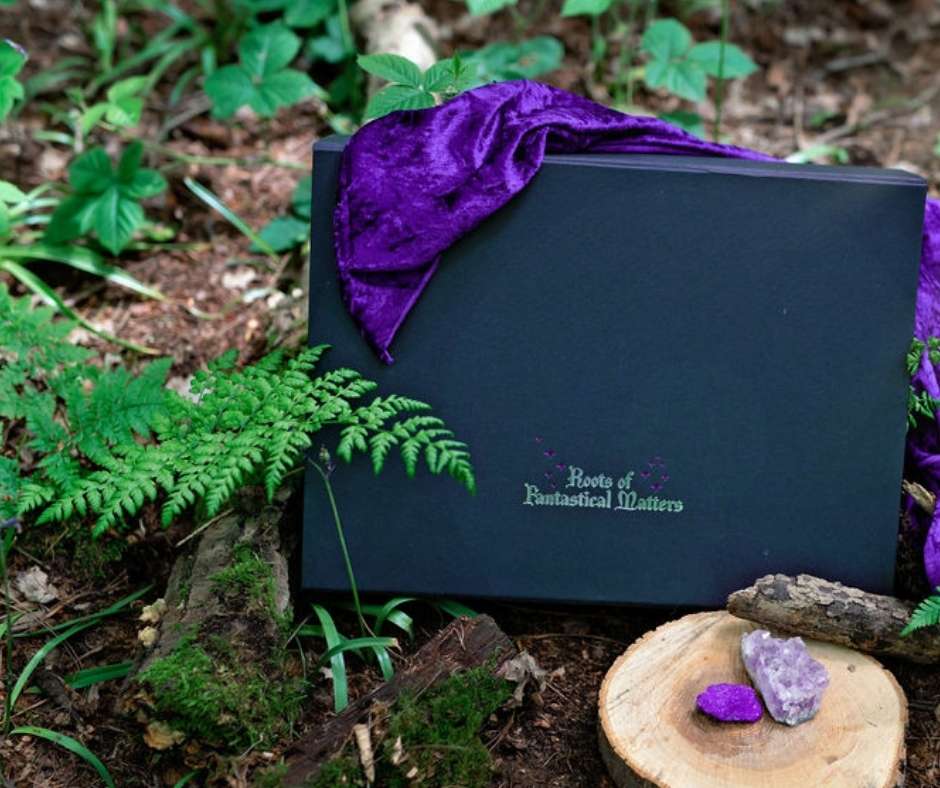 How did it get here?
Suddenly we heard laughing and giggling … someone was coming! Quick!
Hiding behind a tree, we held our breath and watched. There was a flash of colour and then another! I was totally mesmerised … Magical Creatures were appearing through the trees. There were Nymphs, Fairies and some I'd never seen before. Were they from Roots of Fantastical Matters?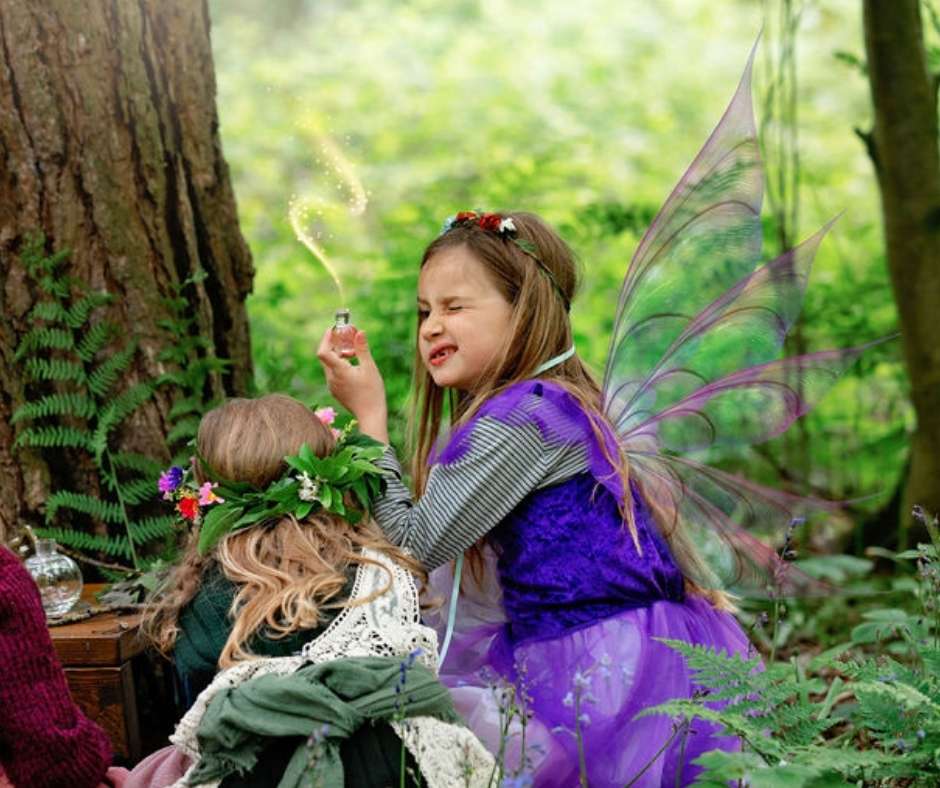 One of them spotted the Roots of Fantastical Matters Box, opened it up (I'm certain I saw more silvery writing inside) and started reading pages they found inside. The amazing Zaneta from @zanetagorhamphotgraphy captured what happened next …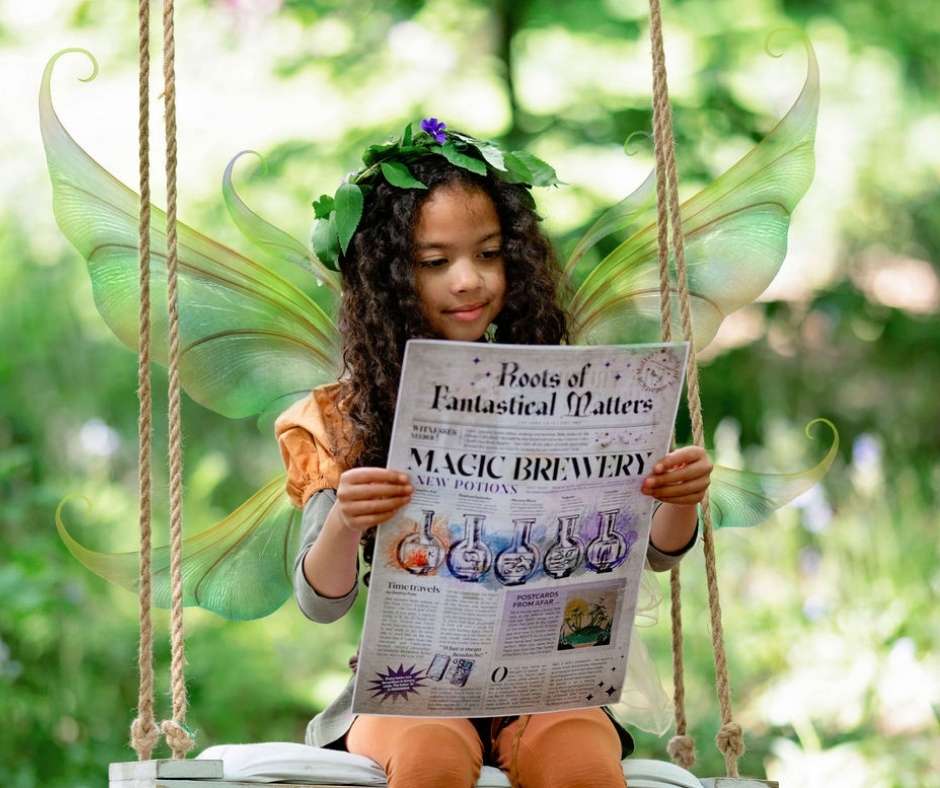 Sharing the pages between themselves, they started reading and then working together to create contraptions … big things, small things and some things we couldn't see at all. For hours they were lost in the contents of this rather curious box … which I know I've seen somewhere before. If only I could remember where …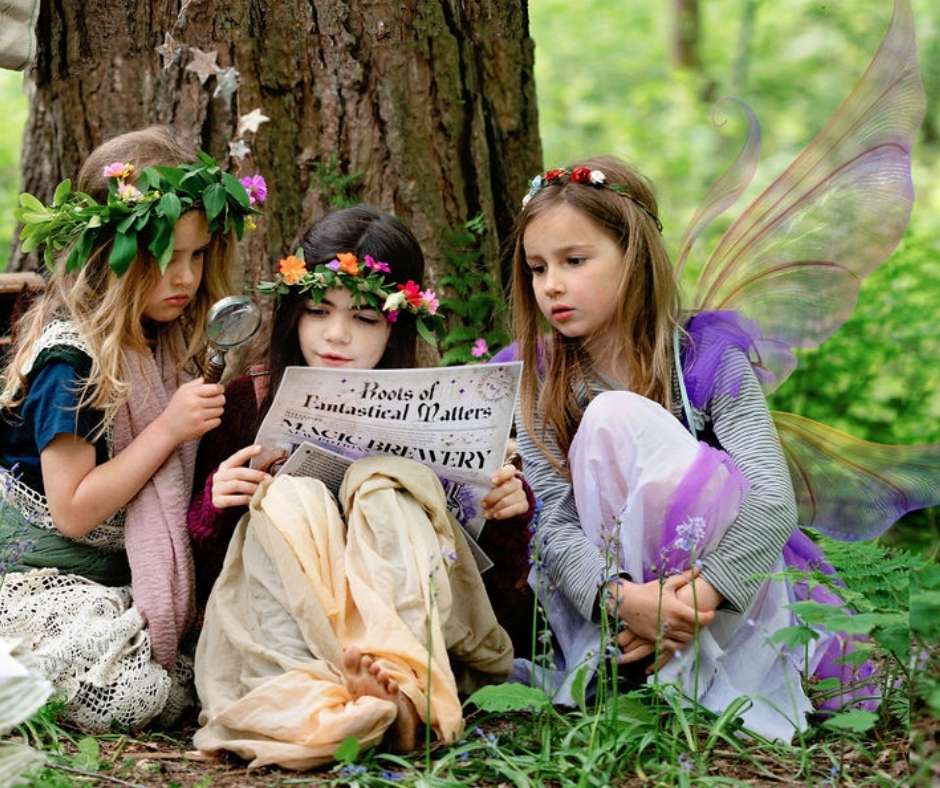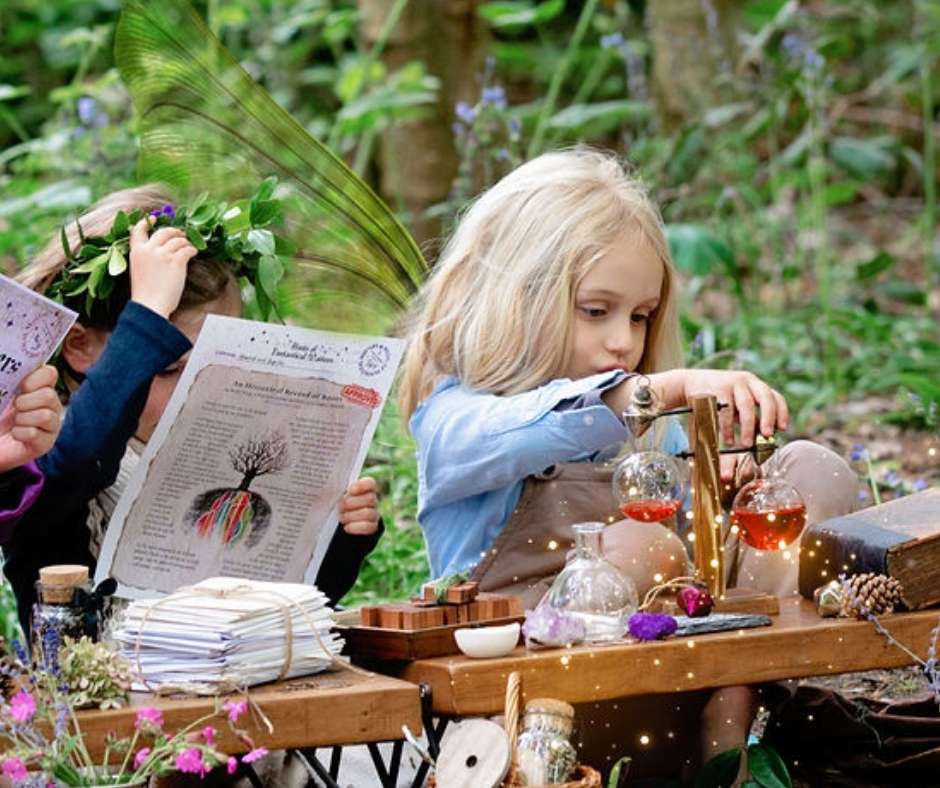 Potions were mixed to ward off Goblins …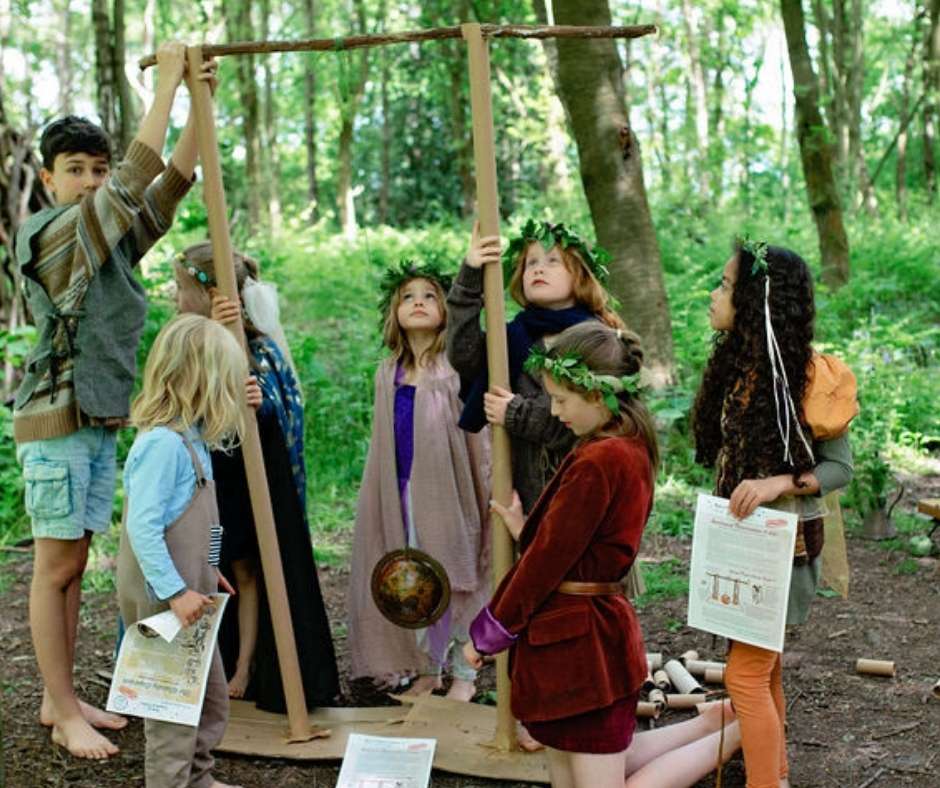 Crank winches were built … similar to one used to move ginormous boulders blocking an opening to a Woodland Cave – before potion fumes built up inside it making the whole thing went KABOOM!!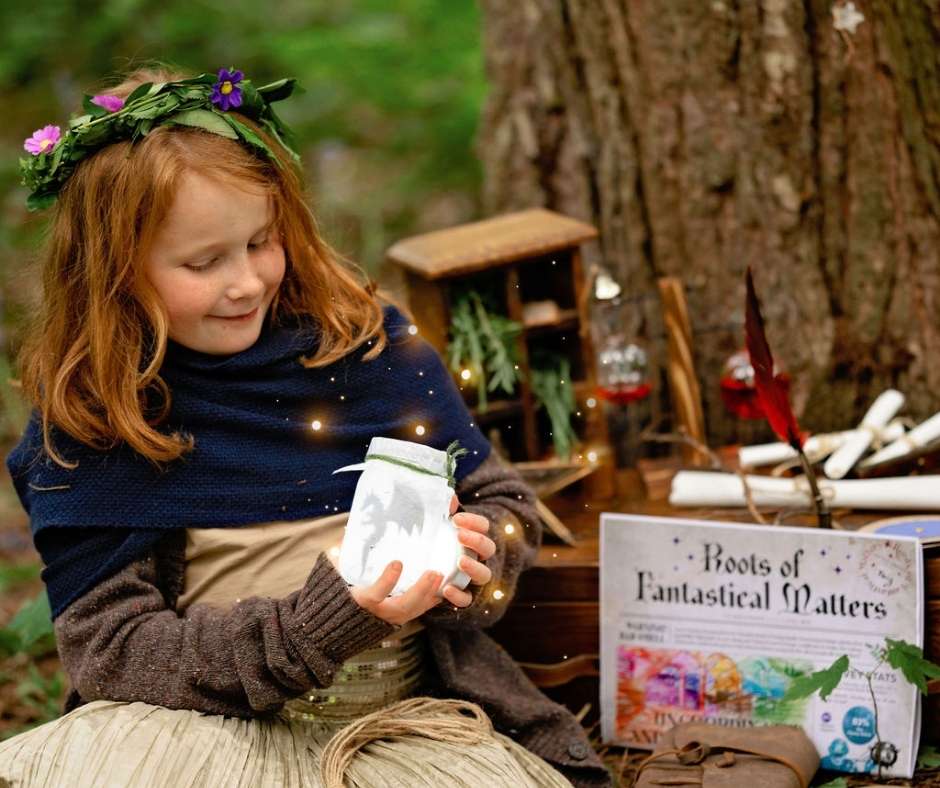 Dragon Jars were made following the 'How to look after a baby Phoenix' instructions written by a Vet a loooooong time ago … to keep a Baby Phoenix company (just in case they found one).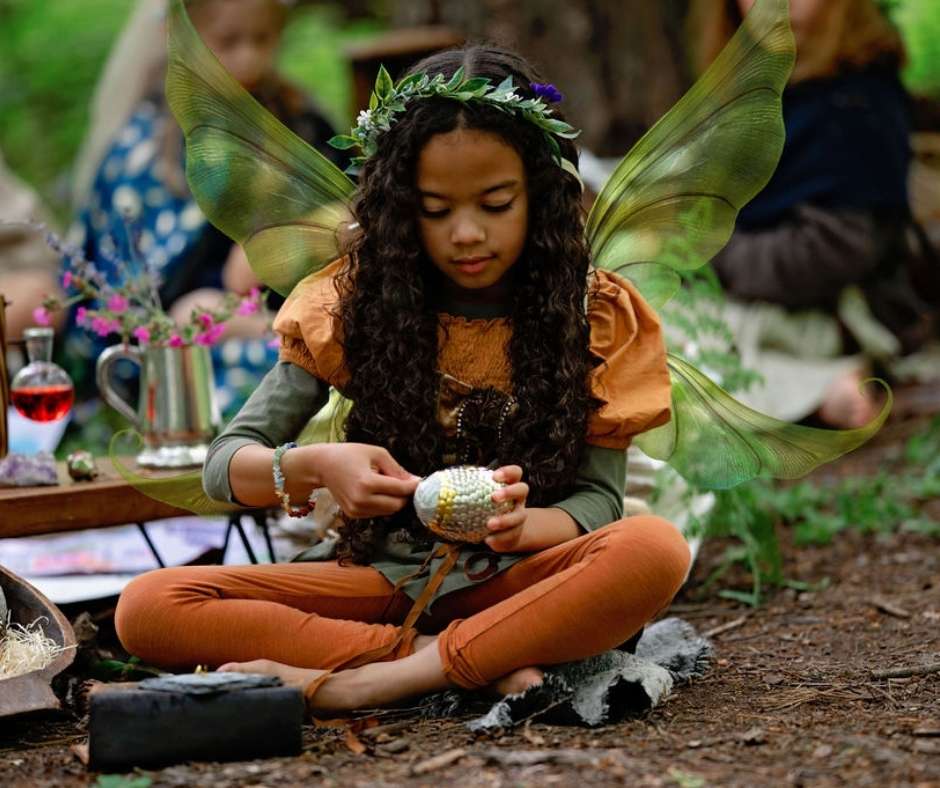 Dragon Eggs were made to help any non-broody Dragons feel broody!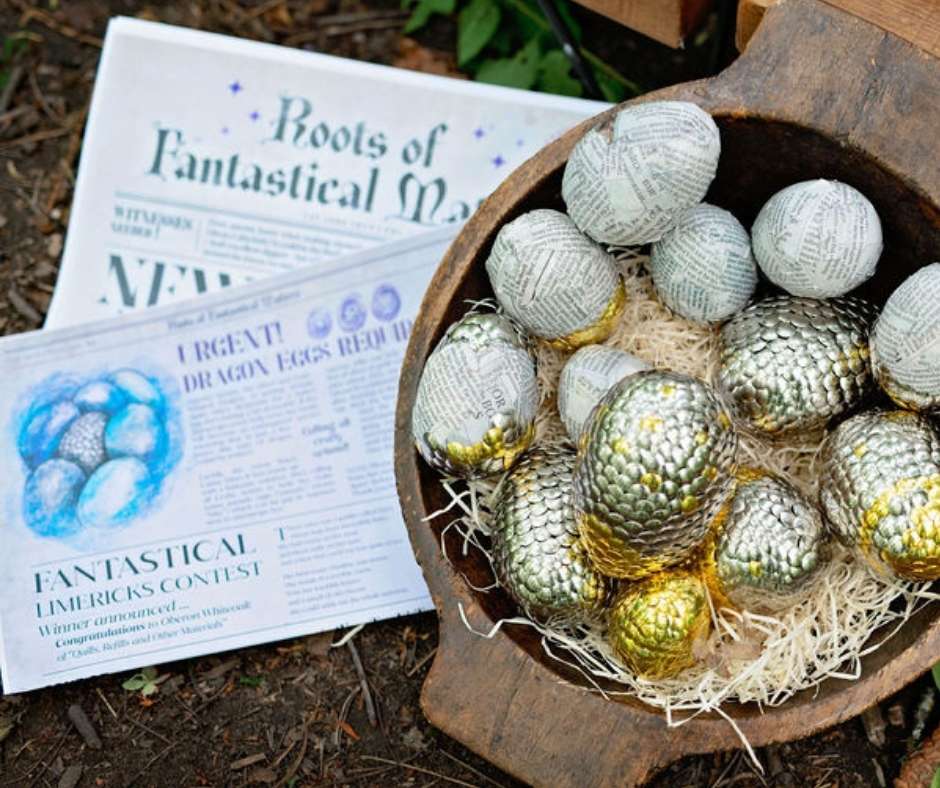 And so much more!
What an incredible and magical day ✨
---
Huge thanks to Terra Libra and Zaneta Gorham Photgraphy. Zaneta adores her 4 amazing kids and specialises in Maternity Newborn, Children, Family, Couple, Wedding and Beauty Photography and is based in Burton on Trent Staffordshire and travels all over the UK to capture the magic of your family for you.

See more at Zaneta Gorham Photography 
---
Roots of Fantastical Matters is a magically exciting, totally unique, personalised, story-based subscription box from a Fantastical Underground World. Promoting screen-free reading, independent learning and sustainable creativity to curious readers aged 6-12 who love wizards, wonders and curious chronicles. With cleverly-hidden and eco-friendly STREAM-based activities made from easy-to-find, simple or recycled materials found at home.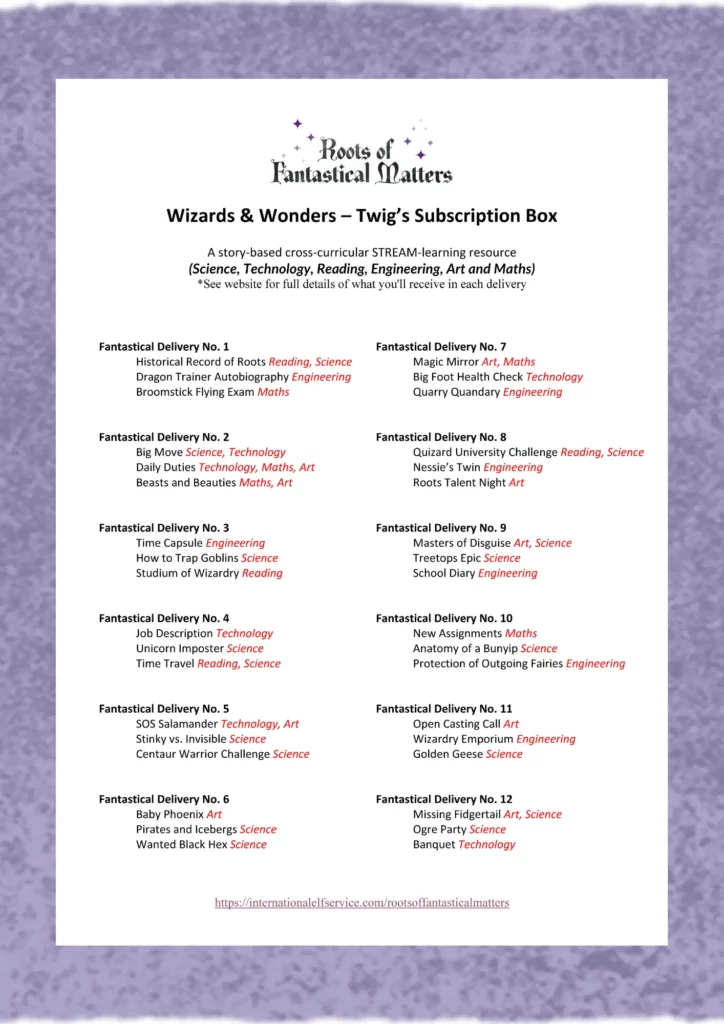 ---