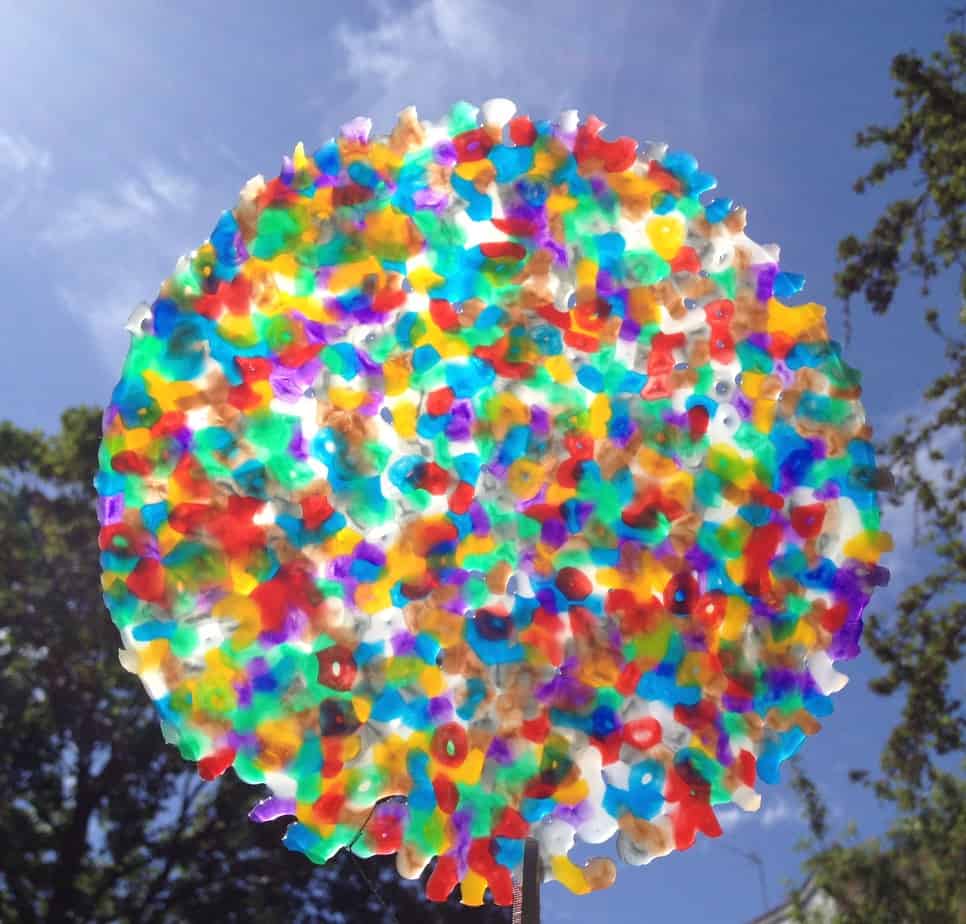 June 05, 2015
|
|
BY Elfie
Melted Bead Suncatchers
The kids saw this when it was finished and said 'WOW!!'
…I saw how to make melted bead suncatchers over on artfulparent.com. We're absolutely awash with 'those' plastic beads, so we decided to give it a go AND you can even make these on the BBQ once you've finished cooking (or in the oven)!
… this is just one of the many activities in my FREE eBook "Things To Do During The School Holidays"
It couldn't be easier:
Get yourself a metal cake tin or muffin tray and lay a single layer of translucent beads across the bottom.  Obviously the more 'muffins' you fill, the more melted bead suncatchers you'll have…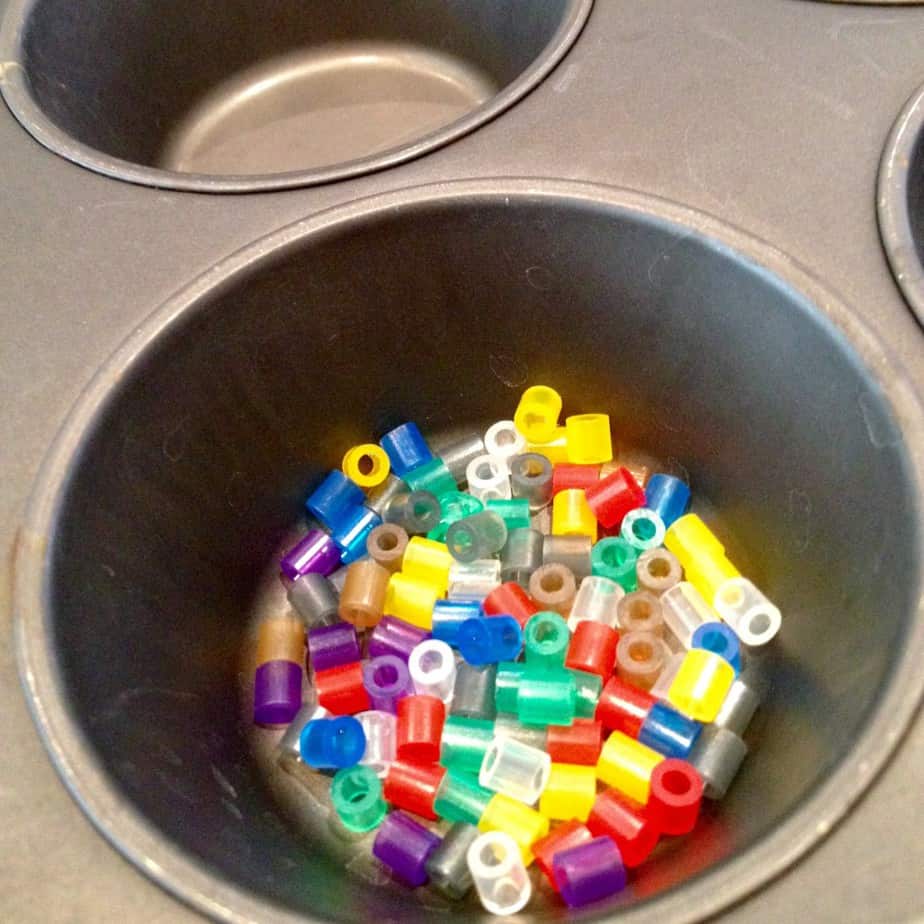 Pop it on top of the BBQ grill (or in the oven at 180 degrees) and wait for the beads to melt – it obviously depends on how hot your fire is as to how long it will take. Just keep an eye but it could be 10-20 minutes (or 20-30 mins in the oven).  You can always turn the oven up to speed things along but I found it too melted plastic stinky!
Now you if they don't have any holes in when they come out of the oven, you can either make one by twisting the end of a match around in one place, or wait for the discs to cool, pop them out of their tin(s) and drill a hole using an electric drill.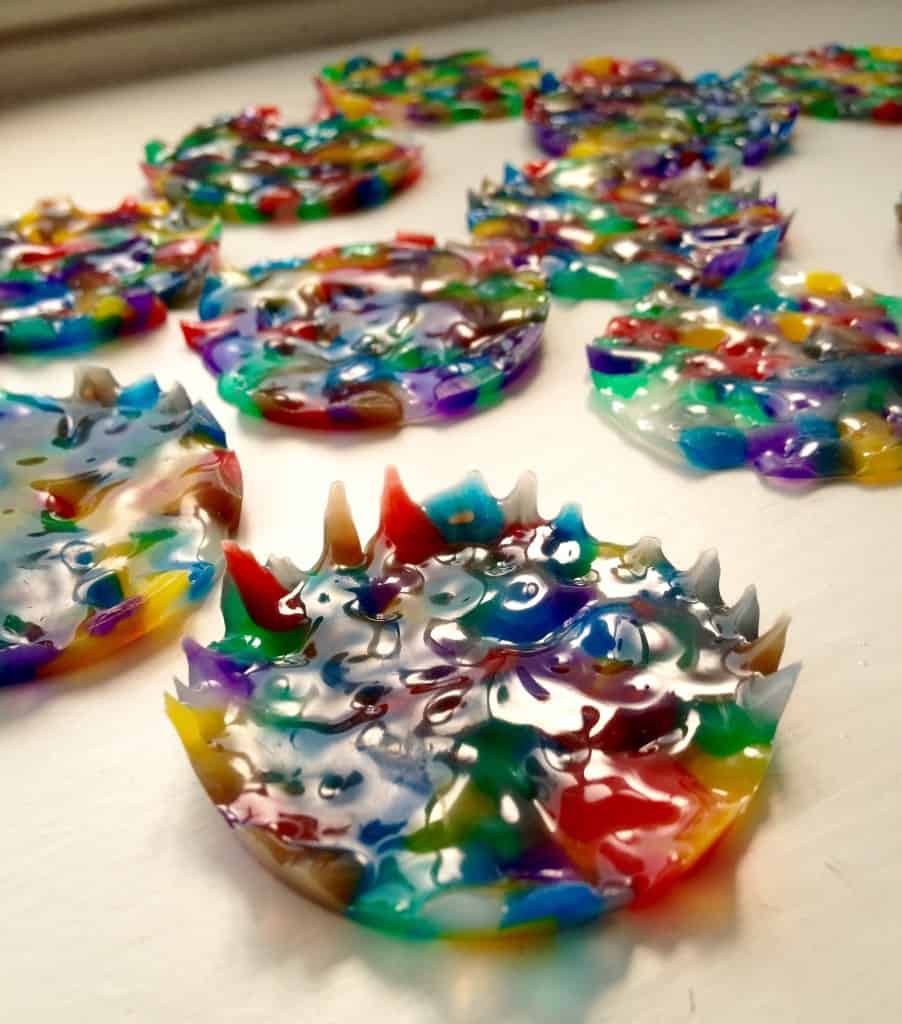 The kids love fiddling with the discs just as they are as they're kind of bendy and sensory, but you could hang them in the window on cotton thread, or make a mobile out of them for younger kids.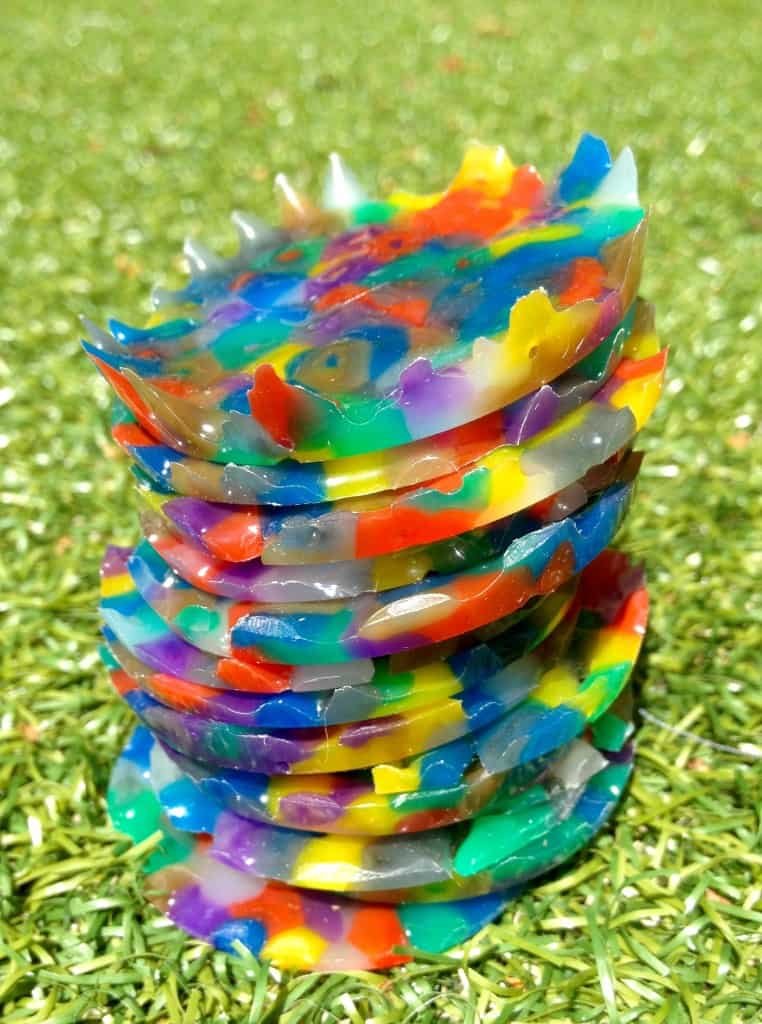 And then we made a huge one…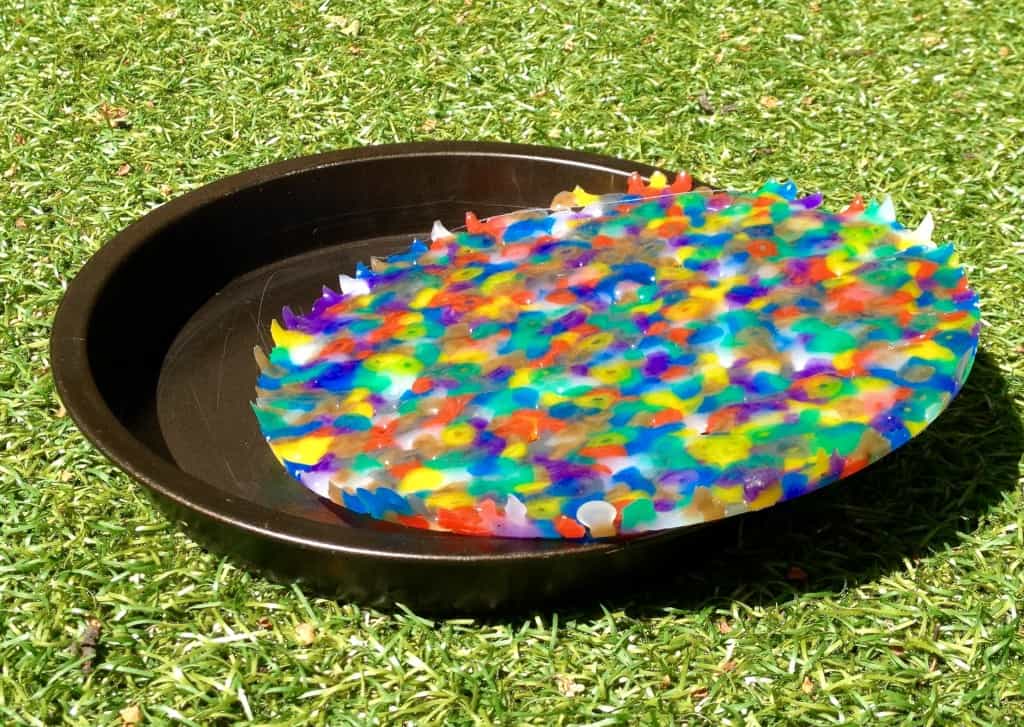 Best BBQ fun eh?
To download your copy of my FREE eBook "Things To Do During The School Holidays"click on the image below: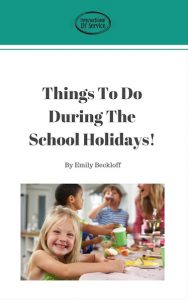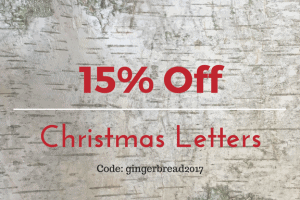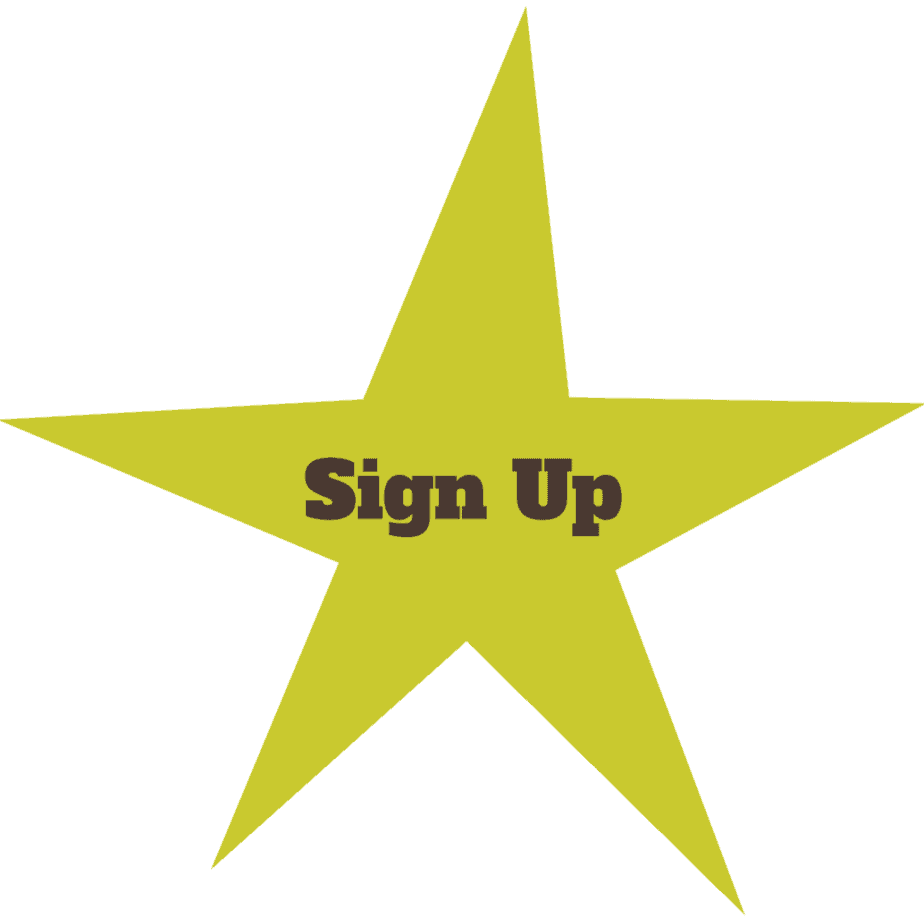 Fairy letters from a world of dragons (who set fire to your lunch by mistake), Mystery Gardens (with changing adventures inside), Magical Potion Fairies, Secret Underground Passageways, Magical Tree Bark, Time Travel … and more.
***
If your child believes in Father Christmas and you want to keep the magic for as long as possible, There are DIFFERENT and NEW! Christmas Letters each year!  You can preorder these for Christmas 2017 with discount code gingerbread2017.
Dummy Fairy Letters are available too!
Come and join us on Facebook, or find us over on Christmas Traditions & Magic For Children for all year round festive chat.
To receive my blog posts, please sign up at the right hand side of this page or for Product or Christmas News and promotions from the International Elf Service, please sign up at the bottom of the page.
Emily x
tags