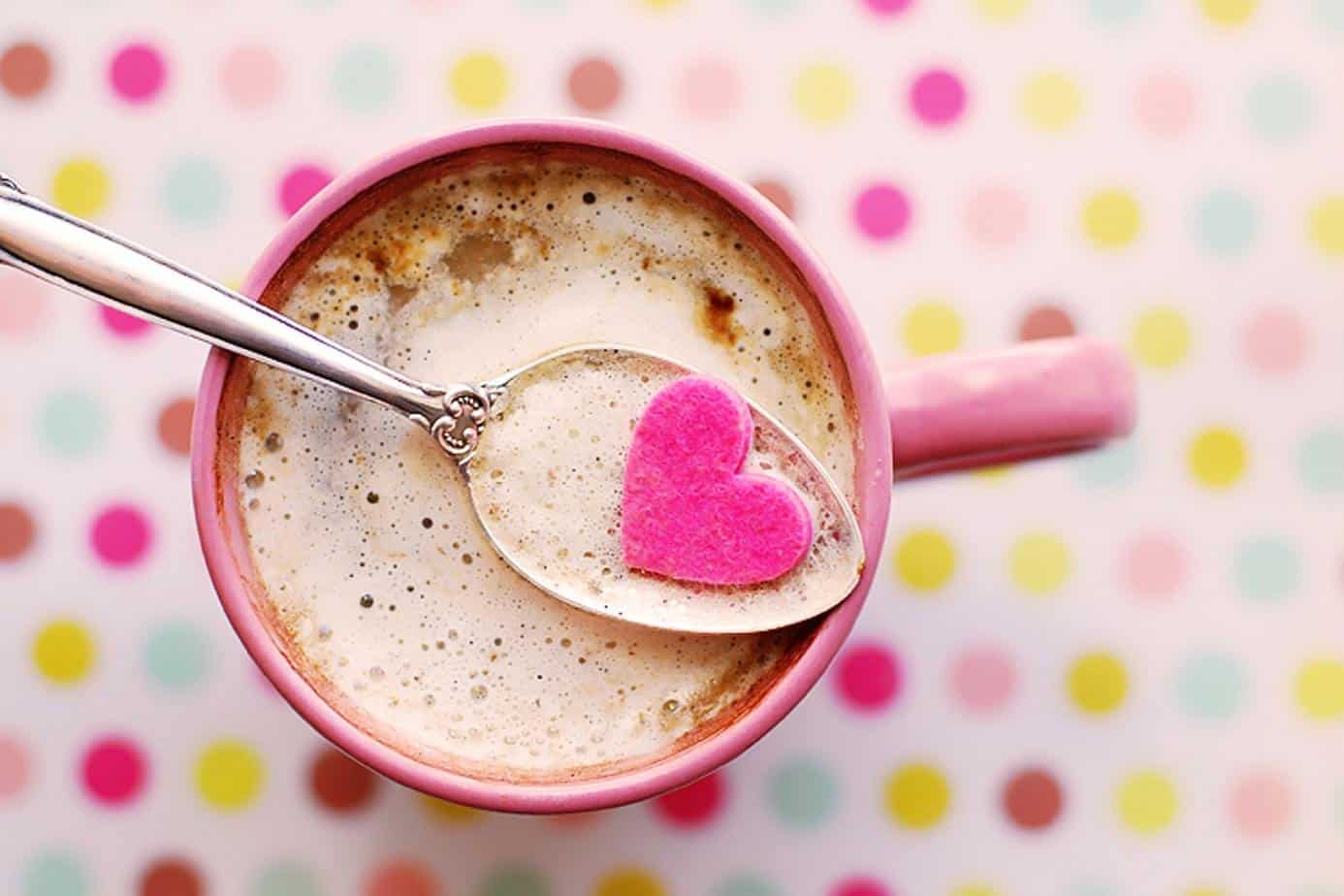 When I first came across the family tradition of a movie night with the kids, our kids were very young. I was absolutely shattered, and there was no way I wanted to get the kids into bed late, lose an evening of 'me time' and then suffer over tired kids (and an even more cross-patchy me) the next day.
I got the idea of 'Movie Night With The Kids' from a very very good friend of mine over in Ireland. They've done it for years and I loved everything about it. The family time, the kids enjoying a special late night (more about this in a bit) and seeing the joy of the anticipation on the kids's faces as they looked forward to it. I wanted us all to enjoy the same thing…
SO I devised a way to solve the problem…
***I shifted everything earlier!***
And the best bit?
***The kids had no idea!***
We called it 'late night movie night' and the kids got so excited about being up late and guess what? They went to bed at the usual time!
It was totally fabulous. We got into PJs, fired up the TV, snuggled up together on the sofa and enjoyed every minute of it.  Now the kids are older, they stay up later, sometimes than others depending on what else we have on or how tired they are.
There's the usual scuffle over which film we're going to watch and everyone has 'their' seat on the sofa and if they inadvertently sit in the wrong place, they feel 'too weird' and 'can't see the film.' We eat popcorn, biscuits, crisps, oat cakes or nothing at all. The kids feel loved, we enjoy quiet time together and we laugh together.
Sometimes we have other people over to join us and I really love that too: all the kids lined up on the sofa and all our glasses of wine lined up in our hands…a fabulous start to the weekend.
If you don't have this family tradition already, I can totally recommend it.
***
If you enjoyed this post and would like to see other similar ones, you can find them here in Family.
If you would like to subscribe to our Elf Club, and receive our newsletters, special offers, free Guides and discount codes, I'd love to see you there!