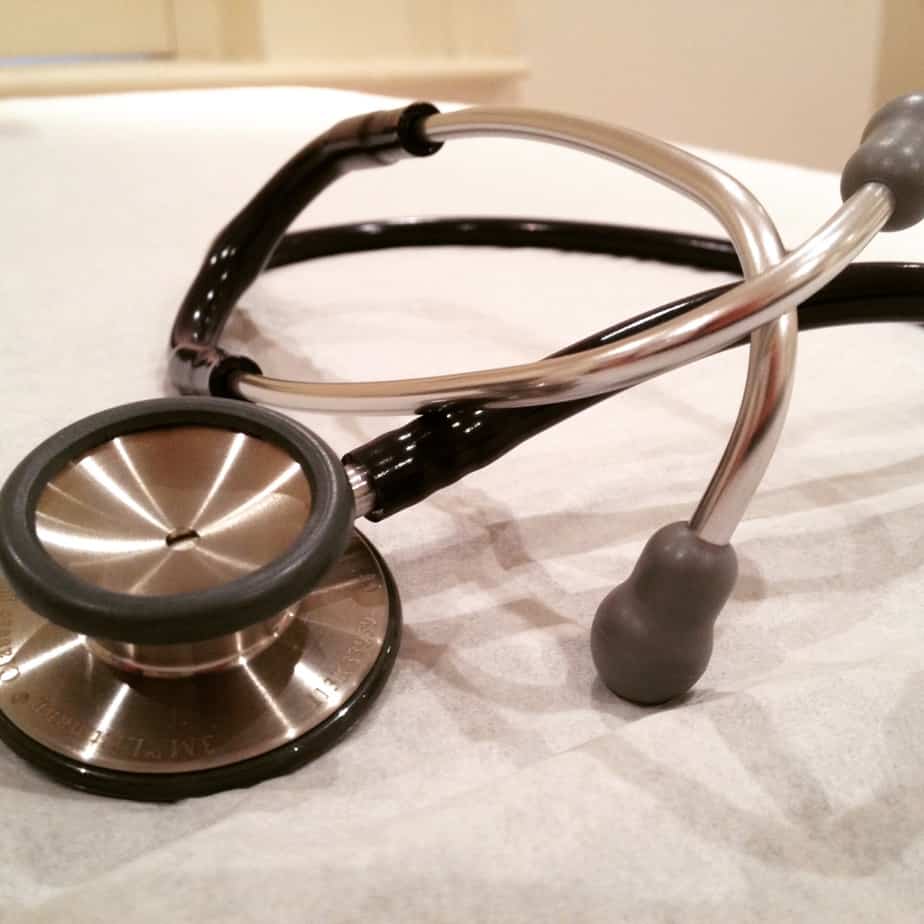 Experts have warned that our children are getting weaker…
Children of today have less muscle strength than children born a decade before. In a study led by Dr Gavin Sandercock, a children's fitness expert at Essex University, he found they could do fewer sit ups, were less able to grip objects firmly and were less able to hang from wall bars in a gym.
I was at the Paediatric Osteopathic Conference 2015 in London this last weekend and in a lecture given by Dr Nathan Hassan, a Consultant Paediatrician and Paediatric Rheumatologist at Great Ormond Street Hospital in London, he said that children today have one third of the strength of their parents at the same age.
I find this really quite shocking.
The reason? Not enough exercise and not enough of the right exercise.
Changes in lifestyles over the years: parenting styles, the rise in health & safety concerns and litigation and the fact that most of us don't (can't?) just let our kids run out of the door after school and play outside until it gets dark are all likely contributors.
Dr Hassan believes that children should be doing at least 3 hours of exercise a day, inside or outside but we need to get them moving. And as an osteopath I totally agree. I see so many children and adults whose skeletons just aren't supported well enough by their muscles. This leads to pain and discomfort and is a real nuisance for the owner.
As parents we all want our children to be healthy and strong, able to have fun and achieve what they want to achieve. I believe that having a healthy strong body goes a long way towards this.
The good news is that we can do something about this!
Muscles are very efficient things. If you use them they get stronger, if you don't use them your body doesn't waste it's energy in preserving their strength and they get weaker.  Yes kids really do need to be running around huffing and puffing and going bright red but to improve their muscle strength they also need to be doing some resistance play too.  Things like:
• Monkey bars
• Climbing ladders and trees
• Swimming
• Cycling
• Making dens (dragging branches around in the woods or humping heavy sofa cushions across the floor
• Carrying heavy things like books, bags of rice or rocks and by hand and also in a backpack
• Soft play centres
• Playing tennis
• Football
• Gymnastics
• Rollerskating / rollerblading uphill
• Tug of War
• Leapfrog
• Gardening (helping with raking, pushing the wheelbarrow, shoveling sand and soil, pulling out weeds)
• Push or pull a friend or a heavy item in a wheelbarrow
• Pull a wagon uphill (walking backwards)
• Sit on a chair and hold the seat and pull upwards
• Knead and roll out dough
• Squeeze therapy gel balls (like stress balls but graded from soft to harder)
• Pick up and pour containers of water
…basically anything that takes a bit more effort and requires them to be pushing or pulling against something.  Yes they will say they're too tired, their legs hurt or 'do I have to?' but I think we need to push them, exercise them and get them fitter!
The added benefit of resistance play is that it also helps to develop body awareness, joint position and body position in space (proprioception). So it will also help to improve their balance, speed, stamina and reduce any clumsiness.
I know it's hard as we don't all have easy access to this kind of play. Most of us have to accompany our younger kids to parks and we don't necessarily have 3+ hours a day to play ourselves! I know our kids certainly behave better when they've had some exercise and they're so much better at focusing on tasks and learning afterwards too. I really do wish there was more sport in primary schools. I believe this would have a direct impact on the kids' behavior, ability to learn, overall health and self-esteem.
Also not to forget that more and more children are deficient in Vitamin D (the sunlight vitamin), which is so critical for so many of our body's functions.  Another good reason to get our kids outside.
Let's get our kids strong and set them up for living!
***