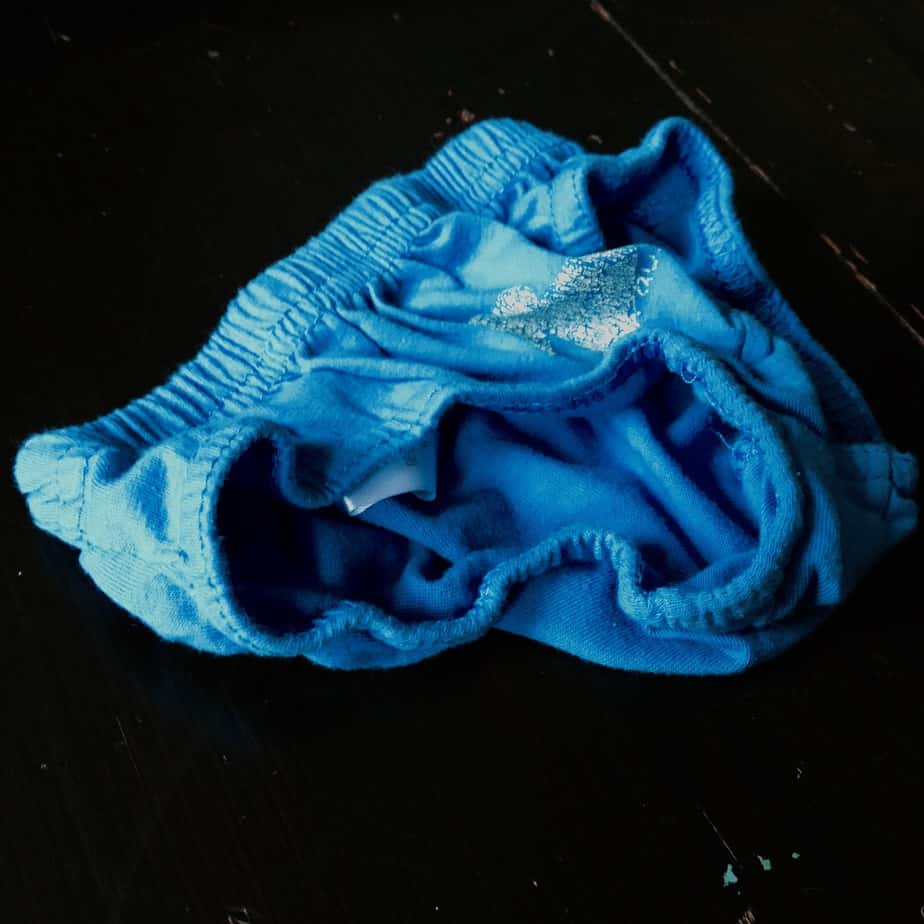 Potty Training A Child Who Has Zero Interest
Our son had just turned 4 years old and was still showing absolutely zero interest in potty training WHATSOEVER. Nor was he showing any signs that he might even be ready! In fact, he mostly just enjoyed throwing his pants down the loo… 
I thought if anyone's having trouble potty training their child, then me writing about our shenanigans will definitely provide a bit of moral support…at least you can say 'well if her from the International Elf Service can succeed in potty training a child who has zero interest, then I can'.
Well we've never had a child with Down Syndrome before and we knew it could take longer than a typical child to 'master the art', but we suddenly realised that he was due to start school in 7 months time – so no more sitting on our laurels! So with 'The Nursery' all geared up to apply a united front we took the matter into our own hands and followed the advice given to us by everyone who was unfortunate enough to cross our paths. I remembered a friend with a daughter with Down Syndrome had taught her child to be potty trained around 18 months old, so I thought well if she can do it then surely it MUST be possible to train our boy?!
So into pants he went. To our absolute horror, we realised he was weeing every 20-30 minutes!!
Well that threw us. We asked everyone all over again what we should do and word was…we should take him for a wee every 20 minutes.
Er…right. How long do we do this for exactly? Surely this was a sign that he wasn't ready? We gave it a week and he had so many accidents because he'd decided to wee every 18-19 minutes to catch me and 'The Nursery' out. We really weren't sure want to do.
Around this time we started Sensory Integration Therapy and the advice was:
'It's about getting a child familiar with the sensation and putting a meaning and label to it, as well as learning through practise.
For some children they only know they need to go to the toilet when their bladder is really full and then have accidents as they're not getting enough sensory feedback to tell them that their bladder is filling up.
With alerting sensory input they now can feel their bladder when it is 1/3 or 1/4 full and have to work out what level of feedback means that they need to go to the toilet, before they wet themselves. By the adult taking charge, you start giving them clear pointers and giving them language to understand the sensory input in their bladder and how to respond to it.
Some children have an over sensitive / responsive tactile system, so they can't fully process when their bladder needs to be emptied. A partially full bladder to them may be experienced as their bladder being really full.'
So we armed ourselves with one of those fabulous 'potettes' and pre-empted when he might need a wee or a no. 2. It was exhausting for a month or so but then suddenly he got it!
It wasn't all plain sailing though. We suddenly had a period of constant relapses and I couldn't work out why. Then I put on my osteopathy hat on and decided to check him out…his lumbar spine and pelvis weren't working as well as they could have been. This can in turn affect the ability of the nerves to his bowel and bladder to work as well as they can and so I treated him to get him moving well again. The next day everything returned to normal and he had no accidents until a couple of days ago when he was absolutely dead on his feet after a very early start to the day.
I'm sure there will be more accidents when he's very tired but the trend is most definitely in the category of 'potty trained' and 'improving all the time'.
So if we can succeed at potty training a child who has zero interest, then I'm convinced others can too.  I just wish we'd started sooner.
It goes without saying though that if you're concerned, or if your child has any symptoms, they should be investigated by a medical professional in case there's anything that needs medical treatment.
For further information on Sensory Processing Disorder, you might be interested to look through these posts:
Sensory Processing Disorder & Our Boy With Down Syndrome
Sensory Processing Disorder & Sensation Avoidance
Sensory Processing Disorder, Sensation Seeking & Antisocial Behaviour
…and for advice on 'How To Get The Most Out Of Therapy For Children', you can read my guest post over on Jump! Parents How to Get The Most Out Of Therapy For Children