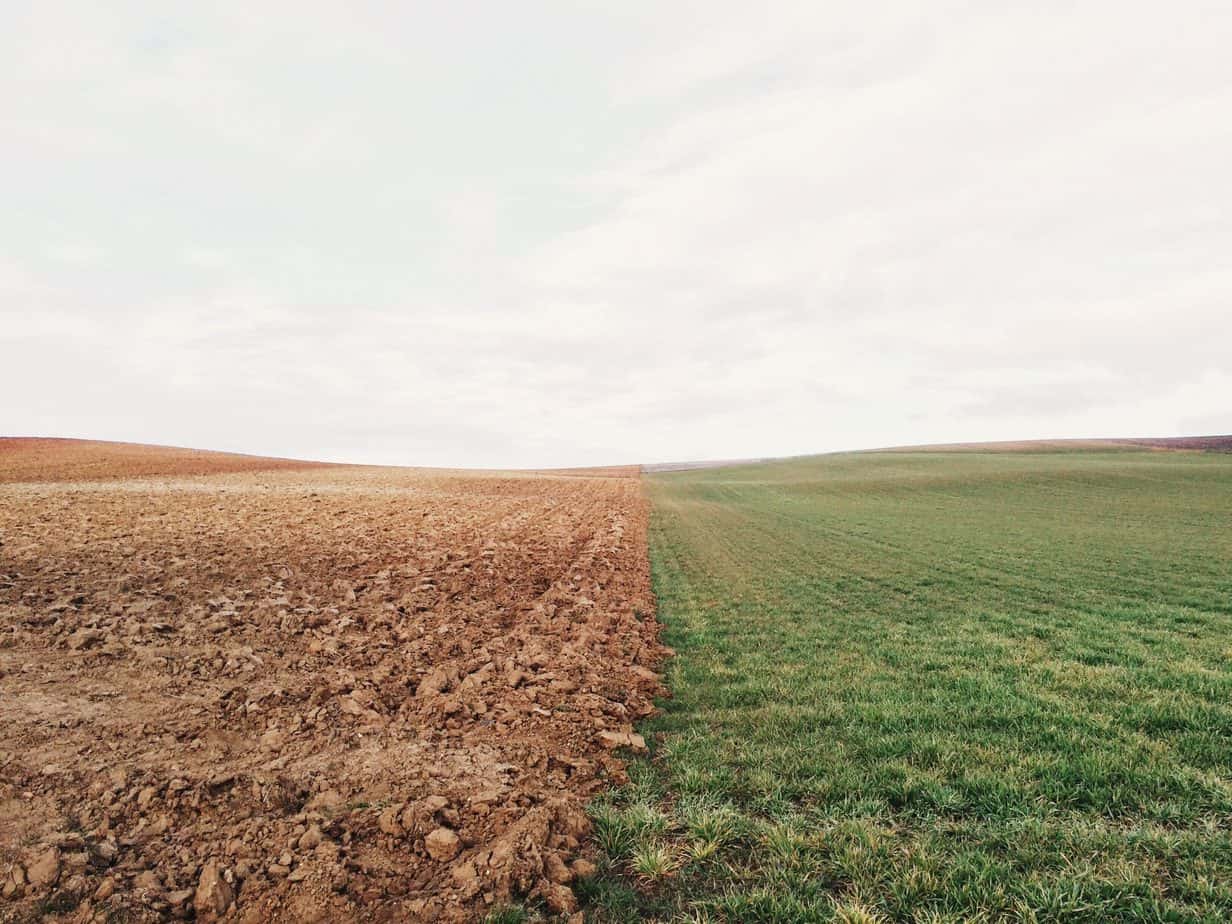 Photo Courtesy of Elizabeth Lies…
There's a big thing in our house about saying what we actually mean. As we all know, the English language works in many wonderful and mysterious ways and things we say can genuinely be taken in several different ways, which can potentially cause confusion, or at worst unnecessary upset.  So, we thought while the kids are young it would be worth working against their natural tendencies to beat around the bush, because language and communication are complicated enough as it is.
You know how it is…Prime Example Number One Kid Style:
They sidle up to you with 'that look' on their face and get all cuddly and butter-wouldn't-melt. You just know what's coming….
'Muuuuum?'
'Yeeees?'
'I'm hungry'
'Would you like an apple?'
'Not really'
'How about a carrot or some nuts?'
'Er…do we have anything else?'
'A Munchie?'
…and so we go back and forth for a bit before they can't take it any more and burst out with 'can I have a sweet?'
Then there's another one where they tell you they're bored but what they really mean is they want to watch a film or play on the iPad: both very coveted electrical activities they get to do about three times a week. I'm not a big fan of either particularly, as I think boredom is absolutely vital to life. In our house that's usually when the kids come up with their most wonderful and whacky ideas!
Now I appreciate all this beating around the bush stems from the kids anticipating the answer not going in their favour, but generally I think people prefer more honest communication don't they?  I know many of us adults struggle to say what we mean…to say no…to state our preferences or views on something. Sometimes we're so concerned about not wanting to put the other person out, upset their feelings, or come across as being too dictatorial that at best we say nothing of any help at all and at worst, we actually make it harder and more frustrating for the other person while they try and second guess what we actually mean.
'Where do you fancy going tonight?'
'Do you think I could have phrased that better?'
'Do you think my hair looks better longer or shorter?'
'Does this style of top make me look frumpy?'
'Was I being unreasonable?'
'Do you fancy both our families renting a holiday villa together?
When I ask people their opinions on things, I genuinely want to hear an honest answer. I don't want to hear what they think I want to hear. I genuinely need to know!
Now, there are absolutely ways of saying things but I find people are usually really cautious about how they answer questions, despite issuing big pregnant pauses and telltale body language! Dr. Albert Mehrabian, author of Silent Messages, conducted several studies on nonverbal communication and writes that 55% of communication is body language, 38% is the tone of voice, and 7% is the actual words spoken.  So actually, our bodies are doing quite a bit of the talking anyway!  If our words are saying one thing while our bodies are saying another, it can be confusing and cause distrust in the validity of someone's answer, which doesn't help anyone.
Then there's the whole issue of being able to speak up against someone asking you to do something you're not happy with and in a calm and authoritative way. I want my kids to be able to stand up confidently if they're not happy with a certain situation and not compromise their own boundaries for the sake of other people or fear of being judged. I don't mean they should be insisting everyone does what they want to do and refuse to do things for the sake of others. I just want them to feel able to give their opinion or say 'no' without fear of the consequences.
At the grand old age of 44, I'm much more comfortable giving my opinion than I was when I was younger – I would drive people crazy with my inability to state a preference over something, when actually I was just trying to avoid saying 'the wrong thing' or appearing to put myself first. Don't get me wrong, I still have my moments and there's still plenty of room for improvement, but at least I'm on a better trajectory!
So, now we've tasked ourselves with the difficult job of trying to fill our kids with the confidence to say what they mean, while balancing it with a sensitive understanding and empathy with those around them. It's a really difficult skill to master but at least we can all practice together with lovely soft fluffy questions about sweets and iPads, rather than those trickier ones that pop up in teenage years….
I'd love to hear what you do in your family, any advice you have or whether you think it's particularly important for younger children to learn to say what they mean. Please leave a comment if you have time – I'd love to hear what you think!
Genuinely 😉
You may also like to see other posts on Parenting including:
Why Being An Imperfect Parent Is A Good Thing
When You Have Different Views On Safety
Hidden treasures In The Playground
For Kids Who Hate Maths
Do have a browse through our blog (crafts, parenting, recipes etc) and come and join us on Facebook for lots more! We also have a lovely new Facebook Group called Christmas Traditions & Magic For Children so please come and join us there too!
To receive our blog posts, please sign up at the right hand side of this page or for Product or Christmas News and promotions from the International Elf Service, please sign up at the bottom of the page. This year's series of Elfie's Christmas Letters, a shorter set of letters from different elves from the North Pole and other fun products will be in the shop a little later. Don't forget Elfie's Birthday Letters are now available in the shop too!