Christmas Stocking Filler & Present Ideas
November 17, 2018
|
|
BY Elfie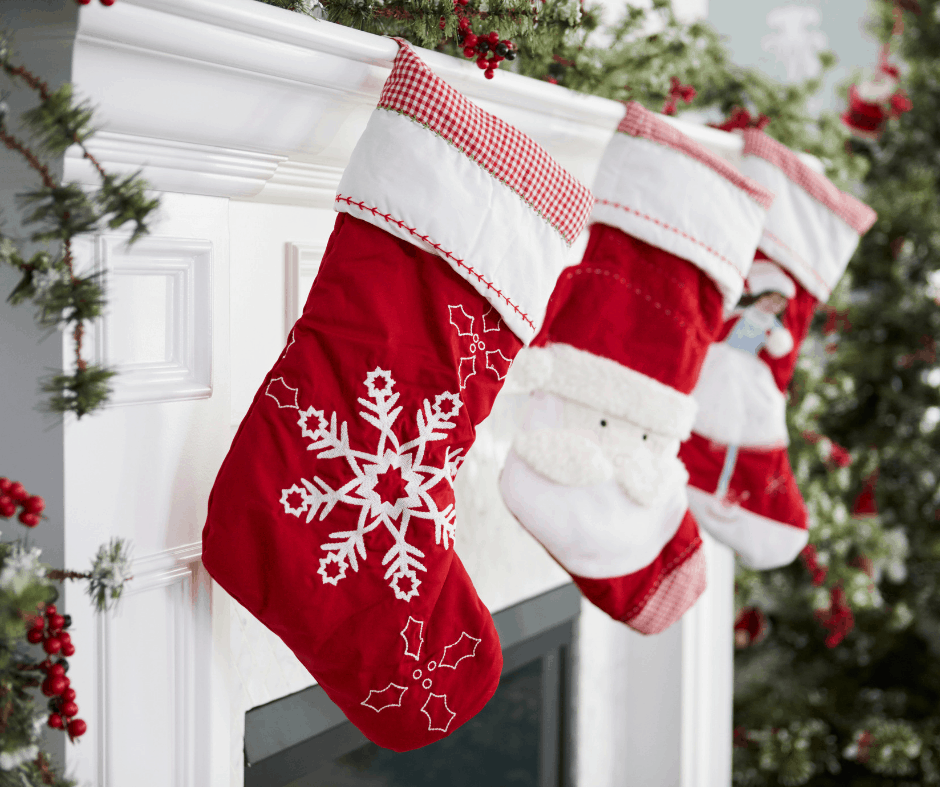 Depending on how you and Father Christmas split up stocking presents and family presents in your home, these stocking fillers could be suitable for either. These stocking filler & present ideas are all suitable for boys & girls, and it goes without saying …
*chocolate coins*, Craft Stuff, Chocolate orange, magic flannels, satsumas, toothbrush, pants, bubble bath, sweets, fun pens, mini notebooks, bubble bath or shower gel, pyjamas, hair clips, lip balm, blind bags, magazines, fluffy socks …
You may also be interested in:
3 Fantastic Construction Toys for all ages,
and the Ultimate Guide to Family Card & Board Games.
My Pinterest Board Christmas Movies,
 ***
Try our amazingly unique and magical Family Christmas Tradition of Christmas Letter Bundles from the North Pole. Elf letters filled with secrets and snippets from the North Pole, for you to deliver very mysteriously … for your children to find.
*You don't need an Elf or a Fairy Door to enjoy these letters. Pop them by their toothbrushes, in the shoes, stashed away in their toys – have fun!
A sneaky listen to our Advent Calendar Christmas letter bundle …
Take your children on a magical journey with these unique, hand-drawn letters from two of the most magical places on earth … the North Pole and Fairyland.
Hide them among the bills and junk mail, lay them on the table first thing in the morning, stashed among the toys, or snuggled up in their bed. You choose where your children find the letters, to create a magical family tradition the kids will love!
To receive our Magical Newsletter …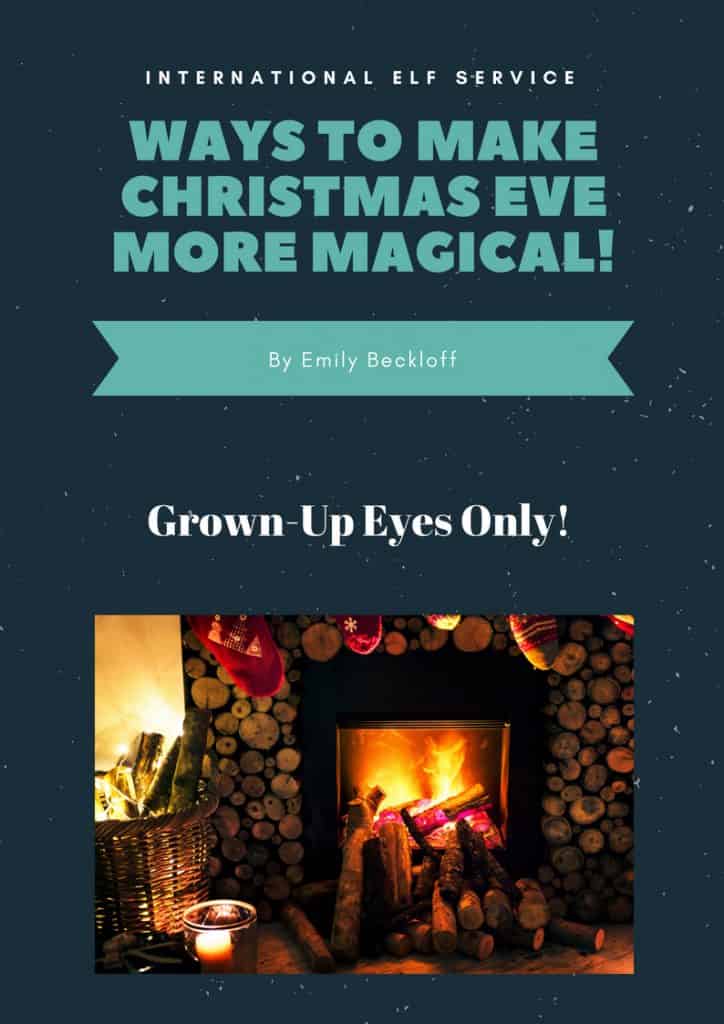 "The best Christmas idea ever." – Charlie Condou (Actor)
***
"These were the best things I have ever (and I mean ever) ordered!!
I've never seen the magic or happiness last so long x"
– Jolene (August 2017)
If your child believes in Father Christmas and you want to keep the magic for as long as possible, There are new Christmas Letter Bundles each year.
---
Come and join us on Facebook, or find us over on Christmas Traditions & Magic For Children for all year round festive chat.
Emily x
tags