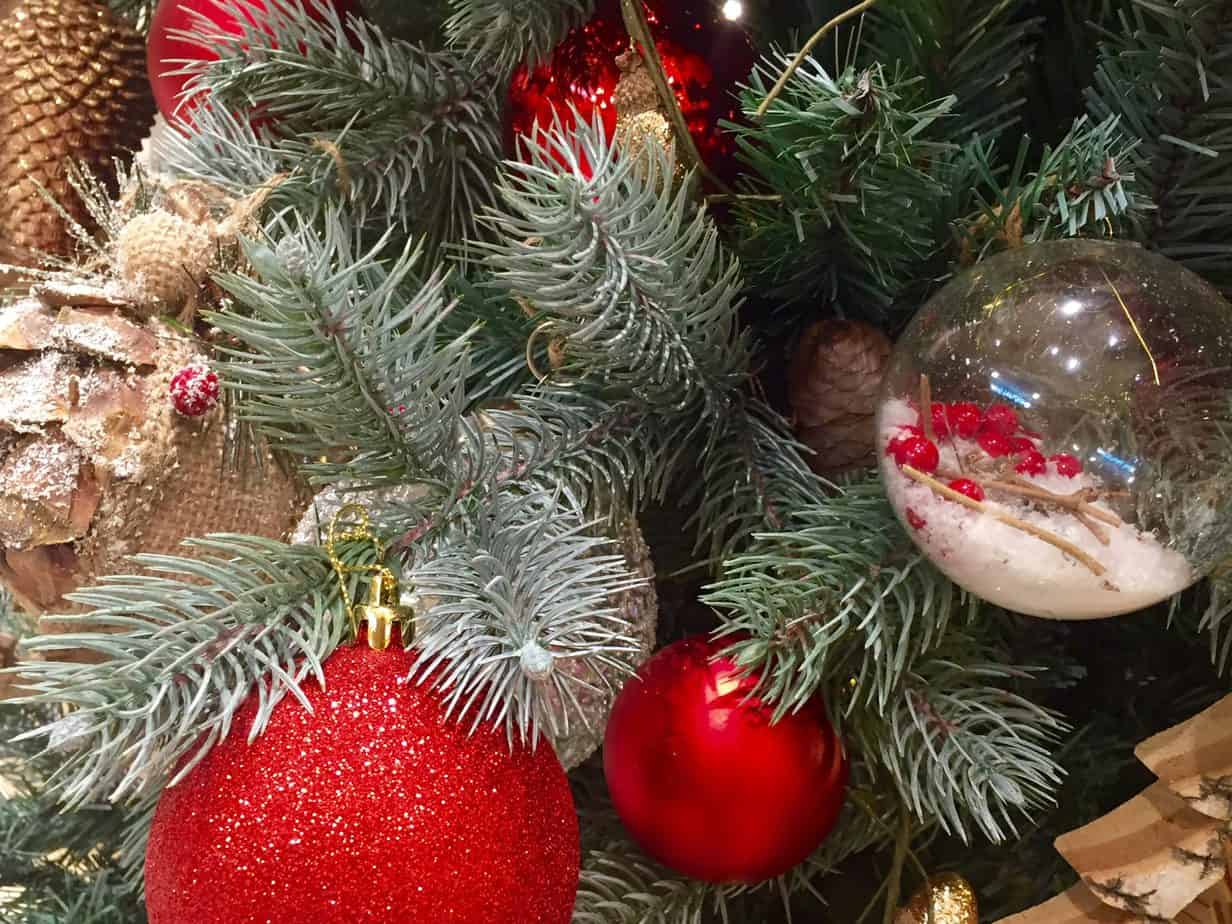 It's only August, but Christmas has arrived on the 4th floor of Selfridges' flagship store on Oxford Street!  This urban Winter Wonderland is supposedly the earliest opening Department Store Christmas Shop in Europe, largely to satisfy the demand from foreign tourists.  It boasts over 50,000 decorations on display, with more expansion planned in the Autumn, and I had to visit!
As I walked through all the sparkle and wonder, my eyes weren't quite sure where to settle.  There are so many baubles, garlands, elves, Christmas stockings, table decorations, crackers, lights, trees, tree toppers, wrapping, animal figures.  All under a sky of delicate twinkling lights. There really is something for everyone, whatever your style or preference.  My personal favourites are the more rustic natural 'Nordic' choices, as I'm a sucker for barks, hessians and natural materials.
Knowing what I'm like in these places, I gave myself a strict 'buy one thing only' policy and in case you missed my live 'unwrapped' over on Facebook, you can see what I came away with by watching it here.  
One of the most entertaining things I found, was watching people arrive.  Their faces would transform as they realised where they were.  Then they'd be openly shocked and appalled that Christmas had arrived so early, but then continue to have a thoroughly lovely time looking through all the decorations!  
Here are a few snaps to give you a flavour of what's on offer in Selfridges' Christmas Shop…
Christmas trees…
The trees themselves are for sale, as are all the decorations they're dressed with, either individually or in packs of three.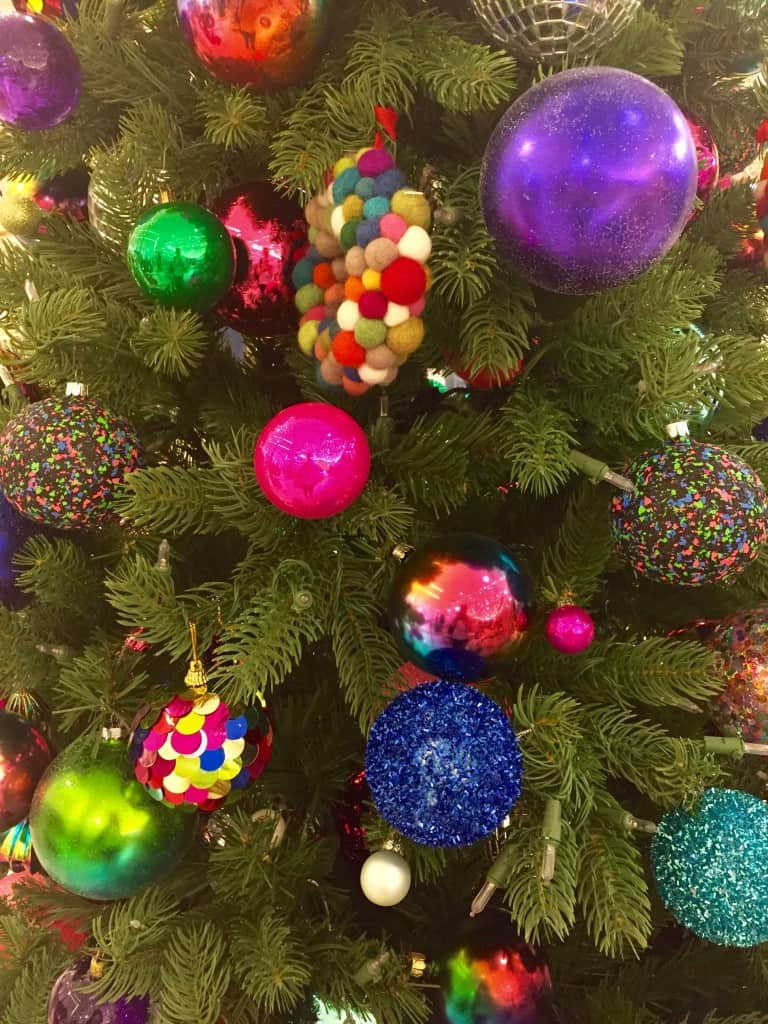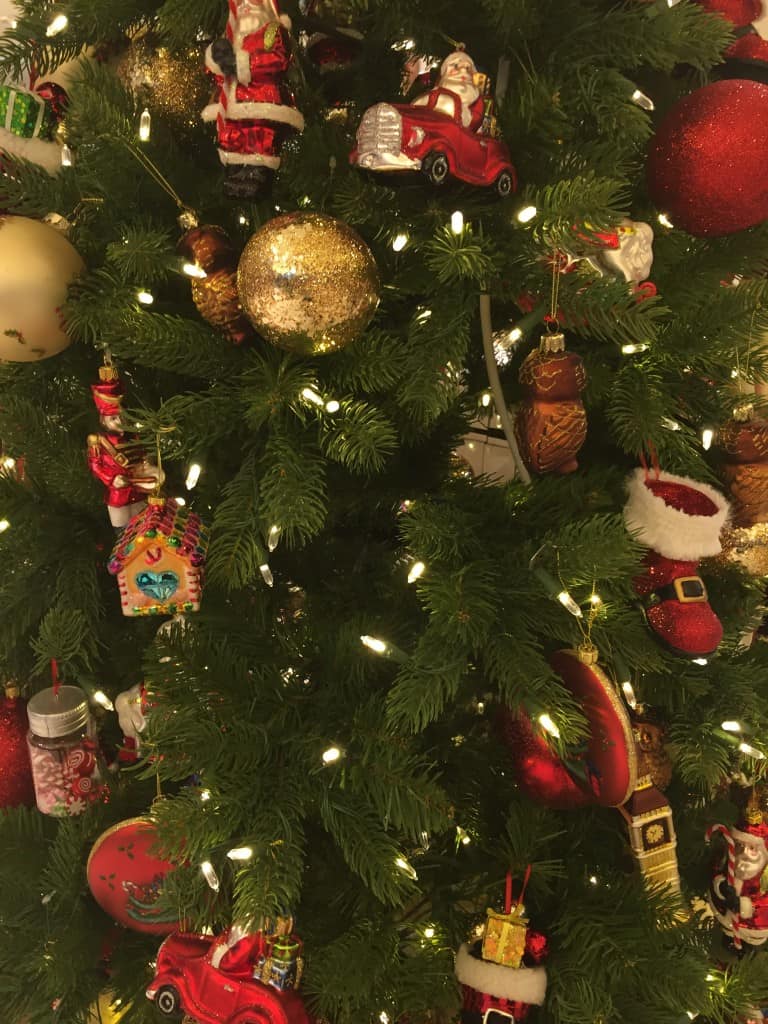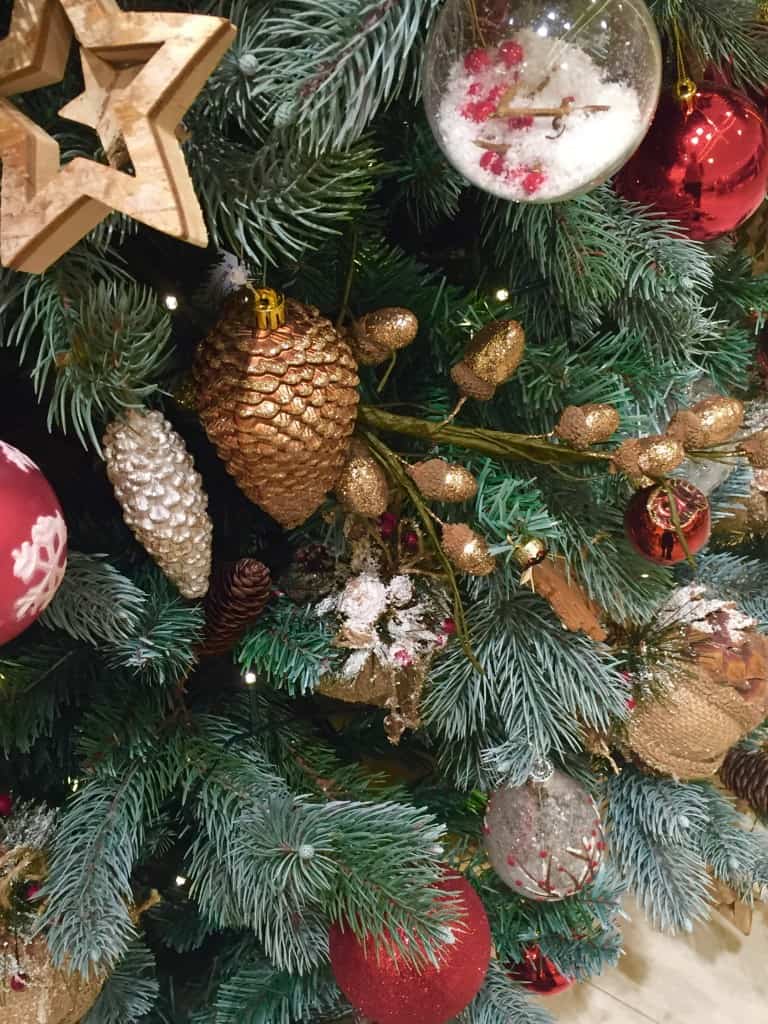 Gorgeous high quality glass baubles…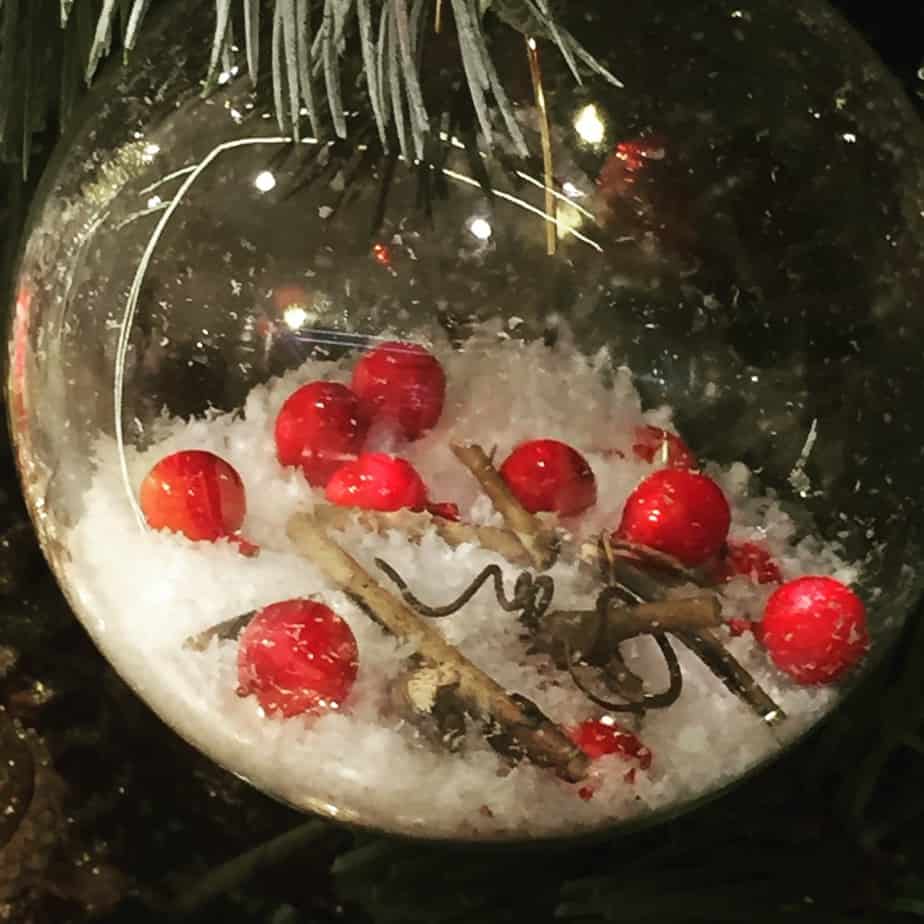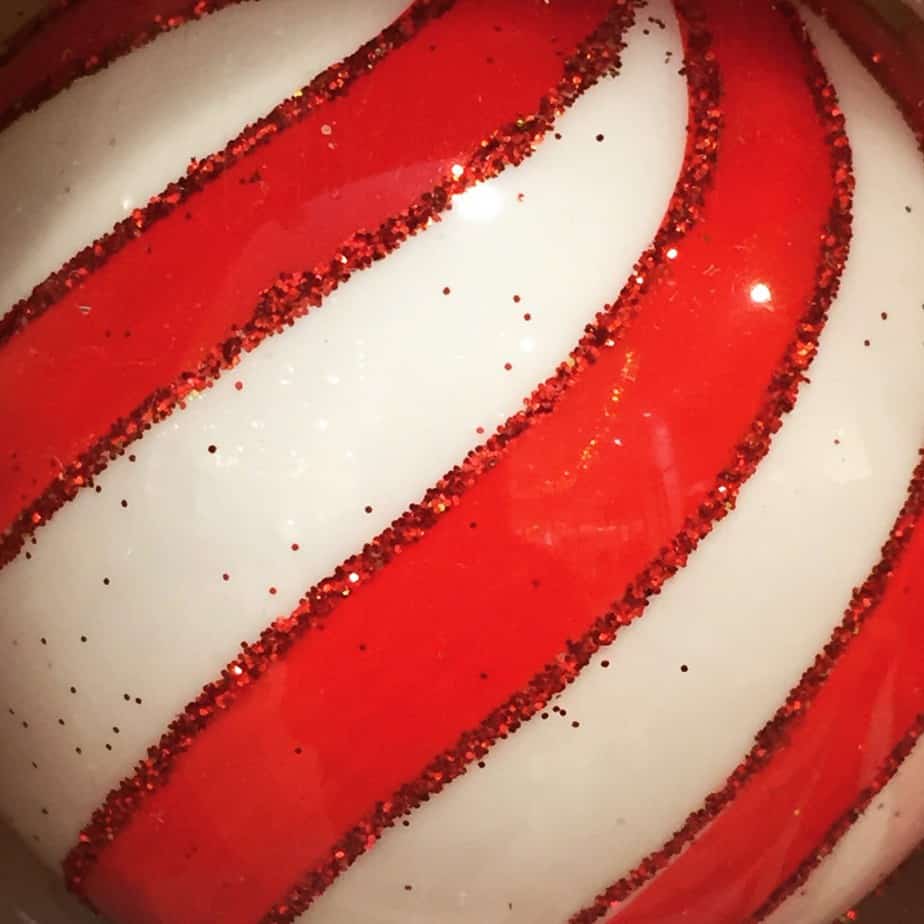 Baskets filled with elements of nature…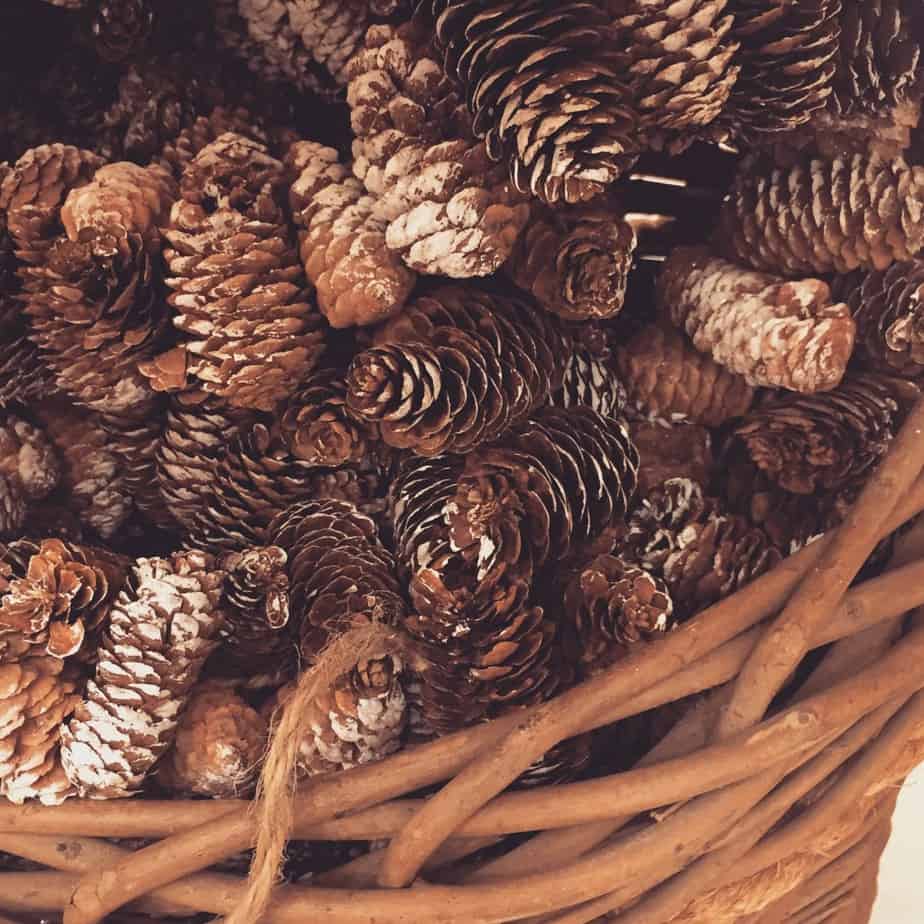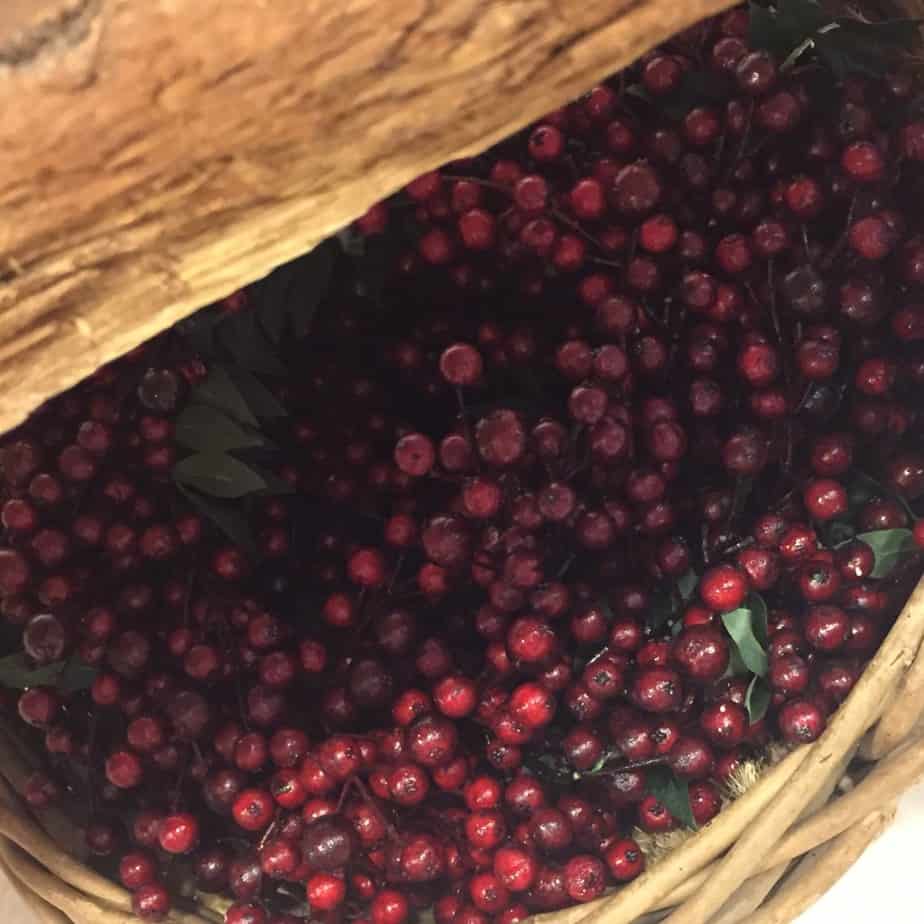 Gorgeously rich Christmas stockings…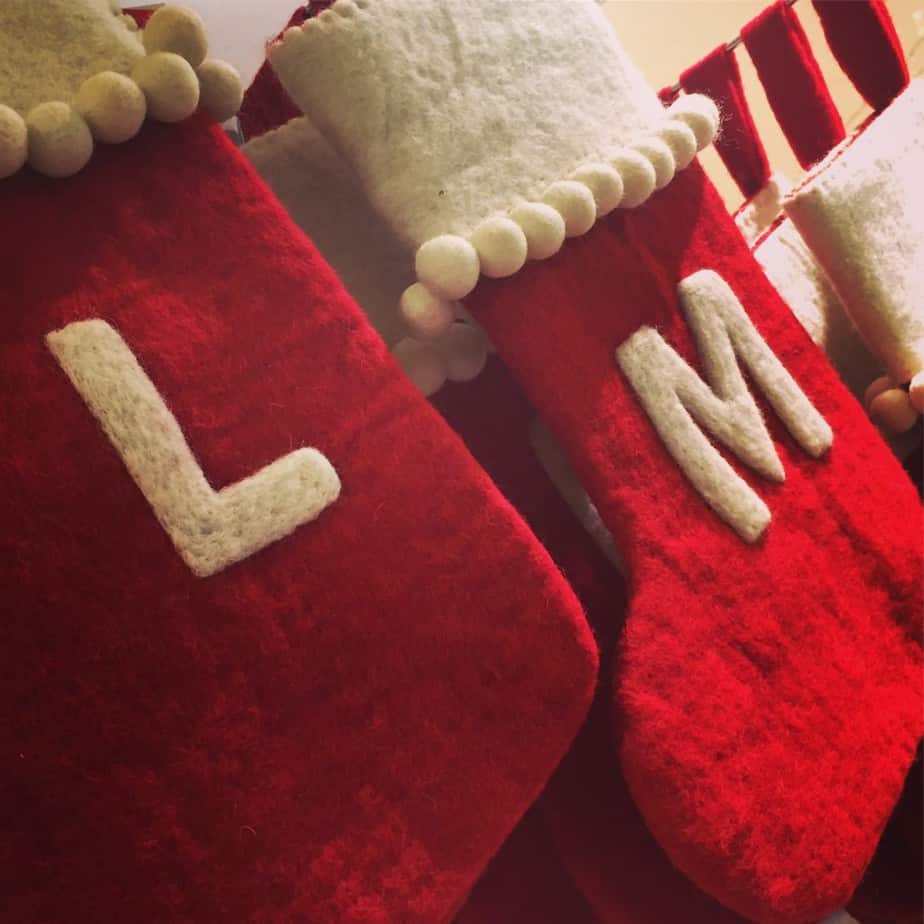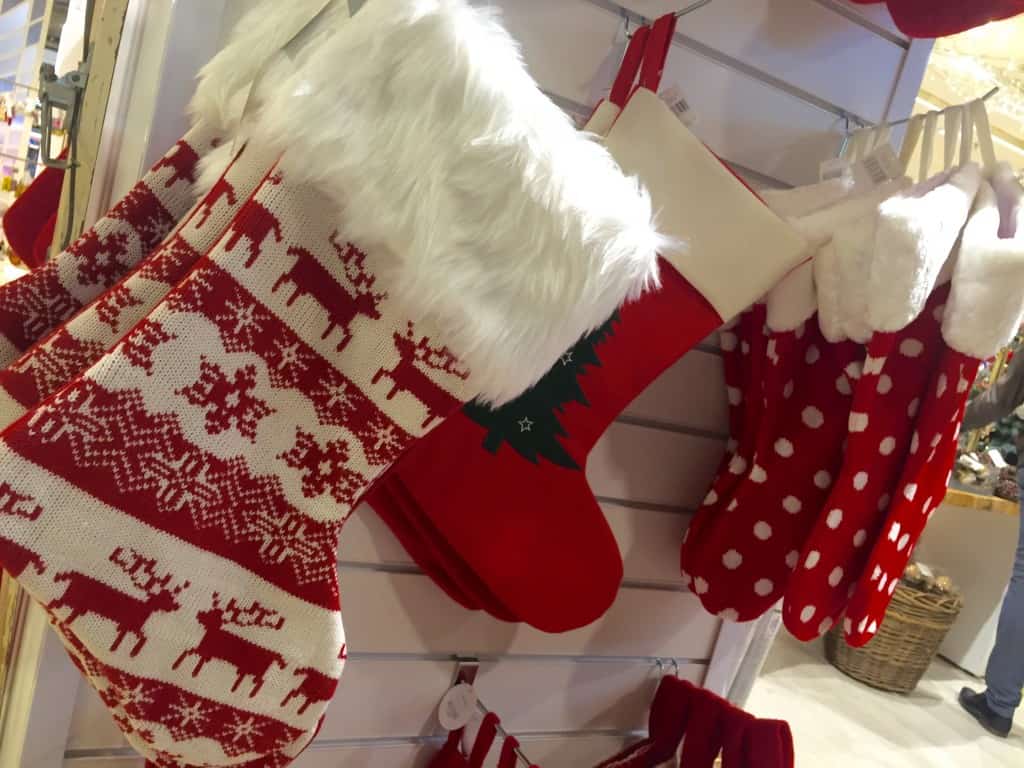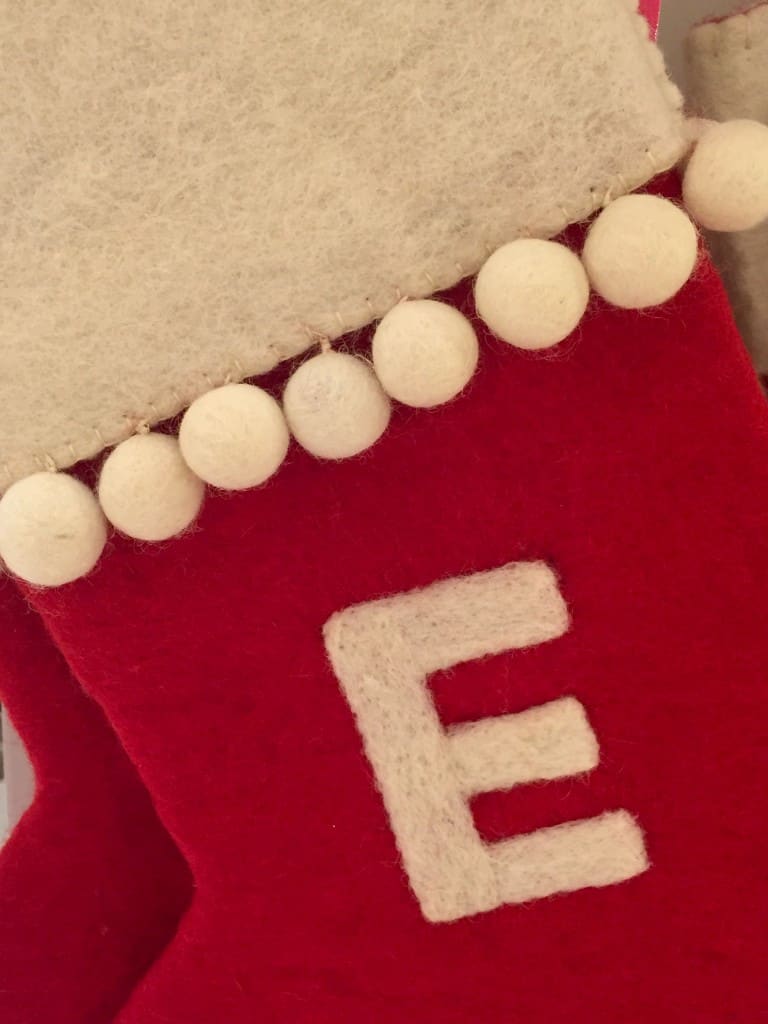 The cutest animal figures…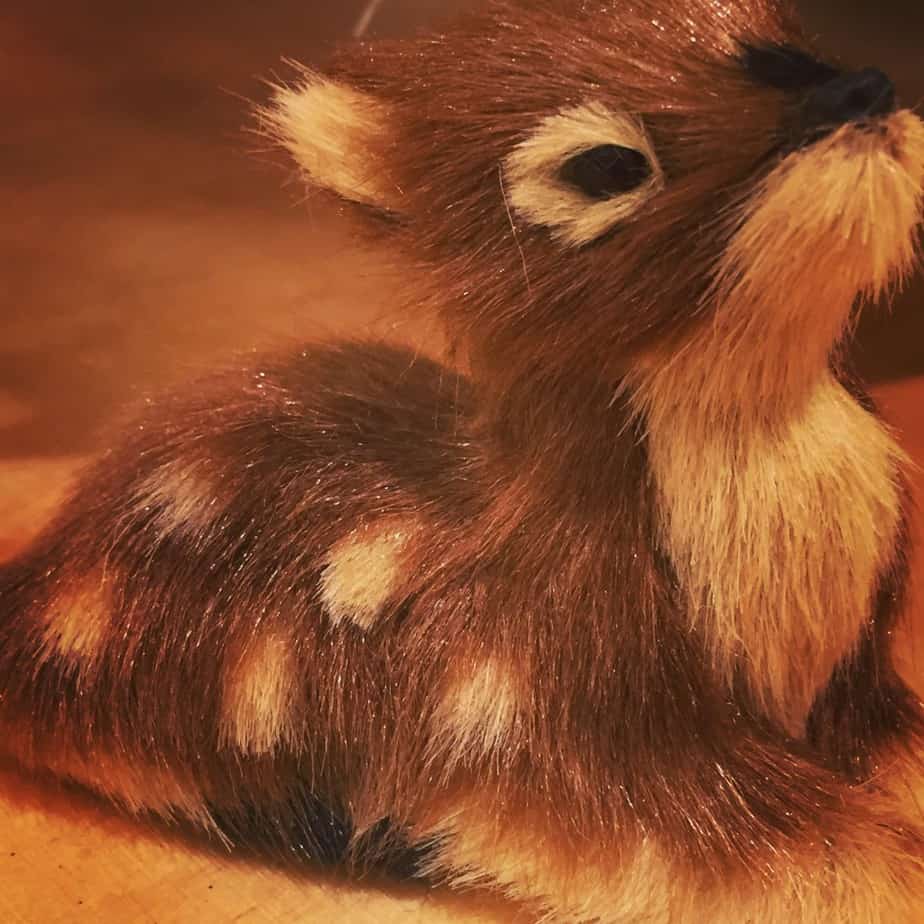 Tinsels, wreaths and garlands…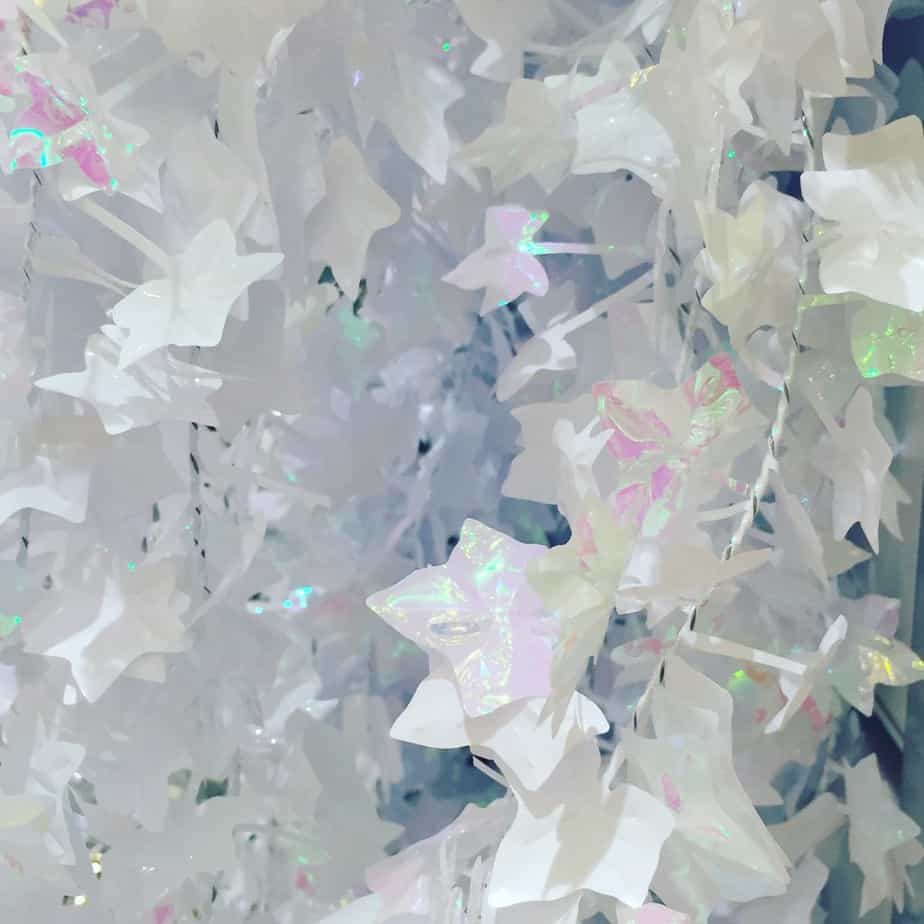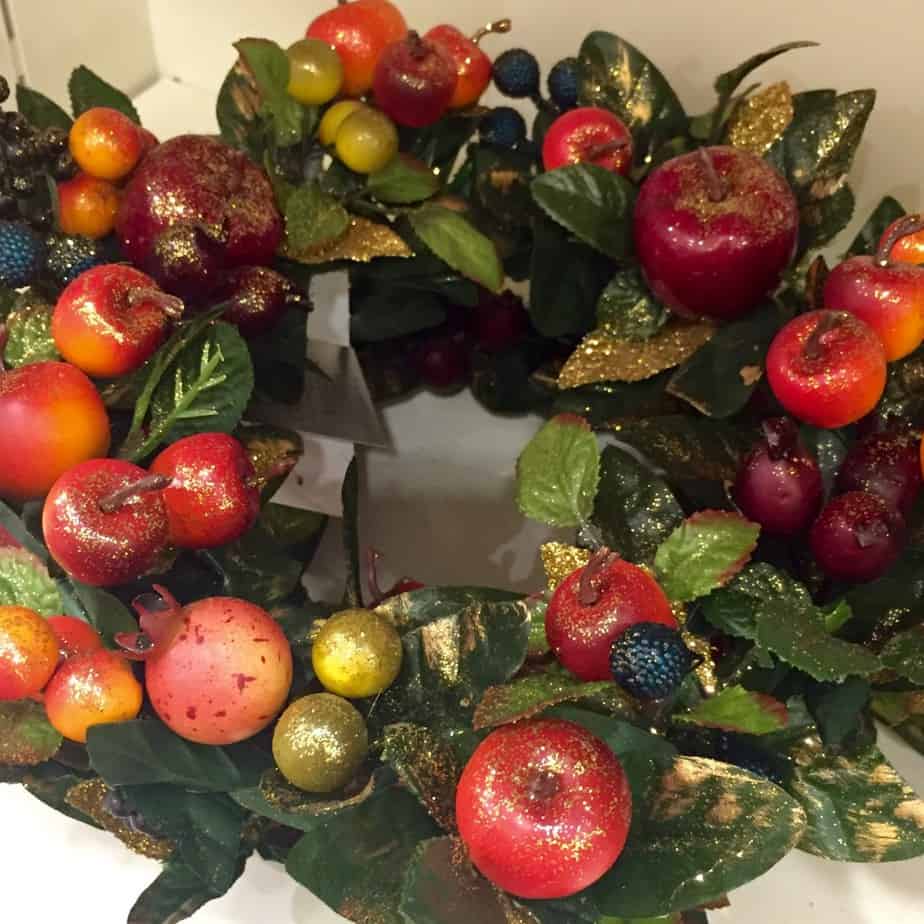 Tree toppers…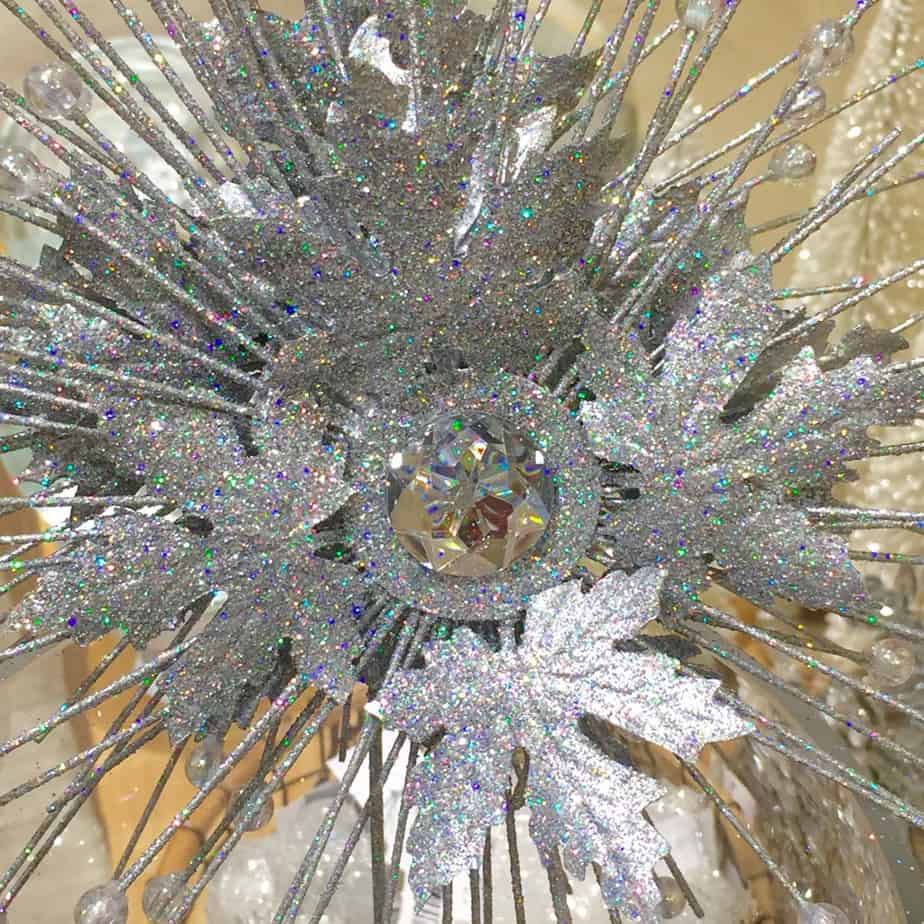 Textured baubles…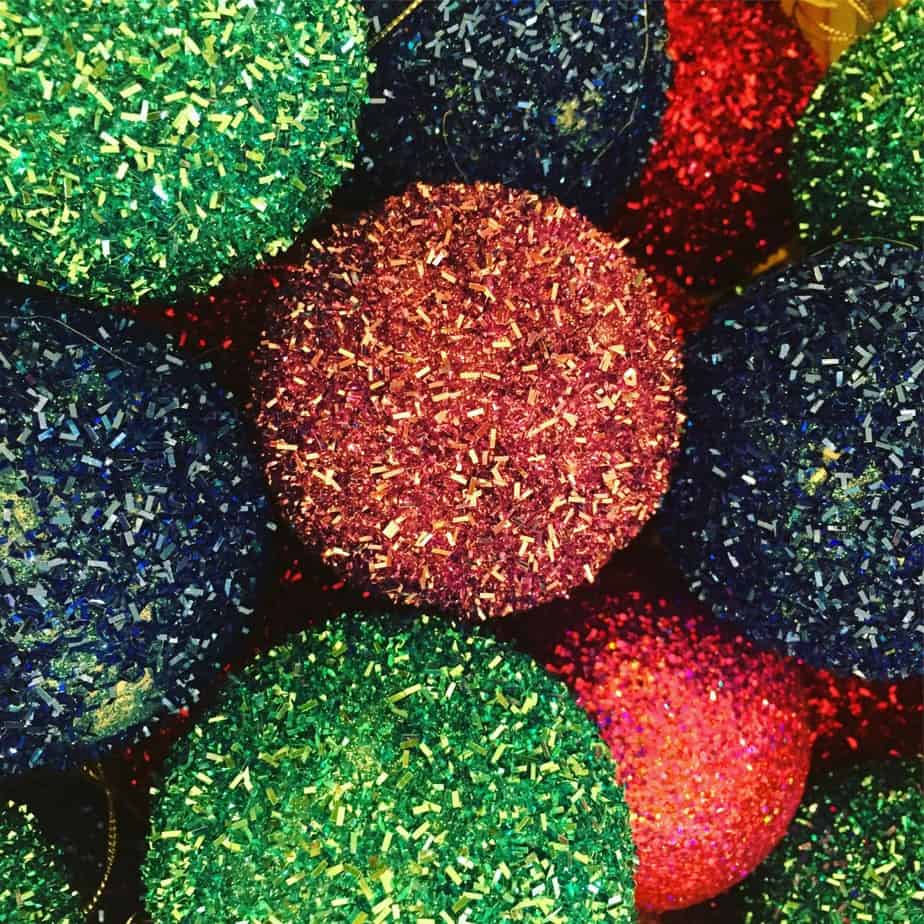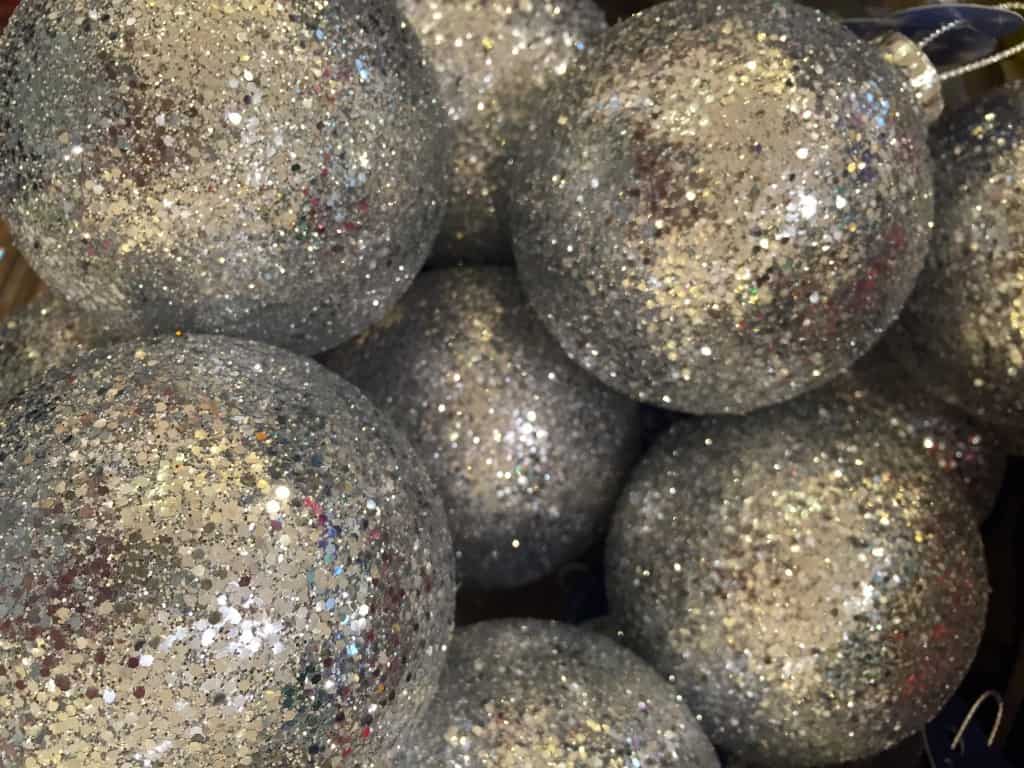 Candy canes…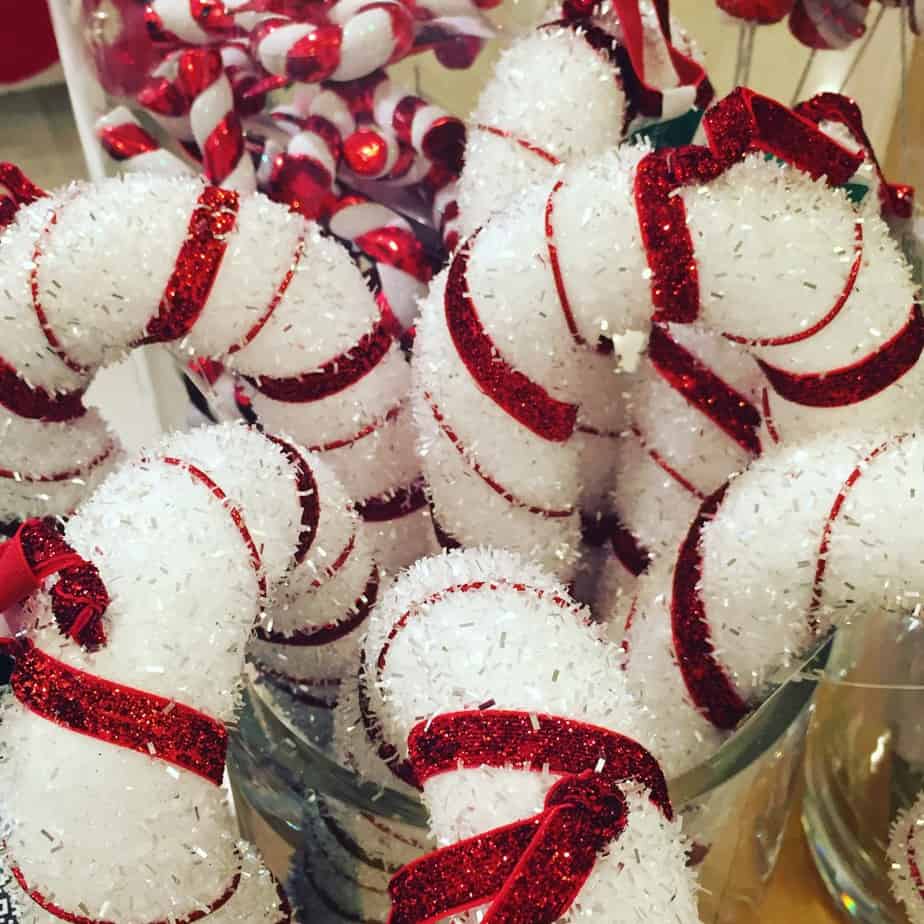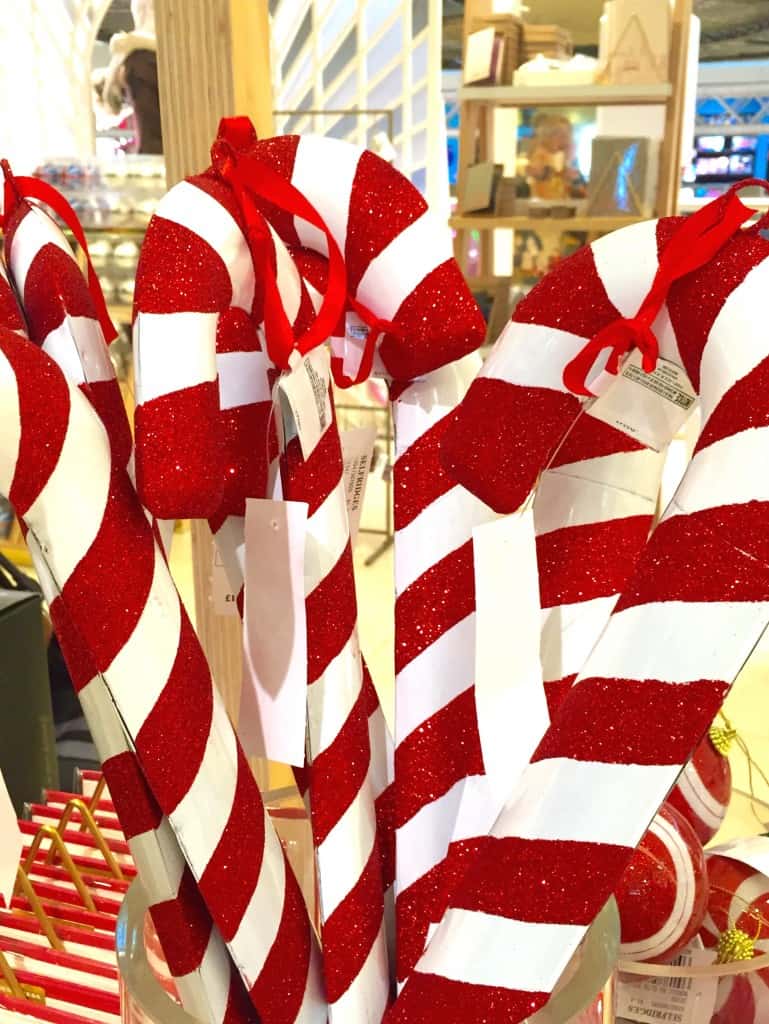 And, rather unexpectedly, a scroll from Elfie waiting to be posted out to a family via the Magical Wind Machine…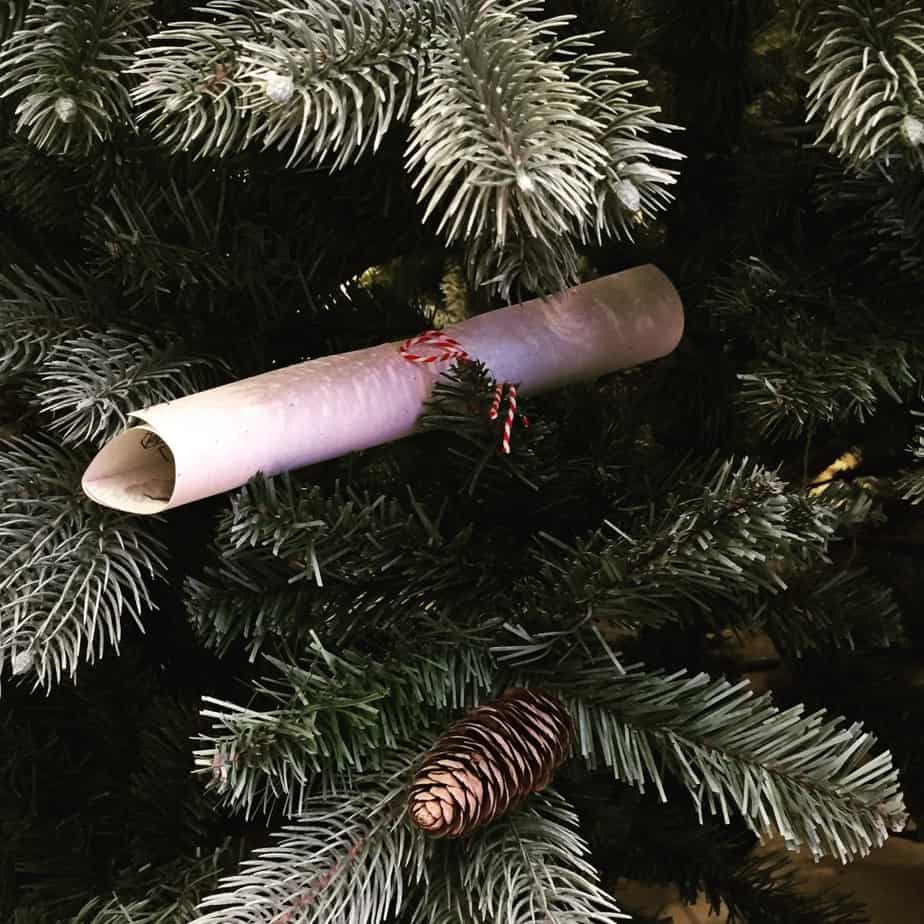 There were so many more beautiful things and if you're passing, I would definitely recommend you pay the Christmas Shop a visit.
***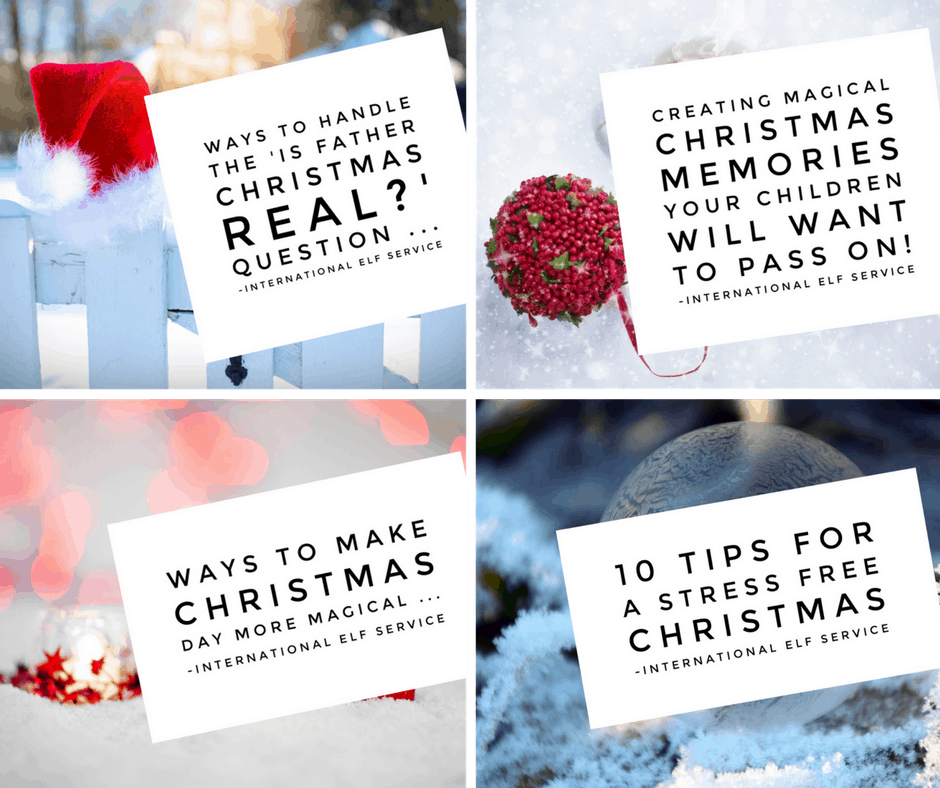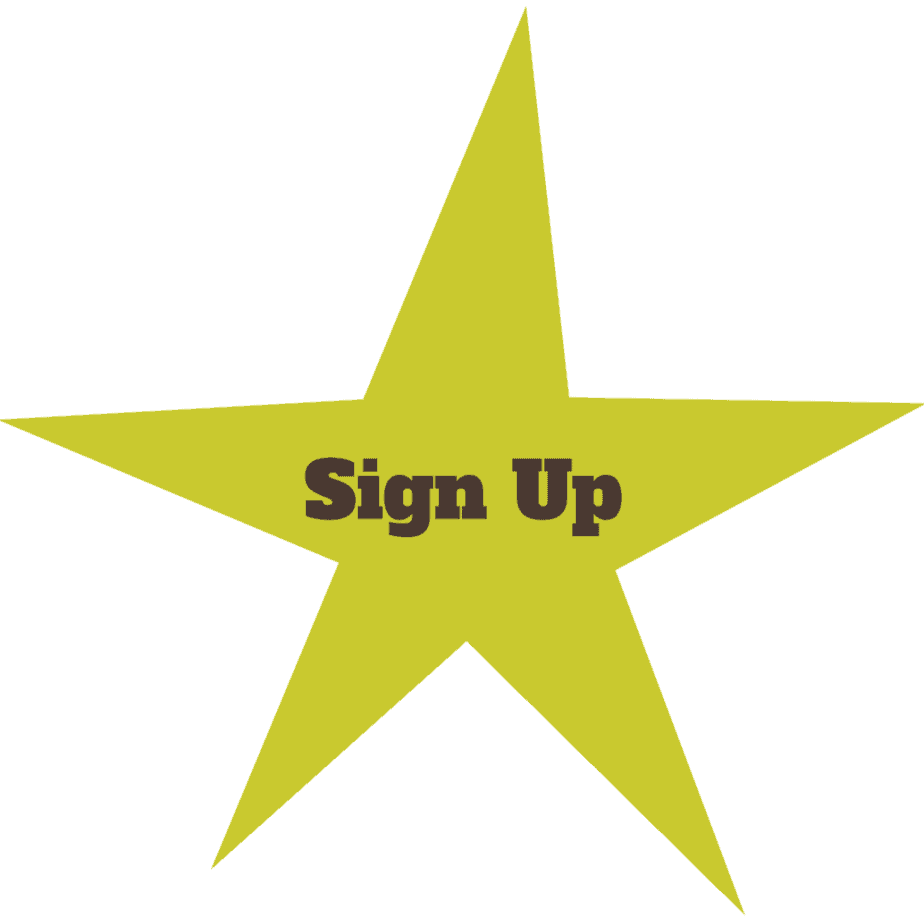 "The best Christmas idea ever." – Charlie Condou (Actor)
***
***
If your child believes in Father Christmas and you want to keep the magic for as long as possible, There are DIFFERENT and NEW! Christmas Letters each year!  You can preorder these for Christmas 2017 with discount code gingerbread2017.

Fairy letters from a world of dragons (who set fire to your lunch by mistake), Mystery Gardens (with changing adventures inside), Magical Potion Fairies, Secret Underground Passageways, Magical Tree Bark, Time Travel … and more.
***
Dummy Fairy Letters are available too!
Come and join us on Facebook, or find us over on Christmas Traditions & Magic For Children for all year round festive chat.
To receive my blog posts, please sign up at the right hand side of this page or for Product or Christmas News and promotions from the International Elf Service, please sign up at the bottom of the page.
Emily x