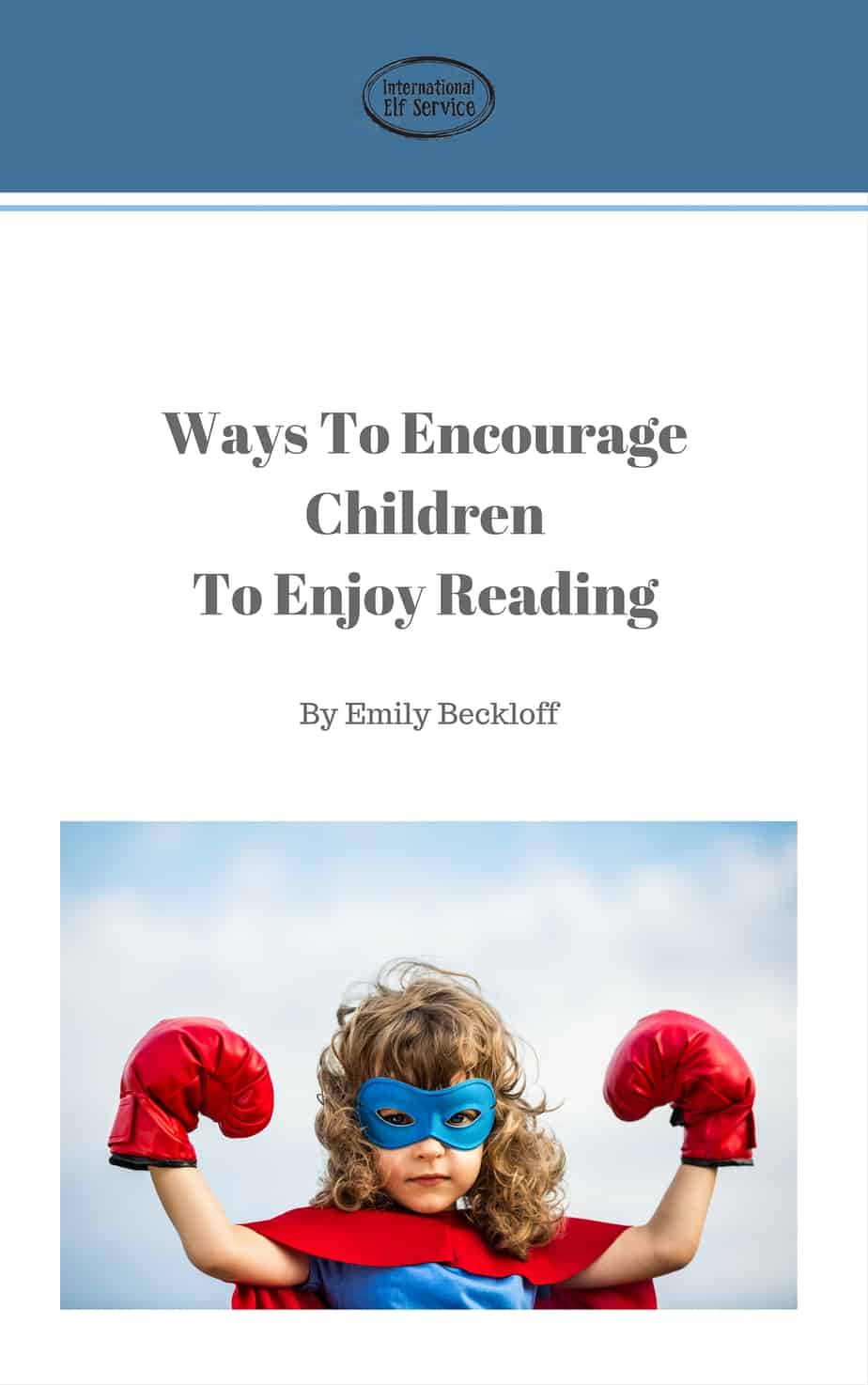 If you have a reluctant or wobbly reader in your house and wonder if they'll ever want to snuggle up with a fairly substantial book, then this eBook is for you!
Some children just don't take naturally to reading and, like my middle one, would have happily stuck to picture books without proper encouragement. Having tackled it from several angles, we had a happy and competent reader, sooner rather than later!
'Ways To Encourage Children To Read' is FREE to download. It has some less obvious ideas to coax your child into the world of 'Bookworms', with a few book recommendations to boot. Just sign up here to download your copy: http://eepurl.com/b62AKL
I'd love to hear what you think of it, so if you get the chance, please leave a comment below.  I read them all.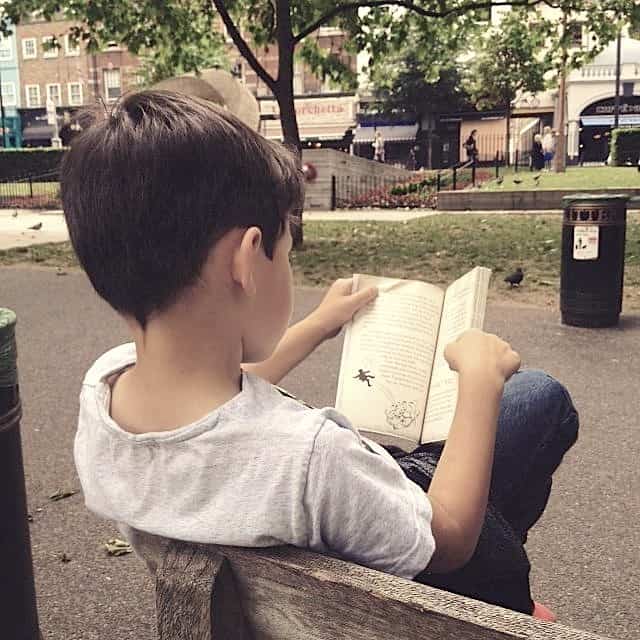 ***
If your child believes in Father Christmas and you want to keep the magic for as long as possible, Elfie's Christmas Letters (advent letters), the North Pole Christmas Letters or our Candy Cane Christmas Letters are absolutely perfect!  You can preorder these for Christmas 2016 now, so please pop into the shop or join the mailing list.  Elfie's Birthday Letters are available in the Shop too!
Come and join us on Facebook for non Christmassy posts until much later in the year, or find us over on Christmas Traditions & Magic For Children for all year round festive chat.
To receive our blog posts, please sign up at the right hand side of this page or for Product or Christmas News and promotions from the International Elf Service, please sign up at the bottom of the page.
Love
Elfie x