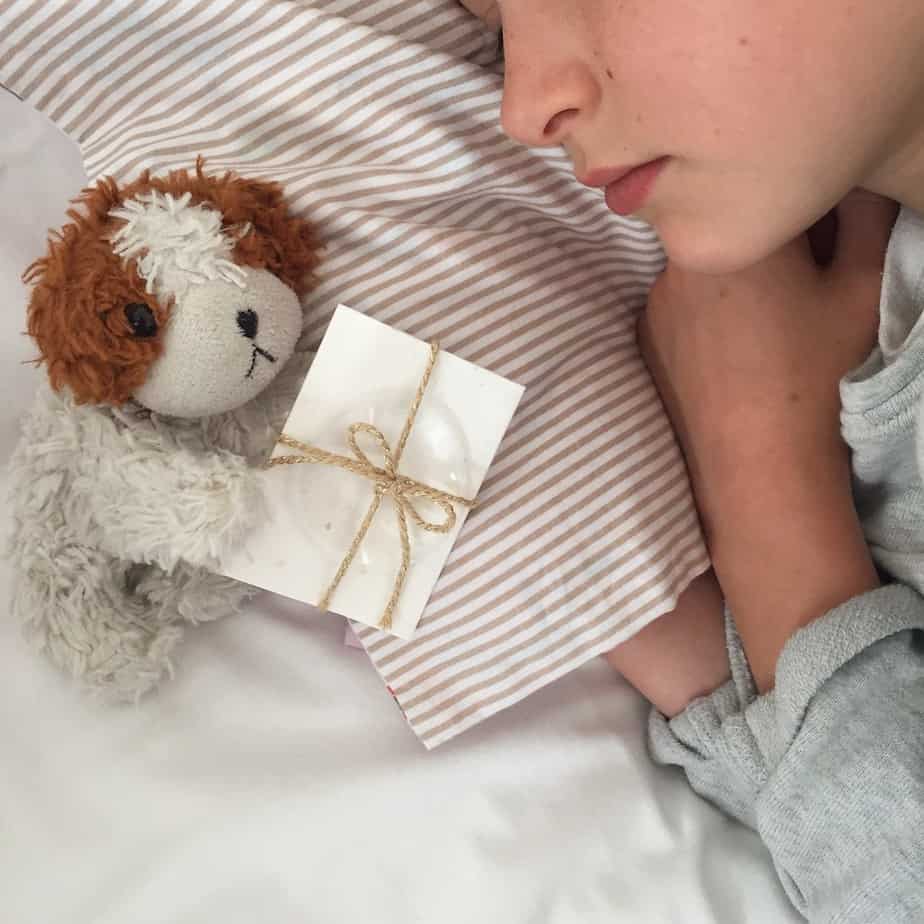 *The prize can be exchanged for a bundle of Fairy Letters (the non-tooth variety) on request.
Never be caught out again!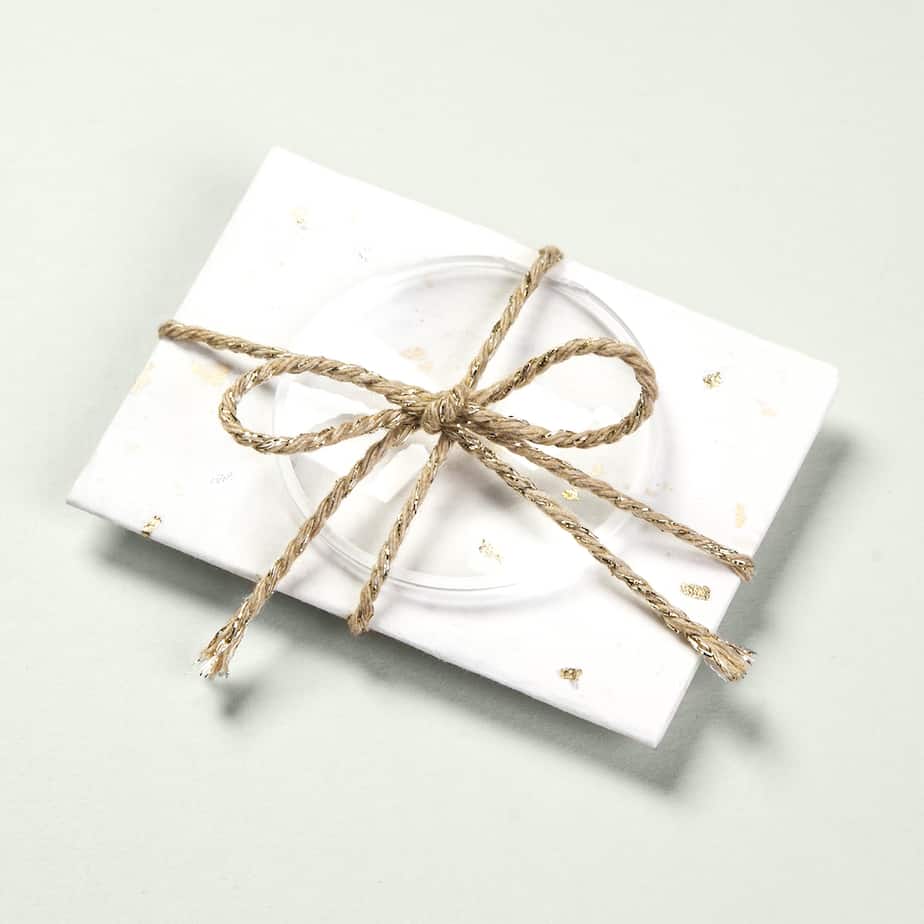 Stock up on a bundle of FIVE tooth fairy letters, personalised with your child's name, the name of your street or area, and then stamped with the image of the Tooth Fairy who was on duty that night (five different fairies: three Boy and Two girl fairies).
With A Difference: These Tooth Fairy Letters have some streetwise advice woven into each letter. Don't worry if your child has already lost teeth – I'll pop a free Conversion Letter in with your prize.
Four bundles to choose from! (all brilliant for Boys & Girls).
Tooth Fairy Letters Bundle 01
No. 1 – The Worry Blaster
No. 2  – Bad Dream Chaser
No. 3  – Unkindness & Being Sorry
No. 4  – Speaking Calmly When Cross
No. 5  – Secrets & Trust
Tooth fairy Letters Bundle 02
No. 6  – Fairness
No. 7  – Standing Up For Yourself
No. 8  – Special Needs
No. 9  – Kindness
No.10 – Trying New Things
Tooth Fairy Letters Bundle 03
No. 11 – Helping Others
No. 12  – Feeling Shy
No. 13  – Comparing Yourself To others
No. 14  – When You're Feeling Cross
No. 15  – Honesty & Owning Up

Tooth Fairy Letters Bundle 04
No. 16  – Be Yourself
No. 17  – Fear of Failure
No. 18  – Don't Give Up
No. 19  – Trying Your Best
No. 20  – Mistakes Can Be A Good Thing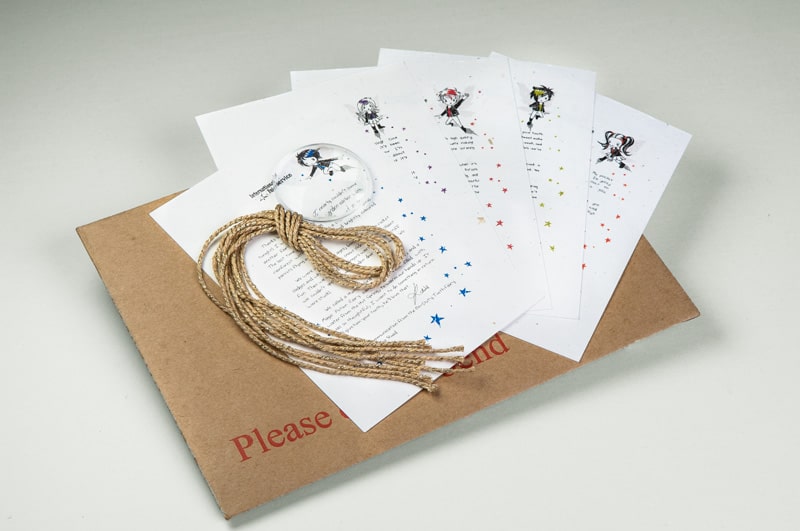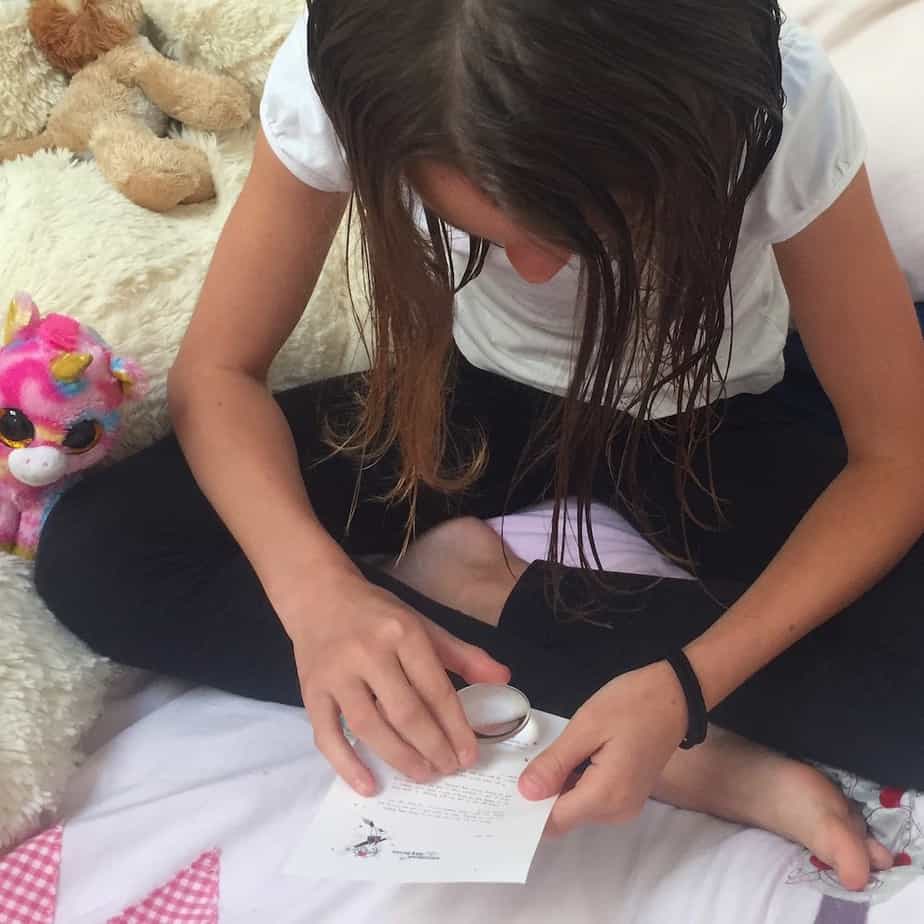 Beautiful recycled paper with gold and silver gilt in.  And being a sucker for parcels, what's more exciting than finding a Tooth Fairy letter wrapped up like a parcel with some gorgeous natural soft cotton gold twine with sparkles in?  No Tooth Fairy letter is complete without a lovely dew drop magnifying lens to read it with either.  Well you don't need one really, but it does make it easier, PLUS it's so much more fun!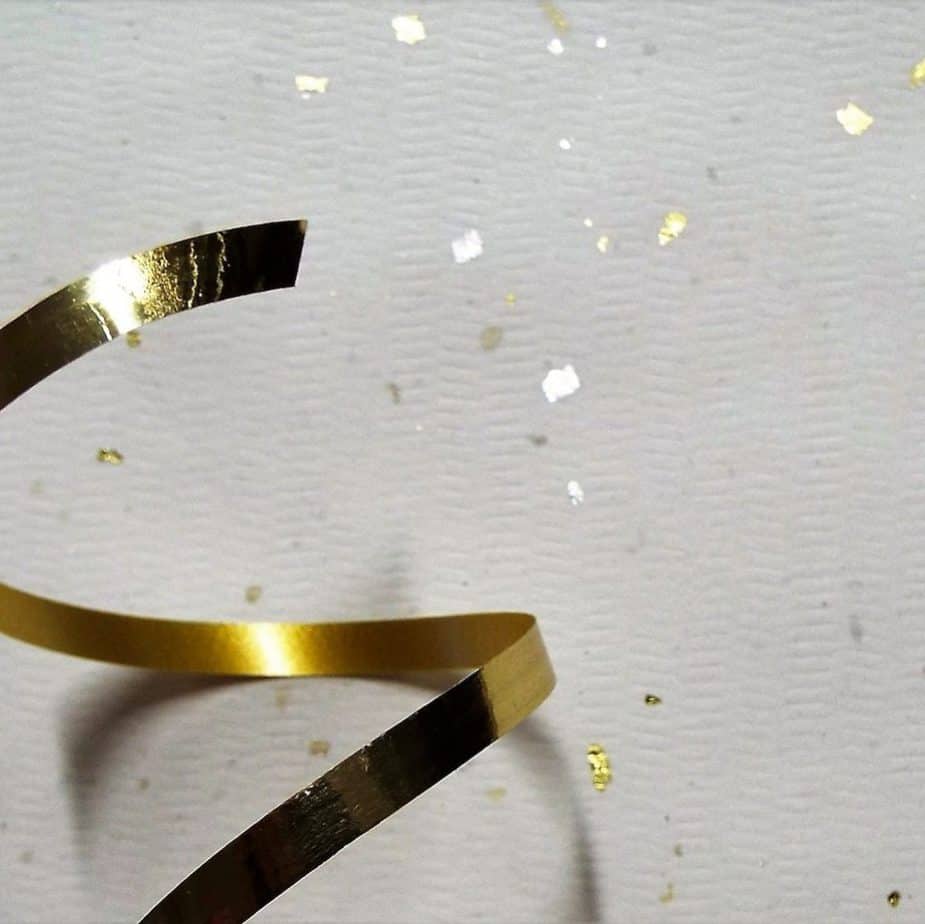 Fairies from the International Fairy Service use 100% recycled paper, with gold and silver gilt in. Its sparkly side is on the reverse, so it's perfect for when your child's Tooth Fairy Letter is folded up parcel style …
These Tooth Fairy Letters so aren't your usual sort, and there's not a pastel colour in sight!  We're all about leather jackets, jetpacks …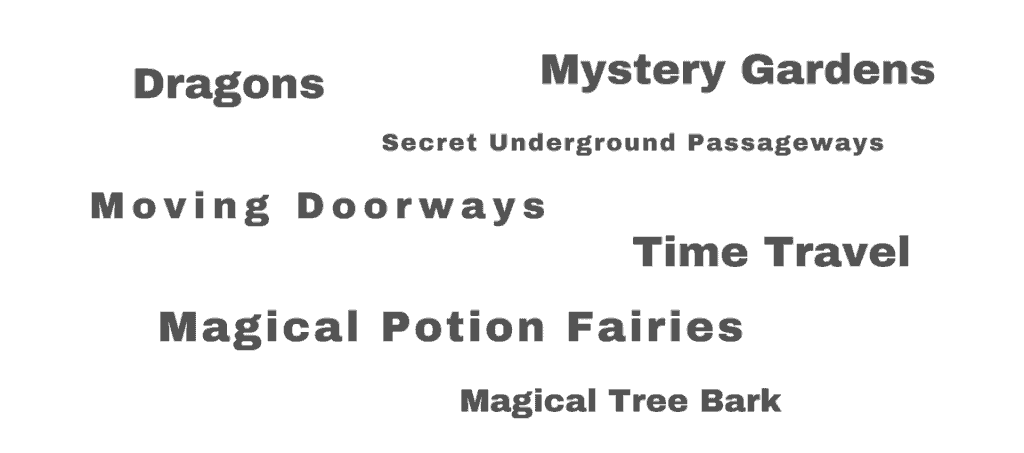 All you need to do to enter is fill out Rafflecopter below, and leave a comment why you want to win! All emails will be entered into the database, but I'll absolutely not pass them on to any other third party.
Good Luck!
Winner selected June 6th 2017 at 12am GMT. In the meantime do come and have a browse through the Shop 🙂
*MOBILE USERS: To enter you may need to press and hold over the Rafflecopter widget, and select 'open in a new page'.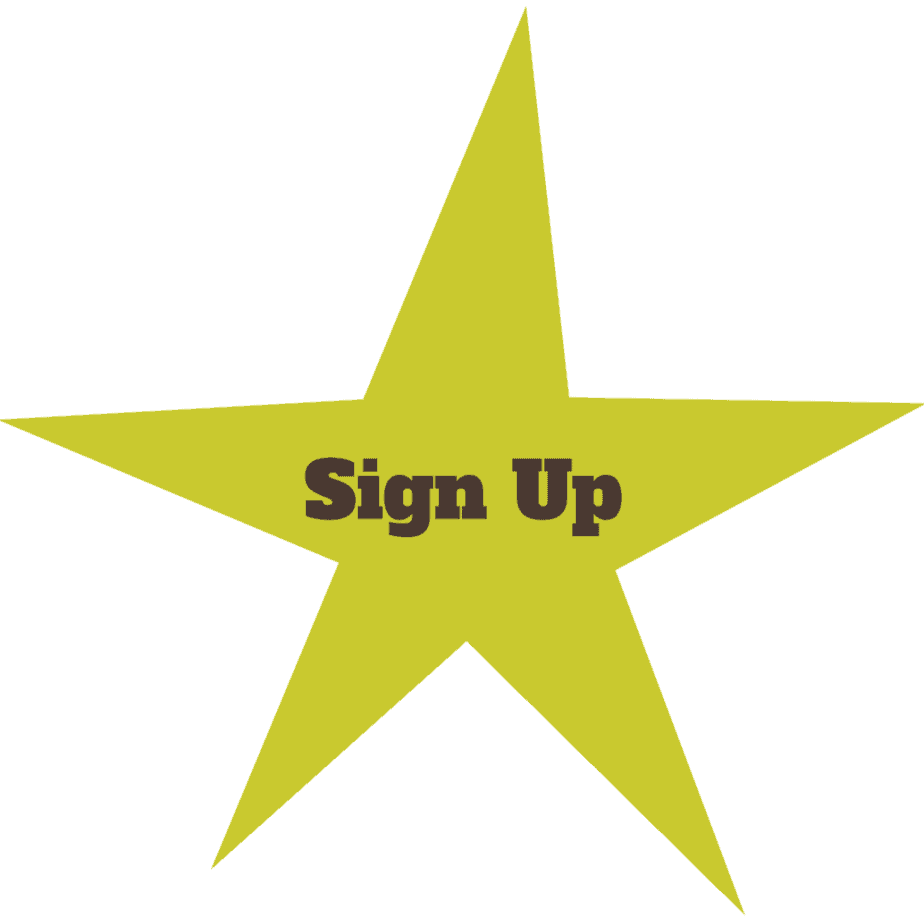 Fairy letters from a world of dragons (who set fire to your lunch by mistake), Mystery Gardens (with changing adventures inside), Magical Potion Fairies, Secret Underground Passageways, Magical Tree Bark, Time Travel … and more.
***
If your child believes in Father Christmas and you want to keep the magic for as long as possible, There are DIFFERENT and NEW! Christmas Letters each year!  You can preorder these for Christmas 2017 with discount code gingerbread2017.
Dummy Fairy Letters are available too!
Come and join us on Facebook, or find us over on Christmas Traditions & Magic For Children for all year round festive chat.
To receive my blog posts, please sign up at the right hand side of this page or for Product or Christmas News and promotions from the International Elf Service, please sign up at the bottom of the page.
Emily x