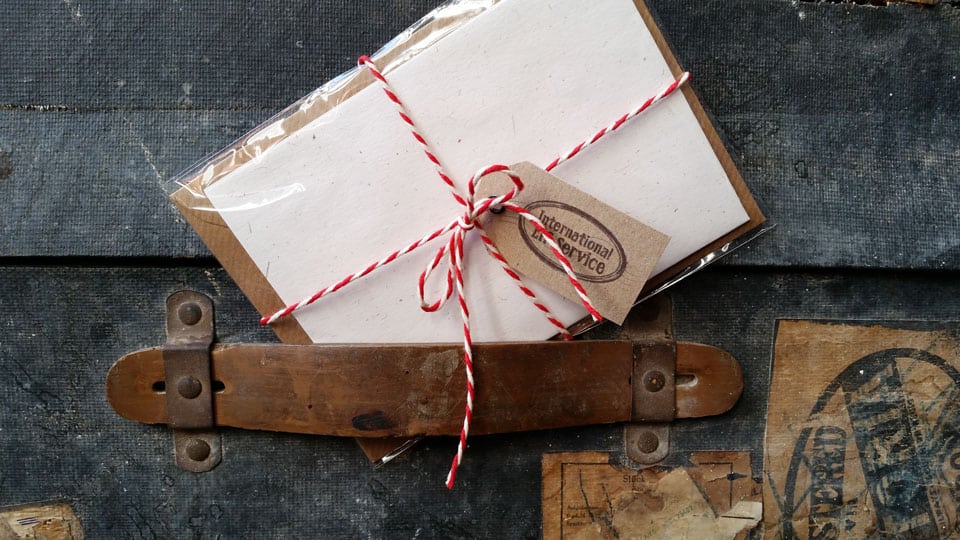 People have been asking us to make personalised Elf birthday letters and now we can say YES – our Elf Birthday Letters are now available in The Shop.
We've been very busy writing, drawing and laughing and have also developed a slightly different version of Elfie's Letters, with coloured splodges. We really hope you like them.
Elfie and the other elves occasionally hear about children's birthdays via their Magical Wind Machine. When they do, they get very overexcited, blow up lots of balloons and have a big birthday party in the North Pole to celebrate! Elfie absolutely LOVES to write to the birthday girl or boy to tell them all about it…on paper with real elephant poo in…and in one of the special International Elf Service envelopes.
Choose from:
'Musical Paarps!'
Marty organises a game of Musical Paarps! (of course). Elfie and Marty are the last ones still in the game, the music stops, Elfie manages to grab the last remaining whoopee cushion and…
'The Birthday Tea'
All the elves bring their favourite treats to share at the birthday tea. Elfie is just about to make some Tipple-Topple Sundaes with Lily's stripy jellies, when Jenny has a dreadful accident with the cream…
'The Birthday Cake'…
Elfie tells us how they decide to make a huge birthday cake but unfortunately Marty's involved with the baking process and the first one doesn't quite go to plan…
Here are some pics to browse through, or pop on to the Website for a closer look!
***
To receive our posts straight to your inbox do sign up at the right hand side of this page (or sign up at the bottom of the page to receive news from the International Elf Service). Do also have a browse through our other posts and come and join us on Facebook for lots more!
Don't forget Elfie's Birthday Letters are now available in the shop.