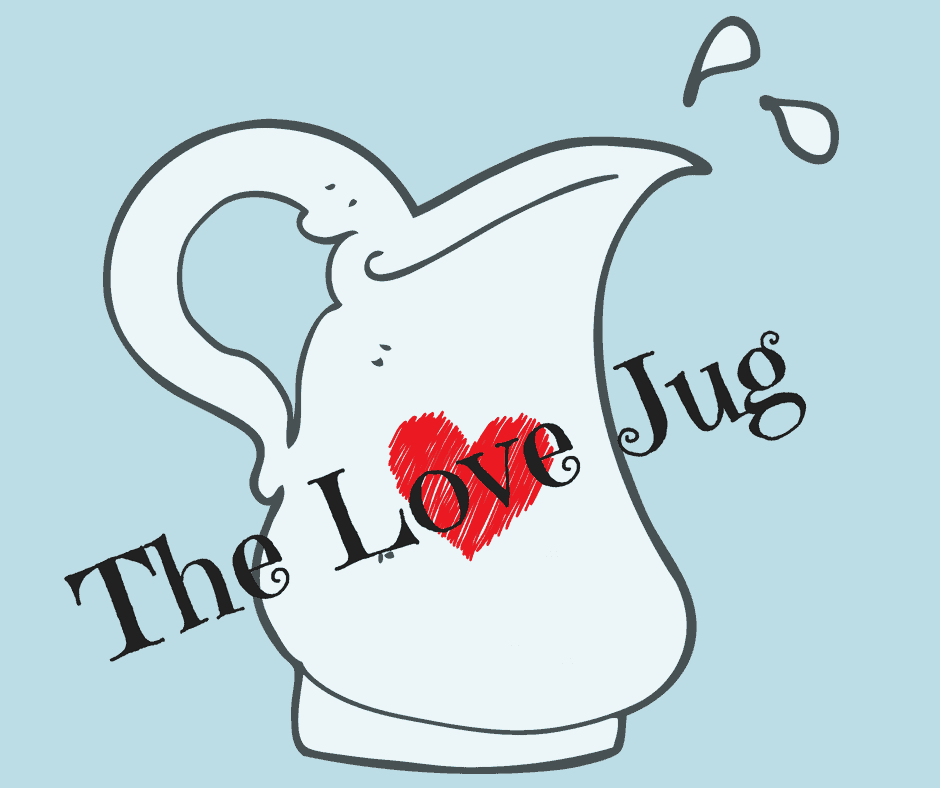 August 26, 2018
|
|
BY Elfie
The Love Jug
One of the most important things to me, is for our kids to feel loved and secure. And like most of us I assume, I also hope that when they're older, they'll look back on their childhood as being a happy time of their lives.
Sometimes kids find it difficult to express what they're feeling and, as we all know, they're generally not fans of emotionally intense conversations about them and their feelings.
Our home is really busy, and with our youngest having additional needs, I find it difficult to know if all the children feel they're getting enough time and attention. So I introduced the concept of them having a Love Jug. I wanted a light-hearted way for them to let me know what they need, without having to give me any details or make sense of their feelings are in any way.
And the best thing? We're all feeling closer to each other.
Each child has a hypothetical Love Jug, and if they say it's full it means they're feeling loved and secure. If they report any emptying or reduced levels of any kind, it means they're needing to connect again, usually through some form of focussed together time.
Sometimes they come up to me and plonk themselves on my lap and tell me their Love Jug needs filling up. Other times I'll ask them casually in passing, (when I know I can respond immediately, not when I'm in the middle of cooking for the 5,000!), how their Love Jug is … often with a tickle or a quick hug.
Interestingly, on average, each child comes to me to say their Love Jug is feeling a bit empty roughly once a day. The best thing is that even just 5 minutes of us doing whatever they fancy doing at the time, a cuddle and a chat, a quick game of tickling, or me chasing them up the stairs seems to do the job.
I asked them what sorts of things fill up their Love Jug, or keep it from emptying completely, and this is what they said …
"Cuddles & Snuggling Up Together
Acknowledge You're Listening To Me
Taking Me Up To Bed
Goodnight Kisses
Playing Games Together
Doing Things I Like Doing With Me
Telling Me You Love Me"
I totally know that it is't always possible to stop what we're doing, and doing our best really is good enough. There are many articles that talk about if we can give our children even a small amount of focussed connection time every day, it plays an important part in their sense of feeling loved and secure.
And the good news is, these are the same things that form a big part of our children's happy childhood memories!
If you try out Love Jugs in your family, I'd love to hear how you get on with them.
Emily x
---
Magical moments for you and your child to share
Take your children on a magical journey with these unique, hand-drawn letters from two of the most magical places on earth … the North Pole and Fairyland.
Hide them among the bills and junk mail, lay them on the table first thing in the morning, stashed among the toys, or snuggled up in their bed. You choose where your children find the letters, to create a magical family tradition the kids will love!
To receive our Magical Newsletter …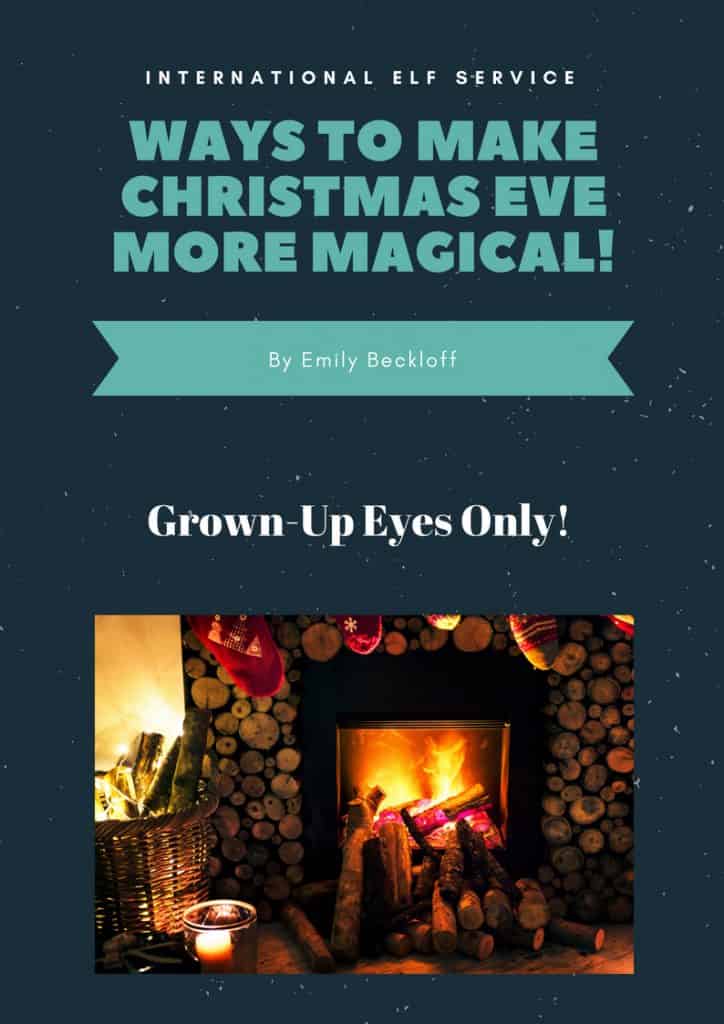 "The best Christmas idea ever." – Charlie Condou (Actor)
***
"These were the best things I have ever (and I mean ever) ordered!!
I've never seen the magic or happiness last so long x"
– Jolene (August 2017)
If your child believes in Father Christmas and you want to keep the magic for as long as possible, There are new Christmas Letter Bundles each year.
---
Come and join us on Facebook, or find us over on Christmas Traditions & Magic For Children for all year round festive chat.
Emily x
tags