Photographing Kids: 10 Tips To Capture Those Magical Moments- Guest Post by Emily Gregory
June 17, 2018
|
|
BY Elfie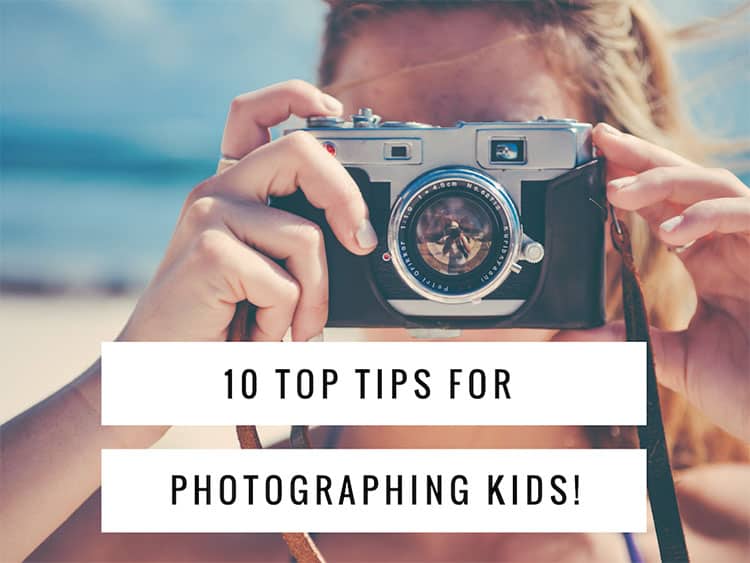 Thank you so much to Emily Gregory from Baby Love Photography for her Ten Top Tips for Tip Tops Pics! Perfect for babies and children of all ages!
***
It's never easy taking beautiful photographs of your children. Each come with their own challenges; whether it's a screaming newborn who only wants cuddles with mummy, a hyperactive toddler who won't sit still for two minutes or a teenager who would rather have their head in an iPad. But armed with a bit of insider knowledge, getting a half decent image of your child really is possible!
Step away from the phone
I know how tempting it is to grab a quick snap with your mobile phone rather than rooting around for your digital camera or SLR, but try to resist. The photo may look OK on the screen, but once you upload it to a computer or try to print it out you will notice a huge difference in quality. Phone cameras are quite slow to capture moments too so with a moving baby or an on-the-go schoolchild, you're almost certain to end up with blur.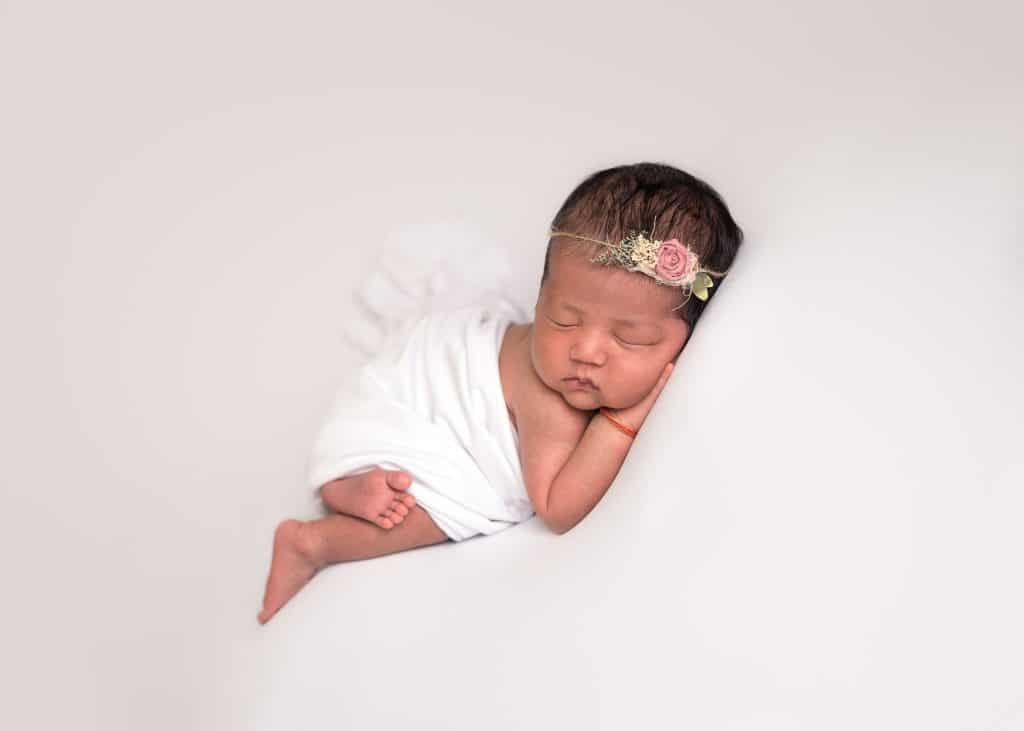 Find your light
When photographing children indoors, look for natural sources of light such as windows and bi-fold doors (these photos were taken in front of floor to ceiling windows using just the light of the sun shining in from behind the subjects). If the weather's nice, why not take your kids outside for photographs to make the most of the natural surroundings and the sunlight. And try to avoid using a direct flash wherever possible – the result is very harsh unflattering images.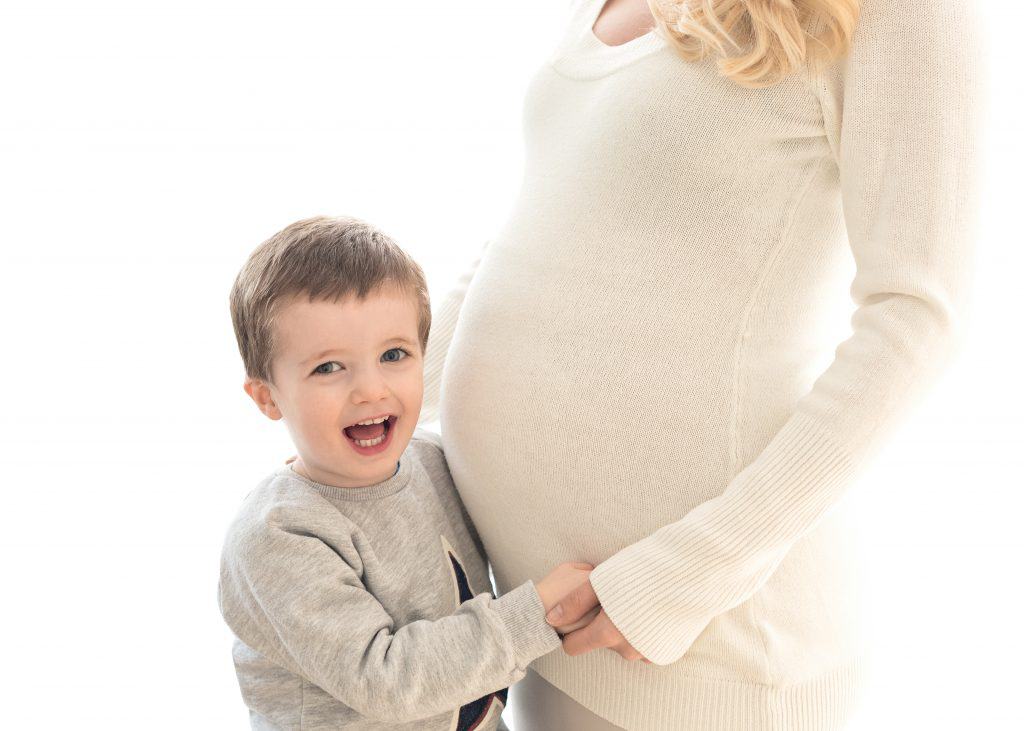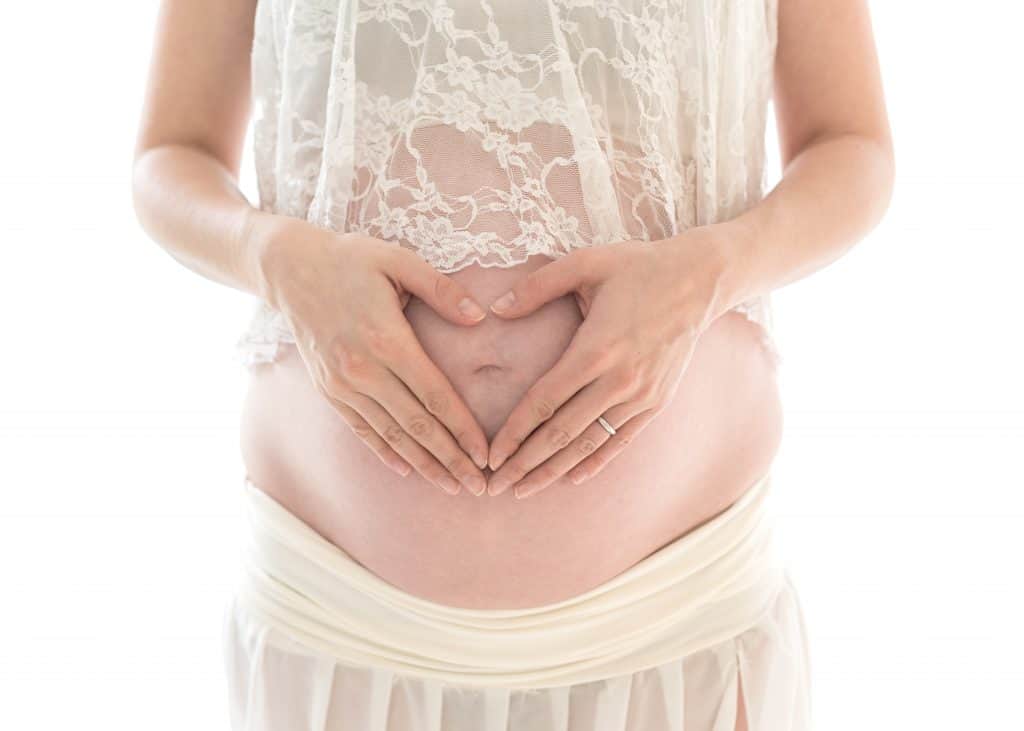 A happy child makes for happy photos
Make sure your little one is fed, watered, changed and well rested before attempting any photos – you wouldn't want a camera shoved in your face if you were tired or hungry so why should it be any different for a child? Newborns like the comfort of warm surroundings (they've spent the last nine months snuggled up in mummy's tummy after all) so turn the heating up and you're more likely to get some peaceful sleeping photos rather than 'screaming the house down' shots. Give babies at least a few days to recover from injections or minor illnesses such as colds and snuffles before putting them in front of the camera. Also, if needs be, there's nothing wrong with a bit of bribery to get your child to cooperate. Promising them a new toy or a trip to McDonalds if they smile for the camera doesn't make you a bad parent – needs must for a good photo!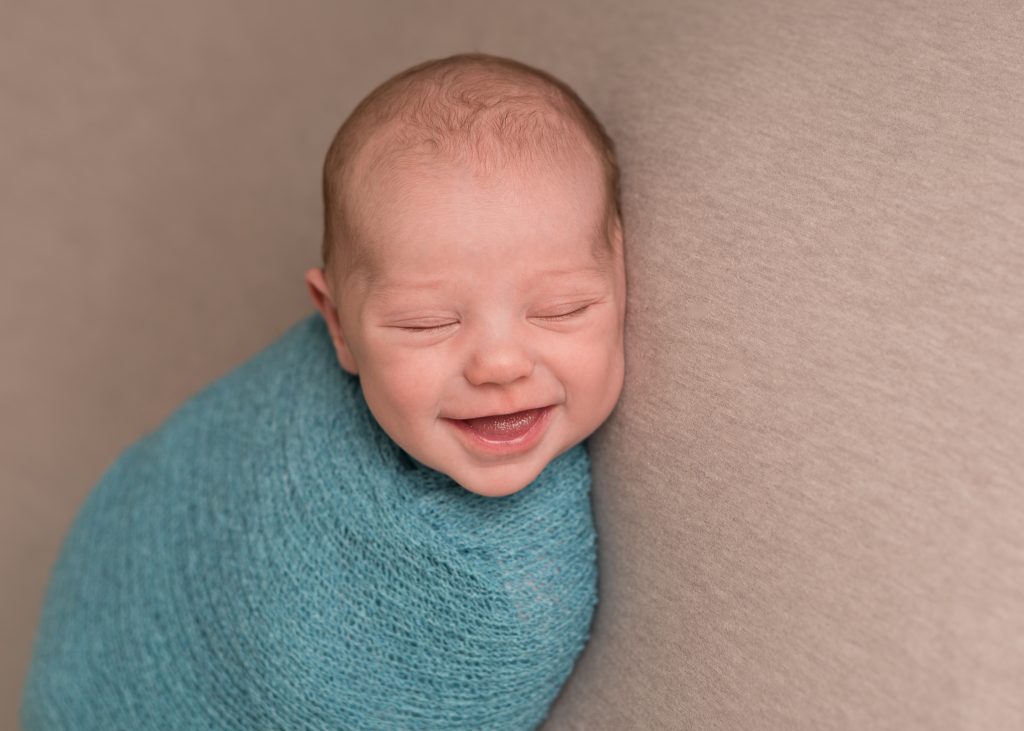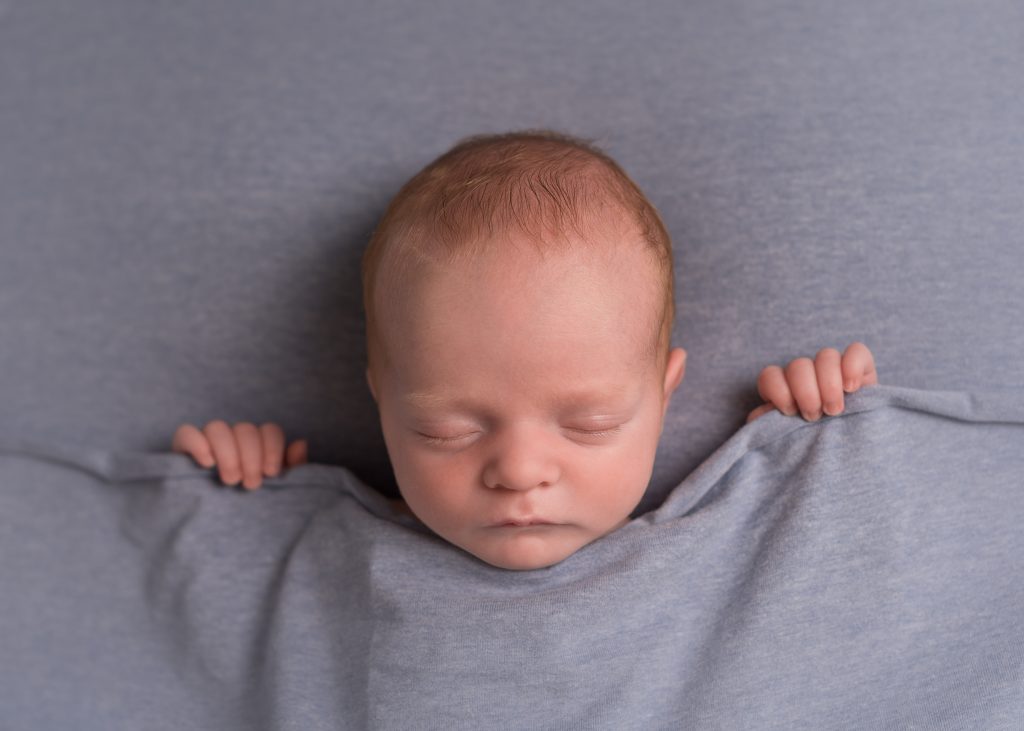 The eyes are a window to the soul
A good photo draws the viewer into the subject, creating a connection between the two, and if there's one part of the face that can do that it's the eyes. Use a single focus point on your camera and set it to the eyes so they are as crisp and sharp as possible and really 'pop' in the photo.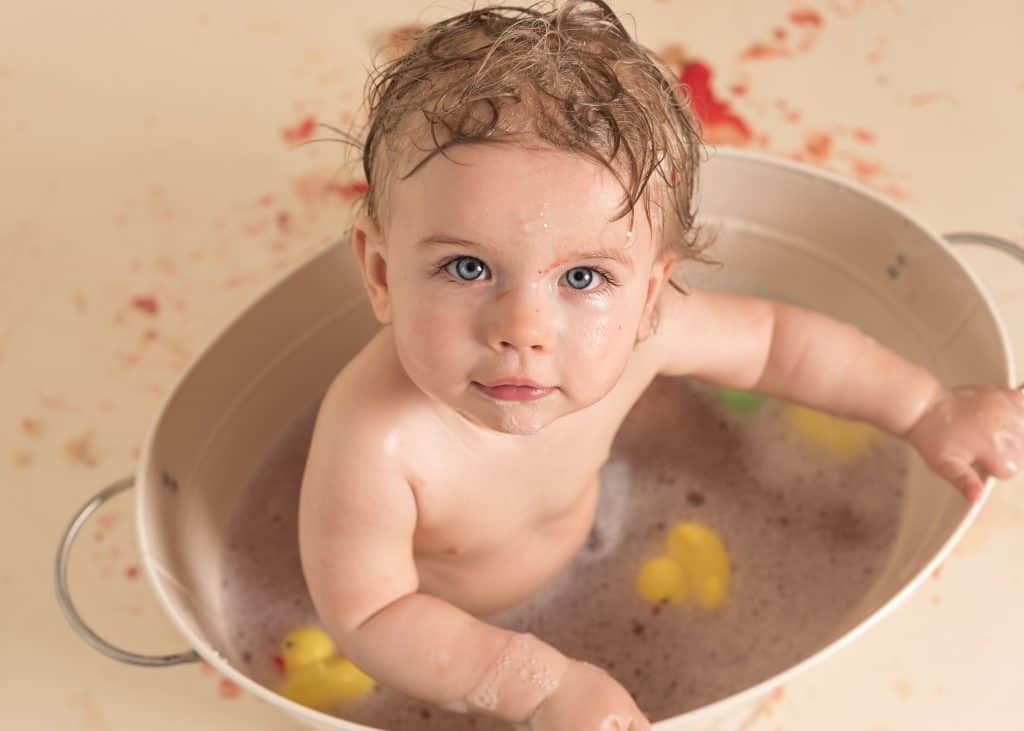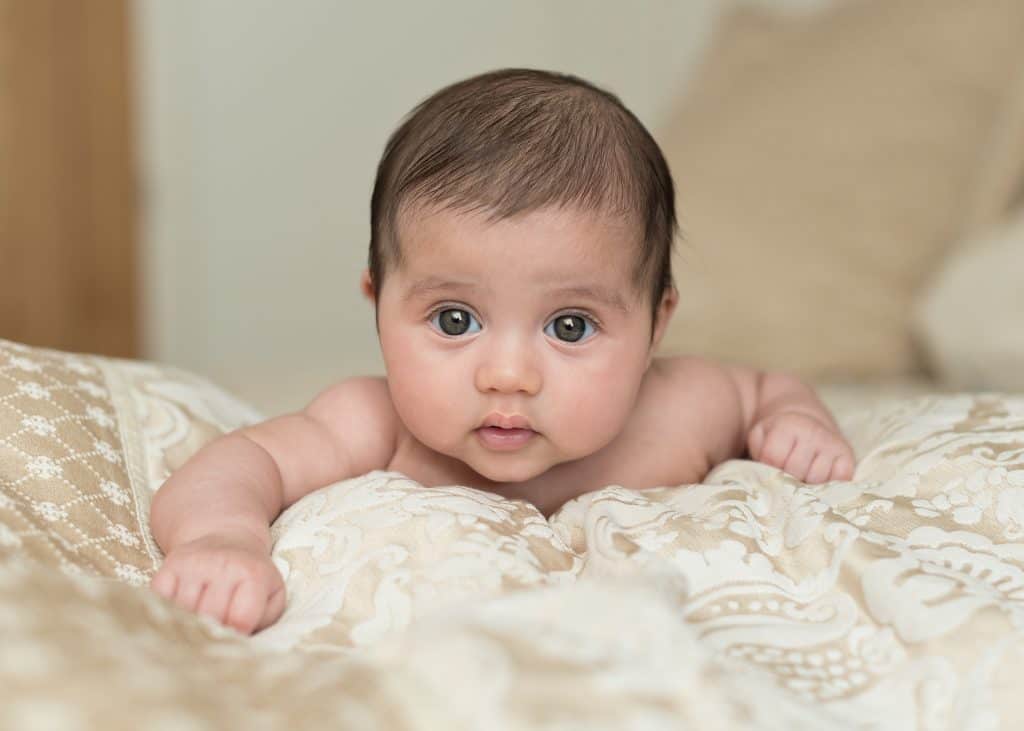 Sometimes, less is more
Nothing beats a smile, right? Wrong! Sometimes a wistful, thoughtful look is more powerful than a cheeky grin so don't worry if you can't capture a giggle on camera. Some of my all-time favourite photos are of children simply staring down the lens or off into space – there's a real sense of serenity to them.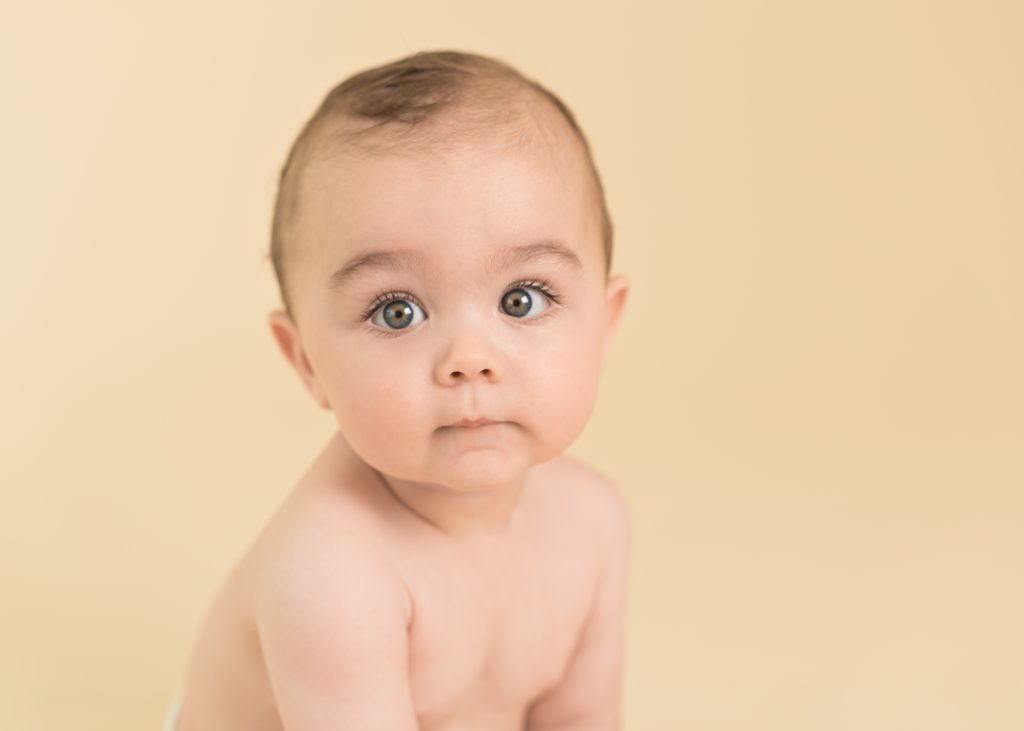 Child's play
Older babies and children are easily distracted, so why not use one of their favourite toys to grab their attention. Anything that makes a rattling noise should work a treat and if all else fails a few lines of their favourite nursery rhyme should draw them in long enough for you to capture a quick pic – I can often be heard blasting out "The Wheels On The Bus" during family photoshoots.
On the subject of distraction, keep bystanders to a minimum when attempting photos. It's hard enough getting a child to look at the camera as it is, without the complication of several family members all vying for their attention.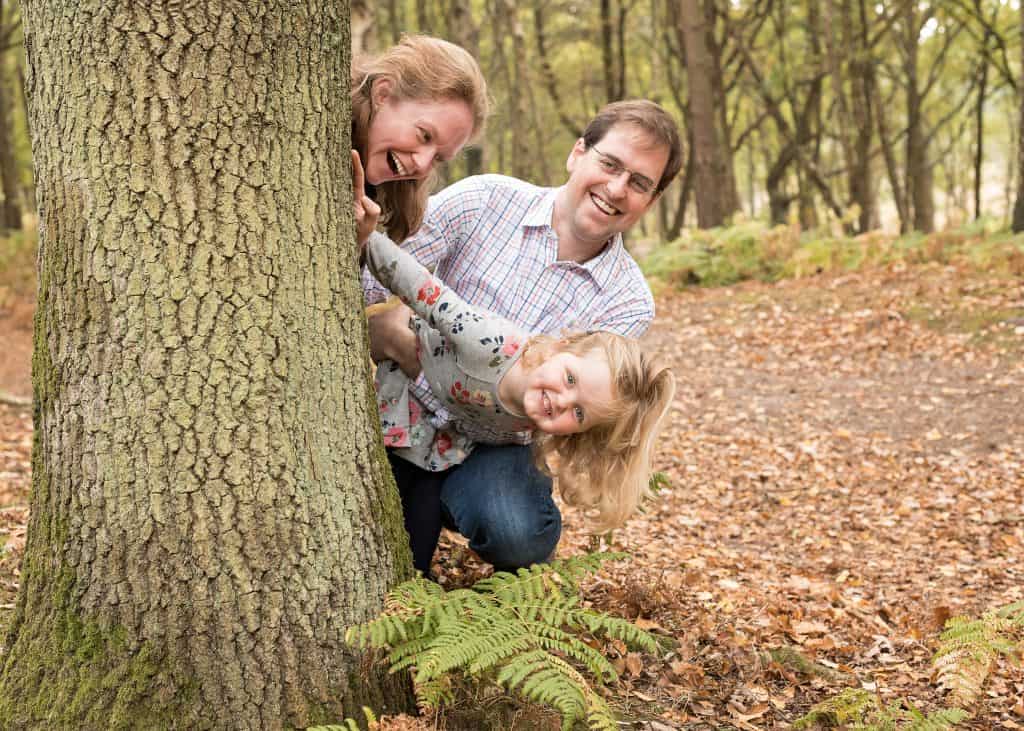 Mum's the word
Typically us mums tend to find ourselves behind the camera rather than in front of it – either because we're the ones prompting the photo or because we're camera shy – but the first few weeks after giving birth are so special that it's nice to capture that mother-baby bond in a photo. I know you're far from looking or feeling your best – I've been there, puffy eyes, chapped lips and all – but try to push your self-doubts aside and allow just one photo of yourself with your baby. It's something you will treasure forever and will look back on in years to come when 'mummy cuddles' are but a distant memory.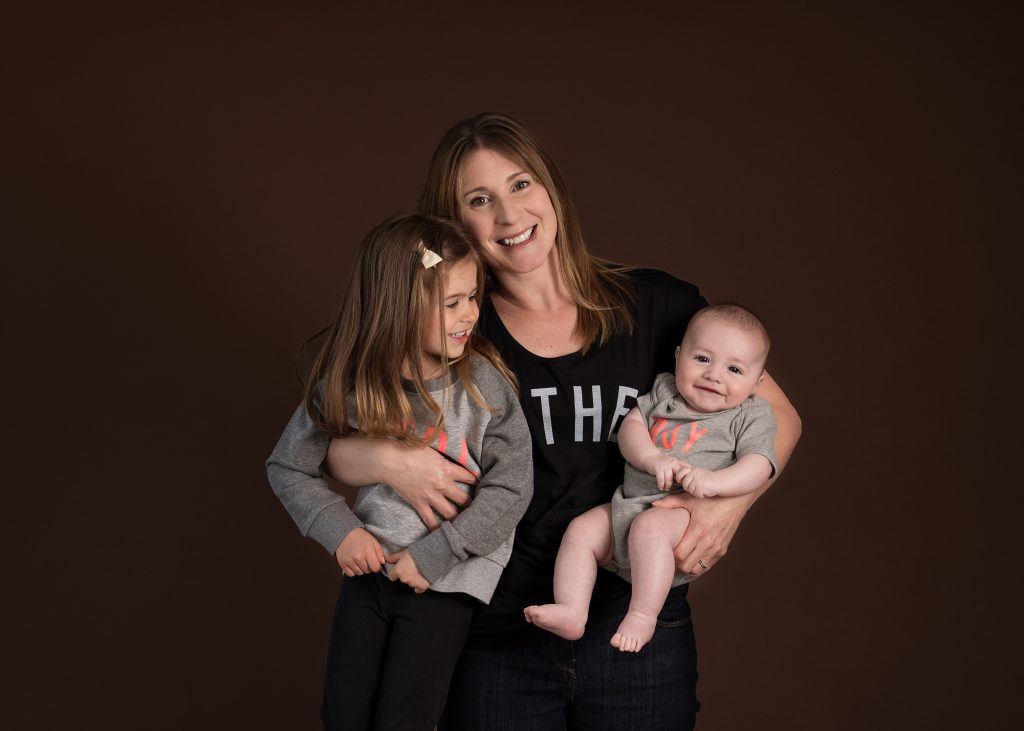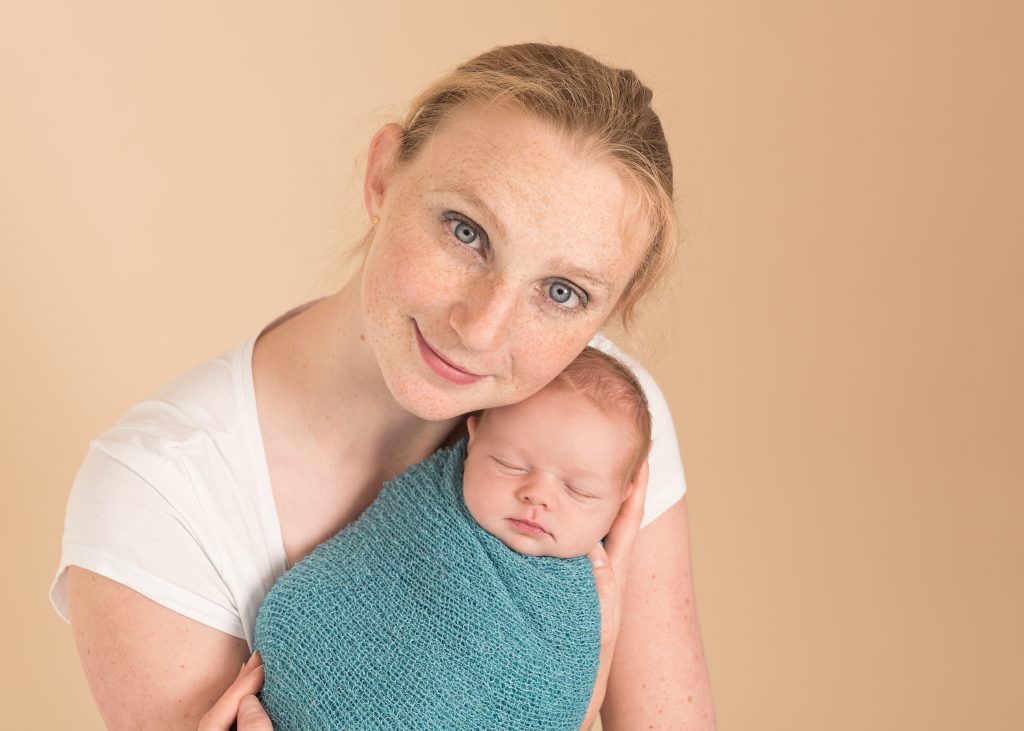 Under pressure
I'm sure any parent would agree that children rarely do what we ask – it's like one big game to them…..So make it one! Don't pressurise them into standing still and smiling for the camera. Let them run around and simply follow, capturing them at their most natural – whether it be at the skatepark, playing with their dolls or skipping through the forest. Hide and seek is a great game to play as you'll get a few seconds of stillness while they're counting and a few more while they're seeking if you're lucky. Also bubbles work wonders for distracting children and bringing out their natural smiles.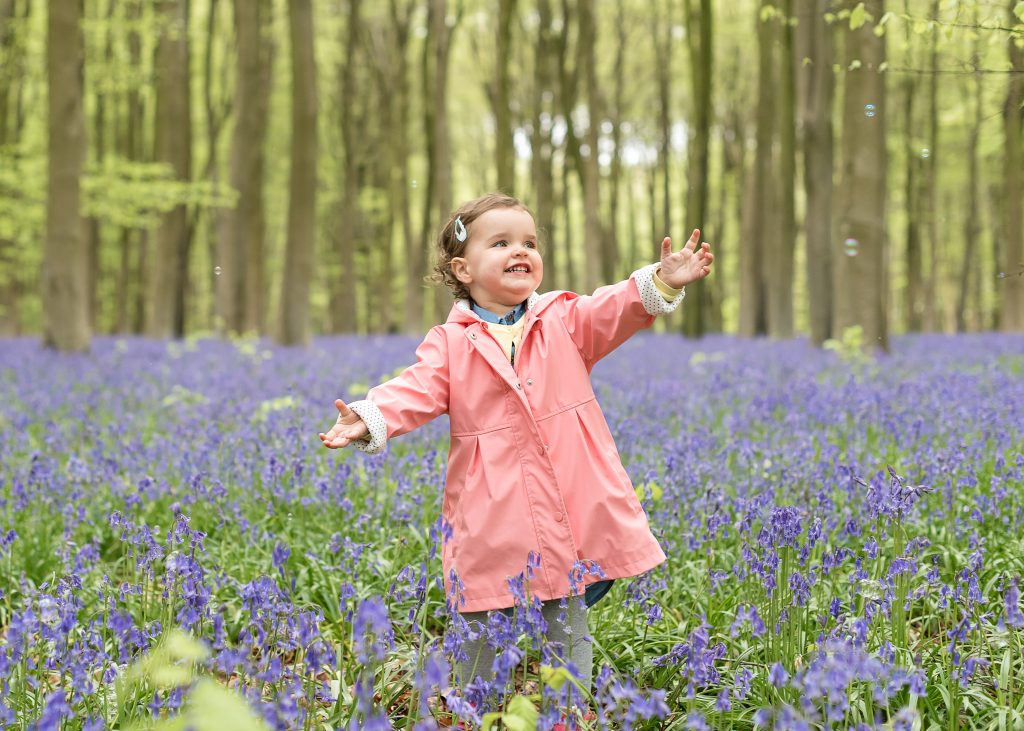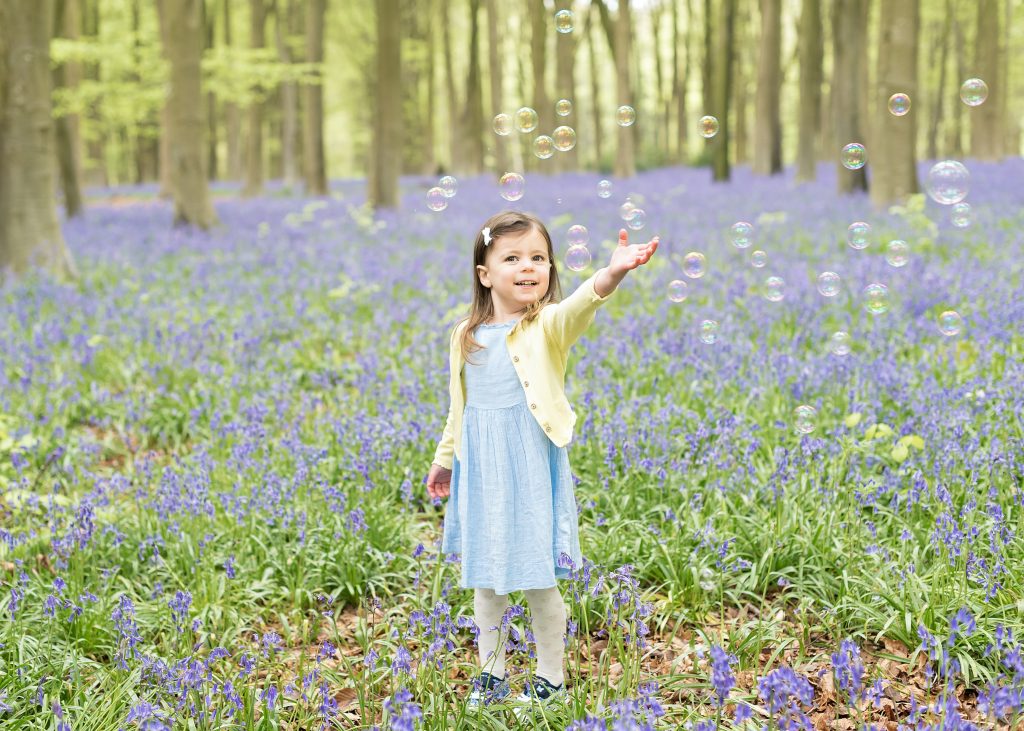 Styled to perfection
Choosing the right outfit for a photoshoot isn't easy – these are images you will look back on for years to come so you want to be happy with your fashion choices. Avoid bold, clashing patterns or anything with garish motifs/designs on. Yes we all love Disney, but in a photo it can be very distracting – people should be looking at your child's gorgeous little face, not Mickey Mouse on their T-shirt! For siblings, I'm all for matching outfits. They'll probably curse you when they're 18, but while they're not yet old enough to complain, make the most of being able to dress your kids the same!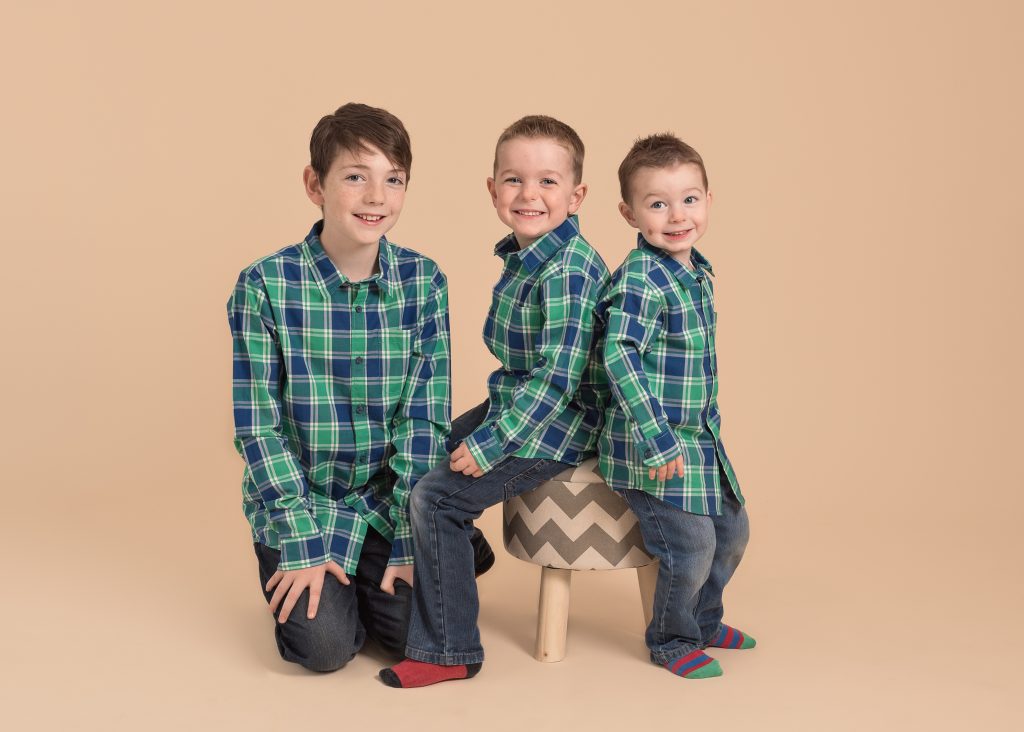 Saved by the siblings
If you find one child isn't playing ball, introduce their sibling(s) to the shot. This can work to your advantage in two ways: either the first will be distracted by their brothers and sisters and forget about the camera or they will get jealous of the attention the others are getting and be more cooperative going forward.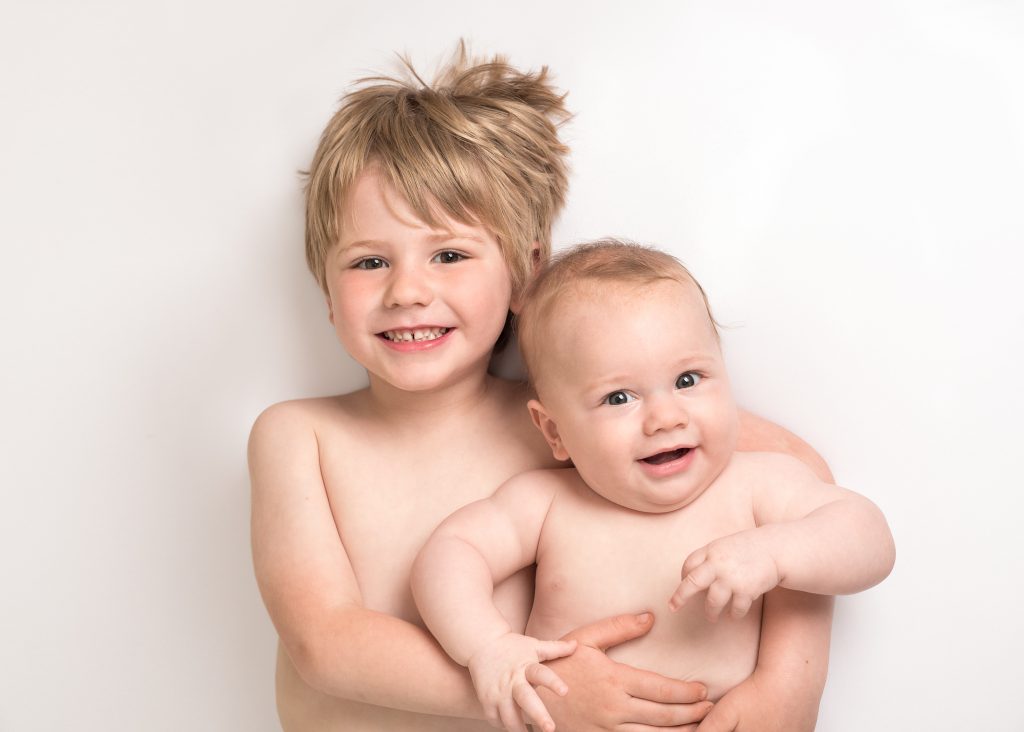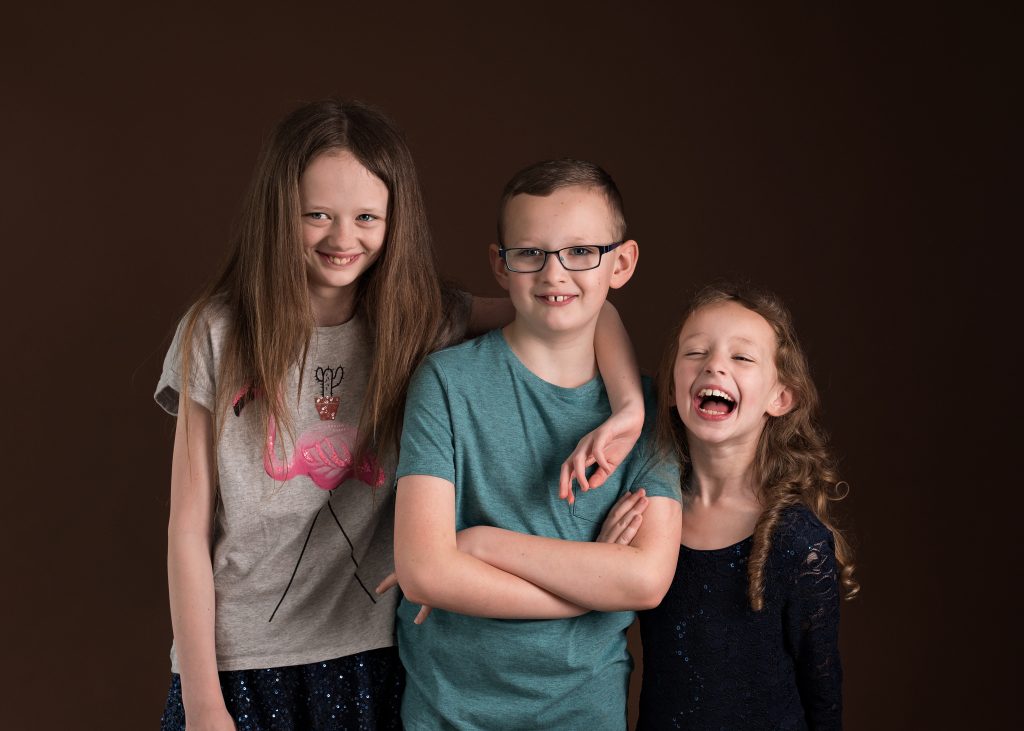 ***
Emily is the founder of Baby Love Photography, and mum to two beautiful boys – Flynn, 4, and Kit, 5 months. She loves playing netball, performing in musicals with a local theatre company and drinking Prosecco with her mummy friends!

Baby Love Photography – Newborn, baby, child & family photographer based in Fleet, Hampshire
www.baby-love-photography.com
Facebook
Instagram: @baby_love_photo
07891 908319
email: baby_love_photography@hotmail.com
You might also like Tips For A Novice Photographer – Understanding Your SLR
---
To receive our Magical Newsletter …
---
Magical moments for you and your child to share
Take your children on a magical journey with these unique, hand-drawn letters from two of the most magical places on earth … the North Pole and Fairyland.
Hide them among the bills and junk mail, lay them on the table first thing in the morning, stashed among the toys, or snuggled up in their bed. You choose where your children find the letters, to create a magical family tradition the kids will love!
To receive our Magical Newsletter …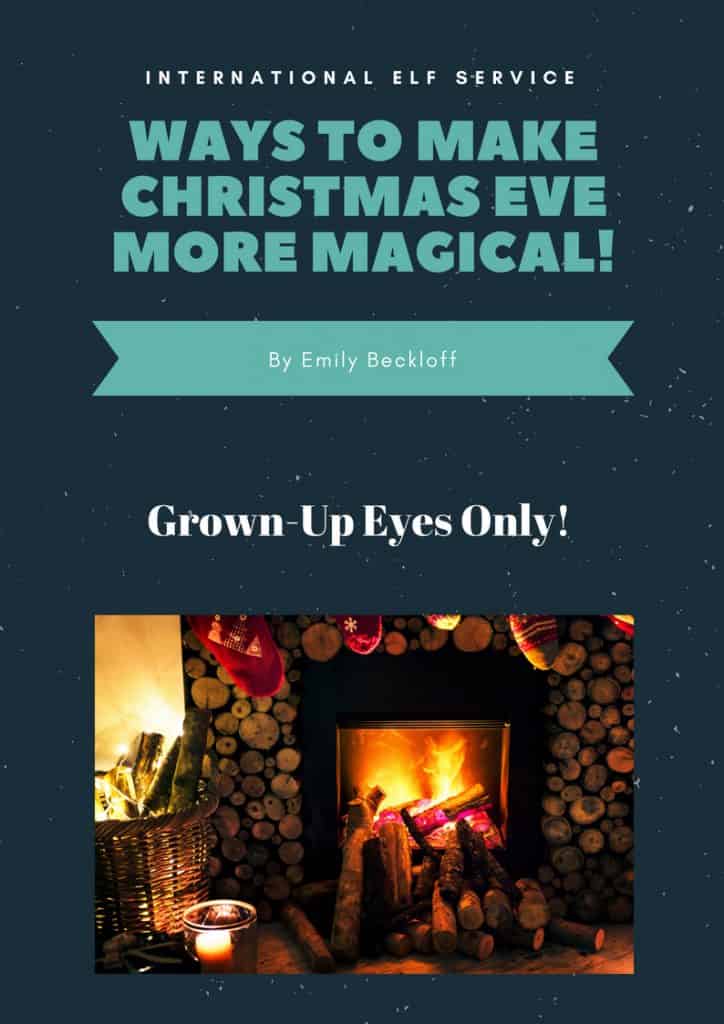 "The best Christmas idea ever." – Charlie Condou (Actor)
***
"These were the best things I have ever (and I mean ever) ordered!!
I've never seen the magic or happiness last so long x"
– Jolene (August 2017)
If your child believes in Father Christmas and you want to keep the magic for as long as possible, There are new Christmas Letter Bundles each year.
---
Come and join us on Facebook, or find us over on Christmas Traditions & Magic For Children for all year round festive chat.
Emily x
tags