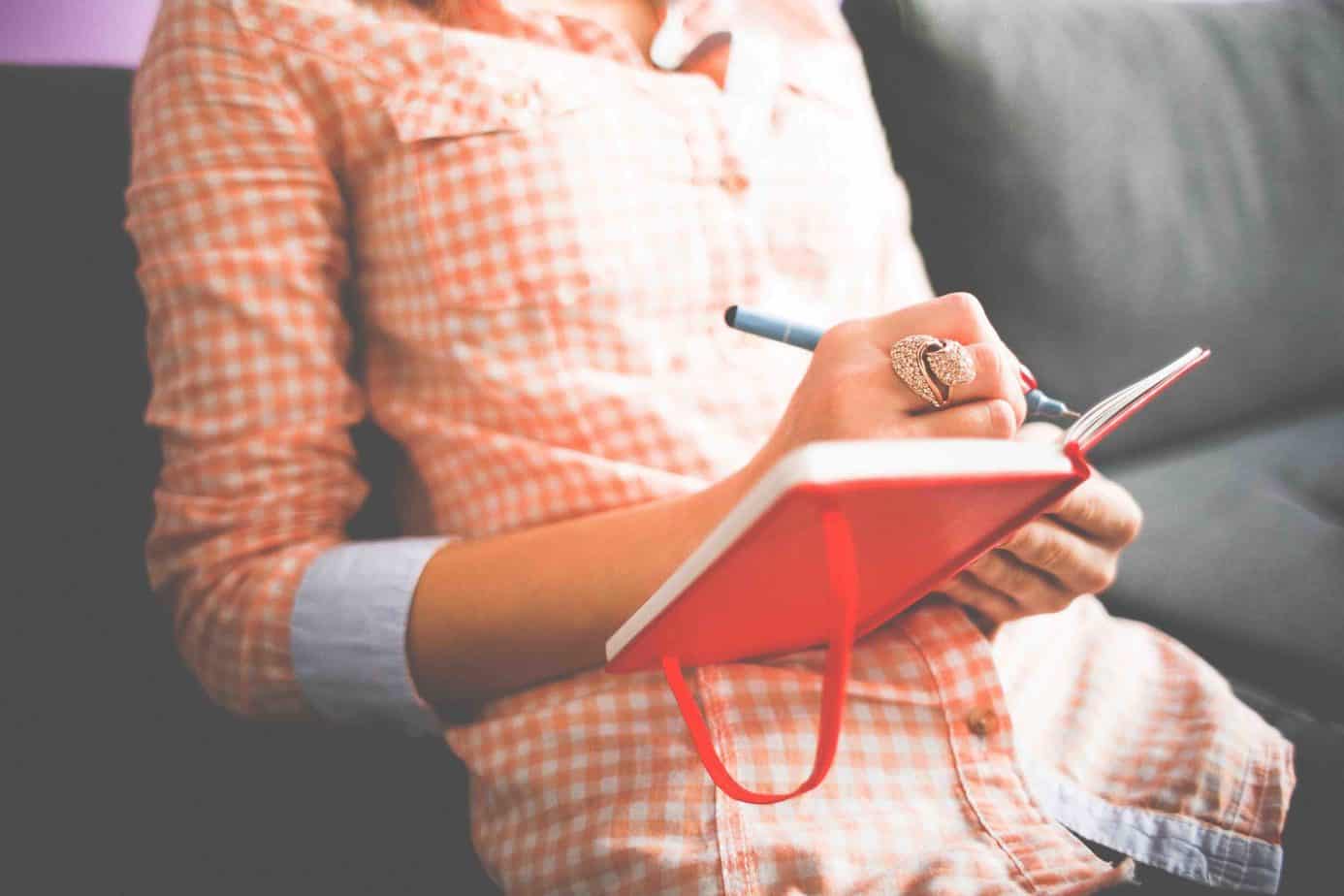 One particular Christmas. I wanted to give my Mum something special. She didn't need or want anything, so I decided to make her a 'Memory Book'.
I bought the tiniest of plain notebooks.  I sat down and I wrote one thing per page: things I loved about her, things she'd said or done that had made me laugh, things she'd taught me, memories of us, memories of her, things I'd remembered from when I was three…. and I wrote and wrote until I'd filled every page. I called it 'My Memory Book.'
I wrapped it up lavishly in a piece of golden silk, and tied it with a crimson ribbon. I gave it to her on Christmas day, and for once new that I was giving her something totally priceless.
I watched her face as she unwrapped it. She looked confused and then she started to read it. As she slowly turned the pages, her face crumpled and the tears flowed. Finally she looked up and she said, 'thank you darling, no-one has ever done this for me before.'
It was a wonderful thing to be able to do: to go through my memories of her while she was still here and to be able to tell her about them. Sitting down and spending the time to think about her in peace, brought up far more memories than would have come up in while we were chatting.  I wanted her to know what impact she'd had on my life. You may say 'well she knows, she's your mother,' but we don't know unless someone tells us do we?
Hearing how much someone loves you is a precious precious gift and it's no use in a eulogy is it?
If there's anyone you know who would really enjoy hearing how much of an impact they've made on your life, or how much you appreciate them … make one of these. Don't wait until until they're terminally ill, or gone.
***
You may be interested in reading my thoughts on Talking To Our Kids About Death when they're very young.

Elfie's Christmas Letters – Video is the Christmas 2019 Edition
---
***
To receive our Magical Newsletter
PLUS
Two FREE Guides:
Family Advent Activities & Ways to Make Christmas Eve More Magical!
[one_half]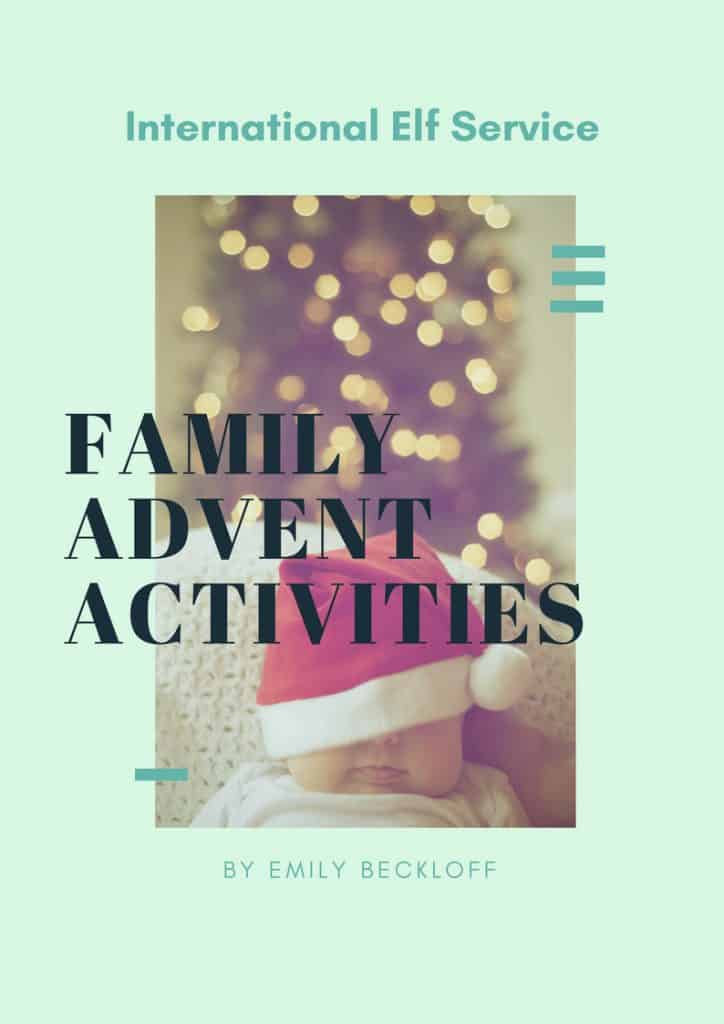 [/one_half][one_half]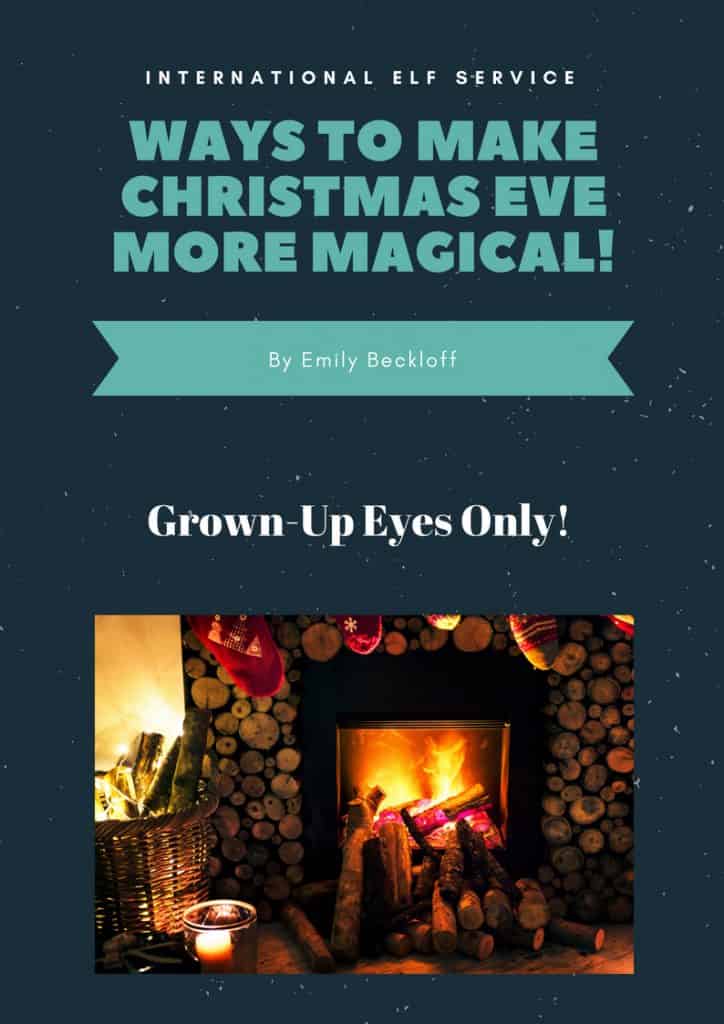 [/one_half]
The International Elf Service specialises in beautiful handcrafted, personalised letters from magical places … the North Pole and Fairyland. Designed to encourage children to read, while developing and preserving their love of all things magical.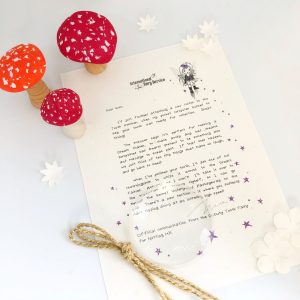 Try our amazingly unique and magical Family Christmas Tradition of Christmas Letter Bundles from the North Pole. Elf letters filled with secrets and snippets from the North Pole, for you to deliver very mysteriously on the Elves behalf … for your children to find.
*You don't need an Elf or a Fairy Door to enjoy these letters. Pop magical letter by their toothbrush, in their shoes, stashed away with the rest of the mail – have fun!
Not sure? You can try these one-off letters that can be delivered any time of the year. Here and here!
A sneaky listen to our Advent Calendar Christmas letter bundle from Christmas 2018 … *The Christmas Letter Bundles Are Brand New Each Year!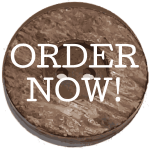 Hide them among the bills and junk mail, lay them on the table first thing in the morning, stashed among the toys, or snuggled up in their bed. You choose where your children find the letters, to create a magical family tradition the kids will love!
"The best Christmas idea ever." – Charlie Condou (Actor)
***
"These were the best things I have ever (and I mean ever) ordered!!
I've never seen the magic or happiness last so long x"
– Jolene (August 2017)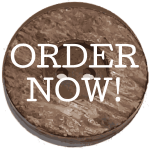 Come and join us on Facebook, or find us over on Christmas Traditions & Magic For Children for all year round festive chat.
Emily x