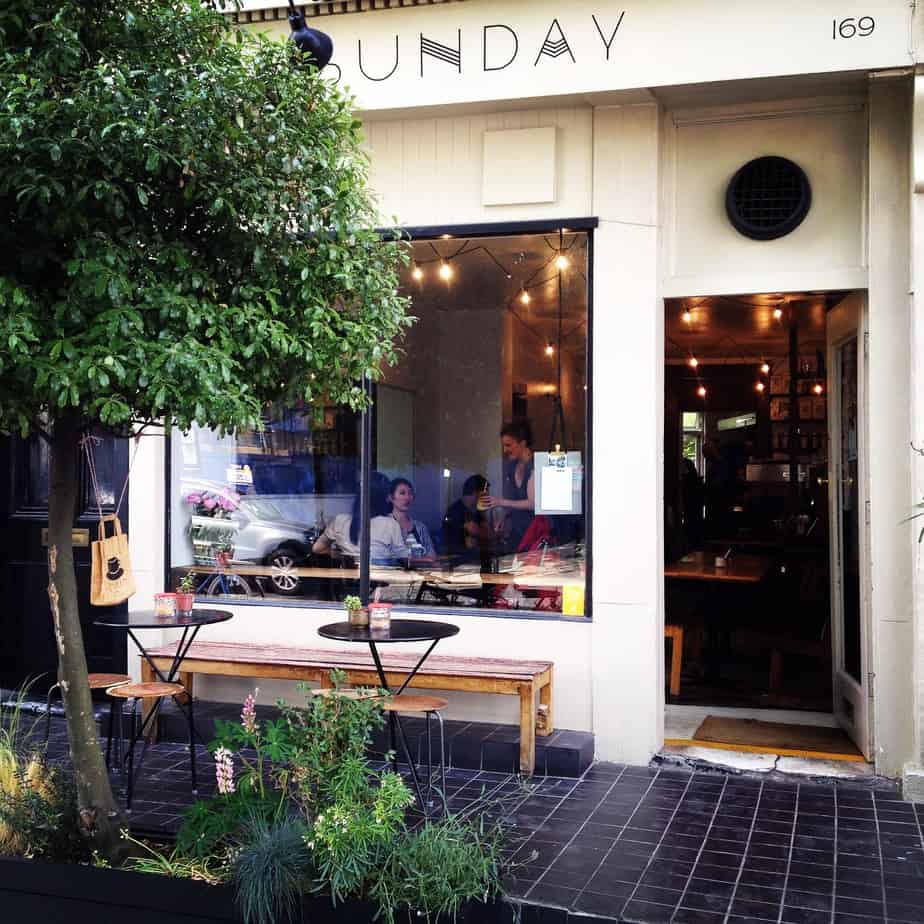 For those of you interested in the behind the scenes stuff…!
As soon as the New Year hit and the kids were in school, I shot round the corner to my favourite café, parked myself in the back corner table next to the coffee machine, inhaled a coffee and started writing Elfie's Christmas Letters for this year.
It takes ages and is surprisingly complicated to do! On each letter there needs to be enough space for the International Elf Service stamp, all the children's names (there may be lots of children in one family), the date, Elfie's signature and the illustrations! This doesn't leave a huge amount of space for a story (220 words ish), let alone components of a main story arc. With lots of careful thinking and tweaking all the writing has now been finished and I must say the letters are really REALLY fun and magical this year!
I've also written a new shorter set of seven personalised Christmas letters from different elves (mischievous Marty, Dani, Lily, Jenny, Dougal from the Mail Room, Stan from the Cinnamon Mine & Dave the Stitch from Pine Needle Lodge), which are really fun. You may have already seen Elfie's Birthday Letters for this year (already in the shop). We've had lots of lovely feedback from families who have had an extra bit of birthday magic this year!
***Must suddenly mention my hugest thanks to Chloe Leland, my very experienced editor, who's been utterly brilliant in every way***
All the text for both sets of Christmas letters is now being illustrated by Amee, who did all the fabulous illustrations for last year's series as well as designing and creating the website. We love the dark inky splodges in the previous set of Elfie's Christmas Letters but we've decided to add a splash of colour to the splodges, so they'll look a little different this year! Once the illustrations have been finished, we'll check the print levels, take lots of photos, throw loads away and then upload the new sets of Christmas letters up on to the website. We're currently having fun sorting out each of the elves' signatures too! Anyone that walked past me in the cafe today was asked to have a go too.
We also have other news!
The Postmaster General from the Mail Room in the North Pole has kindly issued some Official Certificates for children to explain why they're receiving their letters from the North Pole this Christmas…
…and I MAY have started getting a bit carried away with finding things for the Christmas shop:
The infamous Candy Cane Cord that the elves use will be available by the metre this year…perfect for packaging up Christmas Eve pyjamas and other Christmas presents! We will also have packs of mixed Christmas Confetti.
We've actually had a delivery from the elves from the Mail Room already: International Elf Service Parcel Tags stamped with the official stamp. These are absolutely perfect for attaching to presents, or for writing Clues on the back of, to help children find their Christmas Letters…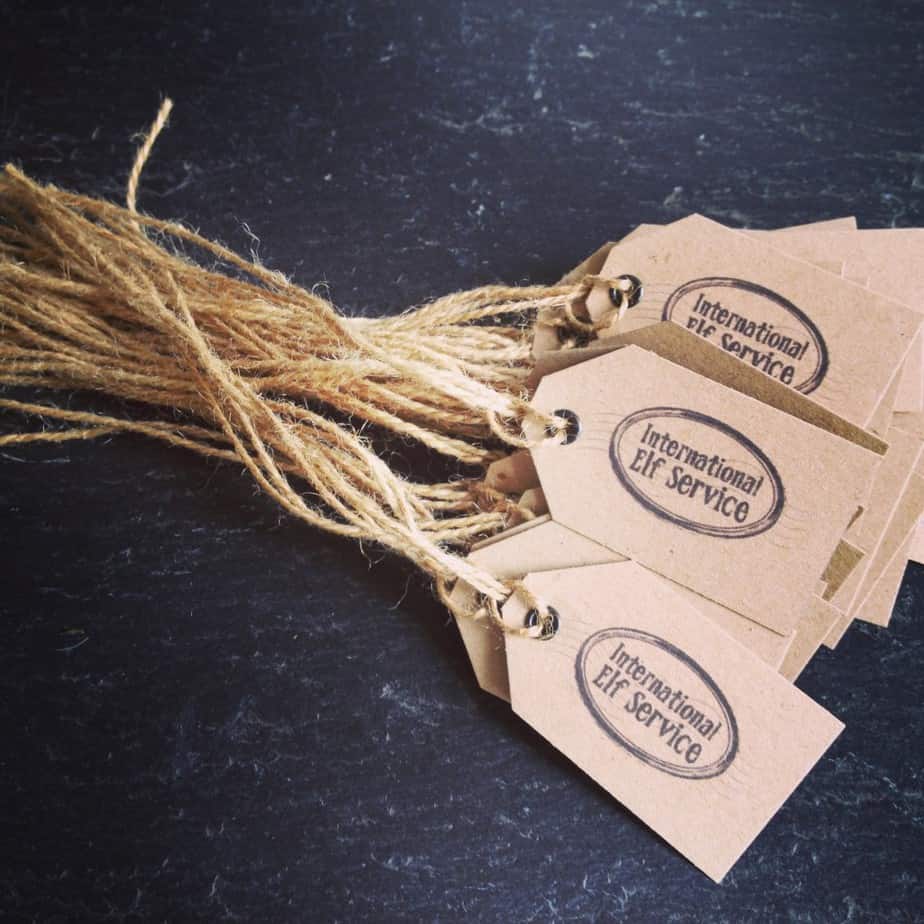 Please come and join our new Christmas Traditions & Magic For Children Facebook group here and pop in and chat any time you're feeling Christmassy or want to share any ideas, either now or later in the year.
In addition to the International Elf Service Instagram account, we've also set up #SelfieWithElfie, which is totally child safe! All pictures to this account are posted by Elfie directly from the North Pole, so please be aware that children will be reading your comments if you post any!
Meanwhile our Blog is a busy mix of (unChristmassy) Parenting, Health, Special Needs, Crafts & Free From Recipes and there's more on our Facebook page too https://www.facebook.com/internationalelfservice!
To receive our blog posts, please sign up at the right hand side of this page or for Product or Christmas News and promotions from the International Elf Service, please sign up at the bottom of the page.