Unmissable Magical Christmas Websites
September 22, 2018
|
|
BY Elfie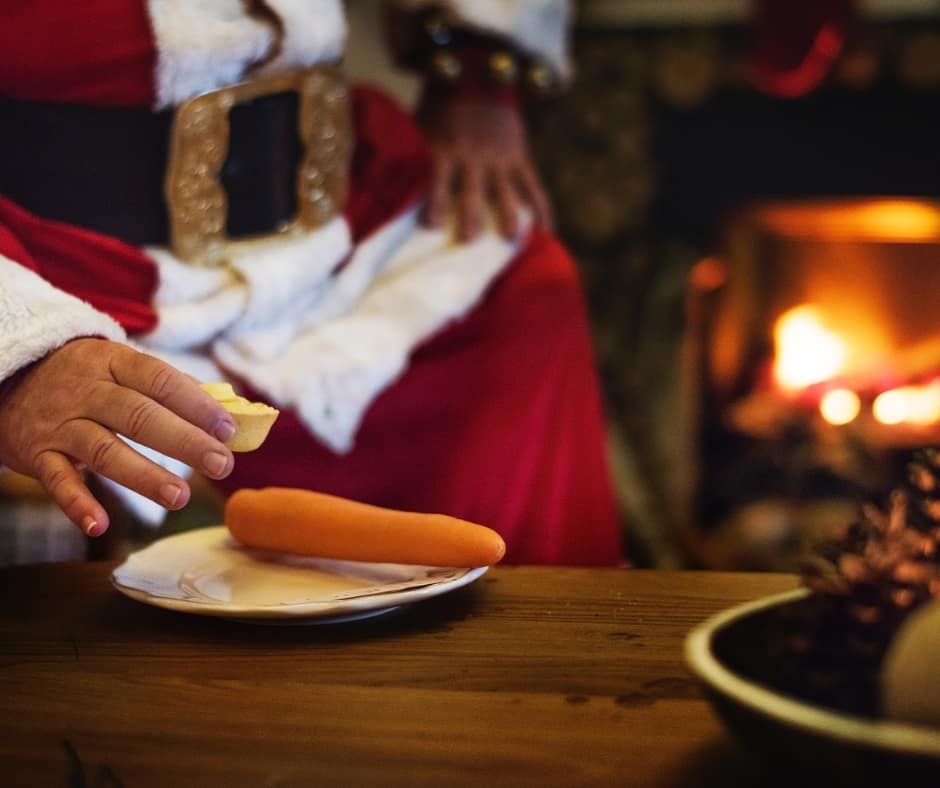 Here are some fantastic websites, recommended by loads of families for the countdown to Christmas …
This is my top favourite …
Capture the reindeer eating carrots in your house on Christmas Eve!
You can read all about it here: but if you go to  ReindeerReady.co.uk on your phone, then …
• Follow the instructions to take a photo of your living room (or wherever you leave the carrots)
• Remember to leave some carrots out for the reindeer before your little ones go to bed!
and voila – you have a video!
Track where Father Christmas is at all times on Christmas Eve
Using the NORAD Santa Tracker , which is a family friendly program by the North American Aerospace Defence Command (NORAD) which uses military sensors and technology to track Santa as he moves around the world on Christmas Eve
Personalised Video Message From Santa
On the Portable North Pole, you can generate a personalised video message from Santa for your children – just answer a few questions and hey presto. Mesmerising, even to us grown-ups.
Prove Father Christmas was in your house!
You can visit Capture The Magic, upload a photo of where you would like evidence of Father Christmas in your house, choose one of their 'Santas' and they will zap! the two together and you have a printable photo of the evidence.
Watch Santa's Sleigh Fly Overhead on Christmas Eve
Use one of the International Space Station Tracker apps listed to find out exactly what time the ISS is passing over your house on Christmas Eve.  When the time is right, drop everything, rush outside and 'ooh' and 'aah' over Father Christmas passing overhead in his sleigh!
How Many Sleeps Until Christmas? 
For that extremely important information, visit Christmas Countdown
Christmas Music!
You Tube has Christmas music playlists for every occasion!
Personalised Advent Experiences
Definitely a family activity, and definitely as magical as you'd like them to be … see our own website for handcrafted and personalised Christmas Advent Experiences 💫
***
Free Guide to Family Advent Activities
Whether you want a stack of ideas of Christmassy things to do, or ideas for one a day in your Advent Calendar, sign up to receive these:

You might also like …
10 Tips For A Stress Free Christmas
How To Pet Proof Your Christmas Tree
Answers To Kids' Questions About Father Christmas
---
Try our amazingly unique and magical Family Christmas Tradition of Christmas Letter Bundles from the North Pole. Elf letters filled with secrets and snippets from the North Pole, for you to deliver very mysteriously … for your children to find.
*You don't need an Elf or a Fairy Door to enjoy these letters. Pop them by their toothbrushes, in the shoes, stashed away in their toys – have fun!
A sneaky listen to our Advent Calendar Christmas letter bundle …
Take your children on a magical journey with these unique, hand-drawn letters from two of the most magical places on earth … the North Pole and Fairyland.
Hide them among the bills and junk mail, lay them on the table first thing in the morning, stashed among the toys, or snuggled up in their bed. You choose where your children find the letters, to create a magical family tradition the kids will love!
To receive our Magical Newsletter …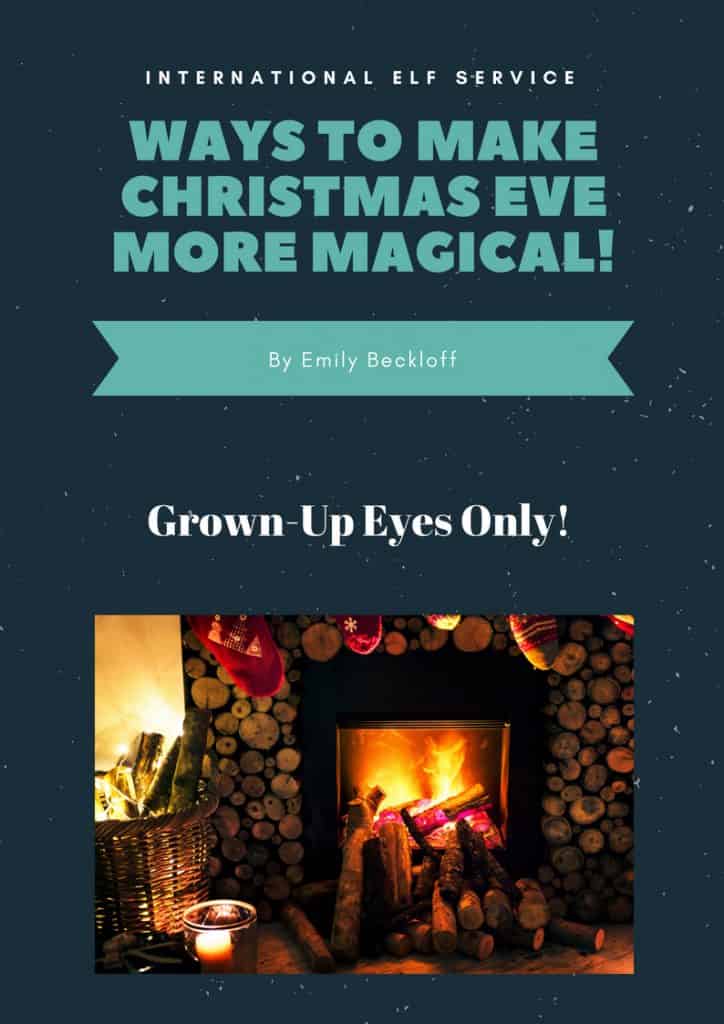 "The best Christmas idea ever." – Charlie Condou (Actor)
***
"These were the best things I have ever (and I mean ever) ordered!!
I've never seen the magic or happiness last so long x"
– Jolene (August 2017)
If your child believes in Father Christmas and you want to keep the magic for as long as possible, There are new Christmas Letter Bundles each year.
---
Come and join us on Facebook, or find us over on Christmas Traditions & Magic For Children for all year round festive chat.
Emily x
tags