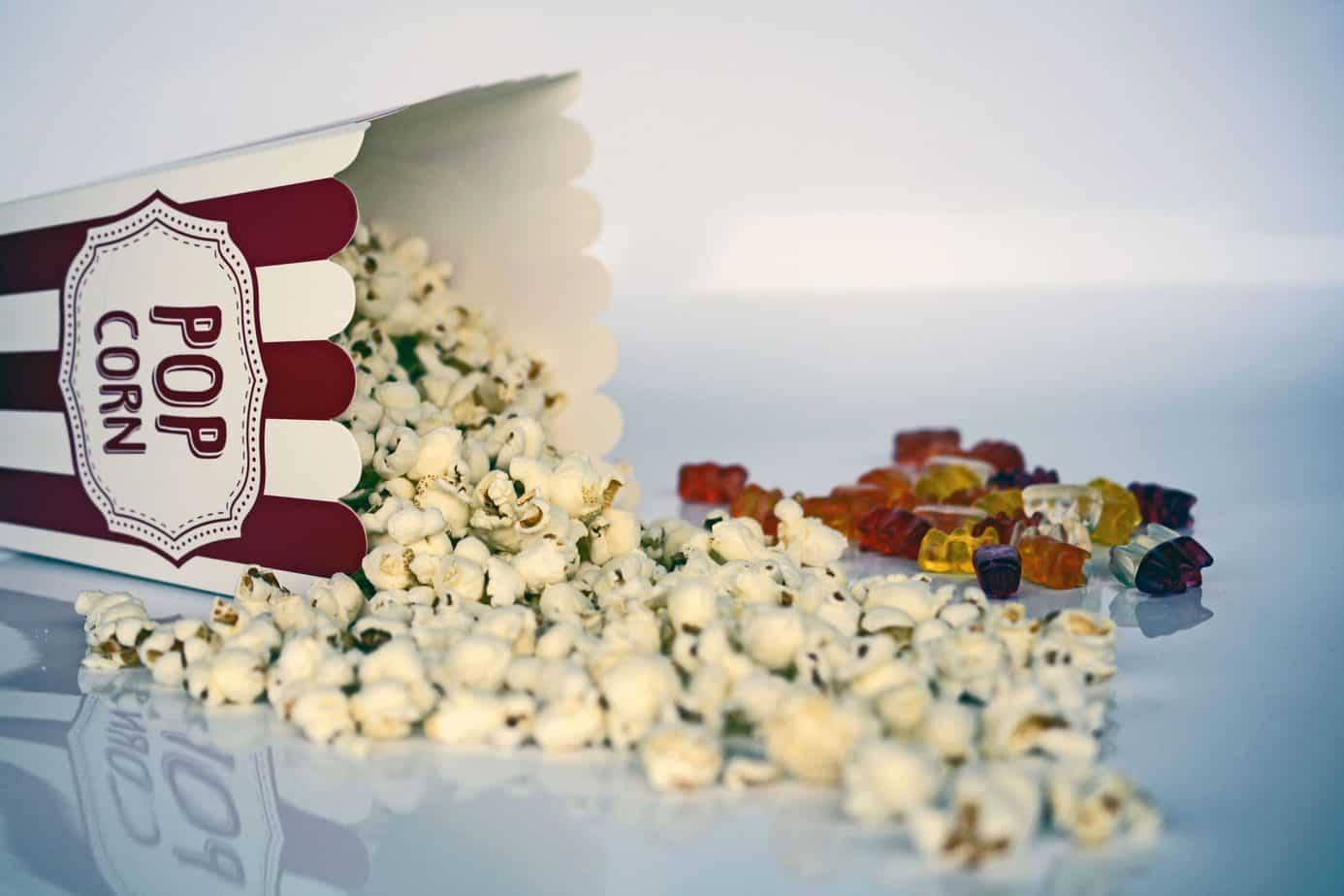 Popcorn can be jazzed up to make it look more festive – either by using a bit of food colouring on the un -popped corn kernels, or by mixing the end result with sprinkles / small sweets.  A perfect addition to a North Pole Breakfast, or just as delicious 'normal coloured' while watching a Christmas Movie!
What You Need:
1 batch = greedy family of 5
3 Tbsp Corn Oil or Rice Bran Oil (I prefer rice bran oil for it's high smoking point and nutritional value)
1/2 cup Popcorn kernels (available from supermarkets and various corner shops…)
Green or red food colouring
Saucepan with a well fitting lid or a popcorn maker (about £20)…like this:
The benefit of a popcorn maker is the ability to stir the kernels to stop them burning.  If you don't have one, just hold the lid on and shake the pan back and forth instead!
What You Do:
Heat the oil to a medium heat.
Add a few drops of food colouring.
Add the popcorn kernels and put the lid on.
Either stir or shake the pan back and forth until you hear the kernels popping.
Take the pan off the heat and remove the lid once the popping has stopped OR you'll end up with popcorn all over the floor!
Tip the popcorn into a large bowl and either have it plain or shake in a little sea salt, or cinnamon, or sugar if you prefer!
If you have lots of un-popped kernels at the end it means you had the oil too hot, so turn the heat down next time!
*Also delicious as uncoloured all-year-round popcorn too …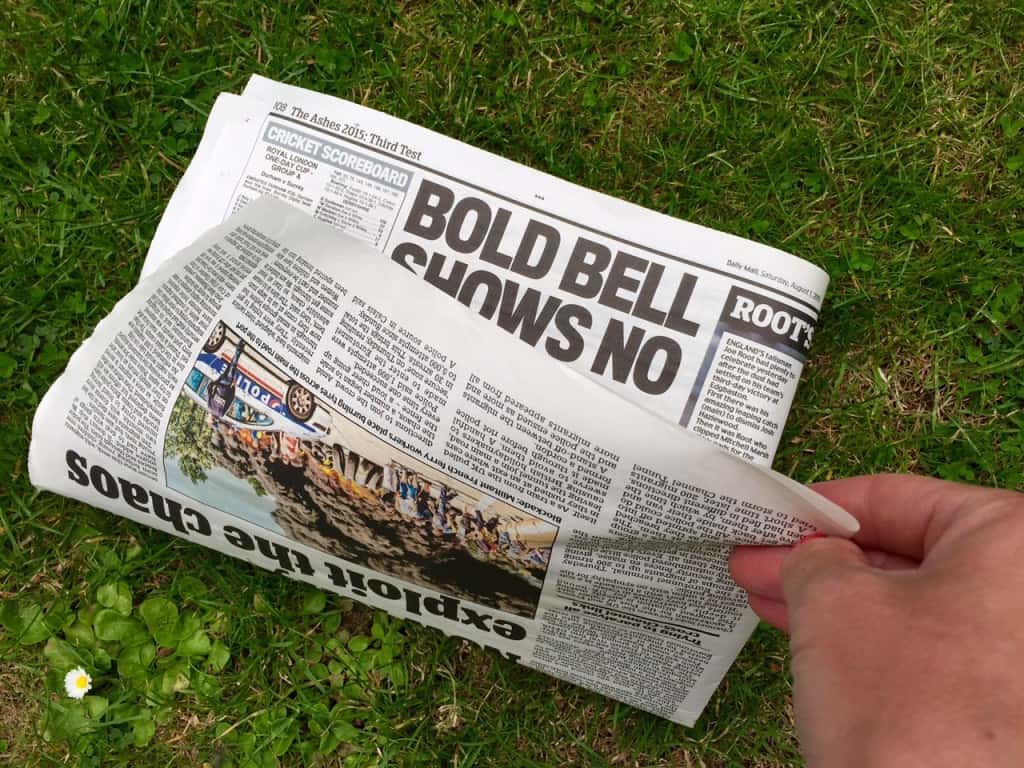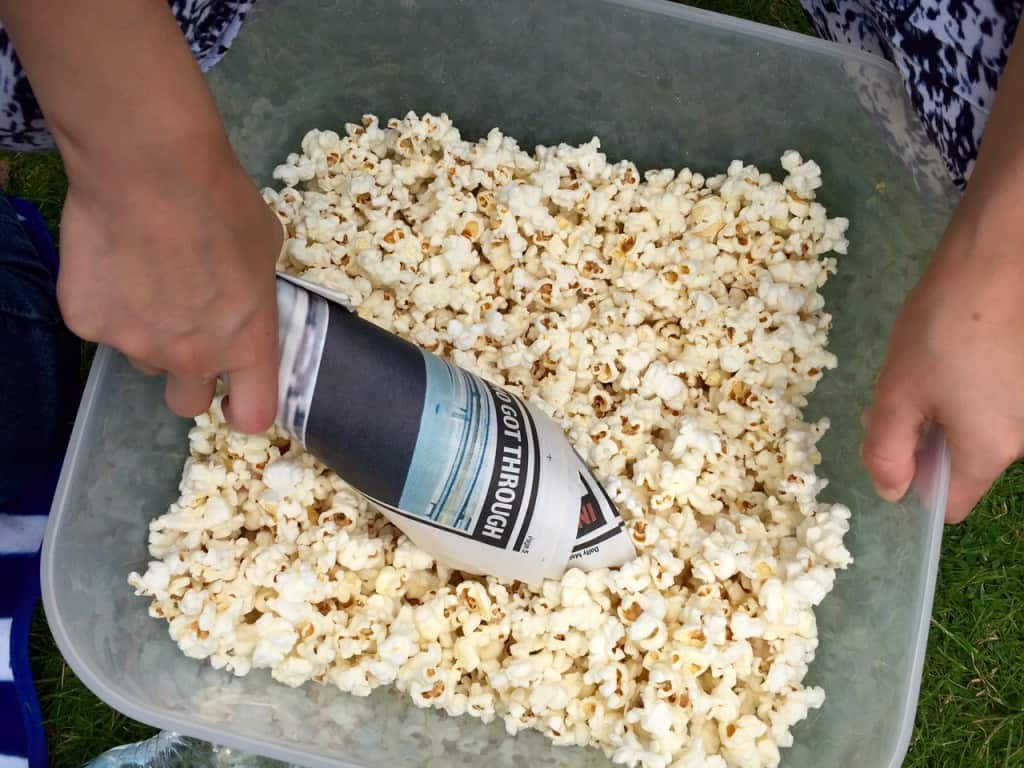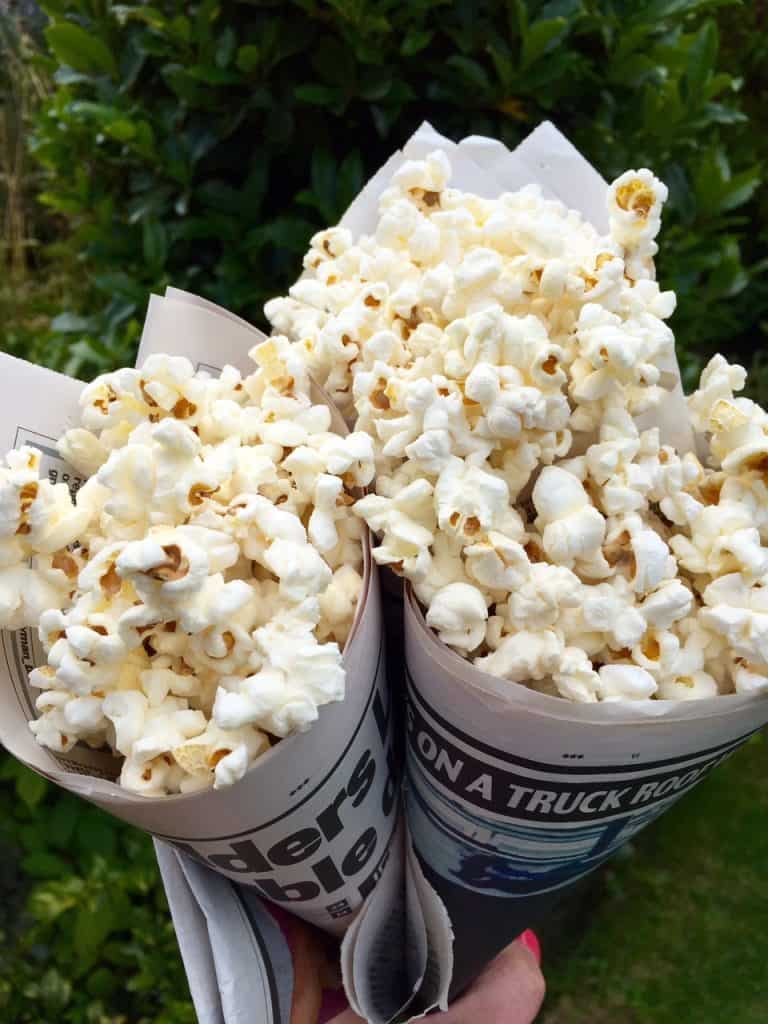 You may also like to see other Free From Recipes including:
Neptune's Navels
Incredible bomb Proof Meringues
Churros
Incredible Sticky BBQ Ribs
Fruity American Style Pancakes
***
If you would like to subscribe to my Elf Club, and receive my newsletters, special offers, free Guides and discount codes, I'd love to see you there!

***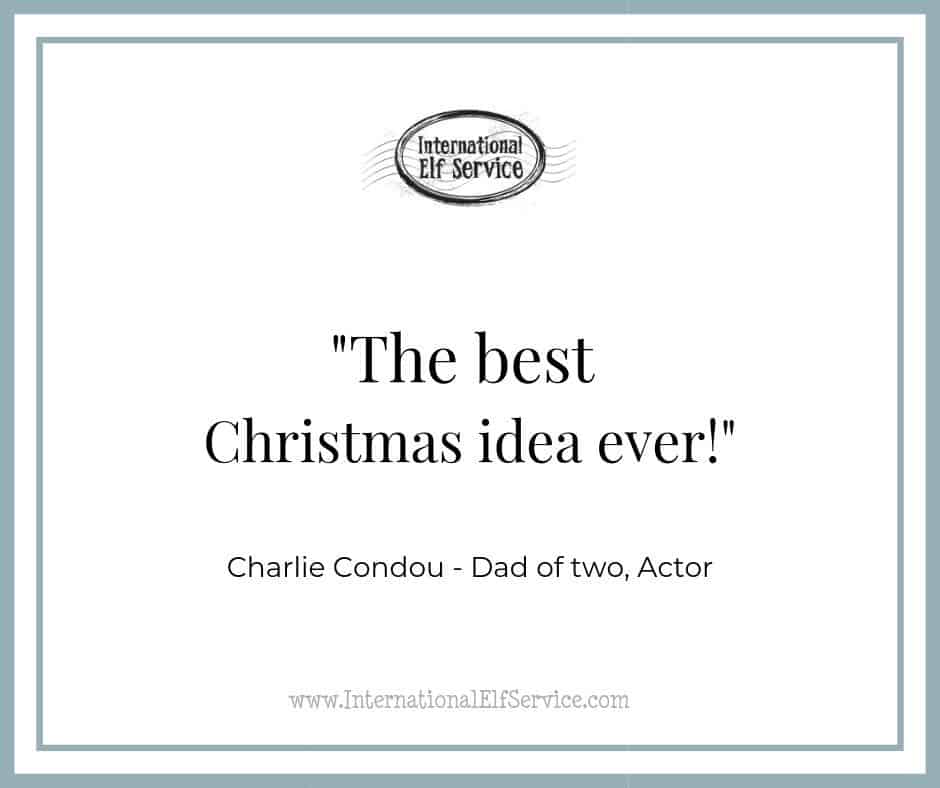 To receive our Magical Newsletter
PLUS
Two FREE Guides:
Family Advent Activities & Ways to Make Christmas Eve More Magical!
[one_half]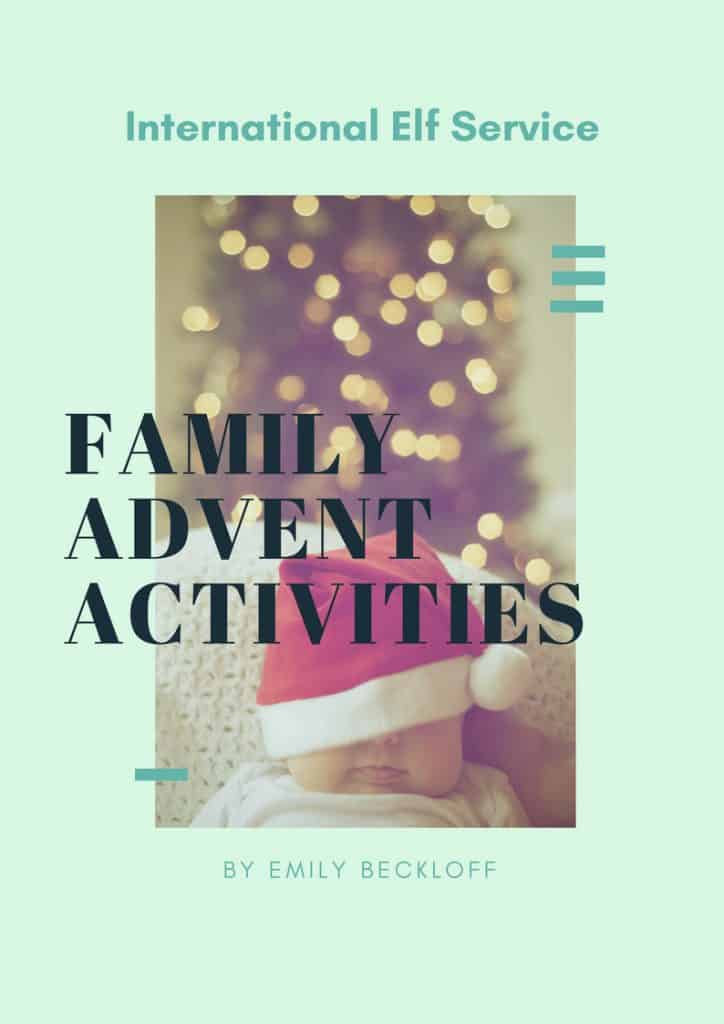 [/one_half][one_half]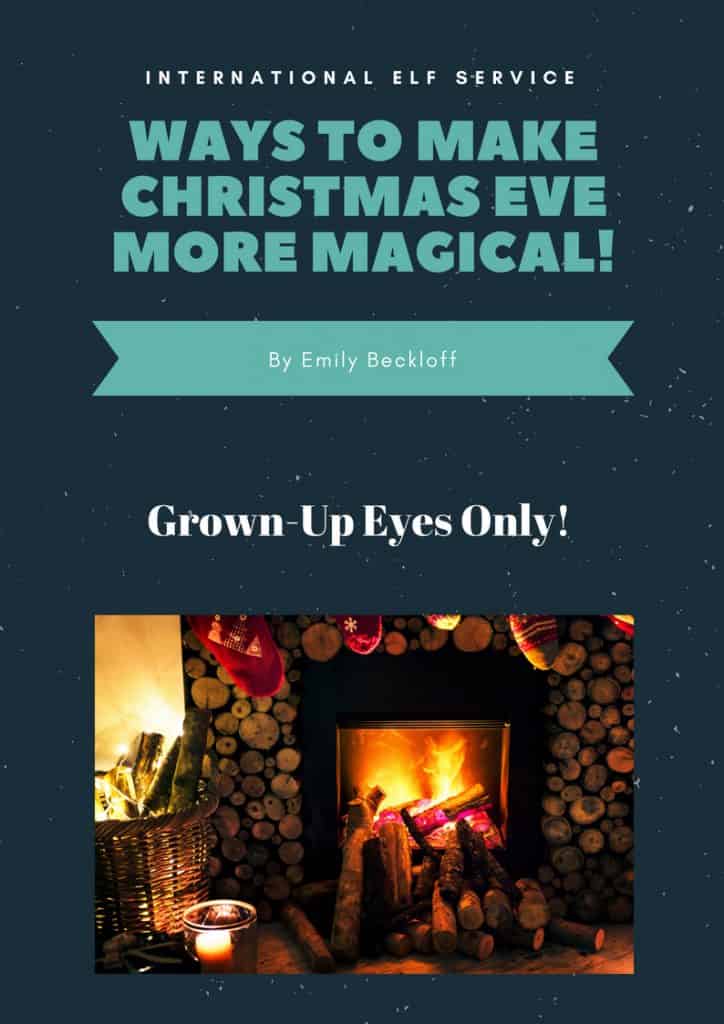 [/one_half]
The International Elf Service specialises in beautiful handcrafted, personalised letters from magical places … the North Pole and Fairyland. Designed to encourage children to read, while developing and preserving their love of all things magical.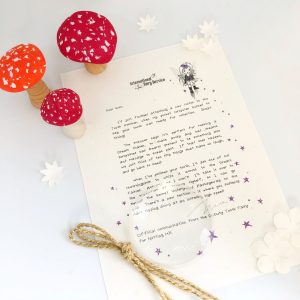 Try our amazingly unique and magical Family Christmas Tradition of Christmas Letter Bundles from the North Pole. Elf letters filled with secrets and snippets from the North Pole, for you to deliver very mysteriously on the Elves behalf … for your children to find.
Elfie's Christmas Letters – Video is the Christmas 2019 Edition
---
***
*You don't need an Elf or a Fairy Door to enjoy these letters. Pop magical letter by their toothbrush, in their shoes, stashed away with the rest of the mail – have fun!
Not sure? You can try these one-off letters that can be delivered any time of the year. Here and here!
A sneaky listen to our Advent Calendar Christmas letter bundle from Christmas 2018 … *The Christmas Letter Bundles Are Brand New Each Year!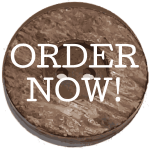 Hide them among the bills and junk mail, lay them on the table first thing in the morning, stashed among the toys, or snuggled up in their bed. You choose where your children find the letters, to create a magical family tradition the kids will love!
***
"These were the best things I have ever (and I mean ever) ordered!!
I've never seen the magic or happiness last so long x"
– Jolene (August 2017)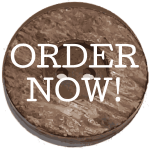 Come and join us on Facebook, or find us over on Christmas Traditions & Magic For Children for all year round festive chat.
Emily x