For that wonderful time in their lives when children believe that anything is possible. And it really is. We have some ideas below for you …
_______________________________________________________________________
In the Shop
We have all the personalised Fairy Letters & Tooth Fairy Letters you could possibly need … big messages in little letters. Brilliant conversation starters, designed to support children's emotional health & development. And we also have your Christmas magic sorted with our wonderful Gold Award-winning Christmas Elf Letter ACTIVITY Bundle our Award Winning Advent Calendar: Elfie's Christmas Letters and our Christmas Elf Letter NEWS Bundle.
_________________________________________________________________________
Or maybe you'd like to have a peek at our Fairy & Tooth Fairy Letter Guide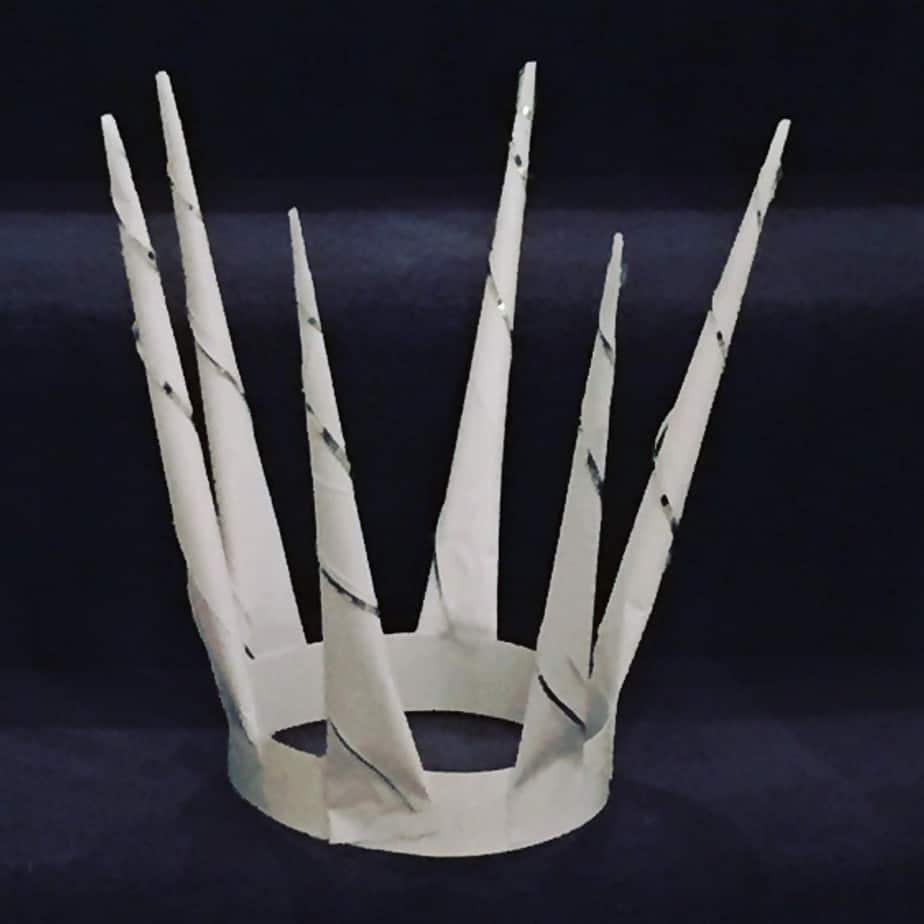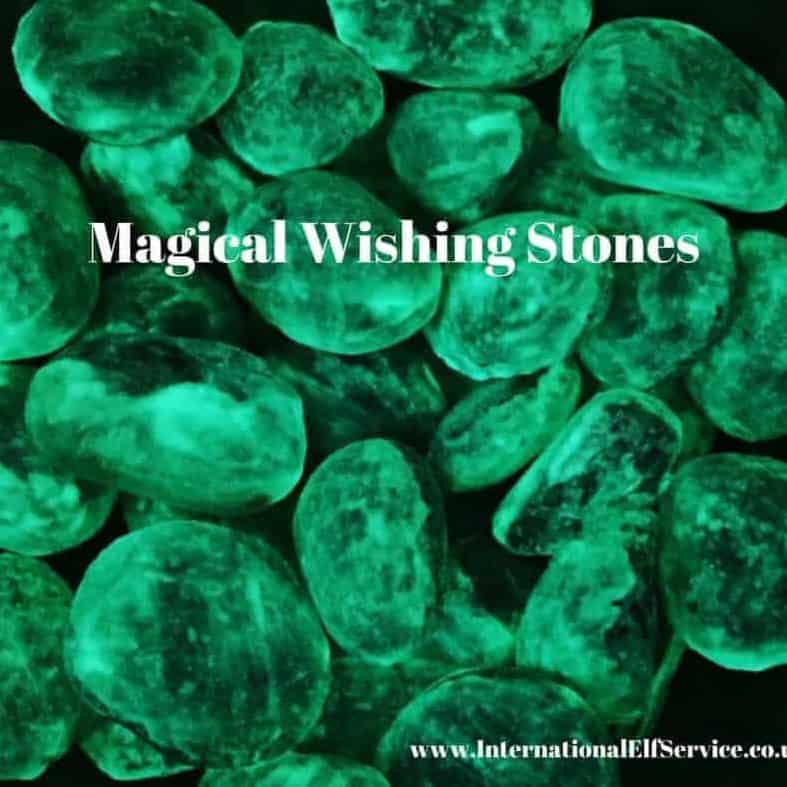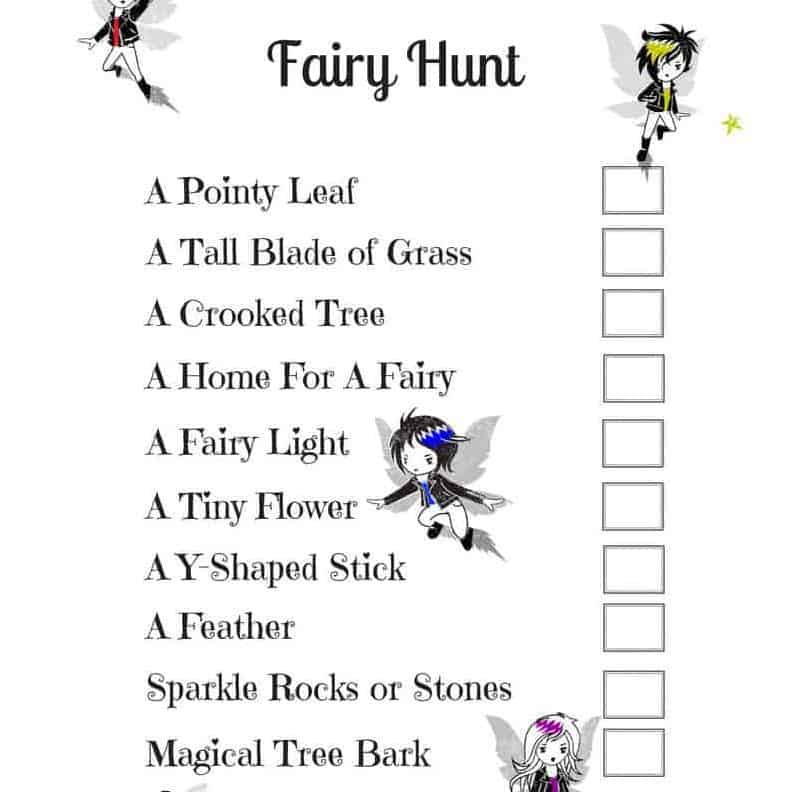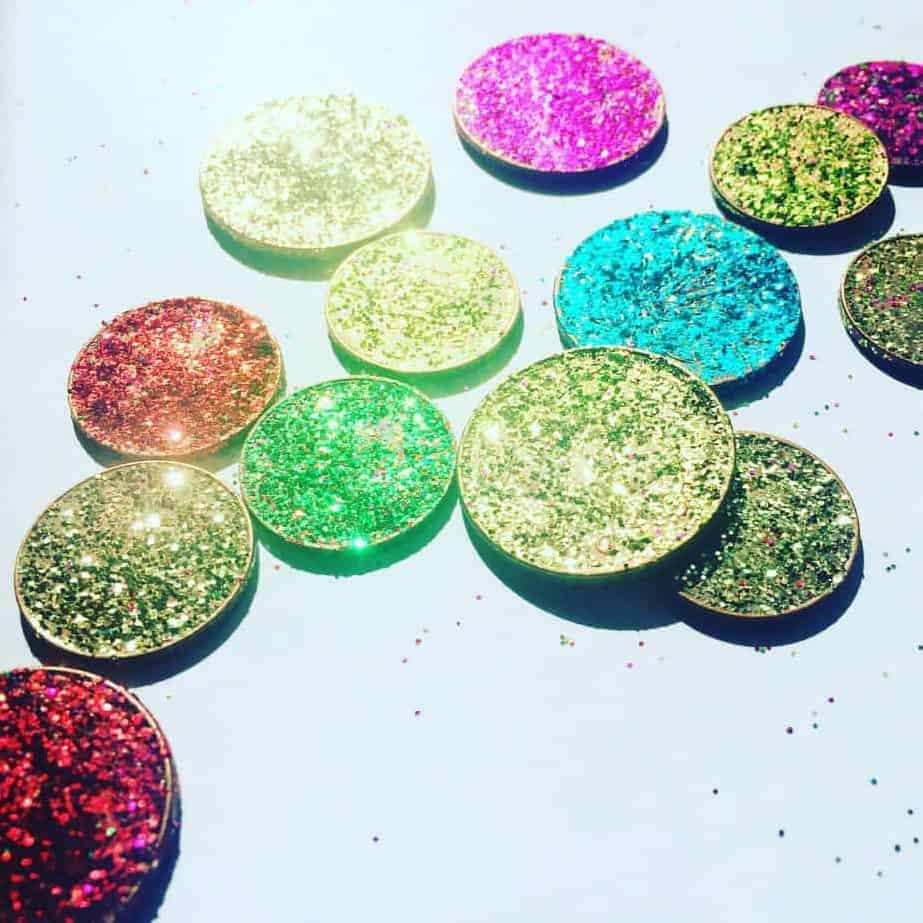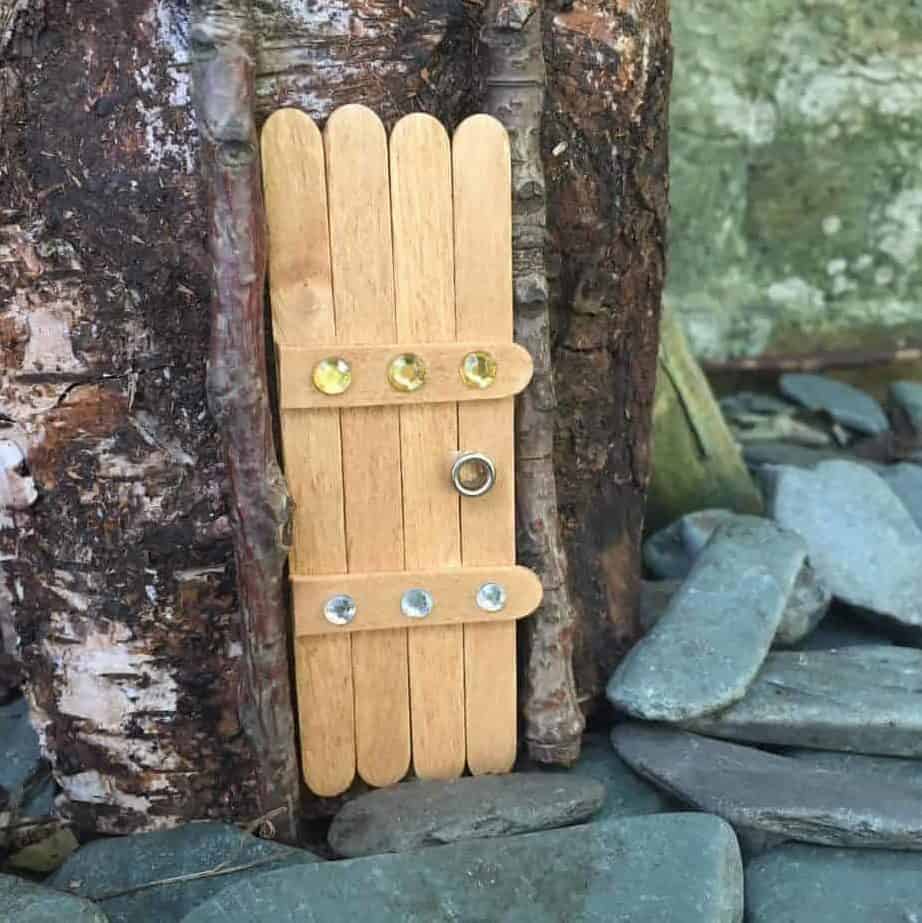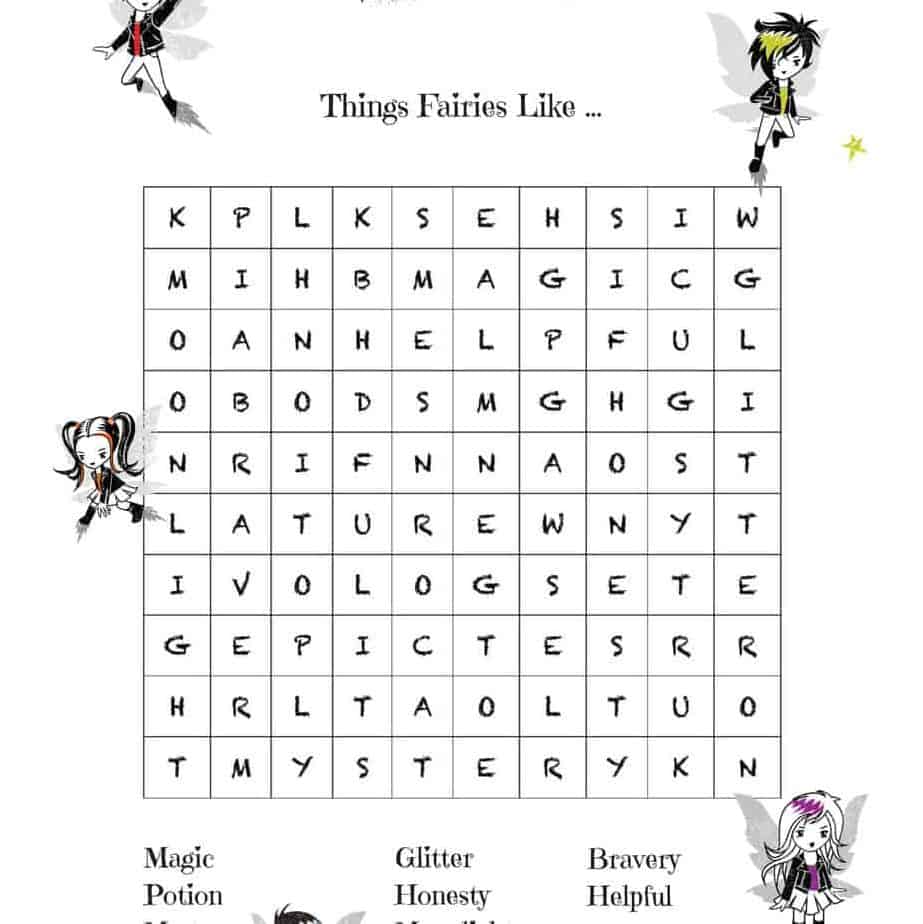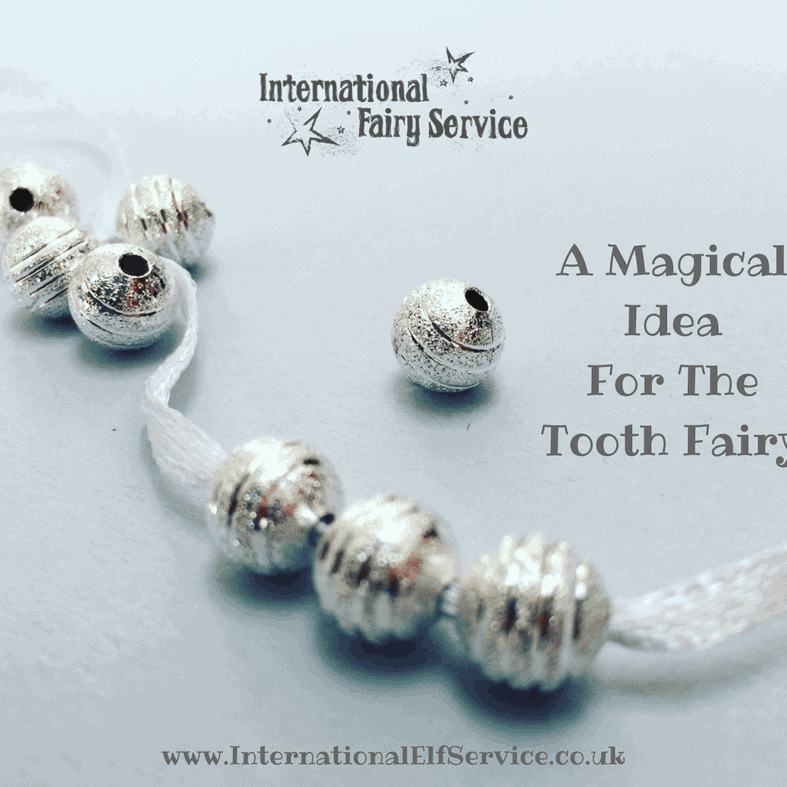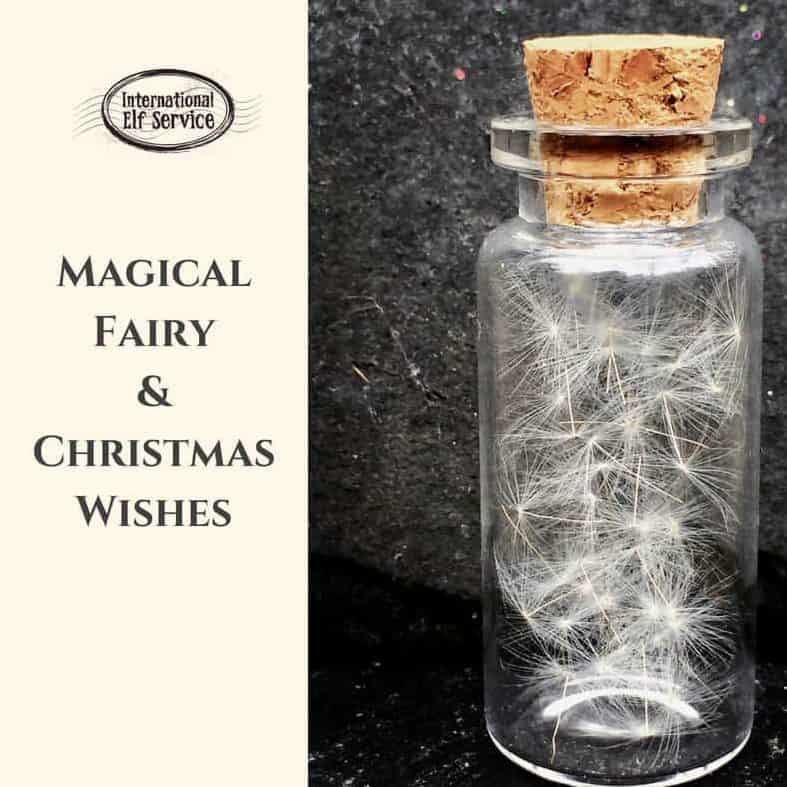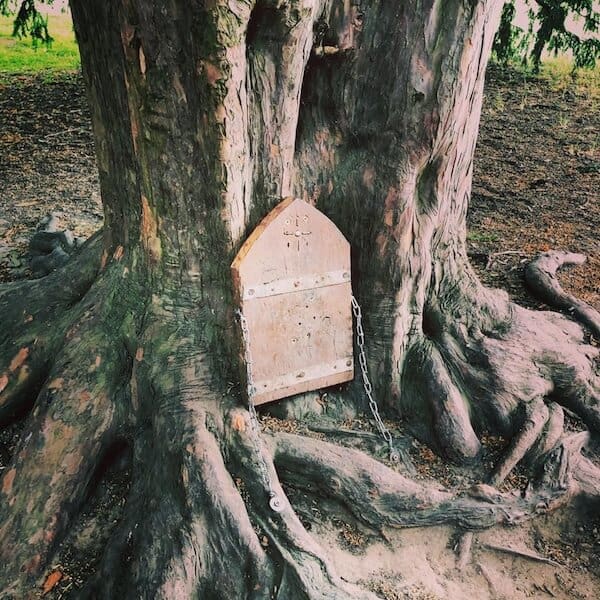 Have you seen our Christmas Activities? Reindeer Food, How to Make Snow, Polar Express Christmas Bell Tag Printable, North Pole Breakfast, Handmade Christmas Pine Cone Firestarters, Brown Paper Christmas Stockings and Family Advent Activities
Why not share your photos with us on Facebook, Twitter or Instagram?