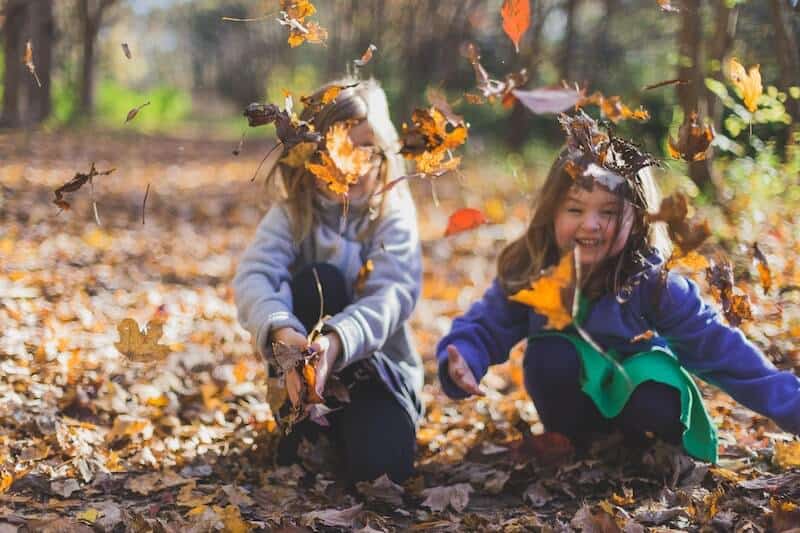 June 25, 2019
|
|
BY Elfie
Fairy & Tooth Fairy Letters, Designed to Support Children's Emotional Health & Development
As a child I'd often be found knee deep in a stream, or building a den up in a tree somewhere … and I was always covered in grass stains, stinging nettle rashes and mud. One thing I did notice back in the dinosaur era of my childhood is, things in the shops tended to be separated into 'for girls' and 'for boys'. Which I found odd, and a bit limiting! So, this is partly why all my Christmas Elf and Fairy Letters have been written for girls AND boys.
… which is why my Fairies are as I'd have liked them to be when I was a child … to have jetpacks, pet dragons, ride on hummingbirds and wear leather jackets!
When I first decided to add Fairy & Tooth Fairy letters to the collection, I wanted them to have a 'twist' and a different angle to them. So, I went round the corner to my favourite cafe to have a think about how could I make my Fairy & Tooth Fairy letters different. Other than being totally magical and a wonderful keepsake, what else could my Fairy & Tooth Fairy letters do?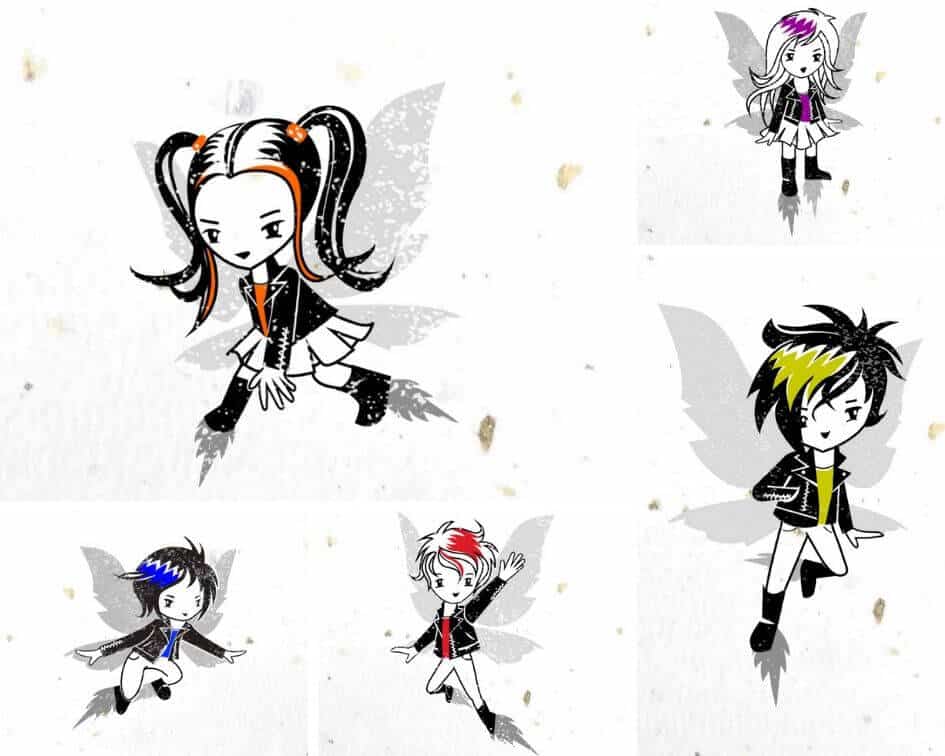 Then it hit me – my entire brand is built around encouraging children to read, enjoying precious family time together and preserving childhood magic, so wouldn't it actually be helpful if I designed a range of …
Fairy letters that make brilliant conversation starters for important topics!
Talking with, and listening to our children does all sorts of wonderful things. It improves our bond with them, which ultimately helps them to form relationships and to build self-esteem. As other wise people have said many times to me, 'if they can talk to you about the small stuff, the bigger stuff will follow when they're older'.
Taking care of our children's mental health and emotional health and development, is just as important as taking care of their physical health (and their magical health too obviously).
As parents, we have a hugely important role in helping our children to develop the skills and resilience to cope with life's challenges as they grow.
So, first I crafted each Tooth Fairy letter to be based around some of the more common topics we all find ourselves guiding our children through at some time or other. And how reassuring for children to realise that Fairies too think about these things?
Whether or not children find any of these topics a sticking point for them, they're still topics we all need to think about and work through as we grow … trying our best, being kind to others makes them feel happy, anxiety, feeling that others are better than us, tips on what we can do if we're feeling shy, nightmares or feeling worried about making mistakes … as well as containing plenty of fun and motivating magical things:
Dragon riding lessons, Time Travel, Mystery Gardens and Secret Underground Tunnels … very dangerous Magic Tree Slime, which only the most skilled Woodsman Fairies can collect without it dissolving them …
Then I converted each of the Tooth Fairy letters into the 'non-tooth' Fairy Letter version, so children who hadn't lost any teeth could still enjoy them. Not all children have a Fairy Door, so I wanted to design a group of 'On-Duty' Fairies to make them feel more spontaneous and inclusive.
No Fairy Door Needed!
Finally, I added some 100% recycled paper with beautiful gold and silver leaf in, some golden sparkle twine, and a Dewdrop Magnifying Lens.
I hope you like them!
"My son was utterly enthralled with the image of exploding worries and entranced by the thought that he was creating ninja fairies! Just magic. My husband is very sceptical and even he thought it was awesome."
All the Fairy & Tooth Fairy Letters are available in pre-set bundles of five, or singly.
Our Fairy Letters:
Available in singles only ...
Our Tooth Fairy Letters:
Available in singles only ...
I've also discovered a rather lovely journal for children, which you might also be interested in. It's designed to "promote happiness, develop positive habits and nurture enquiring minds" … do pop over and have a look at the HappySelf Journal.
***
To receive our Magical Newsletter
PLUS
Two FREE Guides:
Family Advent Activities & Ways to Make Christmas Eve More Magical!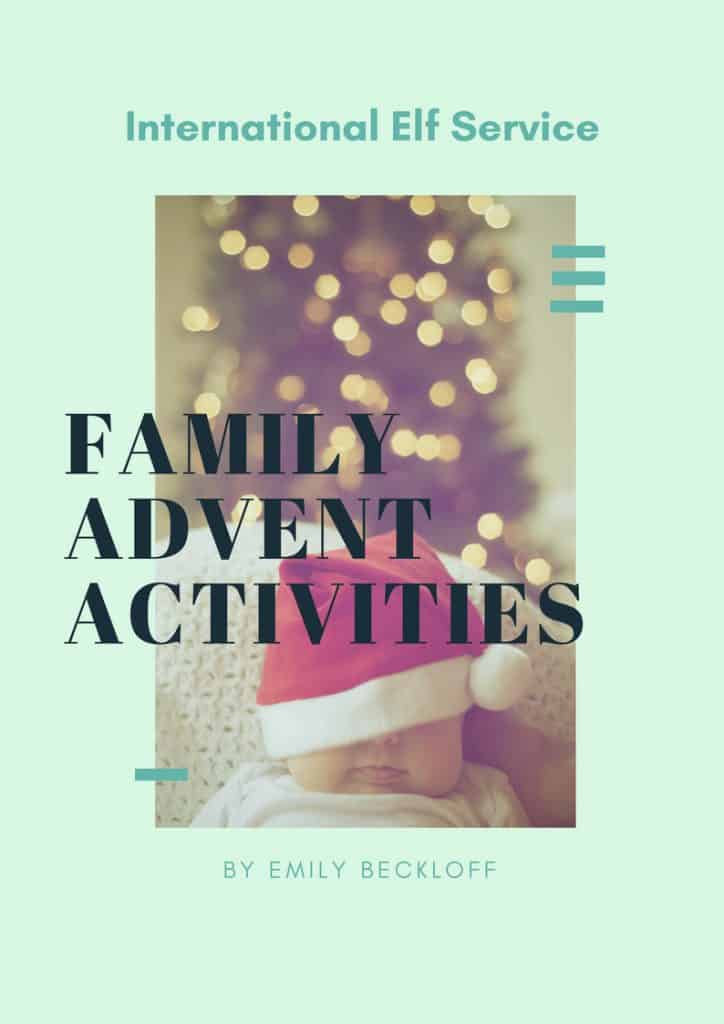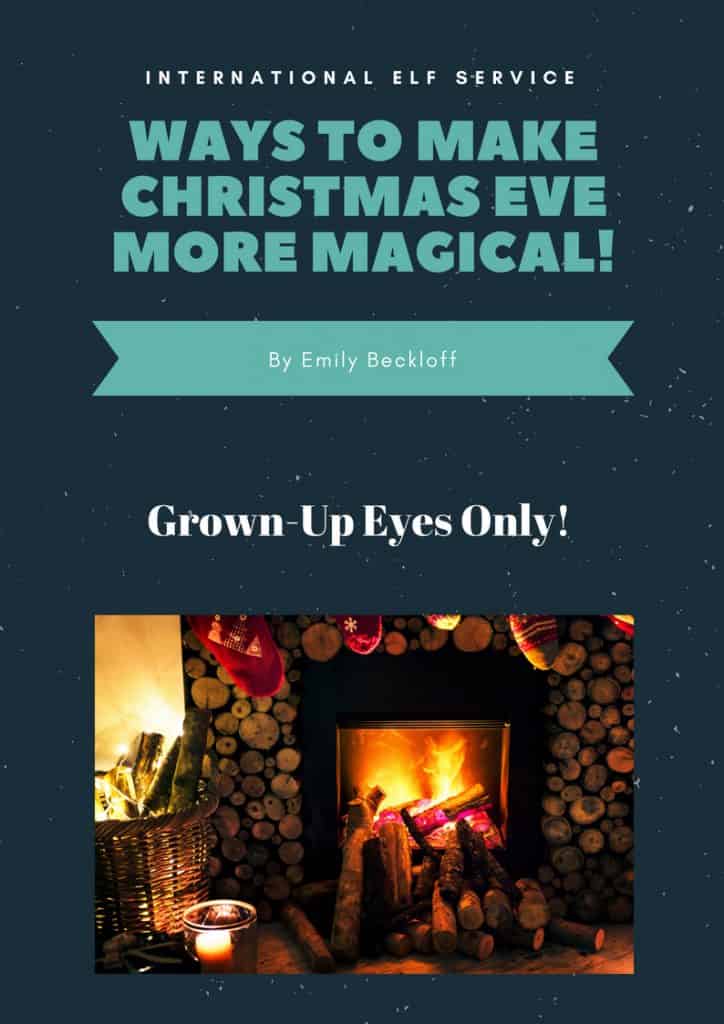 The International Elf Service specialises in beautiful handcrafted, personalised letters from magical places … the North Pole and Fairyland. Designed to encourage children to read, while developing and preserving their love of all things magical.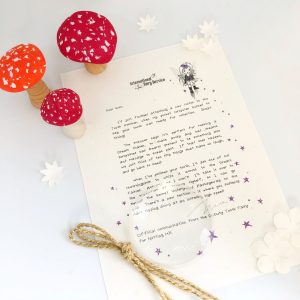 Try our amazingly unique and magical Family Christmas Tradition of Christmas Letter Bundles from the North Pole. Elf letters filled with secrets and snippets from the North Pole, for you to deliver very mysteriously on the Elves behalf … for your children to find.
*You don't need an Elf or a Fairy Door to enjoy these letters. Pop magical letter by their toothbrush, in their shoes, stashed away with the rest of the mail – have fun!
Not sure? You can try these one-off letters that can be delivered any time of the year. Here and here!
A sneaky listen to our Advent Calendar Christmas letter bundle from Christmas 2018 … *The Christmas Letter Bundles Are Brand New Each Year!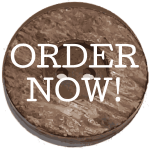 Hide them among the bills and junk mail, lay them on the table first thing in the morning, stashed among the toys, or snuggled up in their bed. You choose where your children find the letters, to create a magical family tradition the kids will love!
"The best Christmas idea ever." – Charlie Condou (Actor)
***
"These were the best things I have ever (and I mean ever) ordered!!
I've never seen the magic or happiness last so long x"
– Jolene (August 2017)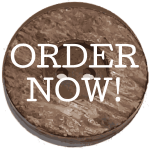 Come and join us on Facebook, or find us over on Christmas Traditions & Magic For Children for all year round festive chat.
Emily x
tags