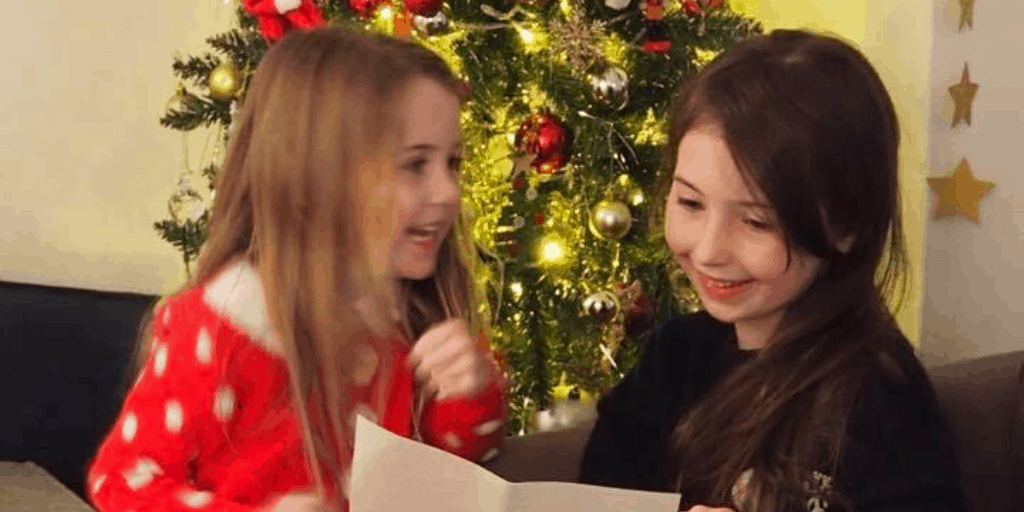 One of the most magical things about having children in your life is enjoying all their excitement about Christmas. And so, to make your countdown to Christmas really sparkle, we've rounded up some of our most favourite and fun Christmas Traditions. Some you will have heard of and many you may not … scroll down and enjoy!
1) Write a letter to Father Christmas or Santa Claus
One of the most magical things of all during Christmas is when children think about their Letter to Father Christmas (or Santa Claus). This carefully written message doesn't just go to the North Pole (where it stirs up huge amounts of Christmas Magic!) but it's also a cherished record as your child grows as well as the perfect keepsake to remember Christmasses past. Give your children some extra-special stationery for this important moment in their (and your!) lives, encourage them to include a drawing or a poem, and keep it safe in a memory box to treasure once they're older.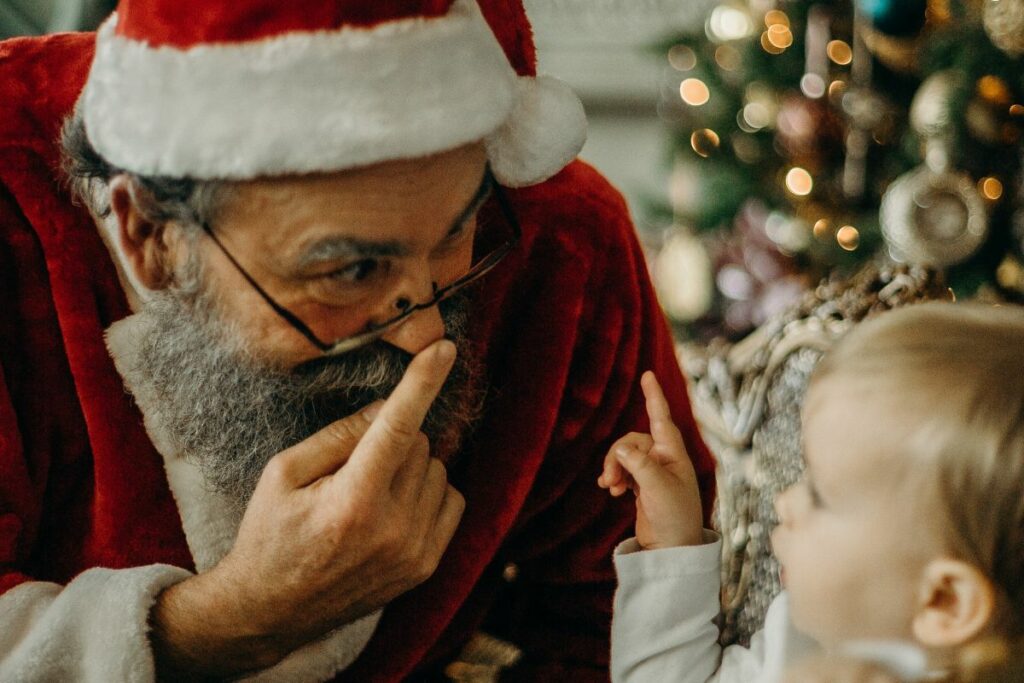 2) Advent Calendars
Counting down the days of Advent has to be one of the most exciting Christmas traditions. Children (and adults!) simply can't wait to open the next day of their Advent Calendar to find out what's inside. Whether it's a hidden picture behind a door, a delicious treat or a fabulous letter from the North Pole Elves each day through Advent, it's sure to start the festivities off with a BANG! Why not make this simple 3-in-1 Advent Calendar – not only is it easy to make but it's also sustainable AND an interactive game.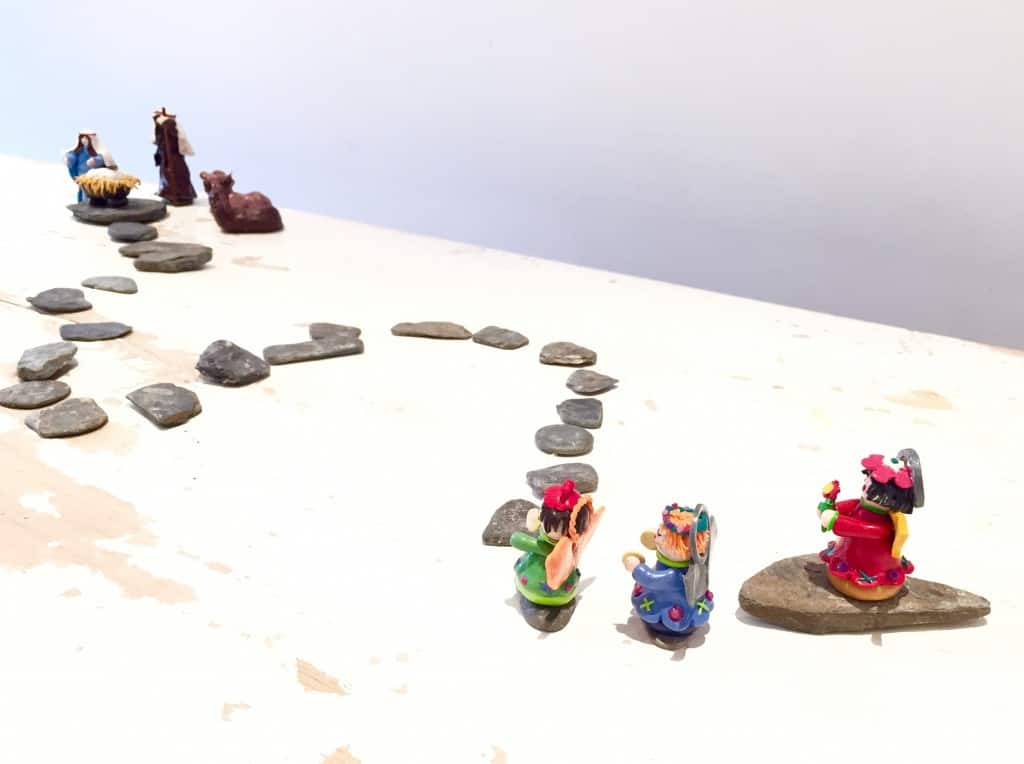 3) Baking
There's nothing quite like the smell of Christmas is there? It's all so comforting – from fresh pine trees to warming cinnamon, zesty oranges and freshly baked gingerbread. So what better way to celebrate than by baking – bringing the family together and creating traditions and delicious treats that everyone will forever connect with the wonder of Christmas. Here are some of our favourites: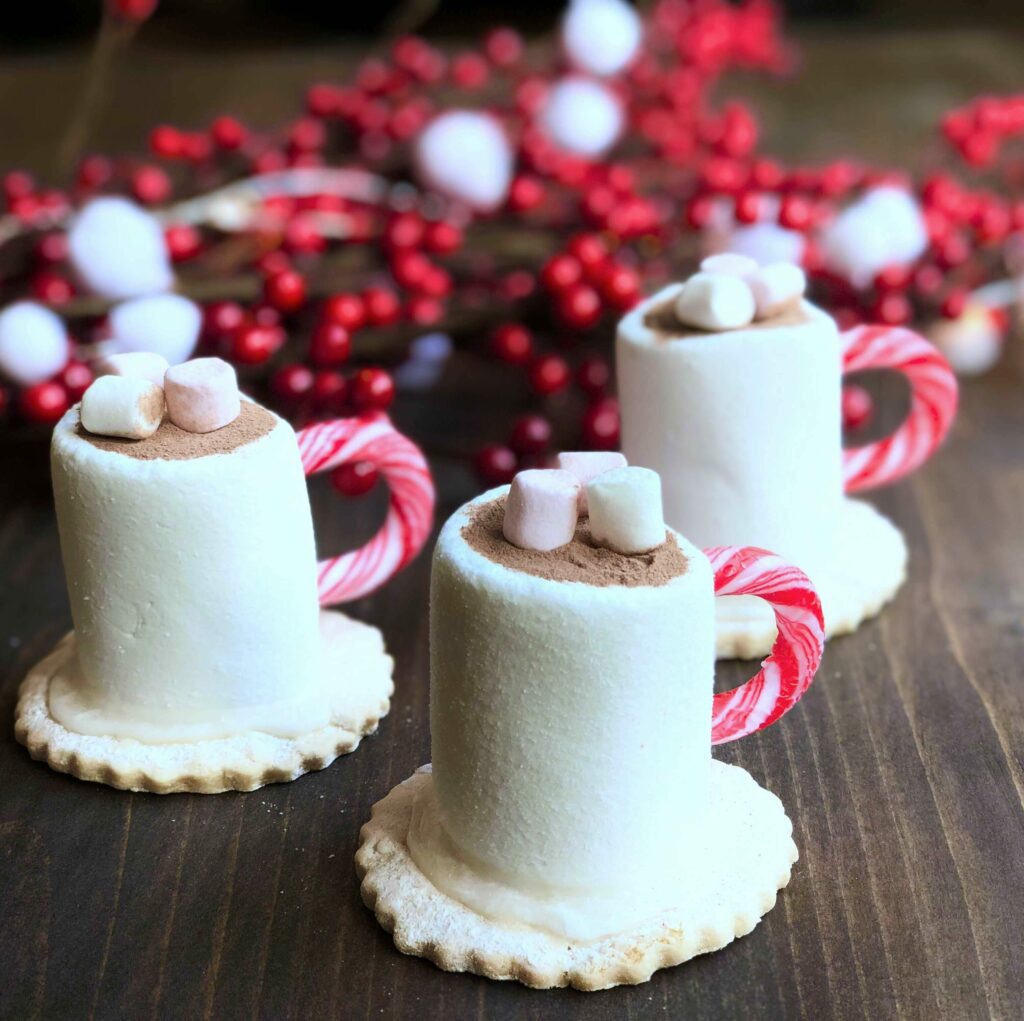 4) Christmas Fun
Here at International Elf Service we're mad about activities – no matter what age you are. And Christmas is just the perfect excuse to get creative together. Here are some of our most popular things to do on a rainy day:
Read, craft and do with some Christmas Activity letters written by our chattiest North Pole Elf – Elfie.
Play Christmas Mouse in the House – a wonderful yet simple Christmas Tradition and brilliant Elf on the Shelf alternative!
Make a handmade Christmas ornament as a present for someone else.
Have a Christmas disco with some festive music.
Have a Christmas cookie decorating party with your friends.
Put your pillows and duvets under the Christmas Tree and have a festive family sleepover (or afternoon nap).
Don't worry if it's not a white Christmas (yet!) –build a snowman with this amazing Indoor Snow.
Make Paper Snowflakes to hang from the ceiling.
Colour a Christmas picture or make a Christmas craft.
Make a homemade gift for a patient in the children's ward at a nearby hospital.
Plan a Christmas-themed meal and let each child choose a friend to invite over to celebrate.
Make a Festive Favourites video asking each member of the family what they like most about Christmas or their best memory from the year.
Bring extras from your food cupboard such as tins to a local food bank.
Take a photograph on the same date and in the same place each year and make them into a collage.
Collect pinecones and paint them – arrange them into a centrepiece for the table, display them in a clear vase or hang them on a string to make Christmas bunting.
Put on your Christmas jumpers and have a Festive Photo Shoot.
Go through the toy box and find some lovely things to donate to a local hospital or friends in need.
Add some festive fun to your children's bathtime with candles and Christmas music.
Play Hide and Seek with a present – wrap up an empty box, hide it and get everyone else to find it!
Track Father Christmas's sleigh on Christmas Eve, put a reindeer in your home, and more with these Unmissable Magical Websites!
---
---
And, of course, at the end of all that, what better way to relax than to sit down together to read one of your (and their) favourite Children's Christmas Books play Board Games together or watch a family favourite Christmas Movie? – an absolute MUST on Christmas Eve!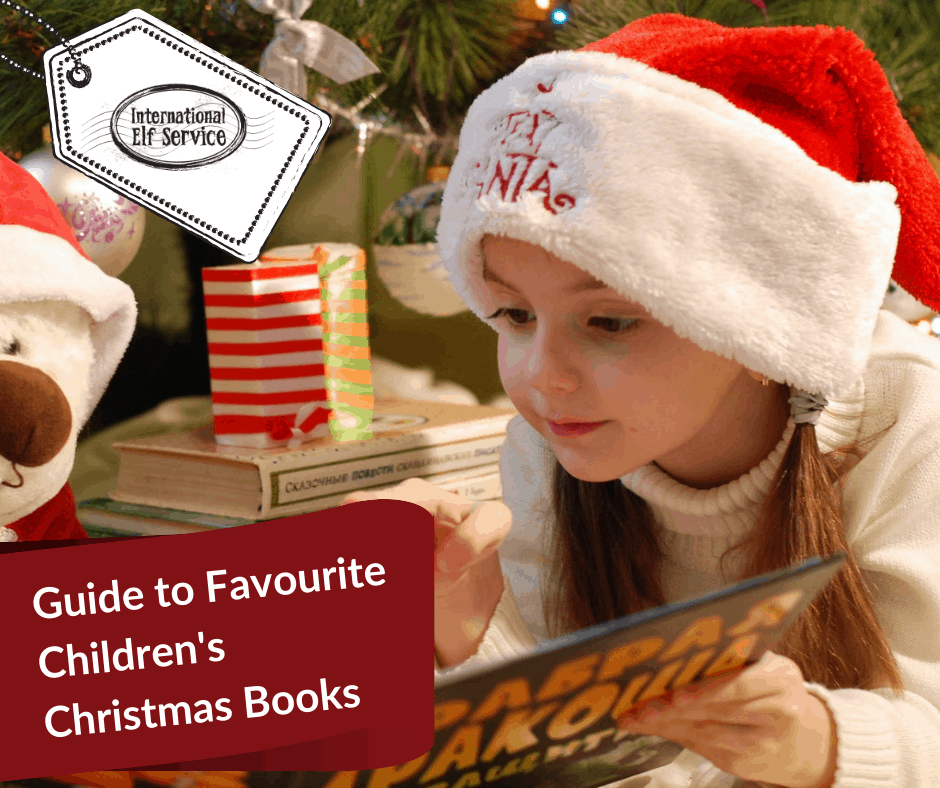 5) North Pole Breakfast
A North Pole Breakfast is truly magical for any child – they come down in the morning to discover a whole array of Christmas-themed food – you can have so much fun surprising the children with this … whether it's sweet or savoury or brimming with healthy options!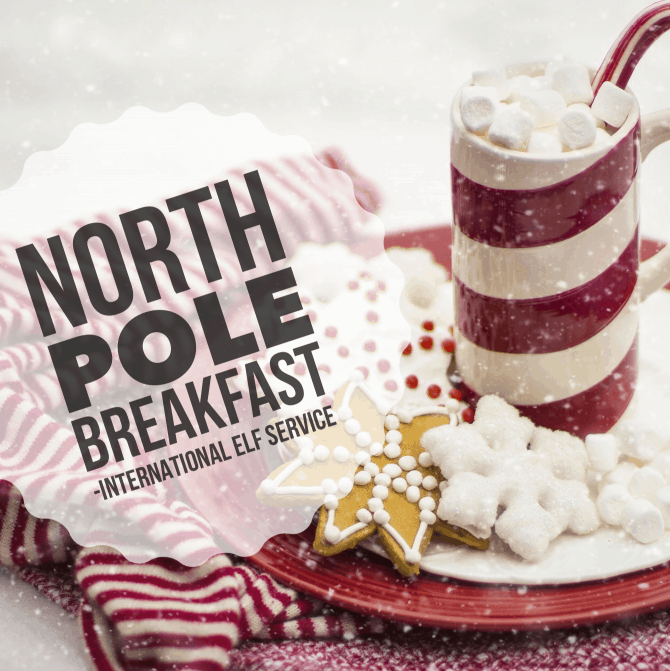 6) Outside Activities for the Festive Season
And don't forget – when Christmas magic is in the air, it's the perfect time to get outside and get some fresh air! These outside activities are ideal for after school and weekends! So get out your hats, scarves and gloves and get out for a Christmassy outing with YOU will make wonderful memories for your children.
Have a day out at a Christmas market.
Choose a Christmas tree together.
Visit Father Christmas and his Elves in their grotto.
Decorate your favourite tree or bush with Christmas decorations and (outdoor) fairy lights.
Make snow angels.
Wait until it's dark and go out for a walk (or a drive in your pyjamas!) to look at all the Christmas lights.
Sing Christmas Carols along your street.
Go ice-skating.
Take hot chocolate and some candy canes to enjoy oustide in your garden or in a local park.
Get together with a group of friends and neighbours and make a Community Landing Strip for Father Christmas on Christmas Eve.
Sit round a campfire with your friends and roast marshmallows.
Visit a town centre and enjoy all the different Christmas decorations in each shop.
Go to your local Christmas tree-lighting ceremony.
Visit your local library and read about how Christmas is celebrated in other countries.
Wrap up warm and have a Christmas picnic outdoors with some special Christmas snacks!
Meet up with friends and bring some warm Christmas Apple Punch with you to enjoy.
Have a snowball fight.
And most important of all – remember to write everything down! Get a Christmas Memory Box and record all these traditions and activities so you can cherish them forever!
Why not share your photos with us on Facebook, Twitter or Instagram?
You may also like our other Christmas Activities.